Oscars Not So White: The Academy adds diversity requirement for eligibility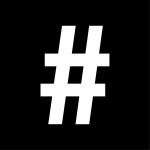 By: Austin Miao
June 15, 2020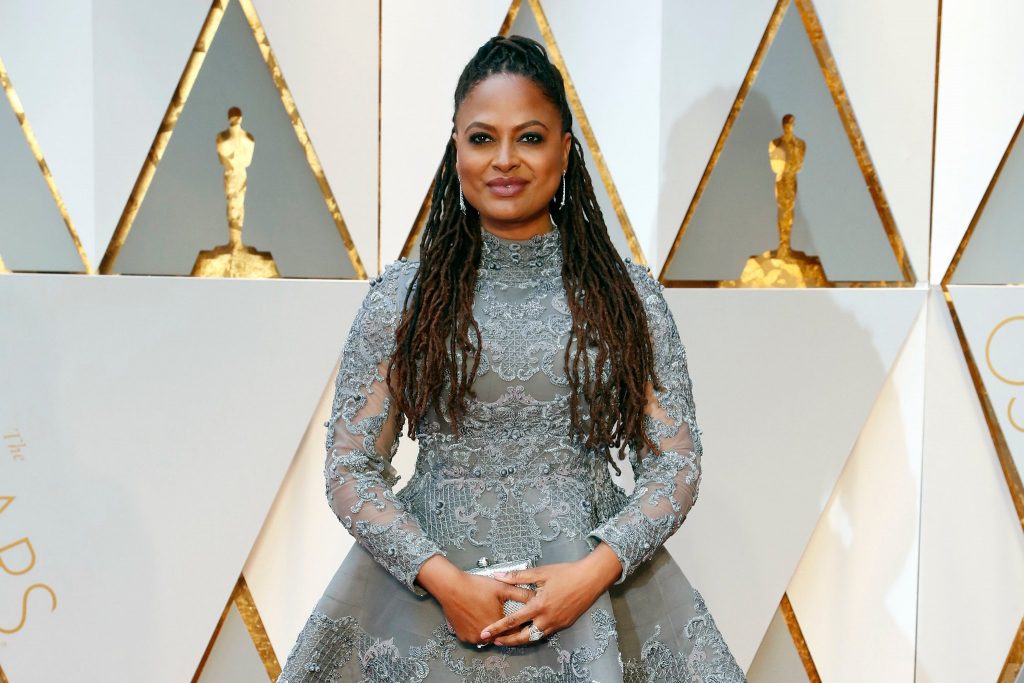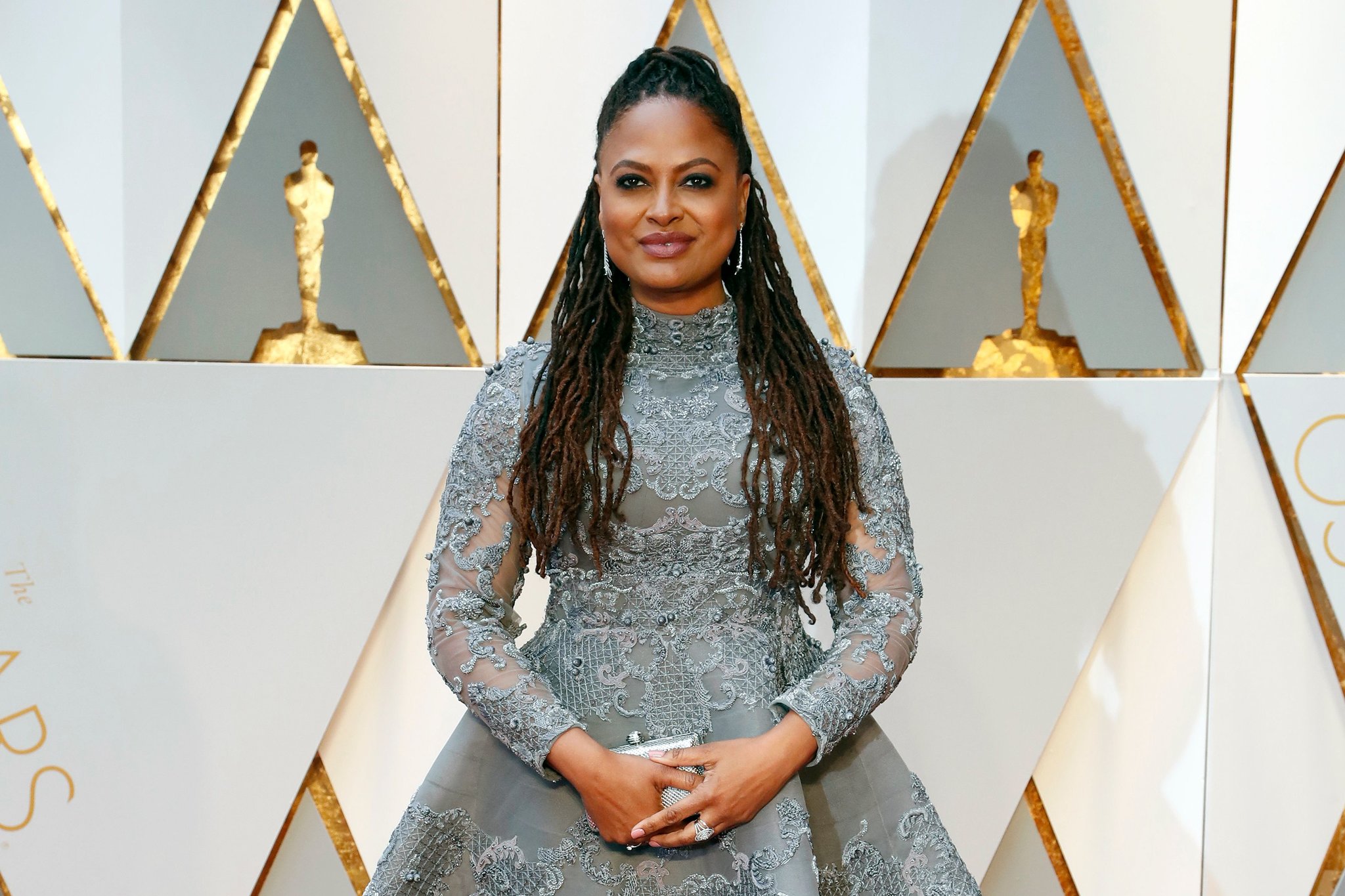 On Friday, The Academy of Motion Picture Arts and Sciences announced that they will be implementing measures to make the Oscars more diverse and less white (remember #OscarsSoWhite in 2015?). This comes as the world continues to protest on behalf of equal rights for the Black community and against systemic racism for all people of colour. 
A few of the efforts that were shared by the Academy include promoting equity among its members, new representation and inclusion standards, mandatory unconscious bias training for all Academy governors, branch executive committee members and staff, and a series of panels titled "Academy Dialogue: It Starts with Us," for staff and members of the public, which delves into topics pertaining to race, ethnicity, history, opportunity and the art of filmmaking.
"While the Academy has made strides, we know there is much more work to be done in order to ensure equitable opportunities across the board… The need to address this issue is urgent. To that end, we will amend — and continue to examine — our rules and procedures to ensure that all voices are heard and celebrated," stated the Academy's CEO, Dawn Hudson.
Starting with the 94th Academy Awards for films released in 2021, the Best Picture category will be set at 10 nominees rather than a fluctuating number of five to ten per year. This will allow actors, actresses, directors, producers, and filmmakers of all races to have a fair chance at being recognised by the Academy.
To read the press release in full, head over to the Oscar's website here. The 93rd Oscars award ceremony is set to take place on 28 February 2021.