'KUSAMA': A graphic biography of Yayoi Kusama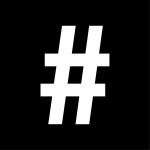 By: April Yau
August 13, 2020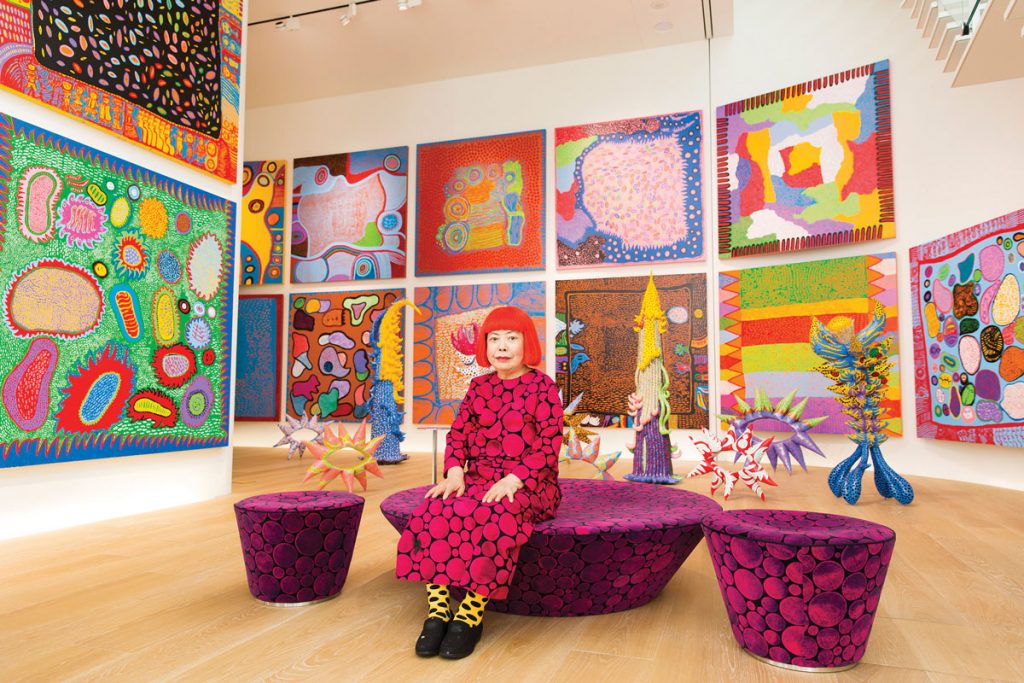 Illustrated by Thai-Italian graphic cartoonist Elisa Macellari, KUSAMA: The Graphic Novel tells the story of the Yayoi Kusama's artistic journey from the rural area of Matsumoto, Japan to becoming the highest-selling living female artist in the world. Releasing next month on 15 September, the book will feature at least 400 illustrations from the beginning of the 91-year-old artist's avant-garde career till now, highlighting her methods of positioning manic in art and vivid desire to overcome psychological trauma.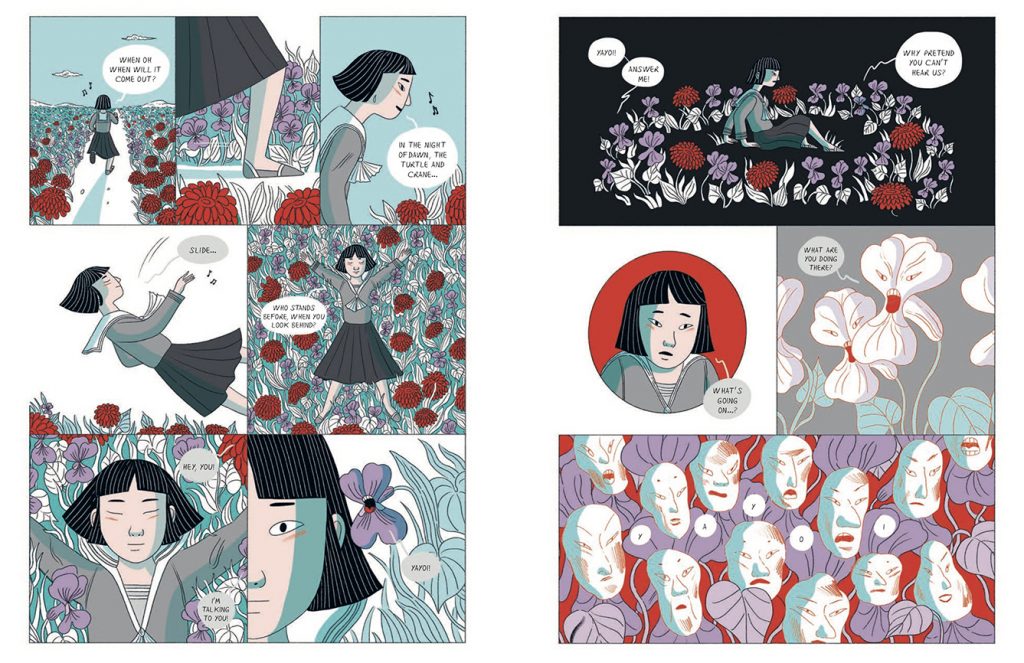 Kusama's iconic polka dot motifs and infinity rooms have been shown almost everywhere in the world. One of her earlier works, the Narcissus Garden which features an array of reflective steel orbs is now on view in the Crystal Bridges Museum of American Art for at least a year. Despite other shows and exhibitions are postponed or have gone virtual due to the pandemic, Kusama responded by released a poem to the whole world with her unique way of adjusting to the 'new normal' positively.
A message from Yayoi Kusama to the world
Today, with the world facing COVID-19, I feel the necessity to address it with this message:

Though it glistens just out of reach, I continue to pray for hope to shine through
Its glimmer lighting our way
This long-awaited great cosmic glow

Now that we find ourselves on the dark side of the world
The gods will be there to strengthen the hope we have spread throughout the universe

For those left behind, each person's story and that of their loved ones
It is time to seek a hymn of love for our souls
In the midst of this historic menace, a brief burst of light points to the future
Let us joyfully sing this song of a splendid future
Let's go

Embraced in deep love and the efforts of people all over the world
Now is the time to overcome, to bring peace
We gathered for love and I hope to fulfill that desire
The time has come to fight and overcome our unhappiness

To COVID-19 that stands in our way
I say Disappear from this earth
We shall fight
We shall fight this terrible monster

Now is the time for people all over the world to stand up
My deep gratitude goes to all those who are already fighting.

Revolutionist of the world by the Art
From Yayoi Kusama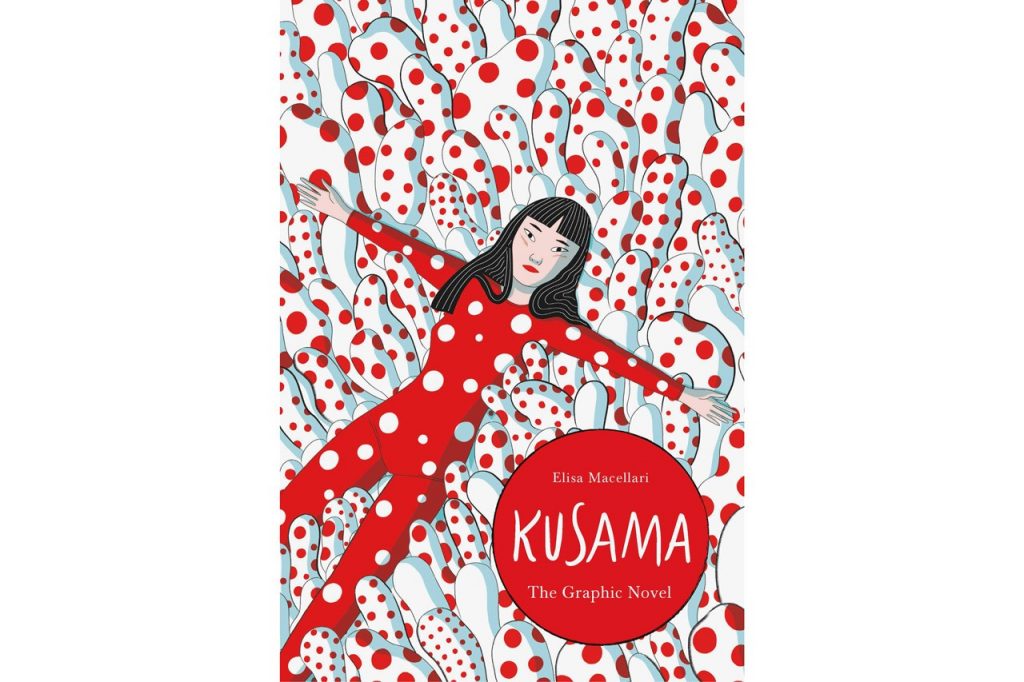 As we enter another week of coping with the pandemic, Kusama's sanguinity might be just what we need. KUSAMA: The Graphic Novel will be available on 15 September 2020 via laurenceking.com.
See also: Coming soon: VOMA, the world's first virtual museum