Coming soon: VOMA, the world's first virtual museum
August 3, 2020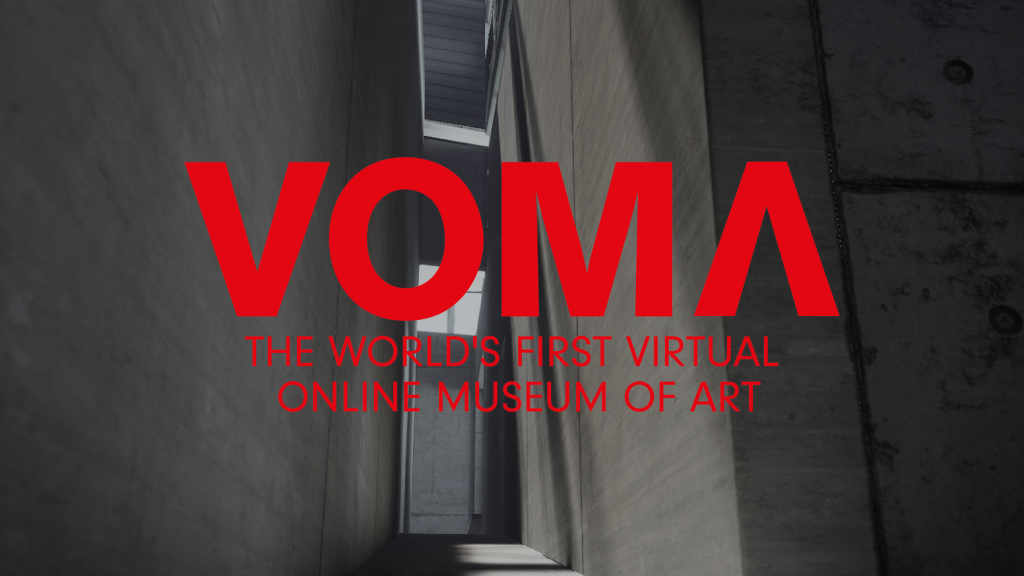 While museums and galleries stay closed as a consequence of the coronavirus pandemic, we have had to make do with virtual tours of buildings and digital exhibits of various immersive artwork while staying safely at home. Now, British artist Stuart Semple has taken virtual art a step further by creating VOMA, the first virtual art museum in the world.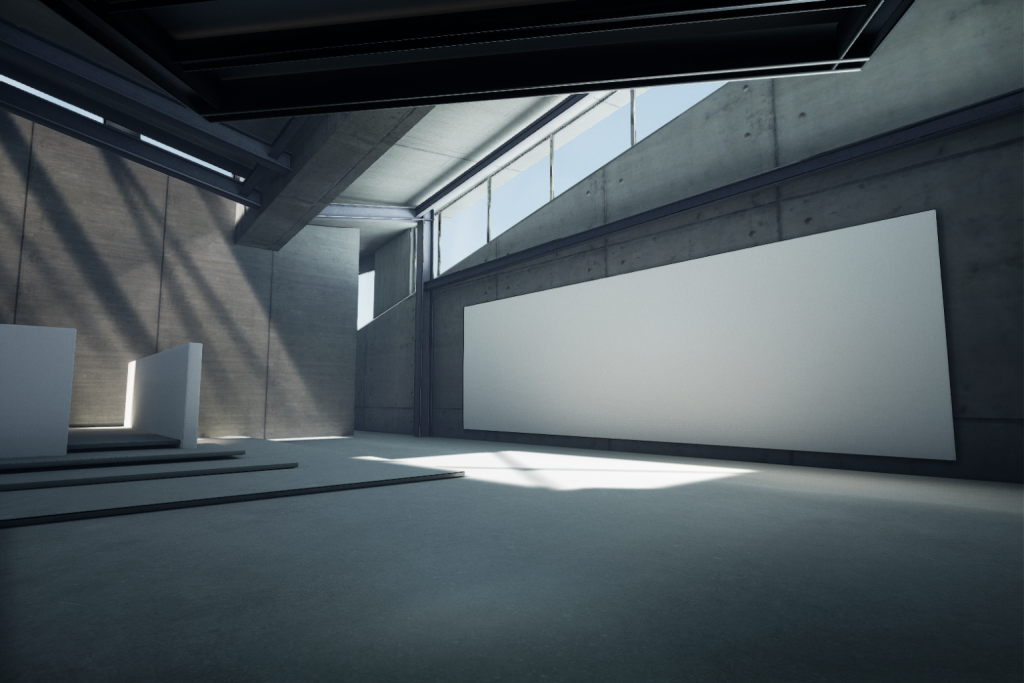 Launching on 14 August, VOMA will feature exquisitely curated exhibits, showcasing groundbreaking works from major organisations around the globe including the Musée d'Orsay, Whitney Museum of American Art, the Museum of Modern Art, New York and the Art Institute of Chicago.
The team behind the concept includes British artist Stuart Semple, architect Emily Mann, curator and director of VOMA Lee Cavaliere, and a team in the USA to help with CGI, computing, and gaming.  The best part is, it's free admission for anyone and accessible from anywhere in the world.
The human experience is something global and universal, art is one of those amazing languages that humans can communicate their stories to each other, and VOMA gave an opportunity for us to listen in a way we have not been able to.

Lee Cavaliere, curator and director of VOMA
The VOMA experience includes an immersive VR landscape that visitors can "walk" through, which will shift based on the time of day or season with the real-life environmental effects.
VOMA will also showcase important artworks such as Édouard Manet's Olympia, The Garden of Earthly Delights by Hieronymus Bosch and Caravaggio's The Incredulity of Saint Thomas. Stay tuned for more exhibition details from their Instagram.
Mark your calendars for Friday, August 14 to experience a brand new digital art experience at VOMA.
See also: Travel through The Matrix: Inside Kong Kee's latest Hong Kong exhibition