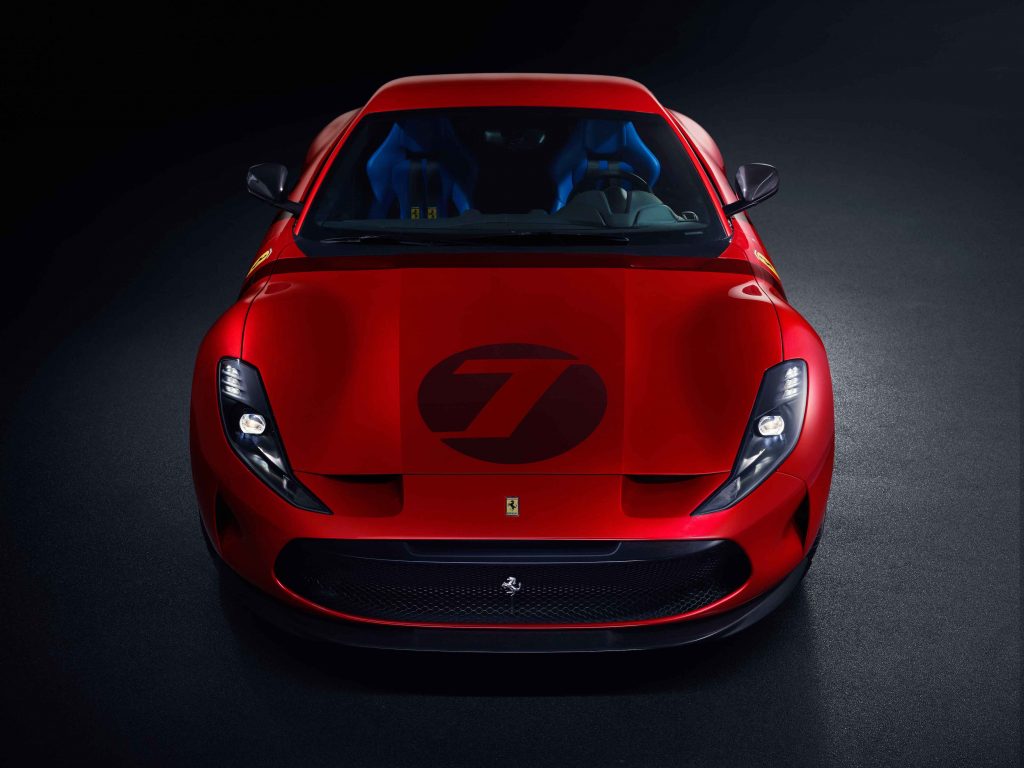 What's better than a Ferrari? Maranello's wealthiest and most important clients will tell you: a Ferrari one-off. Commissioned by a "discerning European client", the Ferrari Omologata is the latest in Ferrari's line-up of custom-built models to make its debut this year.
Based off of the iconic 812 Superfast, the Ferrari Omologata project spanned the course of over two years. Inspirations were drawn from the diverse realms of sci-fi, modern architecture, and racing heritage. And it shows.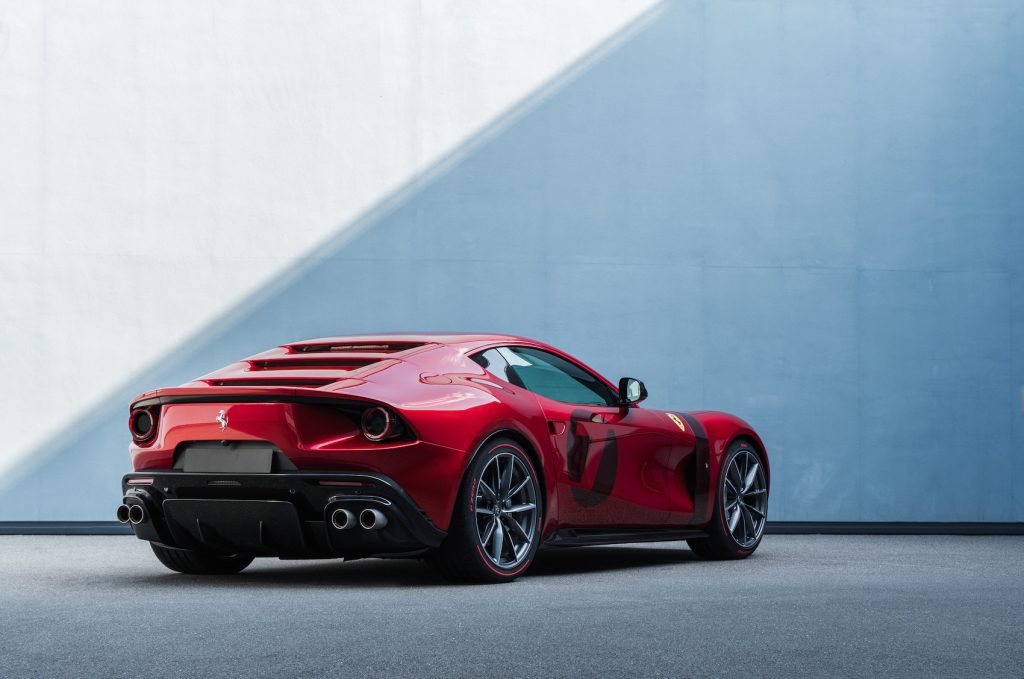 Classic elements are reinterpreted to evoke a sense of futurism, all the while maintaining a timeless silhouette only synonymous with Ferrari. A sleek mid-front section characterised by smooth tapering volumes and an oval grille translates into restrained elegance.
But head to the rear muscle of the Omologata, where three horizontal cuts oscillate down the fastback volume. With a prominent spoiler for additional downforce and athletic appeal, the rear end of the supercar is an expressive juxtaposition. The Ferrari Omologata carries both street presence and refined purity.
But it is perhaps the overwhelming attention to detail put into this front-engined V12 that goes beyond all expectation. Unique interiors comprised of electric blue leather and Jeans Aunde seats with 4-point racing harnesses and metal hardware donning crackled paint reminiscent of GT racers in the 1950's and 60's, all nod towards Ferrari's rich racing heritage. The literal cherry on top of course, is the newly concocted shade of red to match the Rosso Magma carbon-fibre finish.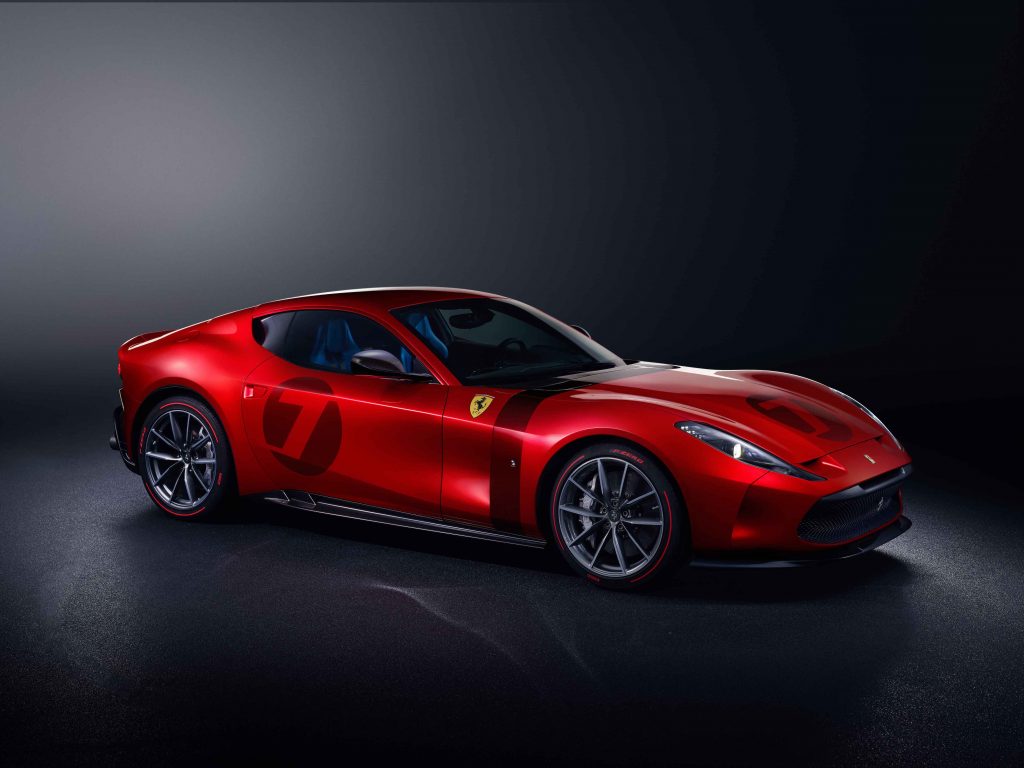 An ambitious one-off endeavour, the Ferrari Omologata was and is a challenge. As the peak embodiment of the brand's values in relation to GT racecars, this supercar is an invitation for all enthusiasts to a visual game of Ferrari trivia.
Looking to customise your own Ferrari? Get started at ferrari.com
See also: The new Rolls-Royce Ghost debuts bespoke technology