Exploring Kanye's journey in Jesus is King
November 5, 2019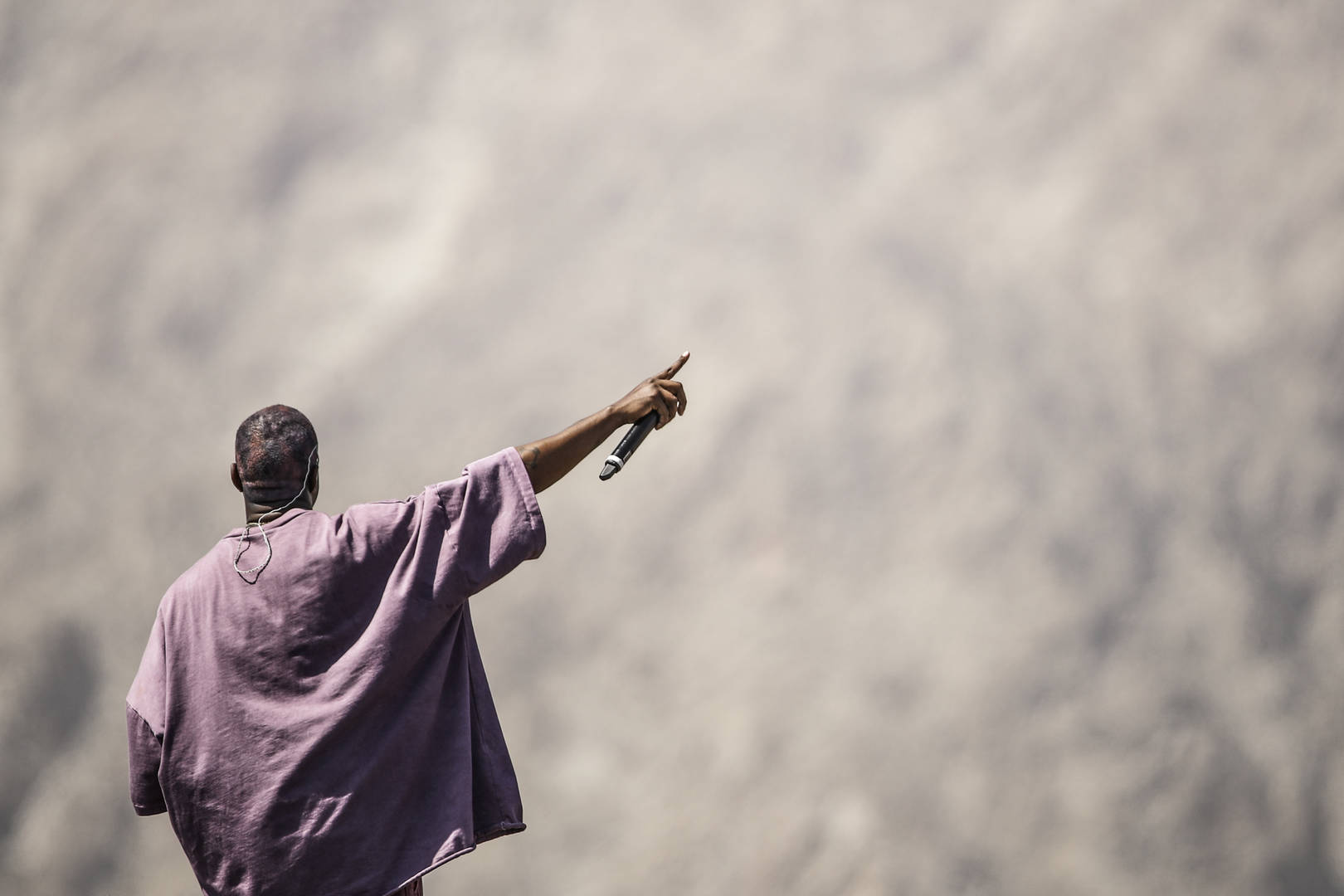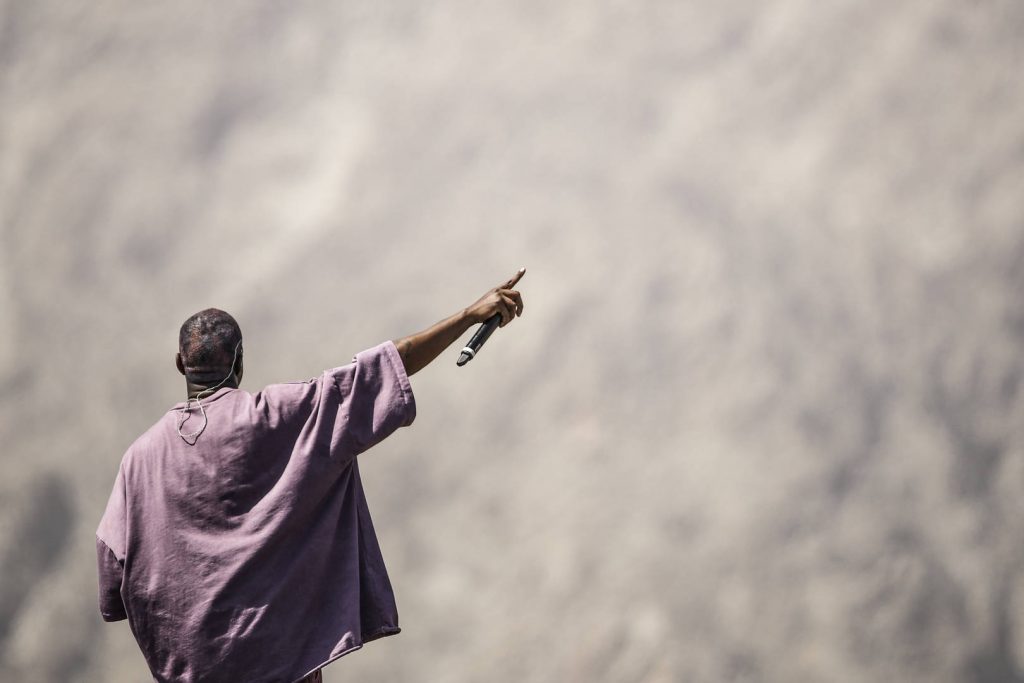 This article was written by our guest contributor Tom Watkins.
Born and raised in the UK, Tom has lived in Hong Kong for the last 10 years.  A seasoned marketer Tom has worked across the retail, leisure, hospitality and entertainment fields for various esteemed conglomerates.  Tom is now the Director of Marketing & Communications at K11 Artus.
In a recent interview with Zane Lowe, Kanye West proclaimed himself to be "unquestionably, undoubtedly, the greatest human artist of all time". It's an exhaustive statement by someone who has never been short of confidence. Say what you like about Kanye, but he remains focused on his objective to write, record and perform when he wants, with who he wants, and seemingly release it at any point – the album release date was moved no less than four times.
With his latest offering, Jesus is King, we see Kanye wipe the slate clean (if Kanye West can wipe a slate clean, that is) and pledge a commitment to God – a God who, in the past has never escaped him, we are led to believe. "Jesus Walks" remains one of the greatest spiritual explorations ever detailed in modern song, but has God perhaps eluded Kanye himself ?
At just 27 minutes, spanning 11 songs – some seemingly incomplete – the rapper covers a variety of themes after launching his Sunday Service group at the beginning of 2019 to a collective sigh and raising of eyebrows. A strong undercurrent of Christian themes follows next or, as the man puts it, "an expression of the gospel".
The album opens with his Sunday Service Choir proclaiming for us to "sing 'til the power of the Lord comes down" before abruptly launching into "Selah", where Kanye tells us emphatically "I ain't mean / I'm just focused" before a chorus of such pure beauty completely transcends this song, egged on by the simplicity of its repetition. I didn't want it to end and after each and every listen, still don't want it to. It's a highlight.
The album trickles through with classic Kanye beats and production – it's possibly the largest list of writing and producer credits in recent memory, and perusing it provides a journey within itself. During "On God", he tells us "I bleached my hair for every time I could have died / but I survived / that's on God", and on "Everything We Need", we're taken on a journey of rediscovery in a little under two minutes. "I'm so radical", we're reassured – it feels fresh and raw, but I wanted more. Both songs feel incomplete.
With "God Is", a soulful twist gives his voice a new tone not often documented before; for a minute, you forget it's Kanye singing before he tells us by the end of the song who and what his priorities are: "this my kids / this my crib / this my wife / this my life". "Use This Gospel" integrates rap and Kenny G (yes, you read that right) and everything about this collaboration shouldn't work, but does – it's not pretentious, just sufficient and rather than being overproduced, the song hits the bullseye. Kenny G never sounded so cool.
Other highlights include the repetitive bassline on "Water", old-school Kanye rapping on "Follow God" and the miracle (see what I did there?) of not uttering one single expletive for the duration of the record.
With Jesus is King, the darkness seems to dissipate for Kanye. He has always been a contradiction, he has always been his own biggest fan and whether he actually is the "greatest human of all time" is not for me to say (but he's not). Is he one of the most precocious talents of his generation, though? Affirmative.