K11 Artus presents the best of Chinese Artisanal traditions by K11's Craft & Guild Foundation
April 8, 2019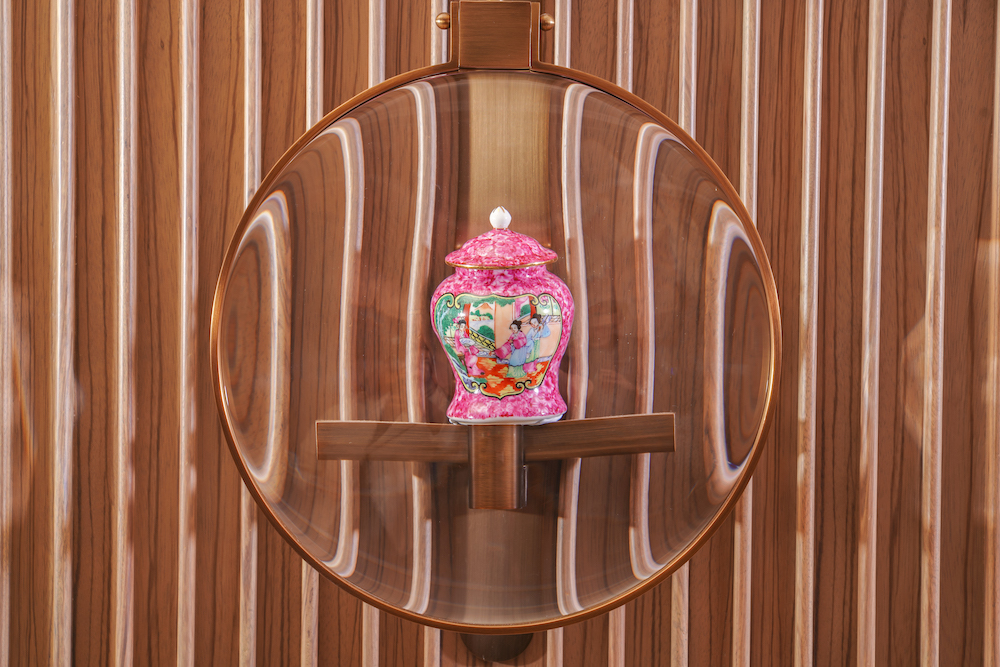 Followed by the launch of Rosewood Hong Kong, New World Development has just unveiled another major project. Located in the heart of Victoria Dockside, brand new private luxury residence K11 ARTUS is above K11 MUSEA and offers 14 storeys and 287 residences. Created by Adrian Cheng, the full-service luxury residences also offer a curated salon programme and a touch of Ming and Qing Dynasty craftsmanship designed to inspire cultural discovery and creative exchanges.
A few of the most celebrated architectural firms in the world such as Kohn Pederson Fox, Hong Kong's Joyce Wang, Andre Fu, UK's Fiona Barratt and New York-based nemaworkshop came up with an inspiring design-led "Artisanal Home" environment to welcome guests. To highlight the interior designs, K11 Craft and Guild Foundation displays ancient Chinese artisanal objects such as wooden furniture made using baibaoqian techniques (an ancient craft of inlaying engraved work with precious stones) and porcelain with guangcai (colourful hand-painted porcelain that features Chinese and Western elements) in the public areas of K11 ARTUS.
"I'm pleased about the launch of K11 ARTUS and K11's philosophy and re-imagination of an artisanal home. Set in Hong Kong's Victoria Dockside, K11 ARTUS works with a small group of Chinese craftsmen who share our value in preserving culture and ancient craftsmanship. By empowering them and curating their artisanal creations throughout the residences, ARTUS creates a unique environment for cultural discovery and intellectual exchanges," Adrian Cheng, founder of K11 and Executive Vice-Chairman of New World Development exclusively told #legend about the new project. K11 ARTUS is the third milestone of Cheng's curation of Victoria Dockside, following the successful launch of K11 Atelier and Rosewood Hotel.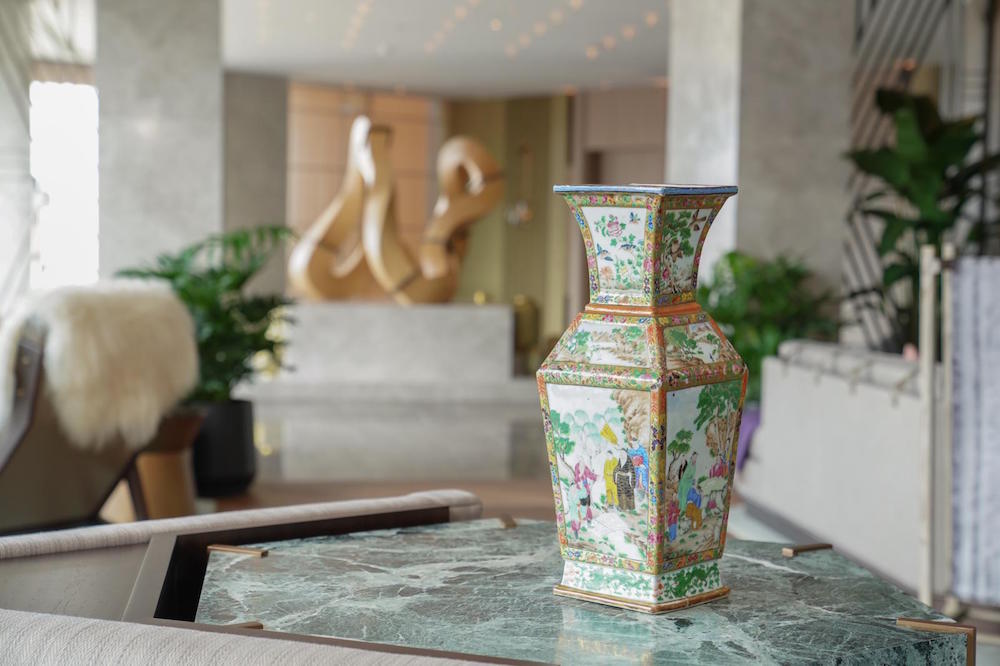 Featuring 70 different layouts, the luxurious residences include self-contained kitchens, added closet space, a storeroom for luggages, 49-inch TVs and many other facilities. For butler services, K11 ARTUS introduced a new digital concierge that offers 24-hour assistance. With the AMICI system, each guest has direct access to services in order to ensure immediate responses. Whether you're looking for a relaxed holiday or staycation, you're travelling for business purposes or you simply want to immerse yourself in a unique and inspiring space, look no further than K11 ARTUS.
"After the successful opening of Rosewood Hong Kong, I'm excited about the launch of K11 ARTUS, my luxury residence concept that is part of the 10- year harbourfront redevelopment project Victoria Dockside," Cheng added. "This is an artisanal home and a new living standard built for tomorrow's creatives who prioritise bespoke design, a seamless online-offline experience as well as art and cultural experiences that bring together like-minded individuals."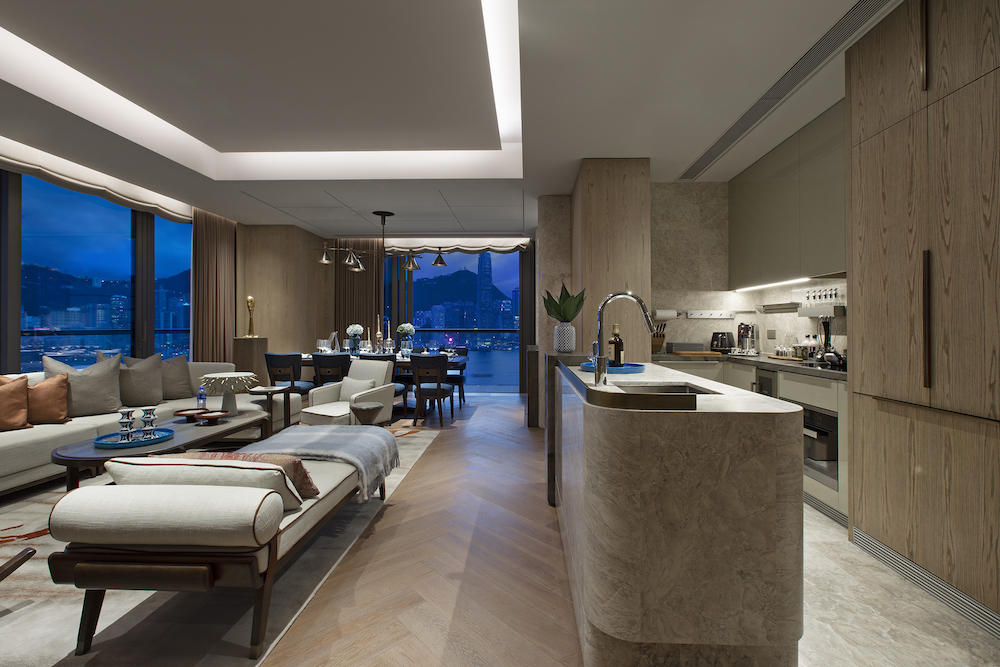 For more details, visit K11 ARTUS
K11 ARTUS, 18 Salisbury Rd, Tsim Sha Tsui, Hong Kong +852 2107 3388