Dissecting Kanye West's latest album, Jesus is King
November 4, 2019
This article was written by #legend guest contributor Celene P Loo
Harvard educated Celene Loo is a Venture Capitalist and investor, as well as author and artist. She is also an accomplished marathon runner (having completed seven marathons on seven continents in seven days as well as Everest Marathon). She is the founder of the charity Giving Bread. 
I don't listen much to hip-hop, partly due to my jaundiced opinion that talking is not singing, but mainly due to the ubiquitous use of vulgarity in rap music. When Kanye West released his much-awaited new album with a godly title, I was curious, even though I have a disdain for him due to his predilections for vitriolic tantrums. In fact, I believe he may be mentally unstable.
The fact that Kanye has consistently captivated euphoric fascination from fans and non-fans alike in the past decade is a conundrum to me. He galvanises so much public contemplation and condemnation that the release of each new album is a performance unto itself, even before the public has heard a note of the music.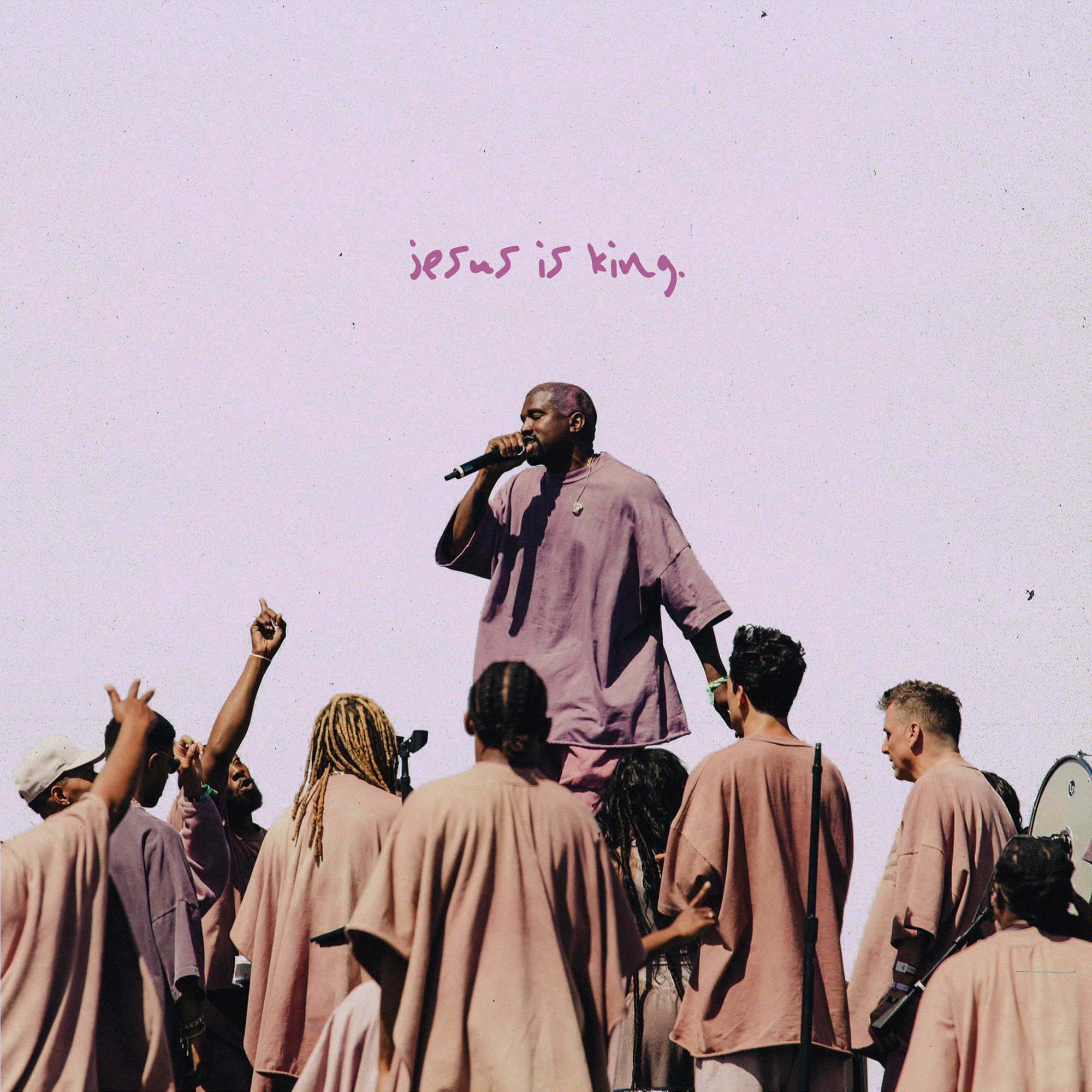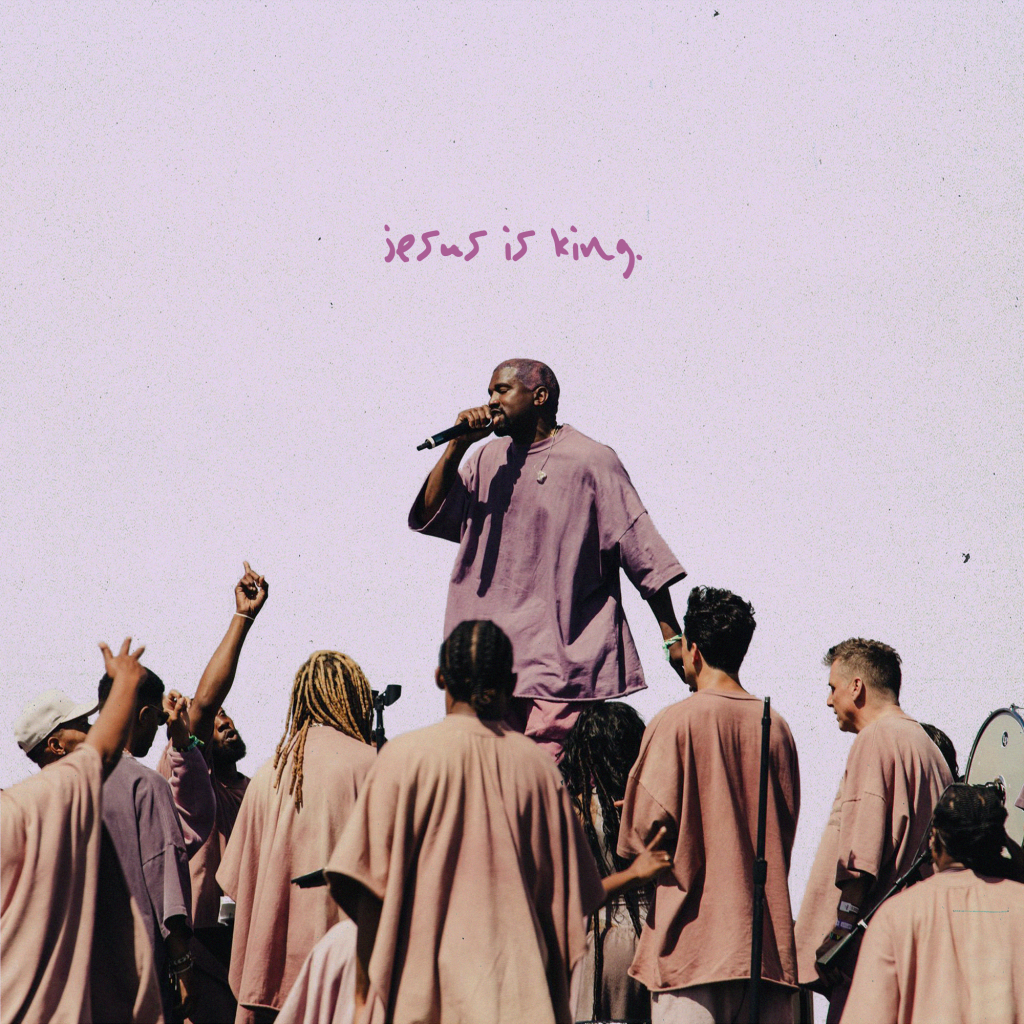 Kanye West never shies from musical transformation: as a rapper-producer-fashion designer-provocateur, he eschews the rules of the industry. A savvy chameleon, he disrupts in his audacious style and constantly surrounds himself with a crew of outstanding collaborators. It's convenient to conclude that Jesus is King is black gospel music with stern Christian platitudes. But in Kanye's jocular style, his mischief creeps into his raps: "Closed on Sunday / you my Chick-fil-A / You're my number one / with the lemonade." I was like, "What the…?" Then I chuckled. To be fair, there are moments of marvellous brilliance in some highs that put my goosebumps on peak alert: the phalanx of the charismatic church choir, Kenny G's saxophone virtuosity, and the repertoire of trumpets with hints of blues and drumming beats of reggae.
Kanye is certainly not the first singer to publicly announce his Christian faith in this fashion. Elvis Presley won all three of his Grammy Awards not for his famed rock-pop albums, but for his gospel albums! Bet you didn't know, huh? Elvis also didn't appreciate the title "King of Rock and Roll"; he said: "There is only one King; that's Jesus". The venerable Bob Dylan (born Jewish, converted to Christianity) wrote numerous faith-inspired songs. And Bono, the lead singer of U2, is renowned for his prolific biblical references in his hit songs – such as "You broke the bonds / and you loosened the chains / carried the cross of my shame" from 1987's "I Still Haven't Found What I'm Looking For".
As I listened to Kanye's Jesus is King, I was convinced that I had been quick to judge him. I was reminded by Scripture not to judge and criticise someone "with mere sawdust on his eye when I am blinded by the giant piece of plank in mine".
Judge Ye not; accept and celebrate Ye. Let us savour this countercultural praise music. Perhaps it can unite and nourish souls that have been bifurcated by prejudice and hatred.