How music icon Dionne Warwick created 2020's best Twitter account
December 30, 2020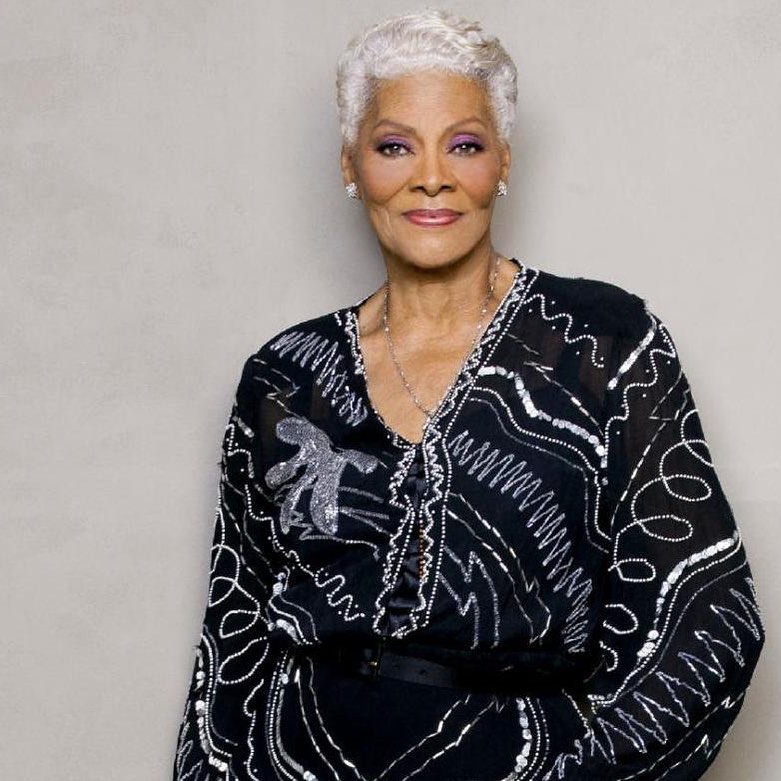 In the wrong hands, social media can be a troubling source of misinformation and fear-mongering, as seen by individuals like the outgoing President of the United States, but when used properly, it can be a fount of entertainment, as exhibited by singing legend Dionne Warwick whose tweets recently went viral after the 79-year-old learned how to use the platform through her niece.
While many celebrities understandably opt for standard templated posts to promote their work, Warwick's tweets started gaining attention at the beginning of the month when she began helming her own account. The music icon kicked off things by candidly asking Chance the Rapper about his stage name.
She then asked the same of Abel Tesfaye, a.k.a. The Weeknd.
Soon Warwick's Twitter presence – which takes a tone of sincere inquisitiveness, humour and "tough love" – became so entertaining, some assumed she used a ghostwriter. To which, she of course, addressed the "foolishness" head on with a video.
Through simple questions and engaging directly with fans, and celebrities alike, Warwick seems to have found a new and unexpected career as a social media maven.
I just saw that you tweeted me!! I'm a huge fan and I respect you so much, thank you for wishing me well. I hope you have a wonderful holiday season, thank you for spreading joy 💕🥰🙏

— Taylor Swift (@taylorswift13) December 6, 2020
"It's hilarious because she's perfect for Twitter," Warwick's niece, Brittani Warrick told Harper's Bazaar. "She's organic, she is herself unapologetically but also everything that she does is with love, even if she's putting you in your place a little bit. It's all out of love."
It's not just Warwick's unapologetic nature that has fans new and old hitting the "follow" button. In the midst of her earnest reviews of "William Eyelash", her self-appointed name for singer-songwriter Billie Eilish, Warwick has also been known to drop knowledge and shade in equal measures.
"Did you know that the artist can see the names of the playlists you're adding their songs to on Spotify?" she asked cheekily, a likely nod to some of the more adult-themed playlists out there. "Something to consider."
Did you know that the artist can see the names of the playlists you're adding their songs to on Spotify? 👀

— Dionne Warwick (@dionnewarwick) November 14, 2020
In a year bereft of good things, the randomness of Warwick's new presence in the Twitterverse, combined with her knack for hilariously unfiltered honesty, seems like a most unexpected but completely welcomed gift for 2020.
See also: 10 best memes of 2020: Kim K, Dolly Parton, Reese Witherspoon and more