BTS teases new reality show 'In the Soop'
August 5, 2020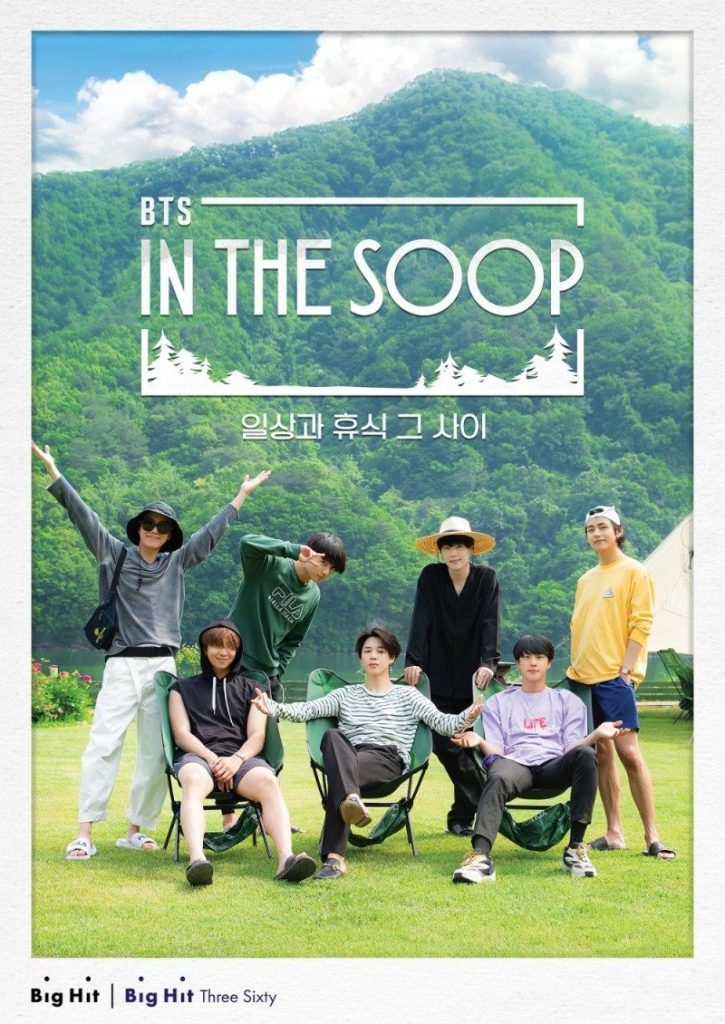 For those who are getting increasingly bored with what our own homes have to offer, perhaps a nice staycation or a day spent outdoors will be just the thing. Take it from BTS, who show us how they spend their days off in a new nature-themed reality show.
Yesterday, the group released a second teaser for their upcoming series, In the Soop BTS ver. The short clip gives us a sneak peek into what winding down and relaxing means to the boys. Situated in Chuncheon, Gangwon Province on a private lake house surrounded by mountains and forest (hence the title as soop is Korean for forest), the boys are seen going on quick runs together, fishing, reading, and in V's case, meditating.
Check it out below:
The show comes at a time where quiet hobbies and quality time in solitude or with loved ones has taken on a new meaning of importance. Each day the BTS boys take charge of their own schedules, and with minimal interaction with the production team, lead the show to present their most authentic selves.
In the Soop BTS ver. will air on a weekly basis for eight 60-minute episodes on the JTBC Korean network starting 19 August 11pm KST / 20 August 12am. For global fans and hardcore ARMY's head to the Weverse app for extended 80-minute episodes and exclusive behind-the-scenes content. The reality programme will premiere on Weverse at 20 August 12AM KST/ 1AM HKT.
If you haven't already, download the Weverse app here.
See also: Ones to watch: Kang Daniel makes a comeback with MAGENTA