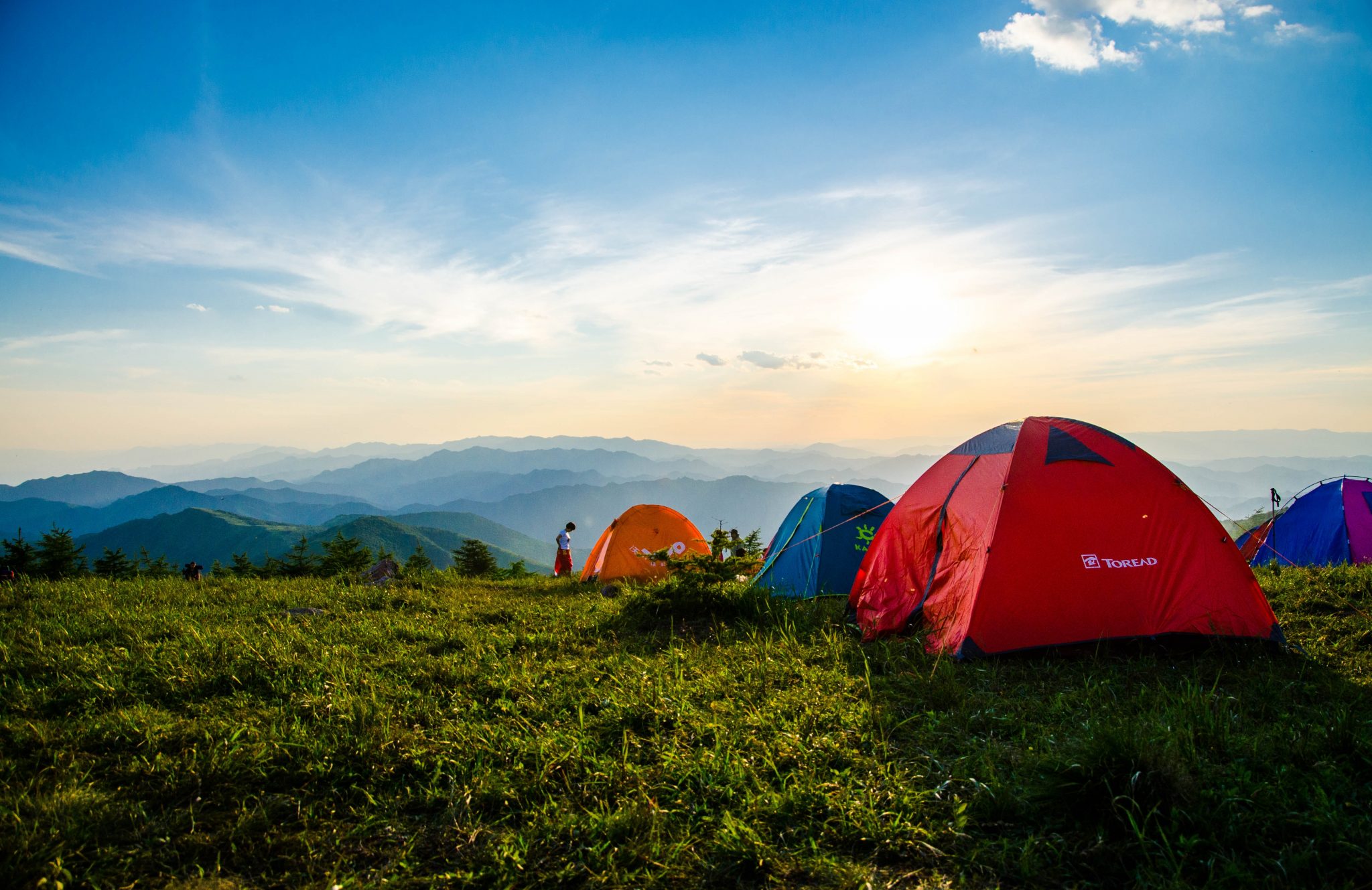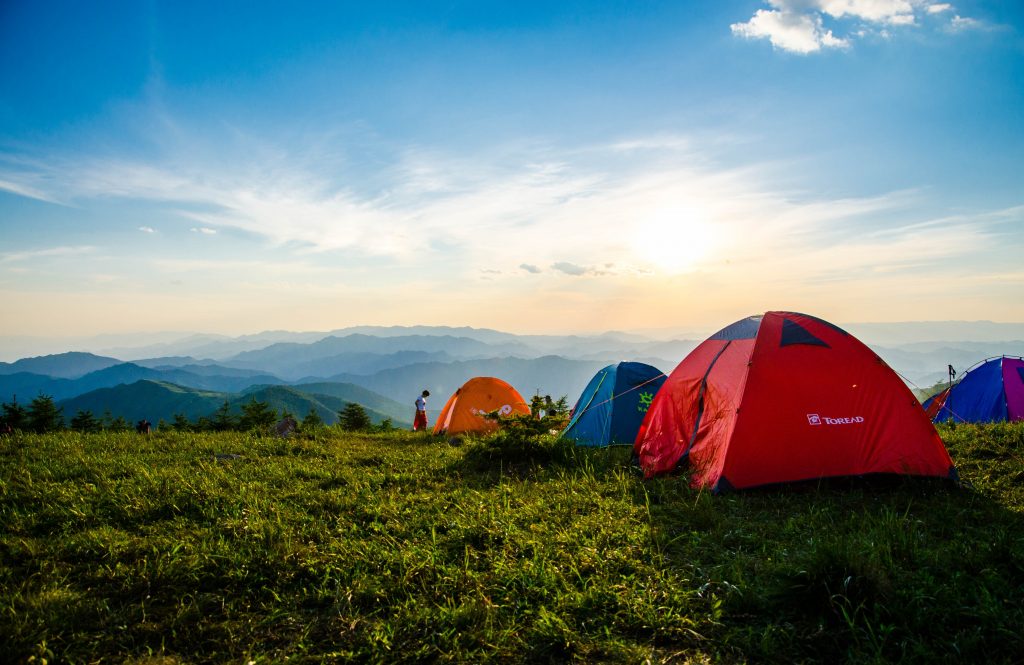 If you're feeling brave enough to go hiking despite Hong Kong's high heat and humidity, be sure to outfit yourself with the right essentials. There's no need to compromise practicality for style, either – here are some must-have pieces that will have you both outdoor and photo-ready.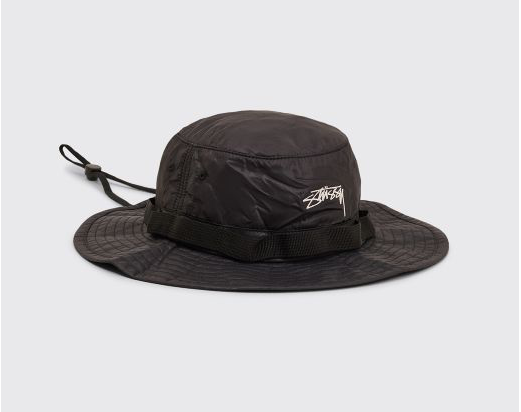 A wide-brimmed nylon bucket hat like this one will keep you protected, rain or shine. The draw cord lets you hang it round your back to keep it close when you aren't wearing it – a fashion statement in and of itself.
Available at Loading Store

Serious outdoor activity means serious protection. You'll want to wear sunglasses that are made to protect your eyes from harsh UV rays, like this super-sleek pair from Oakley. The extended visual range of the EV Path lenses also give you better upper periphery vision, so you won't catch a case of poor footing.
Available at Farfetch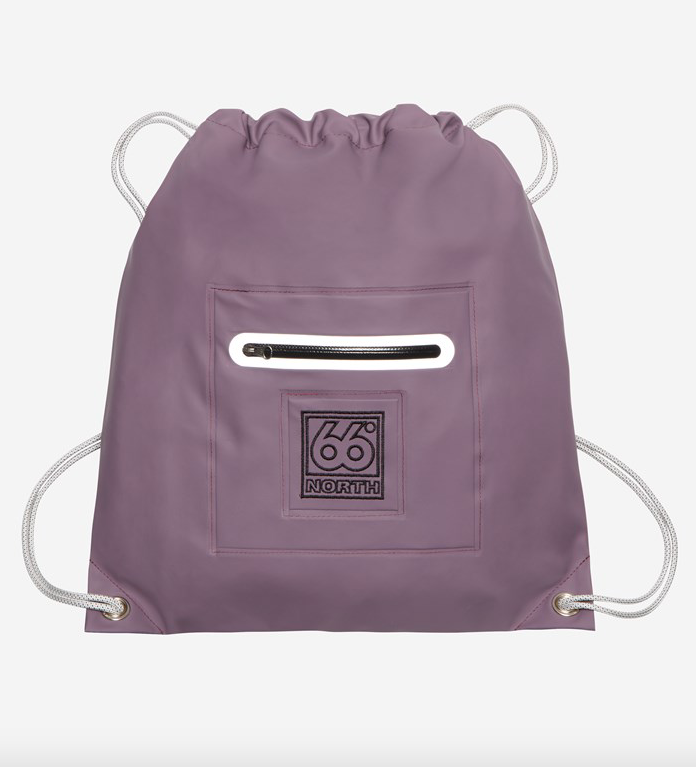 You'll definitely need a bag to carry around some snacks, water, or an extra set of clothes – and a waterproof one is ideal. The 66° North gym bags are simple and effective in their design. With a reflective strip surrounding the zip-pocket, you can stay safe and visible, well into the night.
Available at 66° North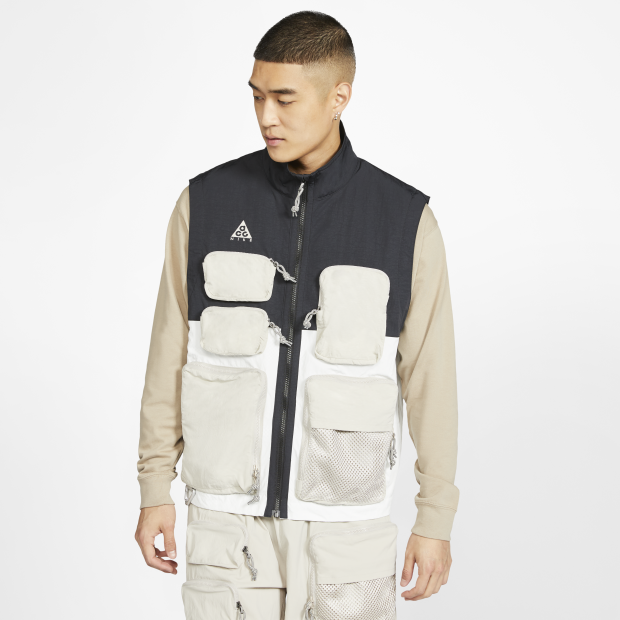 With things heating up, a lightweight outdoor jacket might be too much. For functionality without the insulation, settle for a utility vest instead. Go completely hands-free with this colour-blocked Nike ACG Vest; there's room to carry all your essentials and then some.
Available at Nike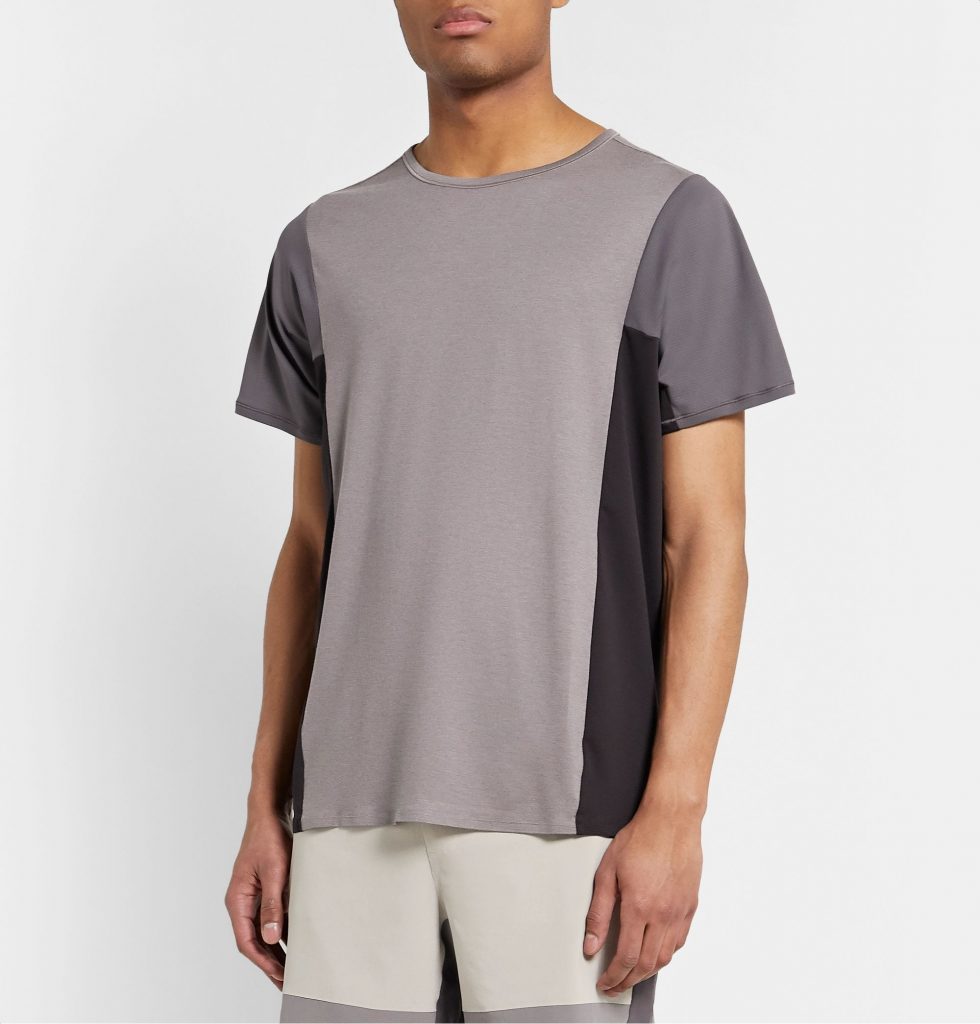 Comfort is key, so keep things simple with a breathable mesh shirt. Another colour blocking moment, we've chosen this Lululemon x Robert Geller T-shirt made from four-way stretch mesh. Don't be fooled by the dusty shade of purple, this shirt has a blinding reflective strip that glows in low light.
Available at Lululemon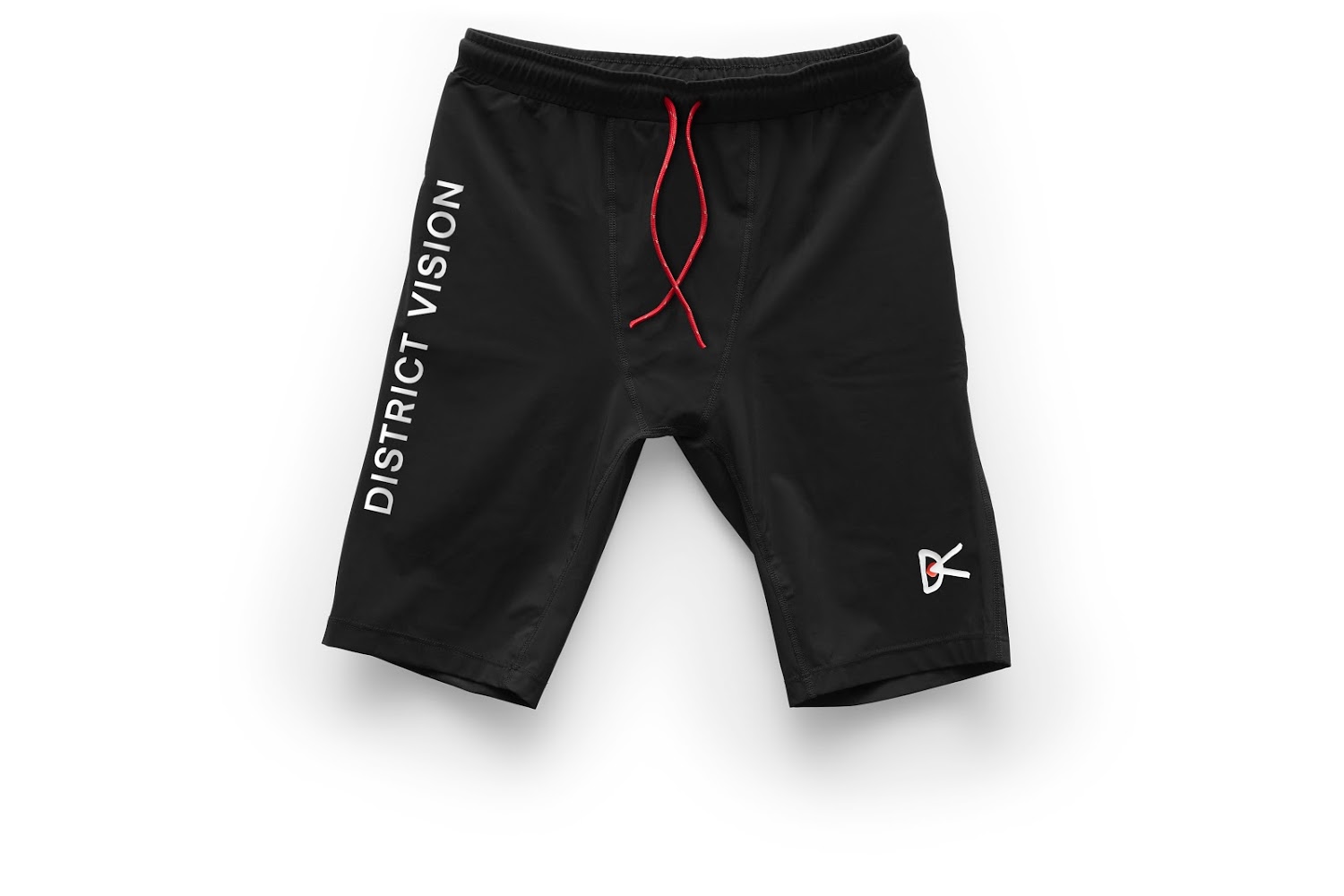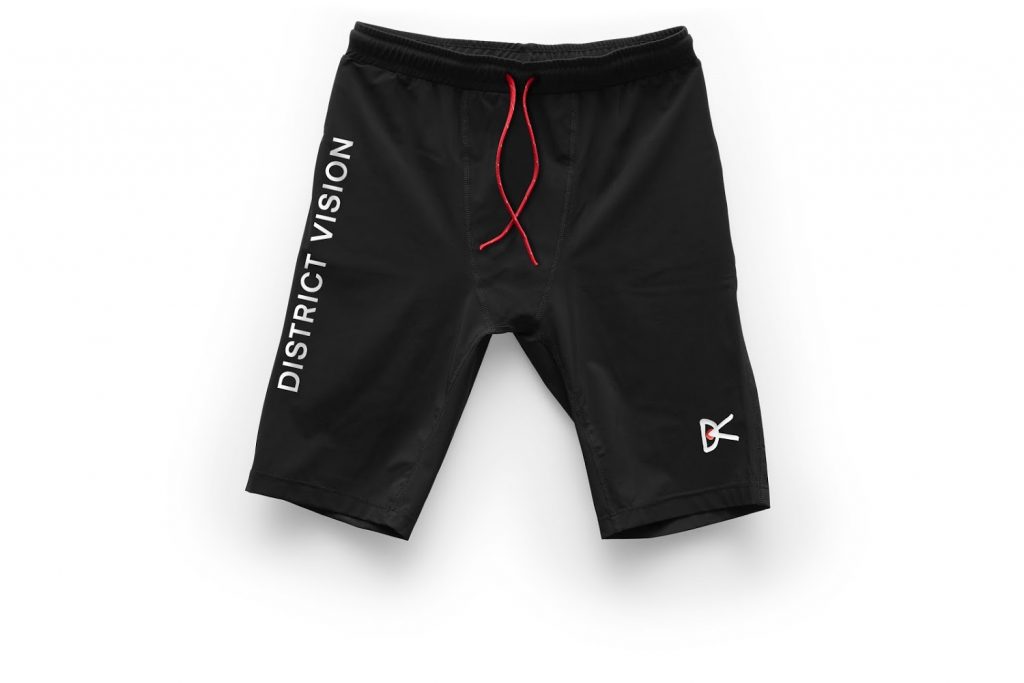 These unisex tight shorts from Tom Daly and Max Vallot's athletic-wear brand, District Vision, have everything you could ask for: bold colours (as pictured on Elsa Hosk and Daly himself), pockets that you can't see but are definitely there, sweat-wicking properties, odour control and top-notch Italian stretch fabric.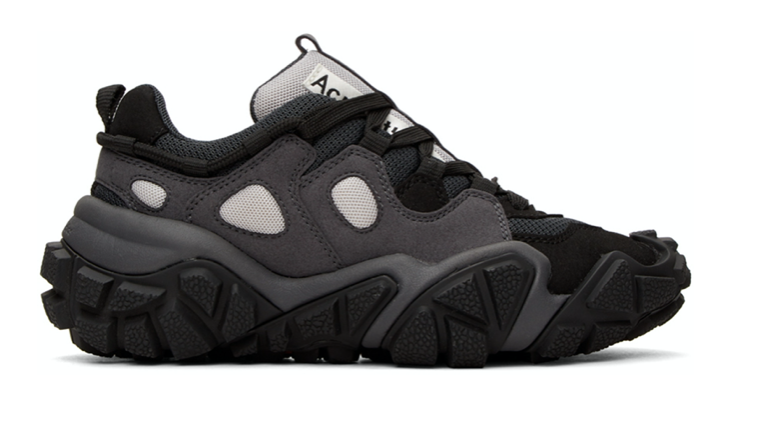 Heavily inspired by '90s rave culture and trail-hiking silhouettes, the Bolzter sneaker doesn't miss a beat when it comes to comfort, either. The shoes that made headlines last year are just as relevant today, seeing as the hiking shoe trend hasn't gone anywhere. The chunky tread sole fulfils its grippy purpose and the varying tones of grey add some dimension to the otherwise all black shoe.
Available at Ssense
See also: Burberry announces first runway show since COVID-19