The ultimate list of Korean dramas to watch in 2020
June 30, 2020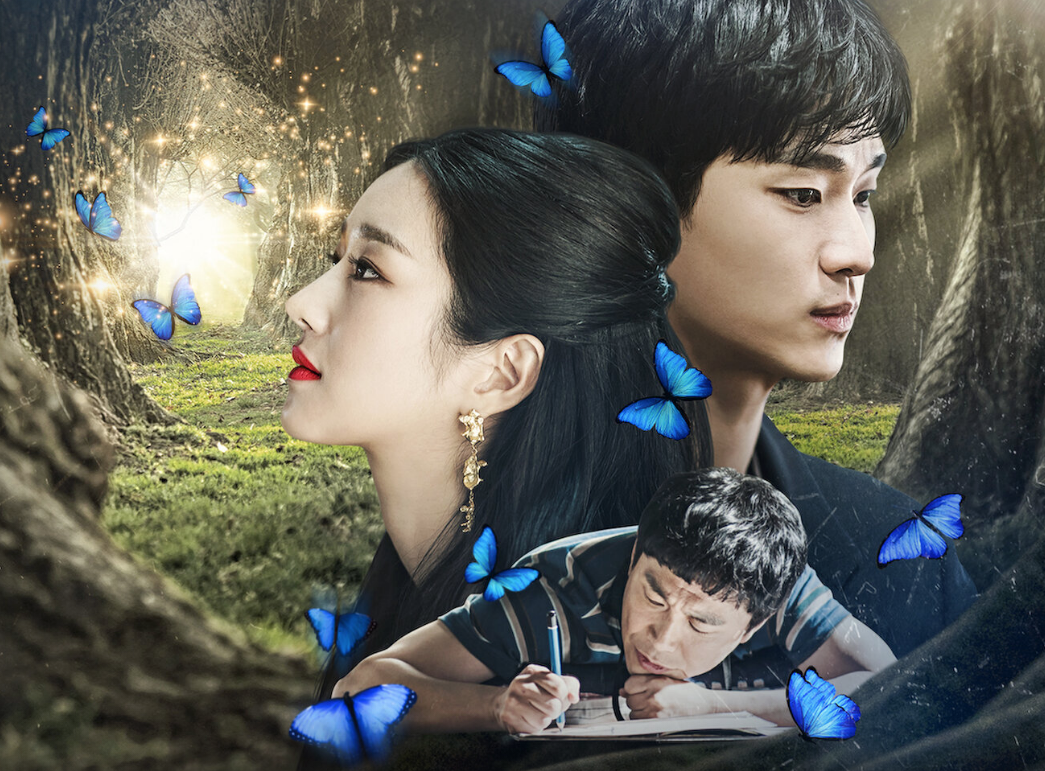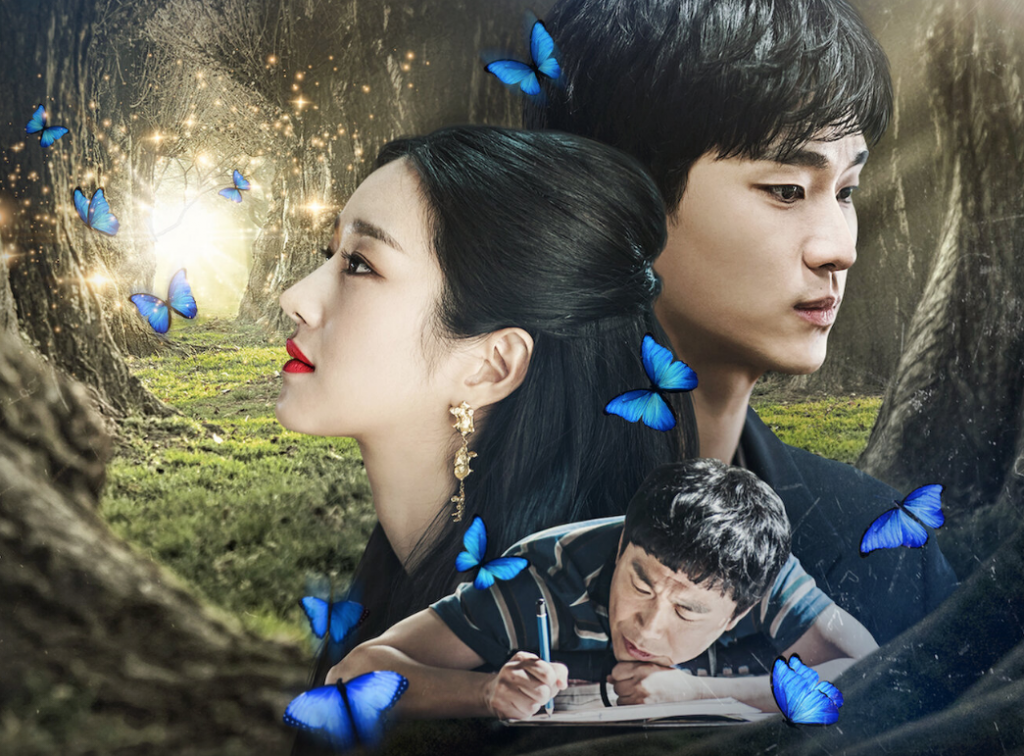 Korean dramas have been gaining popularity worldwide for years now, and as many have realised, there's just something about that mix of drama, humour and tragedy that's so extremely addictive. As more and more K-dramas enter the mainstream (aka. Netflix), schedule some me-time on your couch for the best-received K-dramas of 2020 (so far).
Hi Bye, Mama!
This is one for those who are into fantasy genres as well as tearjerkers. This drama follows the story of Cha Yu-ri (Kim Tae-hee), a ghost who is given a second chance at life after her death five years earlier. Appearing before her five-year-old daughter and her husband, Jo Gang-hwa (Lee Kyu-hyung), she has 49 days to get her old life back – otherwise, she must return to the underworld.
Available on Netflix
The King: Eternal Monarch
A fantasy drama with an all-star cast. Emperor Lee Gon (Lee Min-ho), who rules over a fictional kingdom, journeys to modern-day Korea and links up with police officer Jung Tae-eul (Kim Go-eun). The series explores parallel universes: the alternative reality Lee Gon experiences is the work of demons and the two must work together in a bid to fight evil.
Available on Netflix
Crash Landing on You
Think a modern-day Romeo and Juliet, with the added intrigue of North Korean–South Korean relations thrown in for good measure. South Korean heiress Yoon Se-ri (Son Ye-jin) accidentally crash-lands in North Korea in a paragliding accident. She meets Ri Jeong-hyeok (Hyun Bin), who is part of North Korea's elite. Ri decides to help her get back home – which, as you might have guessed, is no mean feat thanks to extreme tensions between the two Koreas. Oh, and the two also fall for each other. The series was created by a team that included a North Korean defector and is a must-watch for those fascinated by one of the most secretive nations in the world.
Available on Netflix
Dr Romantic 2
Who doesn't love hospital TV dramas – and heroes working towards the power of good? Dr Romantic 2 is a continuation of the journey of surgeon Kim Sa-bu (Han Suk-kyu) and is set three years after the first instalment of the series, in which he undergoes a traumatic accident, changes his name and moves from Seoul's top medical facility to a small-town hospital. In the sequel, Kim returns to the hospital in Seoul to find new talent to join him at work and meets several doctors along the way, all with compelling stories of their own.
Available on Netflix
It's Okay to Not Be Okay
Starring Kim Soo-hyun as psych ward worker Moon Kang-tae and Seo Ye-ji as children's book writer Go Moon-young, It's Okay to Not Be Okay takes a deep dive into mental health issues. Moon, who is devoted to his work, meets Go, who is diagnosed with an antisocial personality disorder. The two begin a courtship, while also helping the other heal wounds from the past.
Available on Netflix
Mystic Pop-up Bar
Hot-headed Wol-Ju (Hwang Jung-eum), the owner of a late-night outdoor bar, receives customers from both the living and the dead. She must help them solve their problems, and gets a little bit of help along the way from supermarket worker-slash-clairvoyant Han Kang-bae (Yook Sung-jae) and detective chief Gwi (Choi Won-young).
Available on Netflix
Itaewon Class
Many TV fans appreciate a good underdog story – and if you're one of them, check out Itaewon Class. Fresh out of a spell in prison, Park Sae-ro-yi (Park Seo-Joon) opens a restaurant with dreams of expanding it into a franchise. His ultimate goal, however, is to take down Jang Geun-won (Yoo Jae-myung), the head of major restaurant group Jangga. Park had gone to prison after getting into a fight with Jang and is also seeking to avenge his father's death, which the latter's family was responsible for.
Available on Netflix
Hospital Playlist
A medical drama in the same vein as the likes of Grey's Anatomy and ER, Hospital Playlist features an ensemble cast. Five doctors who attended medical school together and are now colleagues at the same hospital navigate the ups and downs in their careers and the emotions that result from their line of work.
Available on Netflix
Kingdom (Season 2)
Expect heavy doses of political struggles mixed in with threats of a zombie apocalypse. The second season of 2019's Kingdom, set in the Joseon period in the early 1600s, is a continuation of the story of Prince Lee Chang (Ju Ji-hoon), who has to stop the spread of a zombie plague while also fighting those who have their eye on his throne.
Available on Netflix
Memorist
Dong Baek (Yoo Seung-ho) possesses a superpower in reading people's memories and puts his talent to work as a police officer. When tasked with solving serial murders, he joins forces with criminal profiler Han Sun-mi (Lee Se-young). In their pursuit of the culprit, they find themselves wrapped up in a situation more complicated than they imagined.