5 classic Korean dramas to watch, or rewatch
April 1, 2020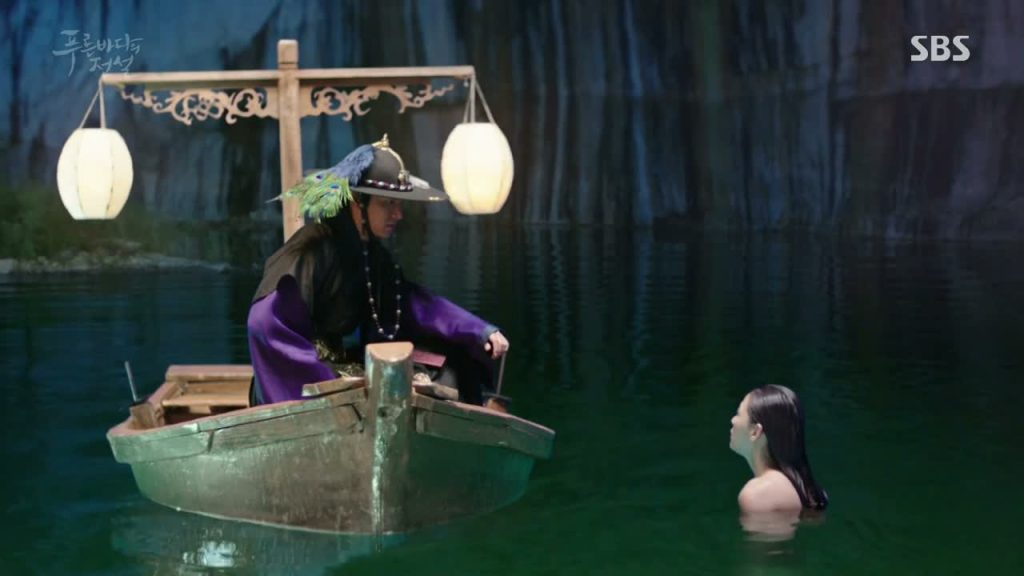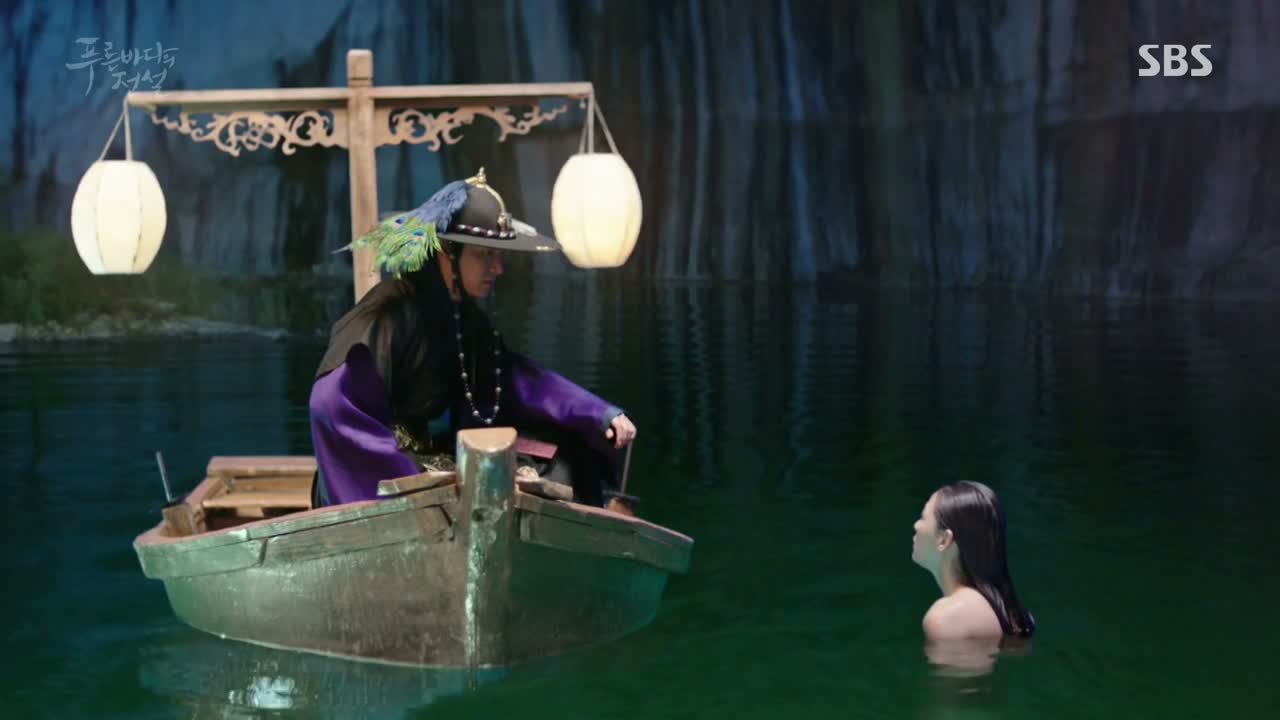 Korean drama has gripped the world in ways we never imagined and indeed, it looks like they are here to stay. They're highly addictive and has at some point probably affected our productivity, but yes, totally binge-worthy. And as we are asked to stay in, we've handpicked 5 classic series you can watch, or rewatch. Get ready to hit that couch and get lost the magical realm of Korean dramas.
Legend Of The Blue Sea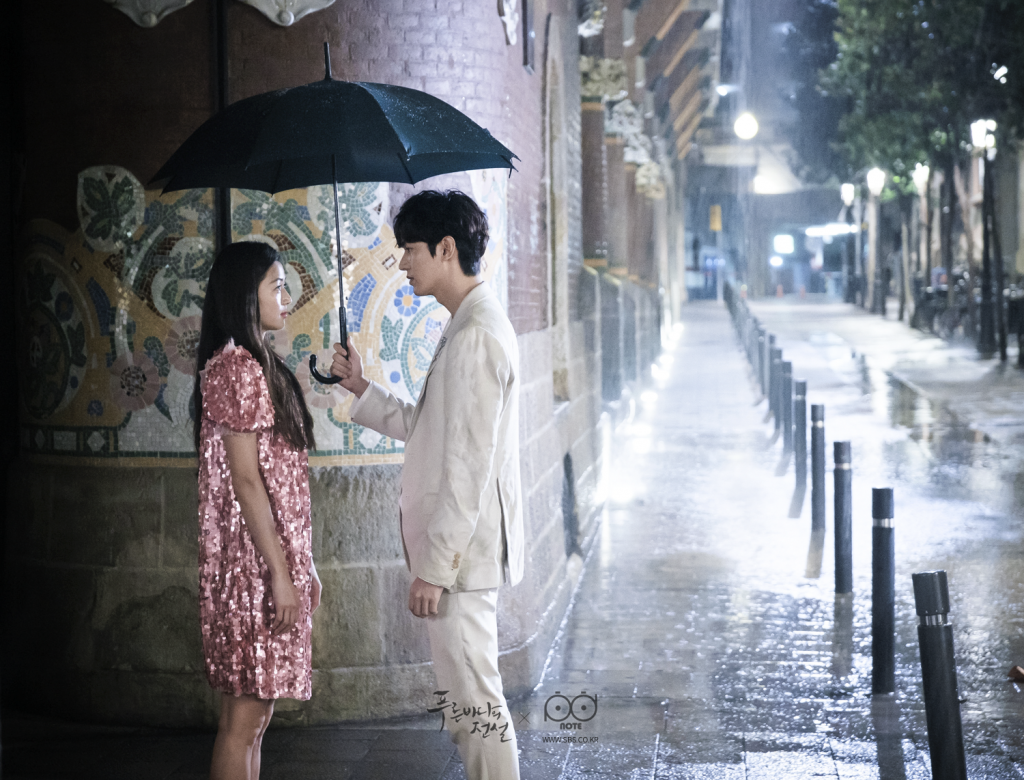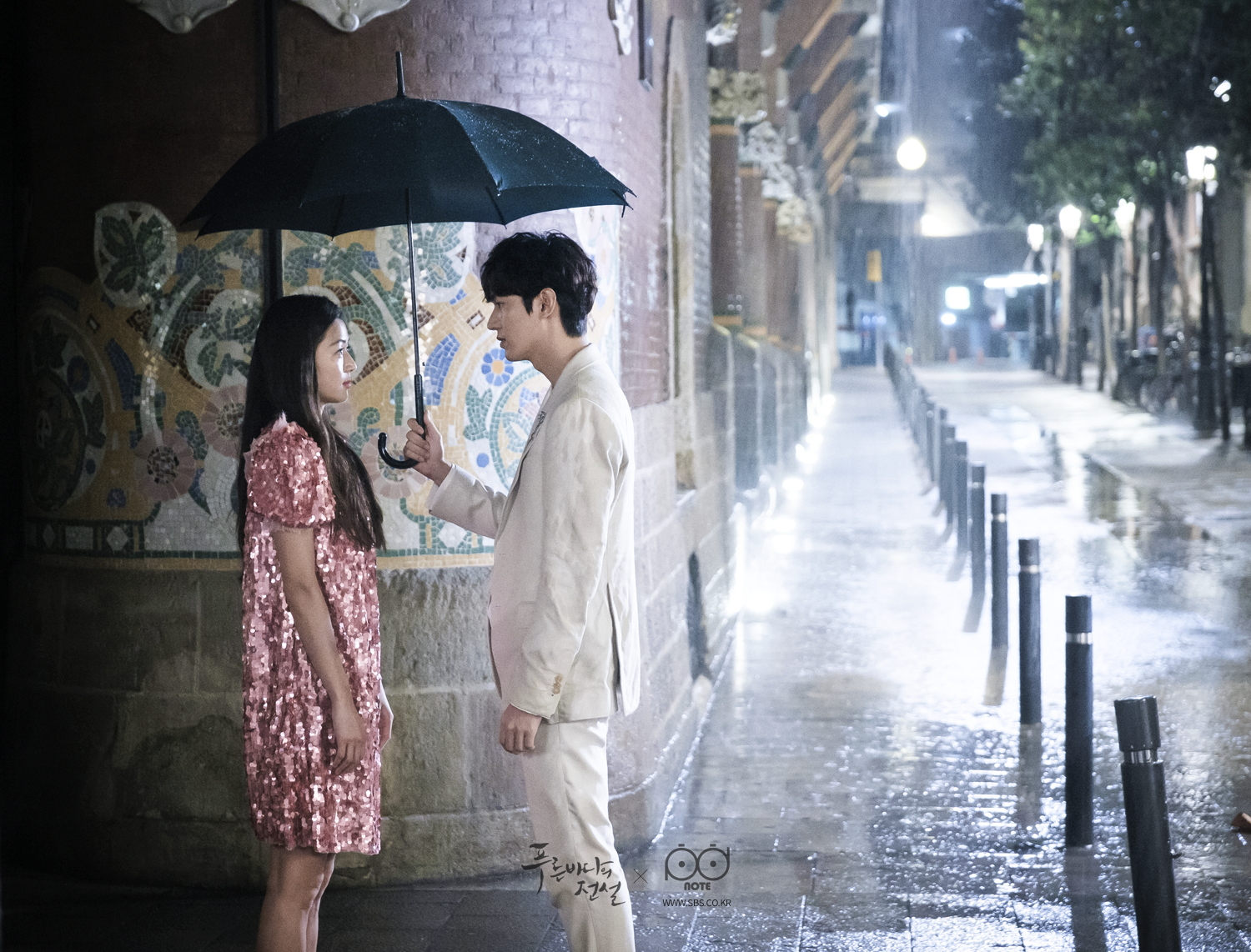 Let's admit that one of the reasons we're so into K-drama is the fantasy. Starring Jun Ji-hyun and Lee Min-Ho, "Legend Of The Blue Sea" tells a story of the love between a mermaid and a human that lasts for centuries. They meet again in modern times, where they are posed with a lot of problems but prevail at the end, naturally.
What's worth mentioning is Jun Ji-hyun's wardrobe in the drama. From Sacai's patchwork wool jumper, Miu Miu's guipure lace-trimmed checked wool coat, to Dolce & Gabbana's short sleeved finale dress, her fashion choices kept us on our toes just as much as the plot did!
Available now on Netflix
My Love From The Star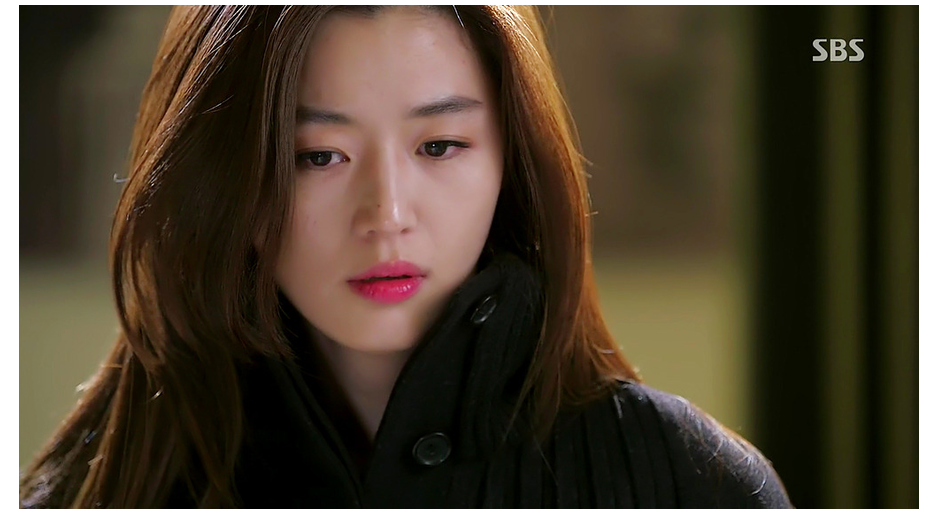 Yes, when it comes to Jun-Ji-hyun's wardrobe, expect nothing short of glamorous. Romantic TV series "My Love From The Star" is about an alien (Do Min-joon) who landed on Earth during the Joseon dynasty. Fast forward 400 years to current times, he falls in love with an A-list actress and celebrity (Cheon Song-yi). The plot thickens with a vicious villain but of course, the power of love prevails. A tip: Have a tissue box well within reach.
Available on Netflix
The Heirs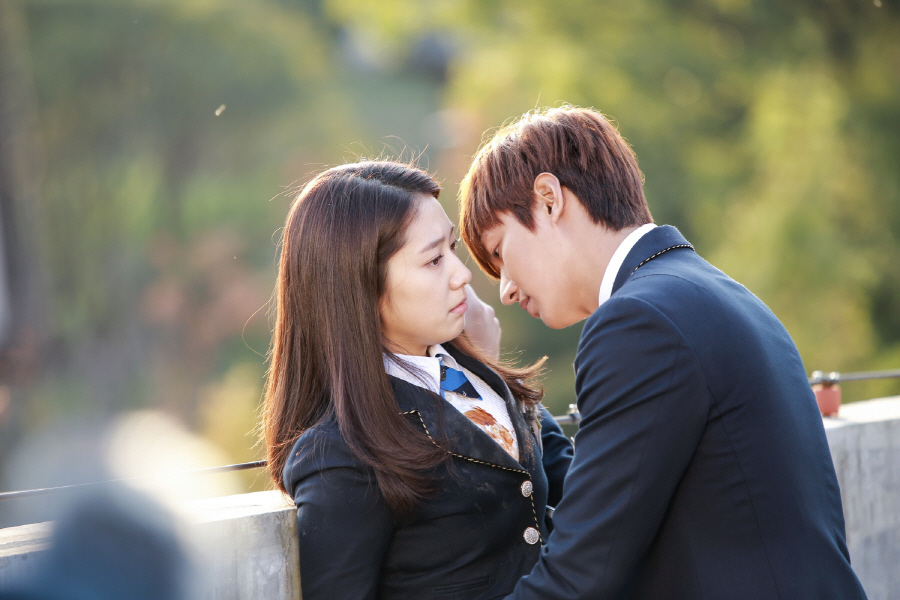 If you liked Gossip Girl, you'd probably enjoy "The Heirs" aka "The Inheritors". Featuring a stellar cast that includes Park Shin-hye, Lee Min-ho, Kim Woo-bin and more, the drama takes place in a high school for nobles. There's everything from romantic plots, teenage problems to more serious issues like bullying and social classes. And yes, it's definitely not short of dramatic twists!
Available on Netflix
Descendants Of The Sun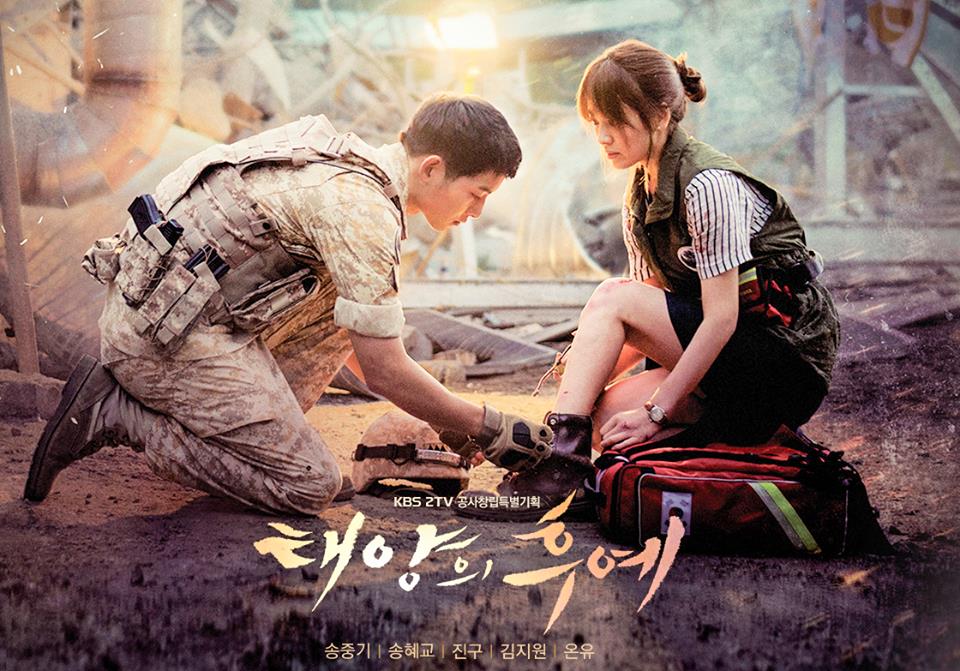 To all those Song Hye Kyo fans out there – we're pretty confident that you know this one. Such was the impact of "Descendants Of The Sun" that when it was released in 2016, South Korea's tourism shot up, and so did Greece's, another location the series was filmed. It was certainly a wonderful way to discover such places like Navagio beach, the monastery of Panagia Skopiotissa and the sand dunes of Gomati.
Song Hye Kyo stars as a surgeon, and Song Joong Ki a soldier, both serving in the army. Working at the emergency camp, they get to know each other and yes, they fall in love. And while this sounds very much like your typical drama, we guarantee you will be hooked.
Crash Landing On You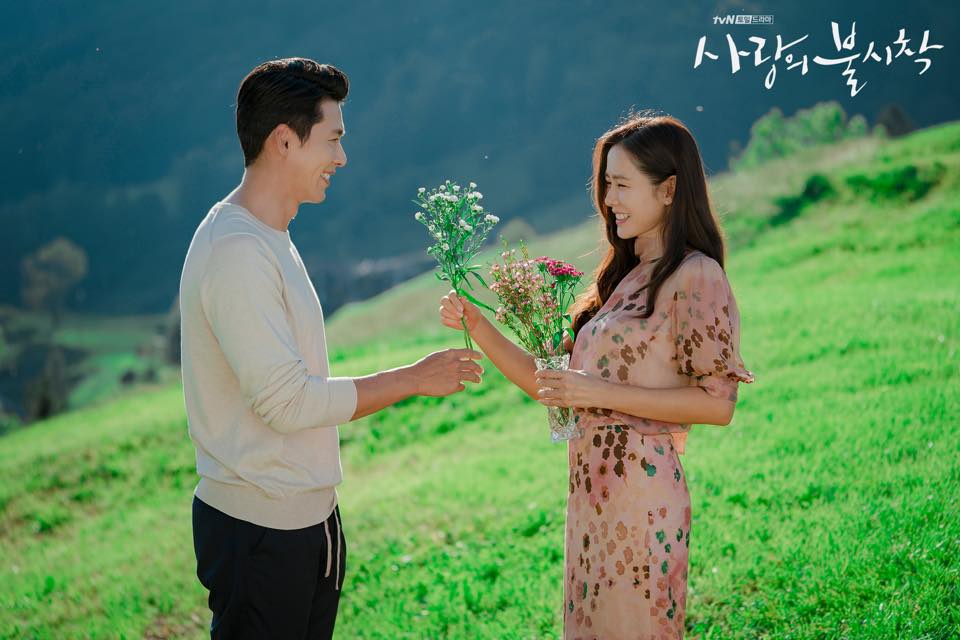 Hello to this new classic. Over the past few months, we've witnessed the staggering success of "Crash Landing On You" as it became the second highest rated Korean drama in cable television history. This is thanks to its fantastic casting and compelling story line. It stars Hyun Bin, who plays a soldier named Ri Jeong-hyuk, and Son He-Jin as an heiress called Yoon Se-ri. It starts with Yoon Se-ri paragliding and is later hit by a tornado. She lands in the inspection area manned by Yoon Se-ri in North Korea, who over the course of the series tries against all odds to help her go back to South Korea. It is most definitely a series worth watching – if you have not already – and re-watching, over and over.
Available on Netflix