6 new Netflix shows to binge on this weekend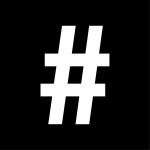 By: Ha Rin Choi
February 24, 2022
From Don't Kill Me to Tyler Perry's A Madea Homecoming, check out these new Netflix series releasing the last week of February 2022
Don't Kill Me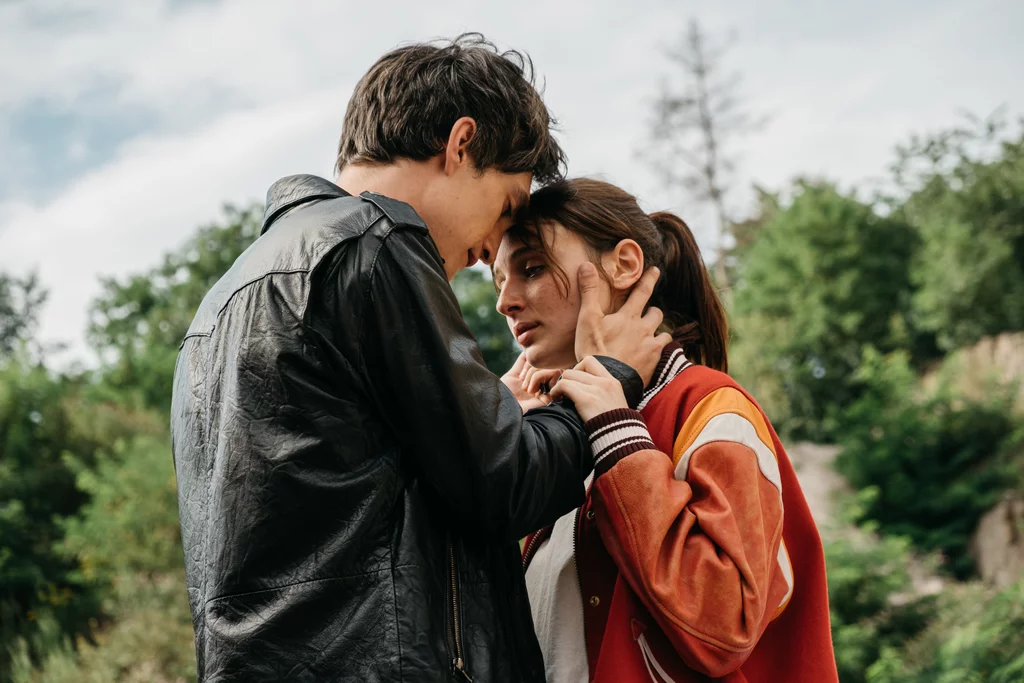 Good news for those horror-movie lovers! Launched on February 20th, the movie Don't Kill Me hit the streaming service and has already stunned audiences with its unique story telling on drug use. This teenage horror-romance story depicts how 19-years-old Mirta dies of a drug overdose with her lover. Later on, she resuscitates alone and discovers a violent world she never knew existed.
Cat Burglar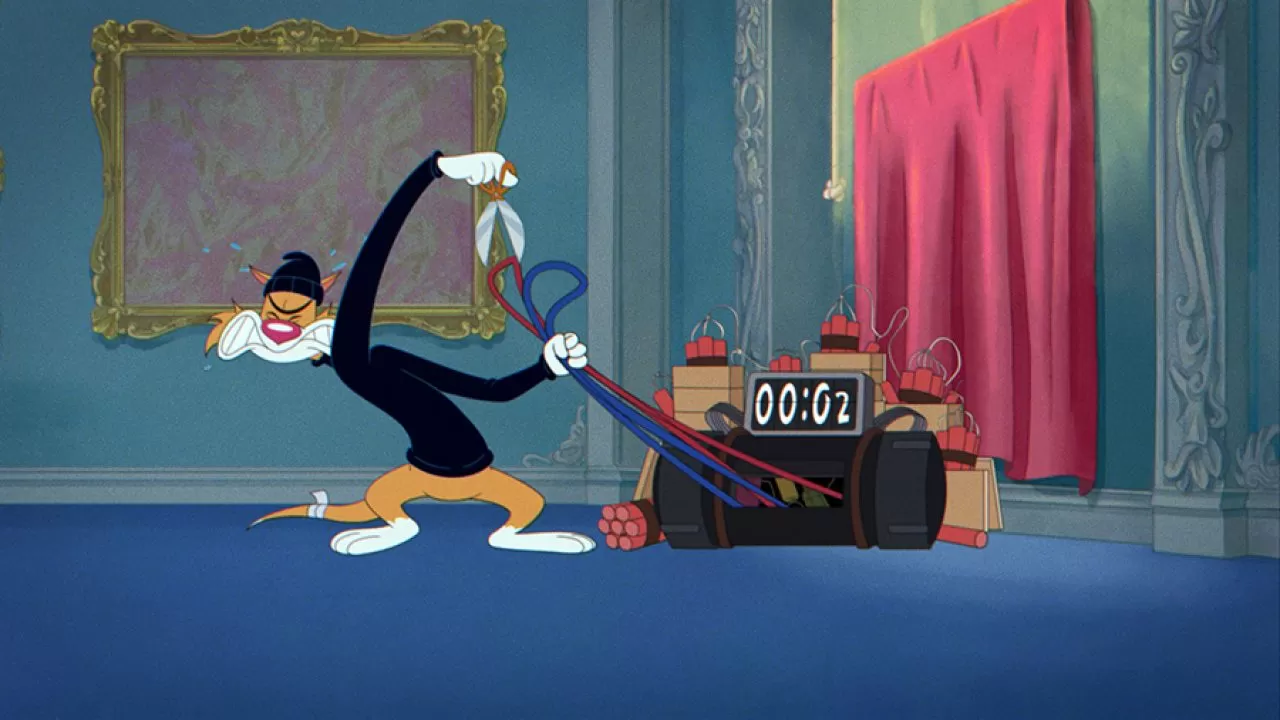 The Netflix animation Cat Burglar has been added to the streaming service's interactive film collection. In this film, the viewer plays Rowdy Cat to break into a museum and successfully steal priceless artwork. With an average runtime of ten minutes, the viewer could play Cat Burglar a hundred times – without viewing the same cartoon twice. Black Mirror creators Charlie Brooker and Annabel Jones served as executive producers.
Also see: Apple TV+ Originals: Coming in 2Q2022
Race: Bubba Wallace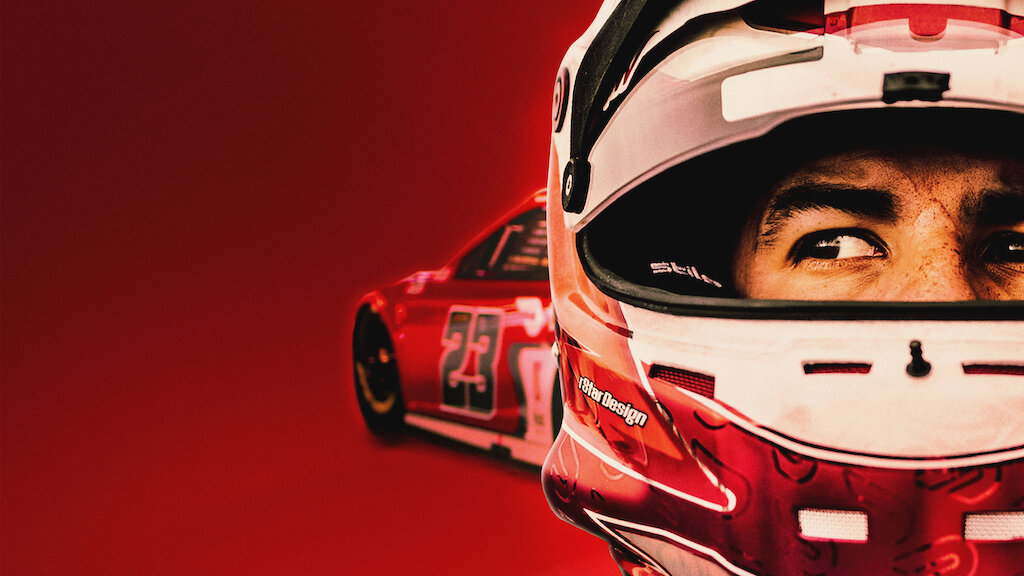 On the same day of Cat Burglar's release (February 22nd), Netflix presented the docu-series Race: Bubba Wallace. This series depicts NASCAR driver Bubba Wallace's journey as he competed for the 23XI Racing team in 2021. As the only Black driver currently in NASCAR's Cup Series, he's speaking out about his role and efforts to change the sport.
UFO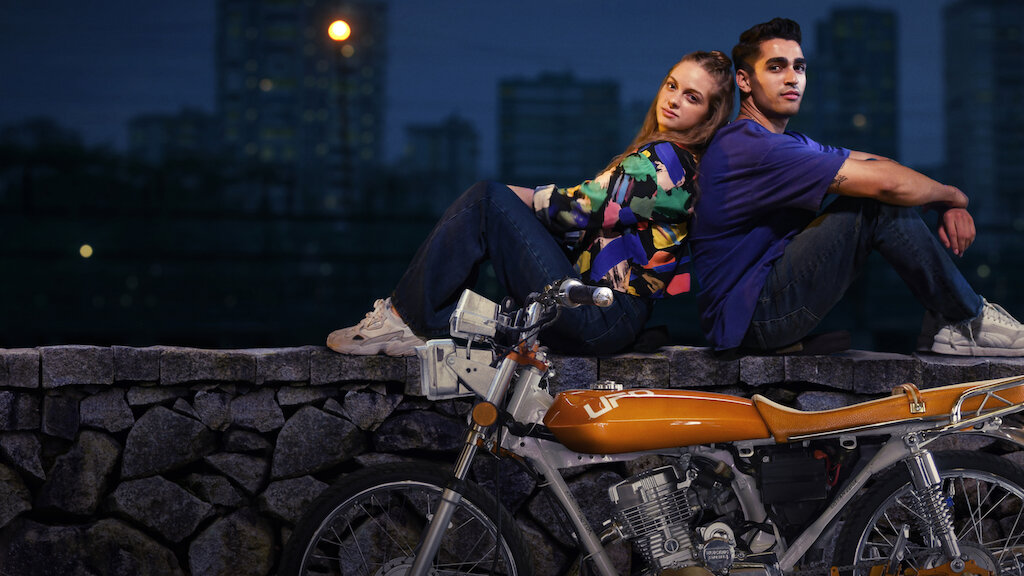 Family opposition is one of the fundamental obstacles in melodramatic films. And it's the story of Deniz and Ese in Netflix's new film, UFO. Turkish Netflix movie UFO is not about aliens travelling across the galaxy, but about star-crossed lovers. Find out how aspiring musician and student, Deniz, and a rough-hewn motorbike racer, Ese, walk their path of love together.
Also see: 5 fantastic Disney+ offerings to catch up on this February
A Madea Homecoming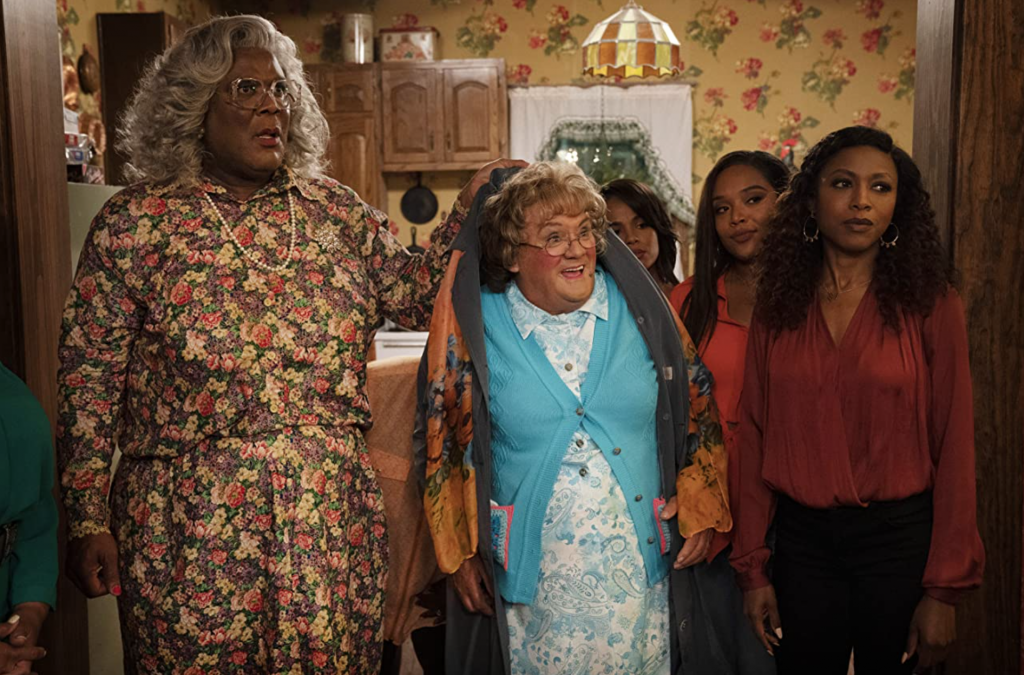 Tyler Perry is back on Netflix with Tyler Perry's A Madea Homecoming. This upcoming American comedy is produced, written, and directed by Tyler Perry and premiers on February 25th. As the 12th feature in the Madea cinematic universe, the film follows Madea's great-grandson preparing for a college graduation party.
Back to 15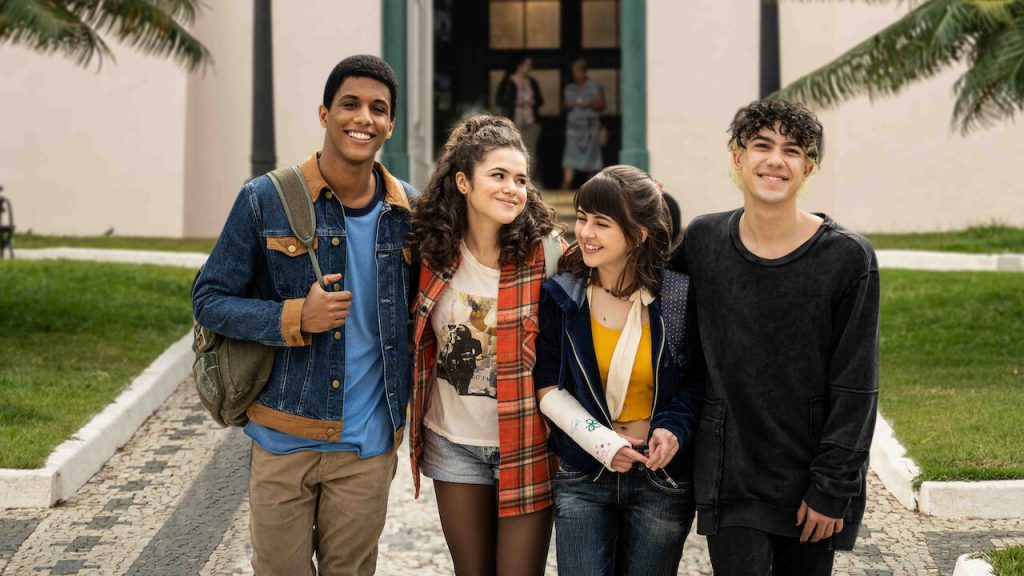 Have you ever imagined travelling back to your teenage years as you are unhappy with your present day life? 30-years-old Anita, who is dissatisfied with her life, accidentally discovers a way to travel back in time to when she was 15. In an attempt to rewrite her own history, she starts to meddle with the lives of her friends and everyone else around her. But, will she be happy in the end?
Also see: 5 K-celebrities to make a powerful comeback in 2022