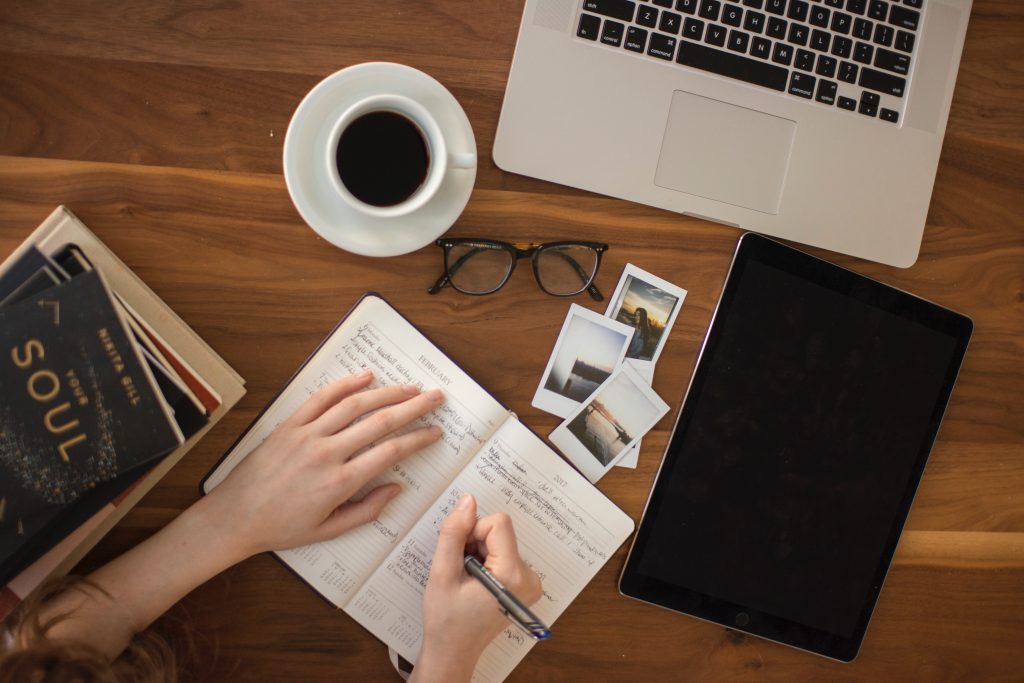 2020 has thrown a lot at us, and (spoiler alert) there's probably more in store. This is motivation enough to learn to steel yourself – both mentally and physically – and even thrive, for the rest of 2020. Better yet, learn to do this from the very best, as in Ivy League best.
From learning happiness tactics to how to go viral, we've picked five of the best courses you can take from the world's most prestigious institutions. The best part? They're all online, self-paced and don't require any prerequisites.
How to be happier
The Science of Well-Being by Yale University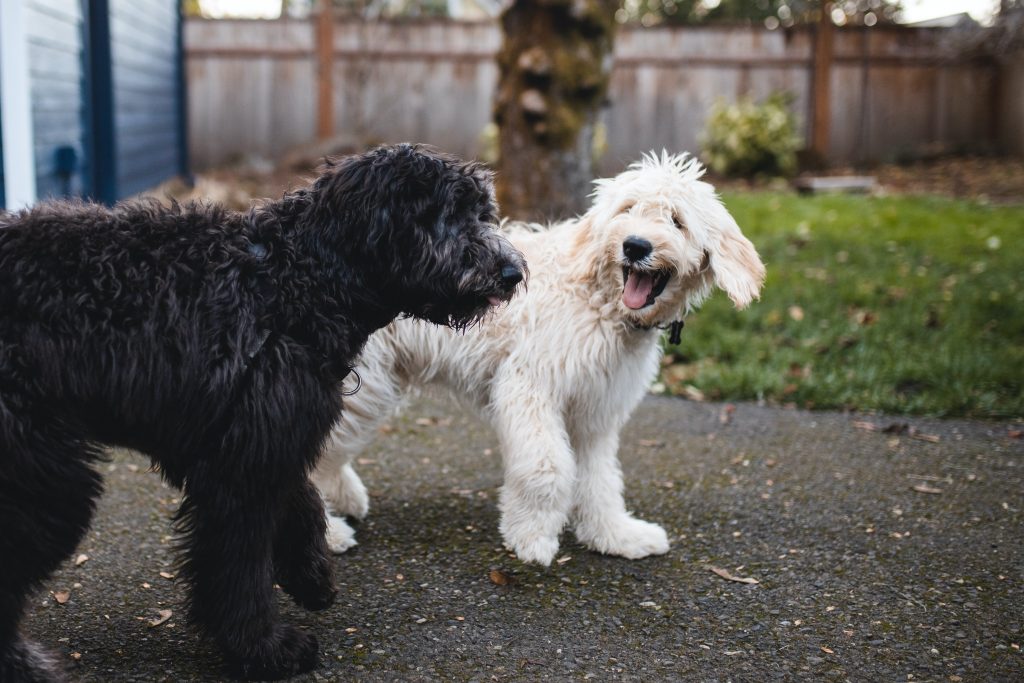 The Science of Well-being is Yale's most popular course, and that was even before professor Laurie Santos brought it online. It could not be more relevant right now: this course teaches you how to increase your own happiness and build more productive habits. First, you'll uncover your own misconceptions about happiness, then recentre with strategies and "rewirement" activities to start feeling happier already (cue Pharrell!)
Course details: 19 hours; available on Coursera for free
How to manage stress
Resilience Skills in a Time of Uncertainty by UPenn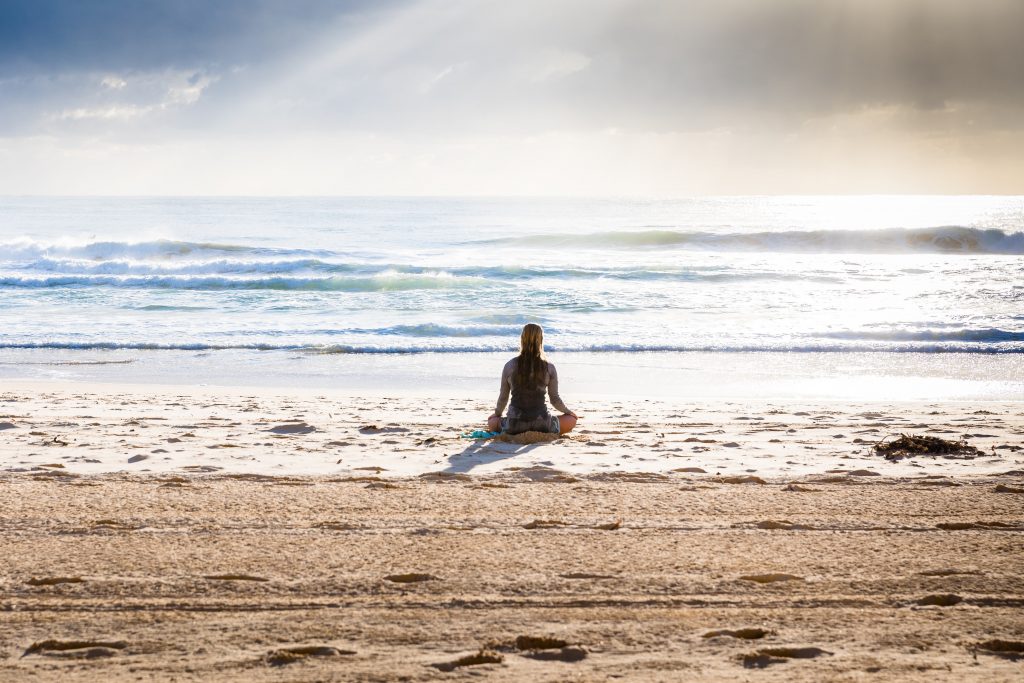 Since it was created in mid-April, 16,000 people have already enrolled in this course by resilience expert Dr. Karen Reivich in response to the COVID-19 pandemic. Its appeal is easy to see: who doesn't need strategies to manage anxiety and increase positive emotions right now?
You'll also learn to identify your own character strengths and how to deploy them in stressful situations. What's most enlightening are the real-life examples provided throughout the course, so you can learn how to practice resilience IRL.
Course details: 13 hours; available on Coursera for free
How to stay hopeful
HOPE: Human Odyssey to Political Existentialism by Princeton University
Here's something more challenging and thought-provoking for the more conceptual amongst us: political existentialism. Explore the meanings of identity and authenticity, and how they impact politics; the nexus between liberty, freedom, bad faith and reflection; or the use of love and alienation in politics.
This richly interdisciplinary course analyses the concepts of the human condition and its politics through history, sociology, psychology, and economics, as lecturer Uriel Abulof guides you into how to address "What is life good for?" Hmm, good question.
Course details: 3-5 hours; available on edX for free
How to eat sustainably
The Ethics of Eating by Cornell University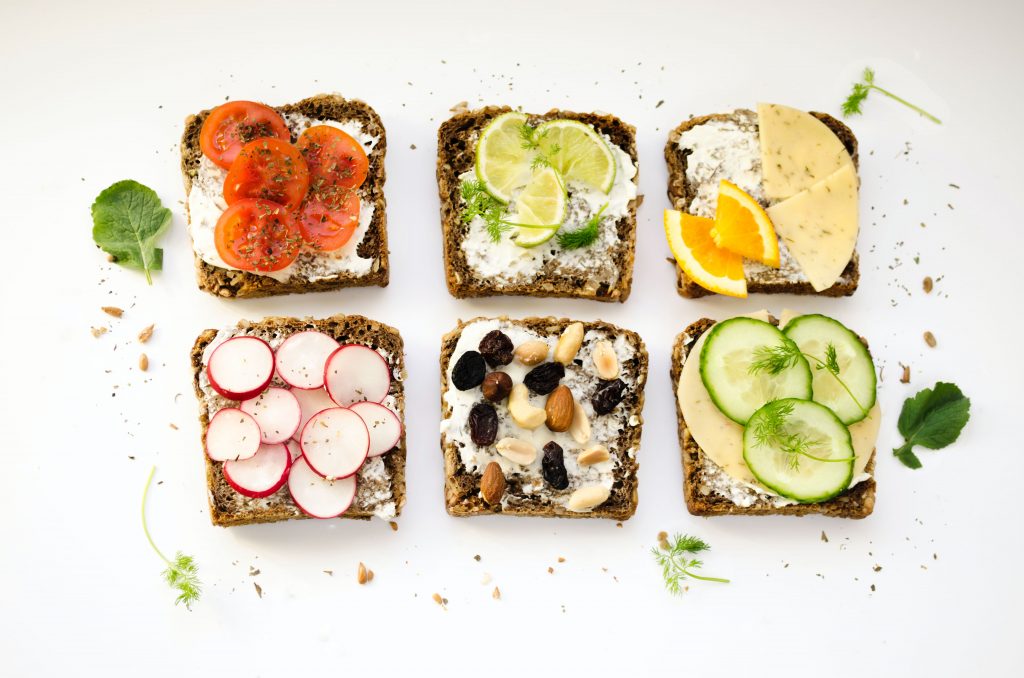 With so many diet fads gaining popularity and ensuing critiques raised all around, it's not surprising that people are more curious than ever about the effect of their eating habits on the economy and the environment.
Should you only eat sustainably produced food? Is factory-farmed food better for the environment? Listen as philosophers, food scientists, nutritionists, farmers
and even "alternative food" advocates weigh in on the moral and ethical challenges raised by the Industrial Food System (IFS), and make your own conclusion.
Course details: 4-week course; available on edX for free
How to go viral
Viral Marketing and How to Craft Contagious Content by UPenn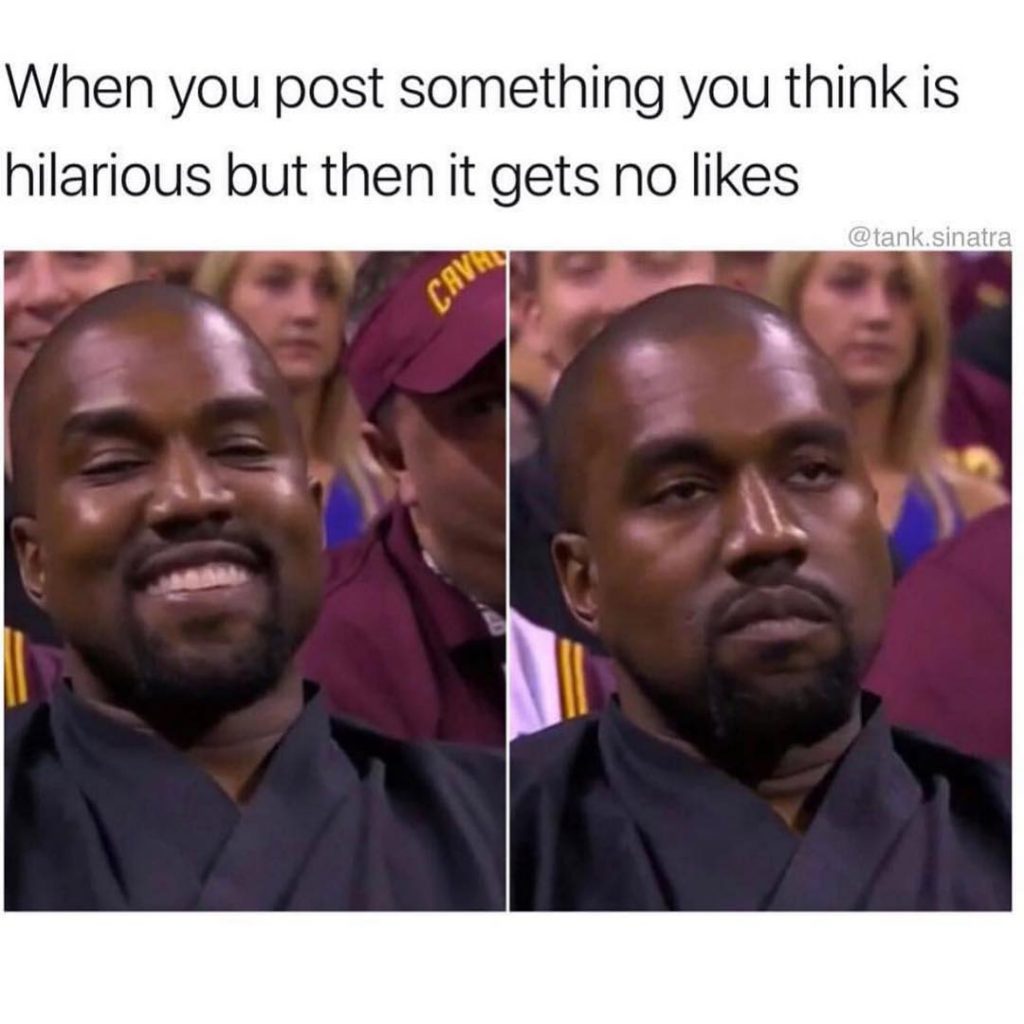 If lockdown's taught us anything, it's that anyone can go viral. Professor Jonah Berger draws from his best-selling book to show how you can apply the concept of 'stickiness' to get any product, idea, or behaviour to catch on.
Explore the key ideas behind viral marketing and learn to harness the power of social networks to grow your online following. If your TikTok videos or carefully crafted memes aren't getting the likes they deserve, this course is for you.
Course details: 4-week course available on Coursera for free
See also: The future of home fitness with smart mirrors – and where to get one in Asia