Burberry announces first runway show since COVID-19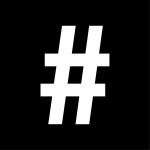 By: Austin Miao
June 23, 2020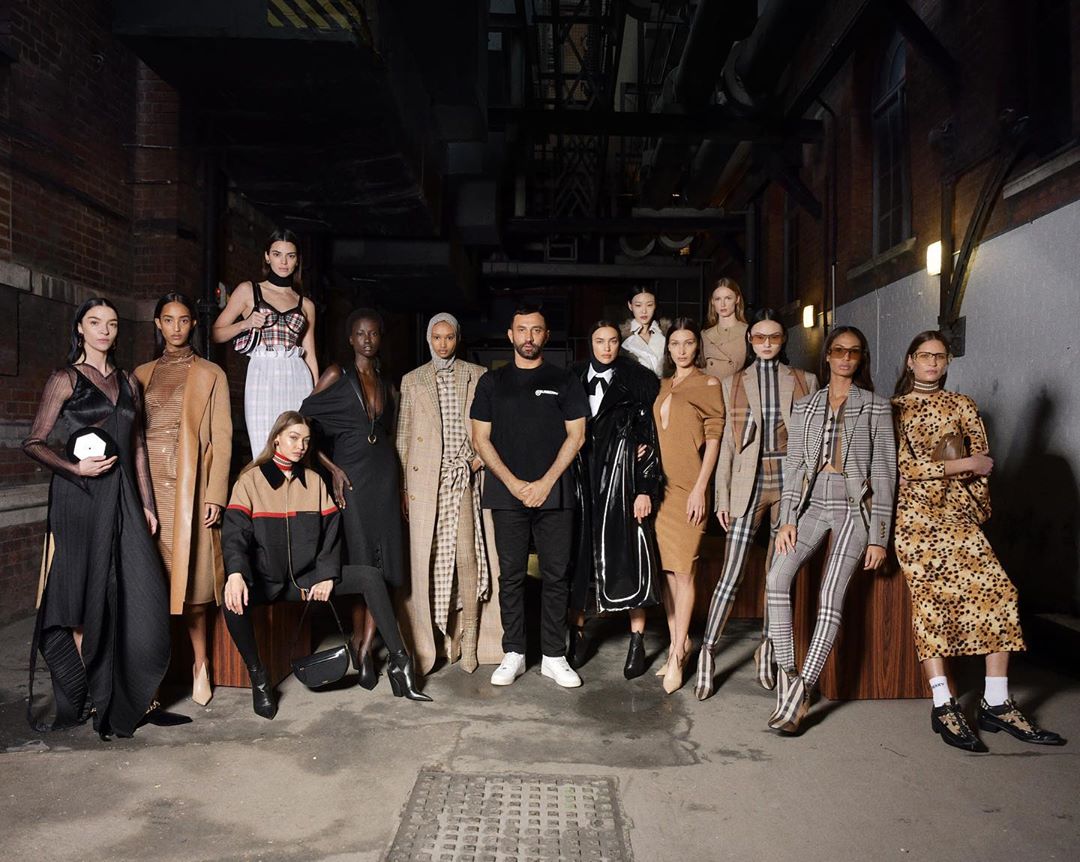 With the ongoing COVID-19 pandemic, the fashion industry has had to adjust the way they present their collections.
While many brands have either cancelled or postponed their fashion shows, Burberry has announced that it will unveil its menswear Spring/Summer 2021 collection at an in-person event.
The British luxury fashion house is planning an outdoor runway show to be held on 17 September at an undisclosed "British outdoors" location in London. Not yet ready to mingle IRL? The show will also be available online.
See also: What will Fashion Week look like post-COVID?
In a statement about the upcoming presentation, Burberry's chief creative officer Riccardo Tisci stated, "As humans, we have always had a deep affinity to nature… We have had to respect and rely upon its power for our very existence, whilst marveling and reveling in its extraordinary beauty. Especially recently, we have all yearned to reconnect again and for this show, I wanted to celebrate these feelings by bringing our community together in a creative experience that takes place within the beautiful, natural landscape of Britain."
Burberry has also confirmed that the show will be carbon-neutral, meaning they'll be offsetting any emissions through the Burberry Regeneration Fund. No word on whether social distancing will be enforced at the show, but stick with us for more details.