#legendbeauty: Jodie Comer on the fundamental self and well-being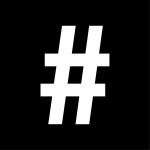 By: Zaneta Cheng
September 6, 2022
Global brand ambassador for Noble Panacea, Jodie Comer talks to Zaneta Cheng about what it means to get back to the basics, and why instinct and a sense of self are the best way forward for work and well-being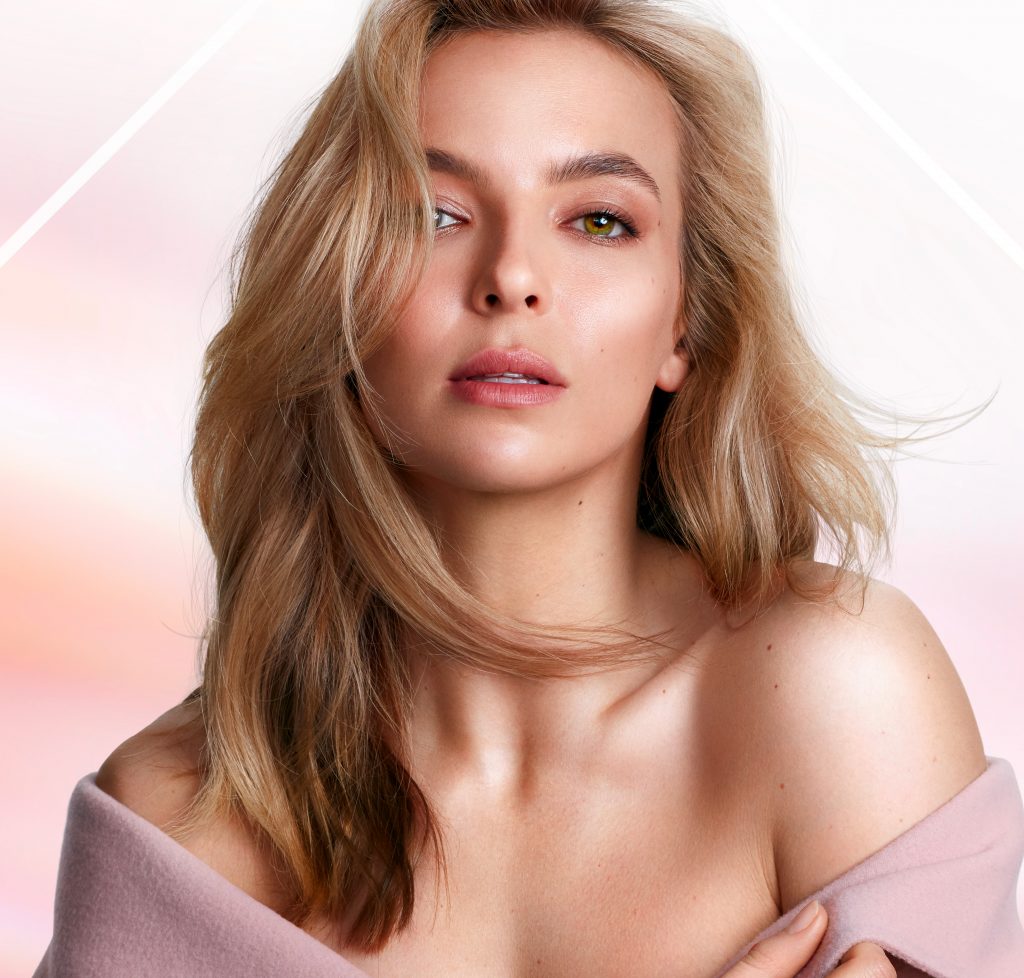 When Jodie Comer first burst onto our screens as the magnetic Villanelle in Killing Eve, the Liverpudlian actress's versatility was a breath of fresh air. Switching in and out of accents, demeanours and personalities, Comer so embodied the freewheeling unpredictable villain that it seemed we might not be able to see her as anybody else. But in the years since her breakout role, she's firmly proven that wrong with performances as Millie Rusk in Hollywood action-comedy Free Guy opposite Ryan Reynolds and more recently as Sarah, a nursing-home caretaker in television drama Help.
"My focus is always to choose work that I feel empowered by and that moves me on a personal level. I have to make sure I choose a job for me and not anybody else," Comer says. "There will always be exterior noise and opinions about the choices I make but I feel like success has become much more personal to me now."
Also see: #legendbeauty: three skincare solutions for eczema
The standalone drama Help is one of the first to tackle the pandemic. And her role, much like the others Comer has taken on, was a challenge that required following her instinct. "My instinct is something that has really pushed me through on many occasions," she says. "Having not gone to drama school, I feel like it has always given me great strength when making decisions."
Comer's next project, The End We Start From, is another such film. Based on a novel of the same name by Megan Hunter, it portrays a woman who gives birth to her first child in a dystopian world devastated by climate change. Comer admits that she has a particular penchant for stories led by a strong female lead. "They're what I'm naturally more drawn to and are extremely fulfilling. I feel incredibly lucky that I have received the scripts I have," she says. "Alice Birch has written a beautiful script and I'm a huge fan of her after watching Normal People and Lady Macbeth."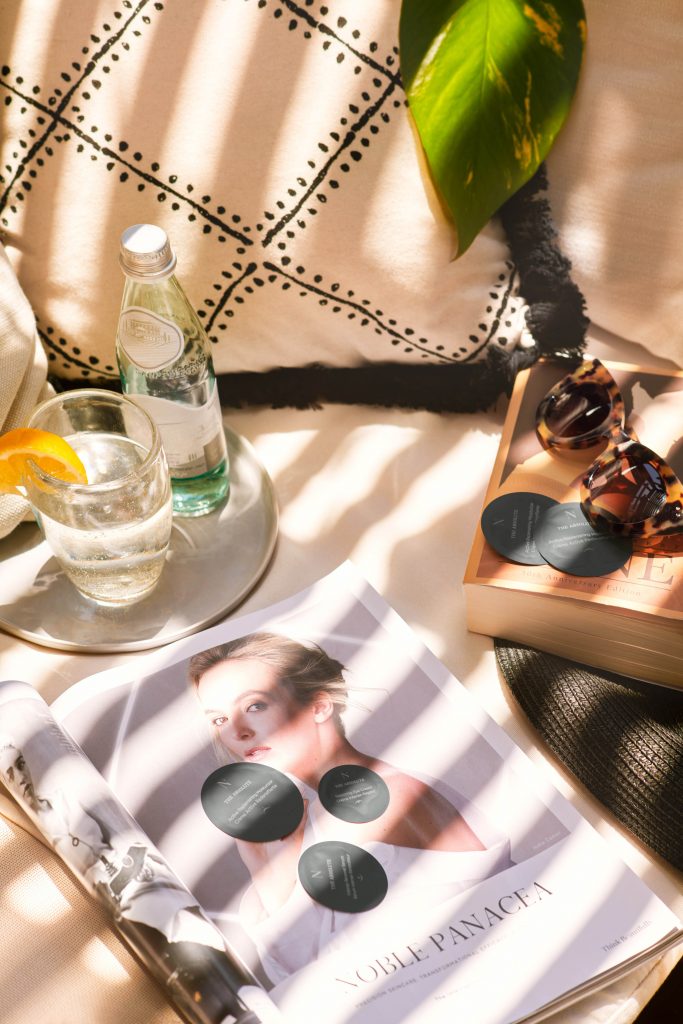 Going after what makes her happy is something that Comer professes to be working on. "After doing theatre [as Tessa Ensler in Prima Facie, a play that ran on London's West End in 2022 and is due to move to New York's Broadway in 2023], I became acutely aware of how our bodies are essentially our instruments and it's up to us to nourish them in a way that allows us to be the best and happiest we can be," she says. "Looking after my body from the inside out – eating well, exercising and taking time for myself, often. I also feel strong when I speak my mind, which I'm still trying to master."
Perhaps it's this combination of strength and straightforwardness that brought Comer and British skincare brand Noble Panacea together. The first spokesperson for Noble Panacea, Comer was attracted to "[the brand's] strong message about who they were and what they want to achieve in the beauty industry," she says. "I felt the fact that the brand is backed by science and the way they actively commit to making change and inspiring young women is wonderful."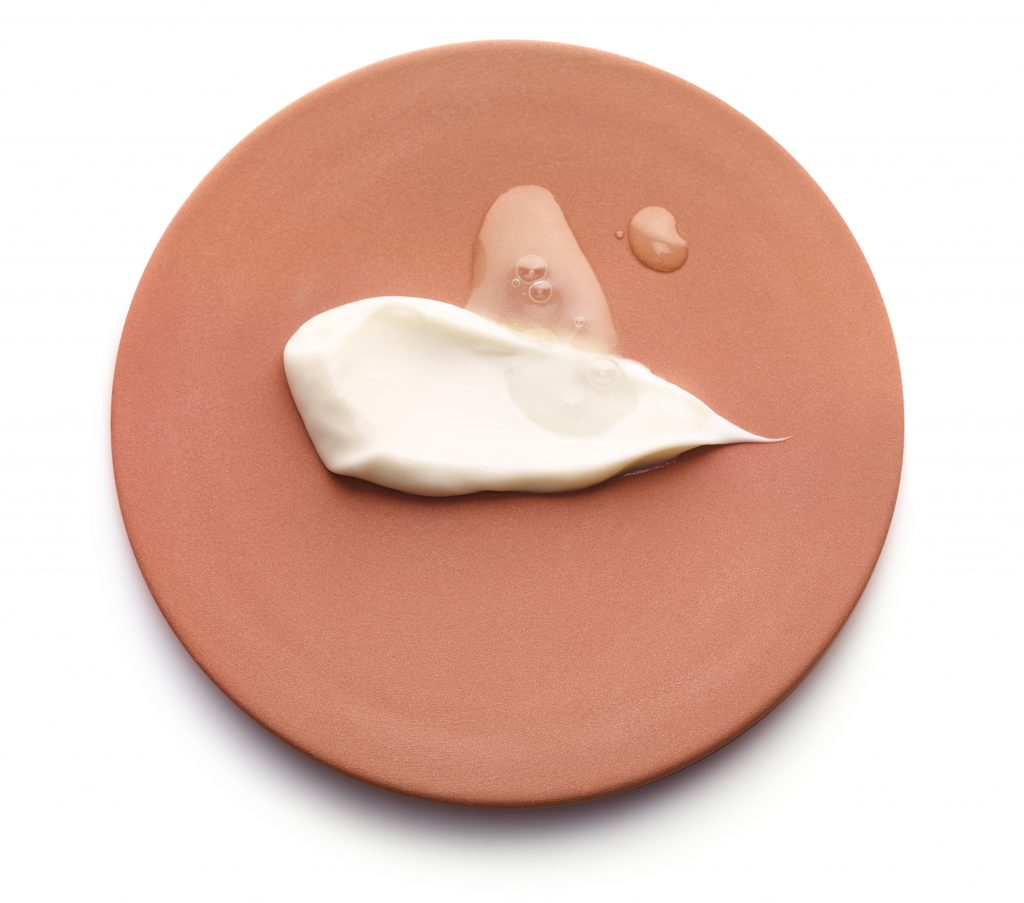 Unique in that each of its products comes in daily dose packaging, the brand suits Comer's peripatetic work life. "The science and technology behind each Noble Panacea product was of huge interest to me. The product is void of unnecessary additives or irritants and its OSMVTM technology delivers high-quality and active ingredients through a programmed release," she says.
The actress prefers the brand's Chronobiology Sleep Mask, Radiant Resilience Moisturiser and Overnight Recharge Cream to recover her skin from days on end of stage and film make-up. "As someone who has been guilty of over-consuming over the years and having often succumbed to the pressures of buying the next 'beauty must-have', I now really enjoy just having my staple products," Comer says.
Perhaps it's to be expected that an actress with Comer's breadth looks to cut back to an essential core at the end of the day. Be it skincare or the way she approaches her work, the answer is the same –"I look for simplicity."
Photos courtesy of Noble Panacea