Beauty: the stubborn case of hyperpigmentation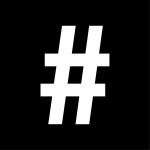 By: Zaneta Cheng
August 3, 2022
Hyperpigmentation plagues us all, especially those of us in sunnier climes. Zaneta Cheng investigates the issue, asking the advice of five skin specialists as to what it is and what to do to fix it.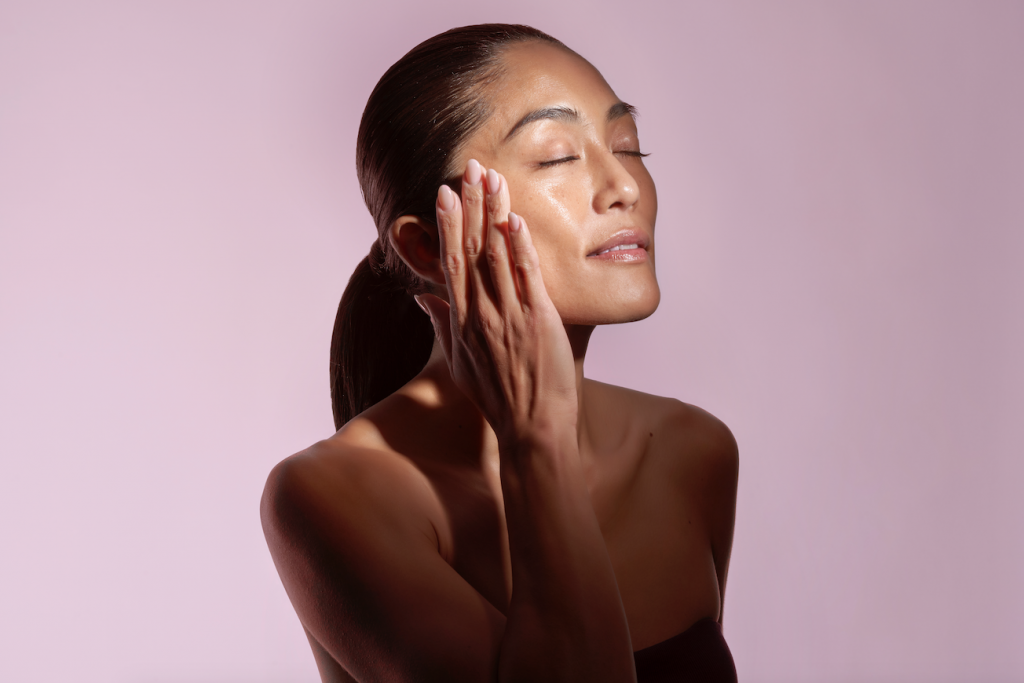 "Hyperpigmentation is often an inflammatory response which causes darker patches of skin on the face, body or nails. It can be caused by ageing, sun exposure and, most commonly, by hormonal changes like pregnancy, which can often cause a type of hyperpigmentation called melasma," according to skin specialist Dr Barbara Sturm.
The stubborn skin issue is a common and frustrating one. Dark marks appear, for apparently no reason whatsoever and stubbornly refuse to budge. It's an issue that plagues men and women of all races and ages. Your grandma's age spot? That's hyperpigmentation. Your acne scar? Also hyperpigmentation.
Also see: 5 things to know about "Run On" actress Shin Se-kyung
"Hyperpigmentation can appear as brown, black, grey, red or pink spots or patches," say the specialists at Augustinus Bader. "The spots are sometimes called age spots, sun spots or liver spots, melasma or chloasma, or post-inflammatory hyperpigmentation."
Lyma brand founder, Lucy Goff, says that hyperpigmentation "results when levels of melanin in the body get out of balance" and explains that "melanin is the natural pigment that is responsible for giving our skin, hair and eyes their unique colour."
Across the board, specialists like those at Augustinus Bader agree that there is "a genetic disposition in some cases as well as a higher risk during hormonal changes as well as in regions of the world where there is a fairly higher sun exposure" and as such the key to preventing hyperpigmentation is to protect the skin and use ingredients in skincare to brighten.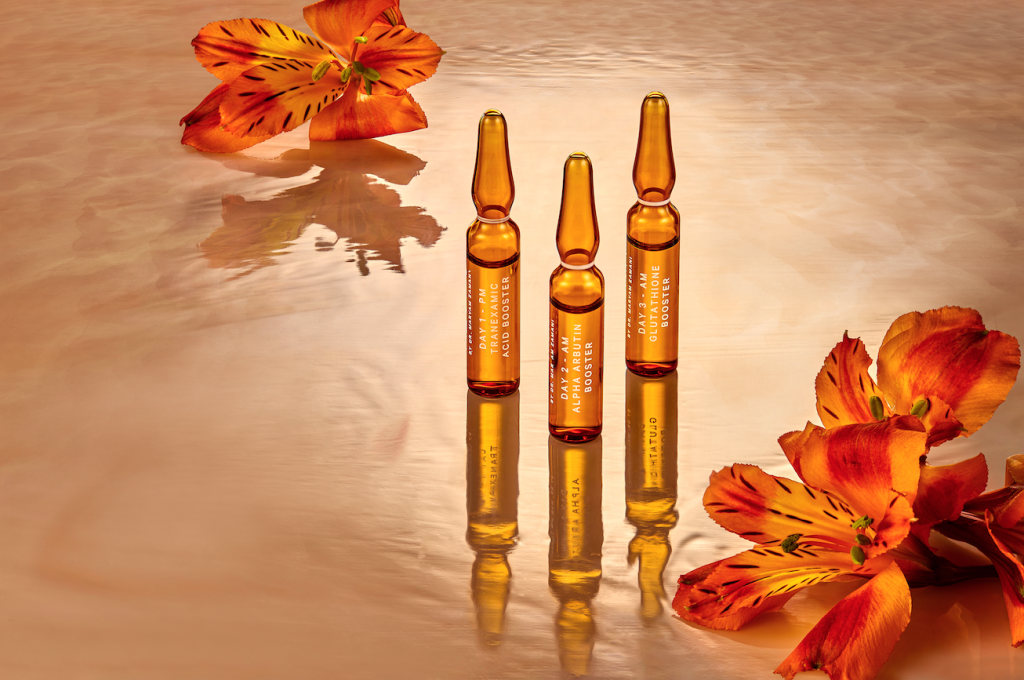 Dr Maryam Zamani of MZ Skin maintains that prevention is the best form of treatment –"sufferers should practice ultraviolet avoidance by using physical barriers such as hats, sunglasses and clothing that will reduce exposure" – though she does also offer options for ingredients.
Zamani says, "Topical treatment options include retinoids, azelaic acid, hydroquinone, chemical peels and prescription topical care. Hyperpigmentation can also be treated in-office with various light and laser modalities."
Lyma's laser, originally developed to heal injuries, managed to reach a capacity whereby trial researchers noticed that the laser could tackle issues like pigmentation. According to Goff, "when used consistently, the Lyma laser's unique photobiomodulation beam technology restores cell function in the lower layers of the skin such that it is able to reverse the visible signs of ageing including sun spots and other age-related pigmentation."
Also see: Censu chef Shun Sato breaks away from izakaya tradition toward modern Japanese fare
While technology is certainly a useful way of combating pigmentation, the team at Noble Panacea, a new skincare brand founded by Nobel Prize-winning scientist Sir Fraser Stoddart, are big proponents of Vitamin C, which is a key ingredient to fighting pigmentation.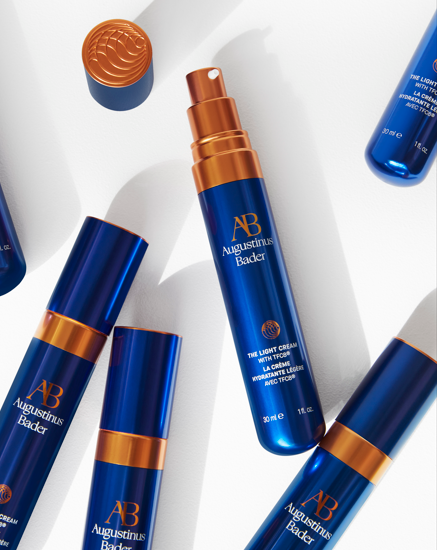 "Vitamin C works as both a melanogenesis inhibitor, which effectively helps to reduce the existing appearance of pigmentation." In addition to this, as a powerful antioxidant that also helps to boost the effectiveness of your SPF, this multifunctional ingredient helps to minimise and protect from further signs of photo-ageing developing on skin.
"As mentioned above, antioxidants such as Vitamin C are key in helping to protect yourself from developing pigmentation. Antioxidants are free-radical scavengers which help to minimise the skin damage that can occur, including premature ageing, fine lines and wrinkles, pigmentation, uneven skin tone and dull-looking skin. Furthermore, as UV exposure is a key contributor to pigmentation developing, wearing a high-factor broad-spectrum SPF is key to protecting yourself from external contributing factors."
Also see: The California dream, diversifying Hong Kong's million-dollar wine market
Laser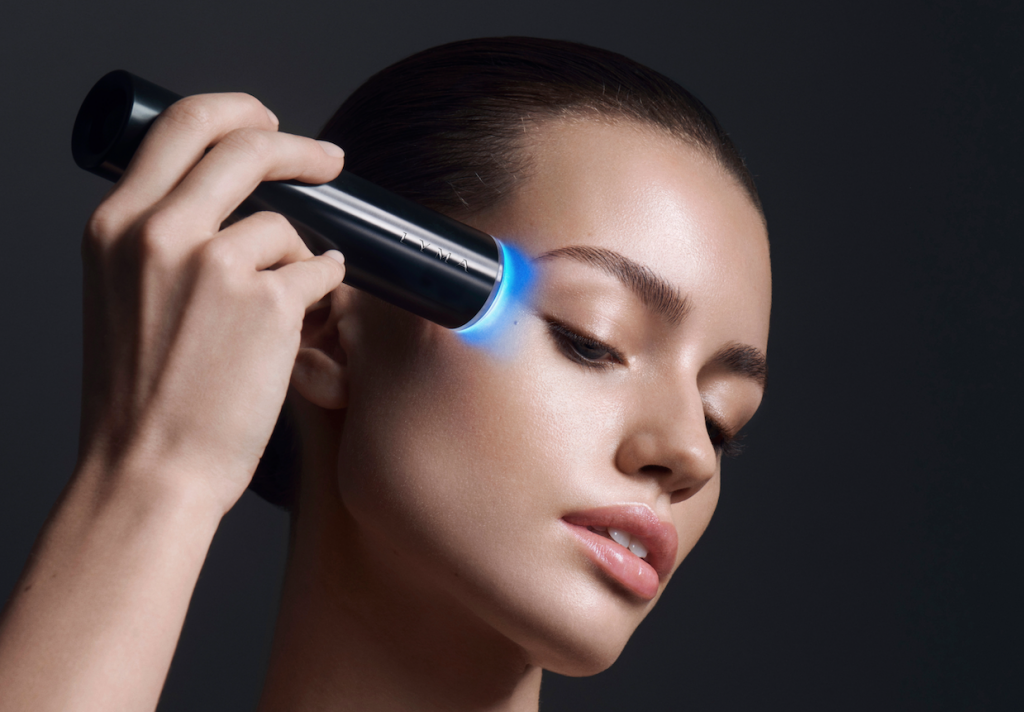 "Any skin tone can suffer hyperpigmentation, but skin of colour is at higher risk. Darker complexions have more pigmentation and scar more easily, which is why laser treatments have not been recommended – until now. The Lyma laser is suitable for all skin tones and we're proud this is the first laser of this transformational power which can be used safely at home by people with darker skin." – Lucy Goff
SPF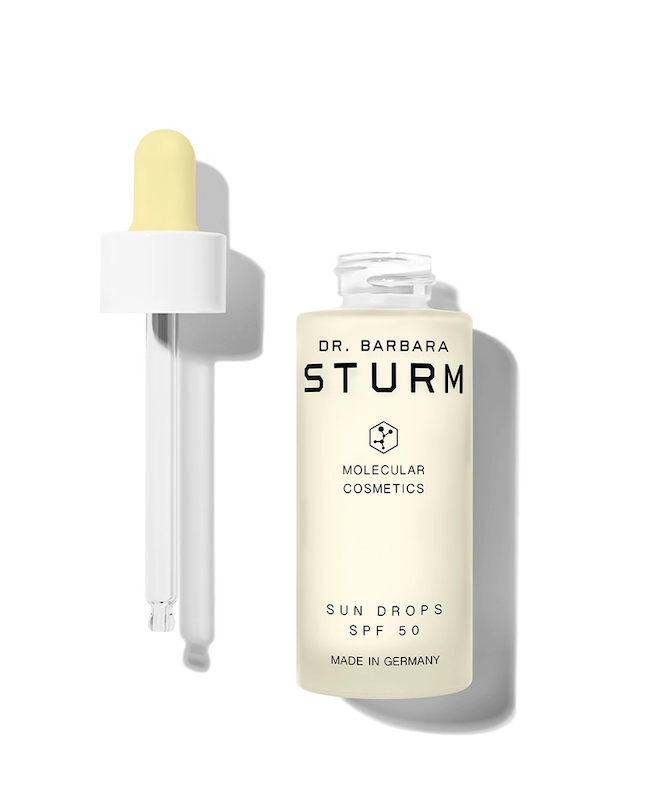 "Prevention is key. Avoid extended periods of unprotected sun exposure and always use a broad-spectrum SPF like my Sun Drops SPF 50 to prevent sun damage. Diet is also essential in controlling inflammatory response and promoting skin as well as overall health." – Dr Barbara Sturm
Also see: Hennessy: an architectural revision with Daniel Libeskind
Vitamin C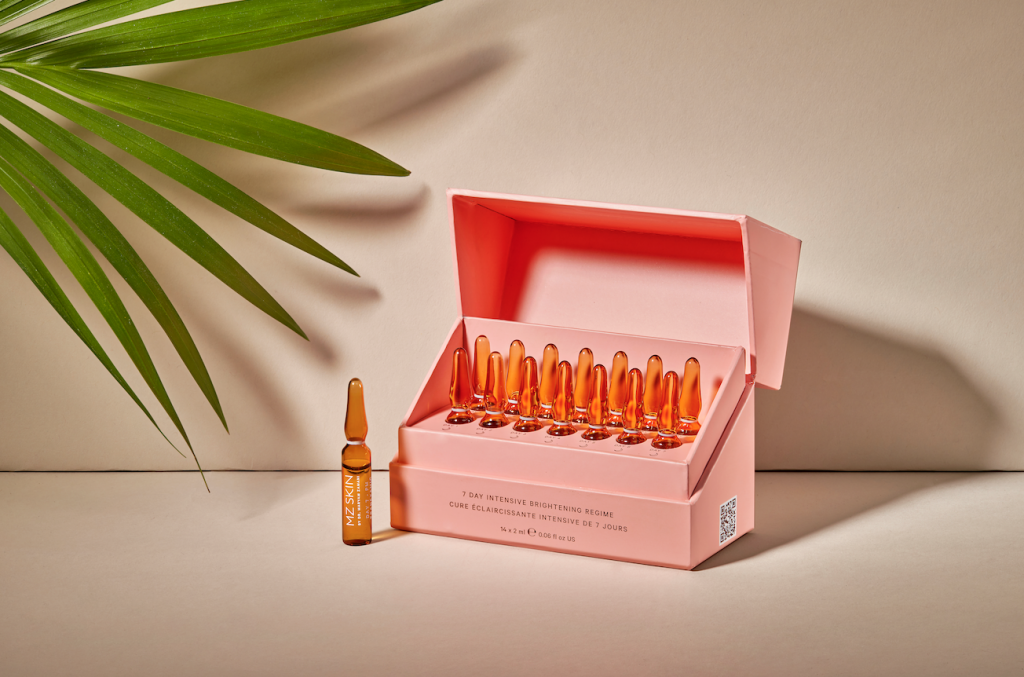 "At home, skincare products are essential to preventing and improving hyperpigmentation. Try our MZ Skin Brighten & Perfect 10 per cent Vitamin C Corrective Serum (clinically proven to reduce pigmentation by 39.7 per cent in 30 days) and MZ Skin Pigmentation Correcting Ampoules." – Dr Maryam Zamani
Also see: #obsessed: Stefan Gunnesch recalibrates all-time favourite #legend covers