Founder of The Clinic and MZ Skin talks about her beauty beginnings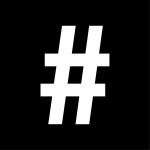 By: Zaneta Cheng
November 15, 2023
Eye doctor turned facial aesthetics expert Dr Maryam Zamani, founder of The Clinic and MZ Skin, tells Zaneta Cheng how she got started and where she hopes to take her world-renowned brand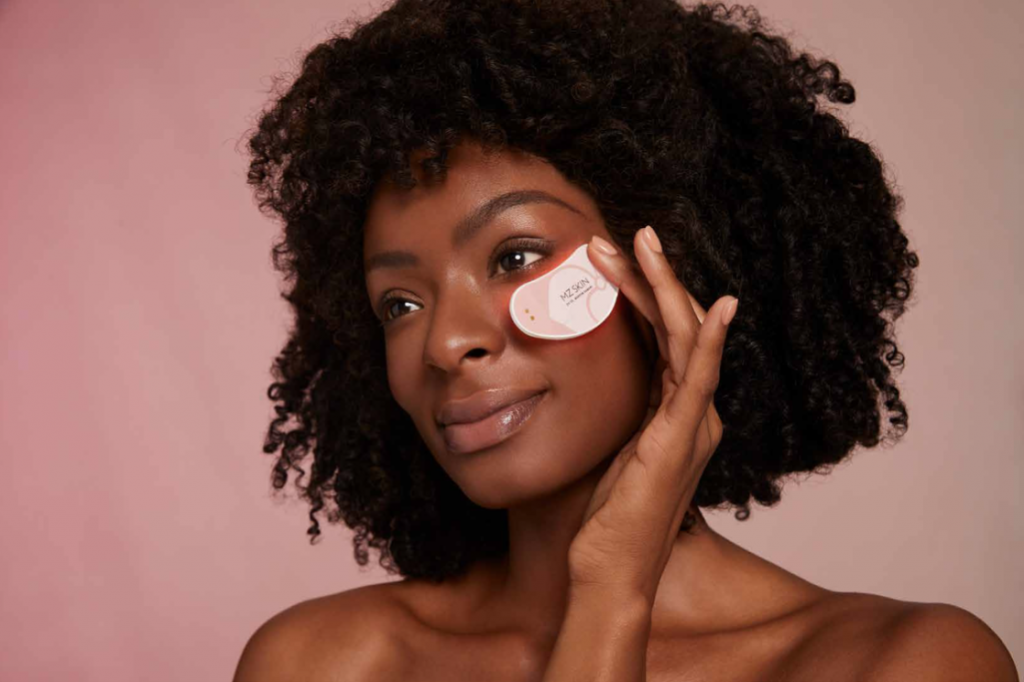 Before Dr Maryam Zamani entered our homes with skincare brand MZ Skin, she specialised in ophthalmology with a sub-specialisation in oculoplastic surgery. At the height of her training to qualify as a doctor in the United Kingdom, Zamani would fly back to England from the United States to operate for three to four days at a time, easily conducting surgery on up to nine patients per day.
So how did she end up setting up a clinic that offers everything from injectables and skin peels to laser treatments and eyelid repair? "I moved to London with my husband. I used to do ophthalmic plastic surgery in the US so when I came to the UK, I did more fellowships to be eligible to work here, where I was able to explore and do a lot of stuff with fillers for people who have eye- slit surgery, tumours or trauma that was not too invasive. It was cool to explore different fillers, as the UK was less stringent in terms of regulations than the US," she recalls.
"Back in the US, there were no clinics near our house. I'd have to travel an hour and a half by train just to get to work. This is when I decided to start my practice as I did a year of dermatology with Cardiff and learned more about the skin. I also started buying my lasers and slowly more people became interested."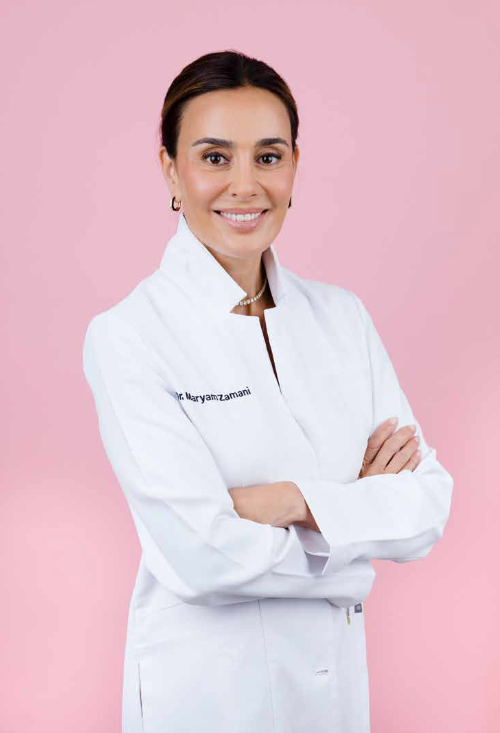 Based in London on the Kings Road, The Clinic is both a facility for the full spectrum of aesthetics procedures as well as the headquarters for Zamani's skincare brand. Visitors are first ushered into a room for a facial scan to figure out just what their skin is needing and what is doing just fine. Once done, they're guided to the warmly appointed waiting area – with pink just about everywhere – before entering a dermatologist's office. My visit is with Zamani herself and inside her office are high ceiling-ed white walls lit for the most part by sunlight streaming in from large windows.
There are leaflets for anything from Moxi laser, which I learn improves skin texture, to Ultherapy, known as the non-invasive alternative to a facelift. I'm here to interview Zamani, but as we chat it's clear that her passion is skin. We table the interview as she goes through my skin conditions one by one, giving me a complete picture of the types of treatments I am and am not suited to as well as any products that might work with or be better for my skin concerns.
Also see: Rituals Cosmetics' founder talks self-care, mindfulness and wellness
In fact, Zamani loves skin so much that seven years ago she developed her own brand. "This was more of an accident as I didn't know fully what I was getting myself into and I still don't! I didn't have a business plan or exit strategy," she says of MZ Skin. "I've loved skincare since I was a child. It was a form of meditation. Every night I would take time out for myself and doing my skincare allowed me to feel grounded in the moment. Back then I didn't like how the skincare felt. It was either too clinical, or was made mainly by men. This was when I was inspired to make my own formulas. I wanted the products to be feminine so that women can feel good, but also effective for the skin.
"This is what MZ Skin was born out of. Our philosophy is to reveal, enhance and protect the skin. I truly believe that if you cleanse well, you create a solid foundation that will enhance the skin. This is where antioxidants, vitamin C and retinol help the skin. I also love exploring innovation, using stem cells, placenta and biomedical human collagen."
Zamani's brand has already resulted in several cult products. I personally swear by its Glow Boost Ampoules, which are said to promote cellular renewal by stimulating exfoliation as well as diminish the appearance of age spots and wrinkles and improve and smoothen skin texture. I can't attest that all of this was happening but after completing the seven-day protocol, my skin was visibly brighter and smoother. It helped that other people also remarked on the brightness and visibly improved quality of my skin.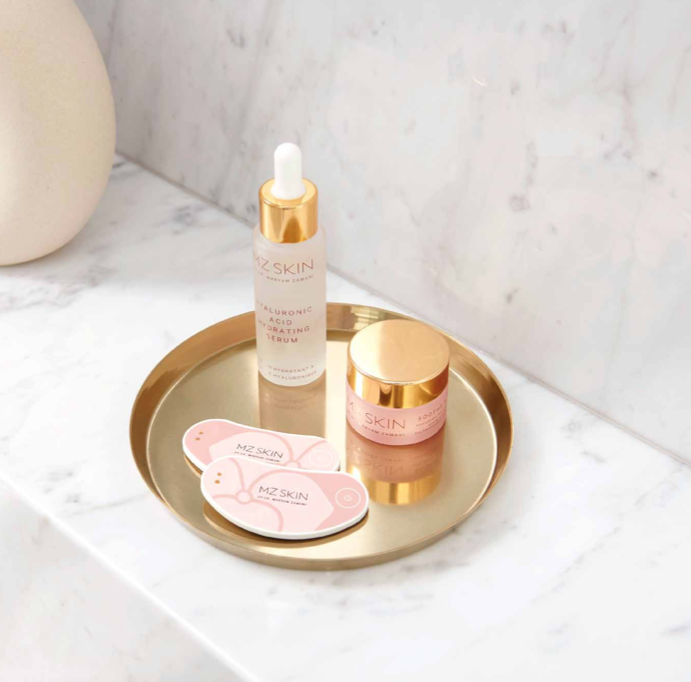 It's magical, I say to Zamani. But I also learn it's not quite enough to keep everything at bay. Age, it seems, is most visible around the eyes and therefore Zamani developed both the Soothe & Smooth and Depuff & Define eye cream. The former has shown a 36% reduction in wrinkle depth and a 30% reduction in fine lines and wrinkles whereas the latter focuses on draining the lymphatic system instead of adding more moisture which, according to Zamani, would increase puffiness, and is better suited to those with swelling underneath their eyes from fat or fluid.
In a sort of full circle, Zamani's ocular expertise is now front and centre. After launching a series of skincare products, she developed an LED face mask and is now releasing the Lightmax Minipro Eyeconic LED patch, which brings LED tech that specifically targets the eye area into bathrooms and vanities everywhere.
"I love the idea of home treatments," Zamani says. "I want to be able to provide a solution for those who are too busy to come and get treatments. Everyone should have the chance to pamper themselves at home and still get results. I want to make sure everyone has options to choose from depending on what suits them best."
Also see: Cherry makeup trend is taking over Instagram and TikTok this season