Cherry makeup trend is taking over Instagram and TikTok this season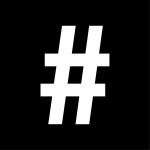 By: Tasha Lam
November 14, 2023
A new makeup trend has taken the beauty world by storm (29 millions of views on TikTok by our last count) and celebrities are fully onboard with it. We are talking about cherry makeup, which has brought a burst of vibrant and romantic hues this autumn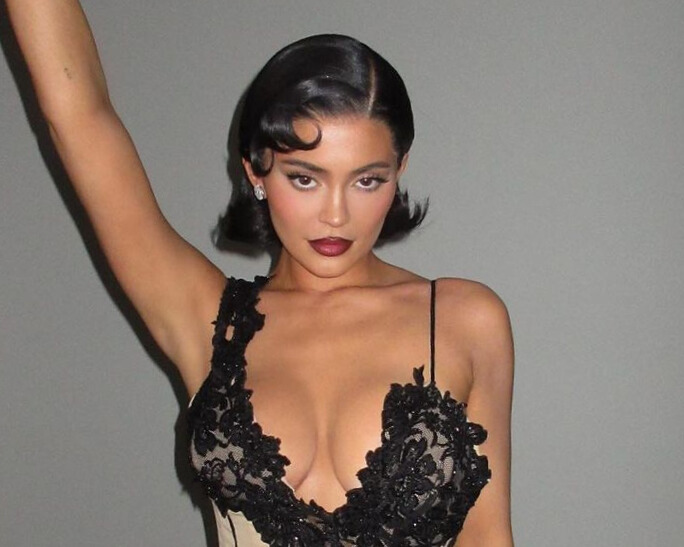 Inspired by the deep, rich shades of cherries, this makeup trend embraces a stunning colour palette of burgundy, crimson, and berry tones. From sultry smokey eyes to luscious berry-stained lips, cherry makeup allows you to express your bold and feminine side. Get ready to make a statement this season with this irresistible trend that adds a touch of allure and sophistication to your autumn look. If you are ready to switch things up, keep scrolling! We have the perfect tools for you to create this delicious look.
Cherry cola lips
Sweet and tangy, cherry is the flavour leaving its mark on everyone's lips (and cheeks and wrists) this autumn. The beauty world's current obsession with this fruit is evident wherever you turn. To achieve the right colour tones, there are four different shades that stand out.
Also see: #beauty: The newest fragrance-centric products for autumn 2023
Cherry mocha nails
As autumn approaches, nail colours take a turn to darker shades, with cherry mocha nails exuding the essence of autumn. Embracing deep, purple-tinted styles has become the trend we're all gravitating to. 
Berry cheeks
As we anticipate the changing colours of falling leaves, our colour palettes shift accordingly. To ensure you're well-prepared, here is a list of three autumn blushes that will undoubtedly steal your heart.
Wild and defined brows
A successful makeup look is all about the finer details… And not just any details. We are talking about eyebrows. The one element of your face that you should always remember to give extra care and attention to. As the cliche goes, eyes are the windows to the soul and eyebrows are their frames. Here are two items that one of our #legend100 influencer swears by:
Natural skin
We are truly enamoured by the rise of "skin-finish" face makeup, which avoids heavy under-eye baking while still concealing any signs of fatigue. These products fulfil their purpose without overtly resembling traditional cakey foundation.
Aura eyes
As autumn approaches, a red smokey eye becomes the ideal eyeshadow look to embrace. Imagine warm tones, delicate shimmers, and a festive, autumn-inspired berry-rose lip to complement the overall style. To achieve the flawless red smokey eye, explore these eye shadow palettes:
Also see: Xovē: Get prepped with white truffle skincare expert's festive gift sets