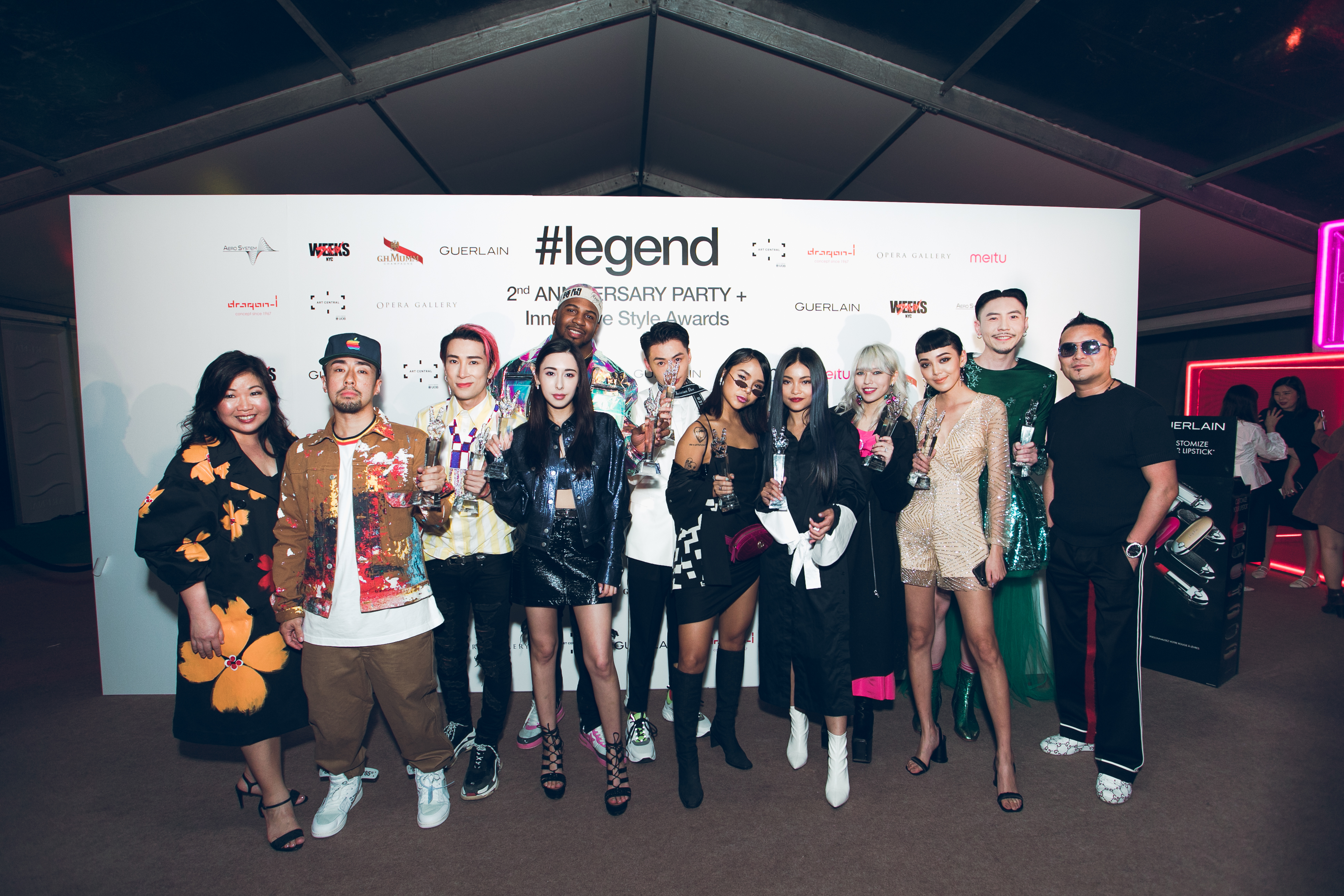 In celebration of #legend's 2nd anniversary, we brought legendary street artist David Weeks to Art Central for an exclusive exhibition and party in collaboration with Guerlain, Meitu, Art Central, G.H. Mumm, Opera Gallery and Aerosystem last night (March 29).
We also recognised 10 of Asia's leading fashion influencers based on their unique individual style in our inaugural #legend Innovative Style Awards.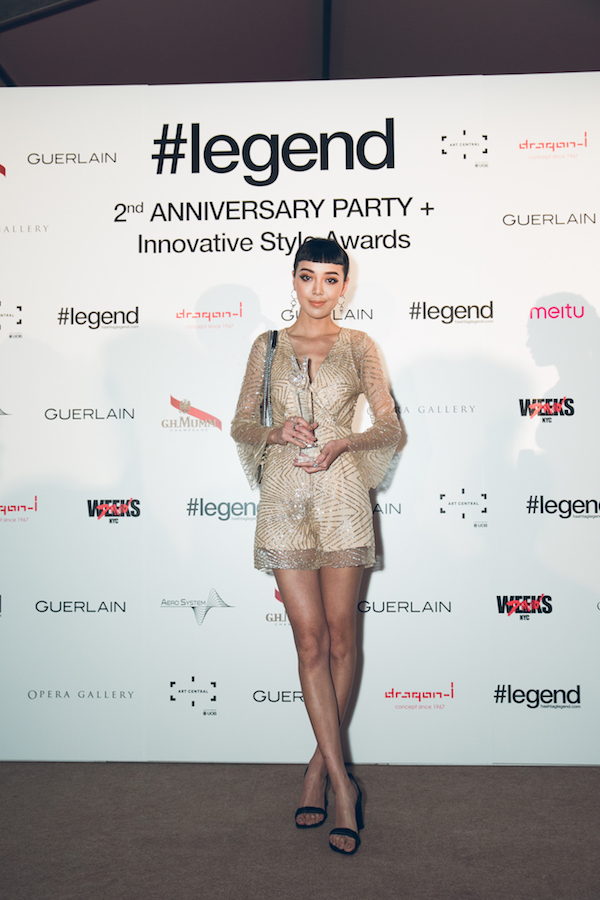 #legend cover star Kiwi Lee is a rising star from Taiwan and #8 on our top #legend100 list of digital darlings in Asia. Known for her daring sense of style, Kiwi is taking the beauty and fashion world by storm as she jets between the fashion capitals, photoshoots and the most exclusive parties all around the world.
Josie Ho is arguably one of the most recognisable starlets in Hong Kong. Her eclectic punk-rock-meets-indie style blends perfectly with her music. Following her success as an actress, nowadays Josie mainly focuses on her music as part of Josie and The Uni Boys. She is also the daughter of Macau casino magnate Stanley Ho.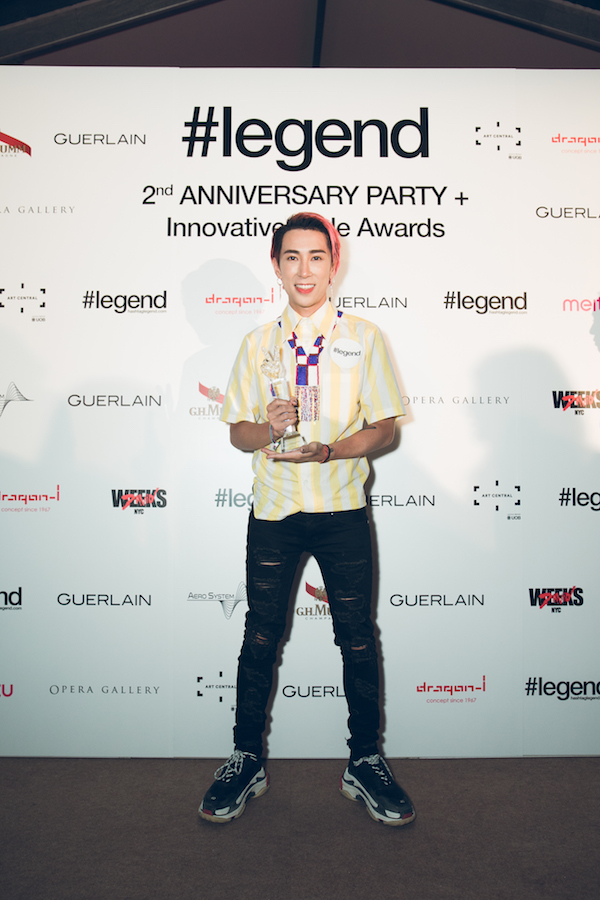 He used to be a singer, dancer and actor before becoming one of Hong Kong's most influential stylists and fashion icons. Mayao, also the recipient of the #legend100hk Best Male Fashion Award, regularly flies around the world working with international luxury brands and is founder of Fame Glory Production, who offer creative art direction, production and styling for celebrities such as Jason Chan, Aaron Kwok, Joey Yung and others around Asia.
Cecilia Ngan (@no7)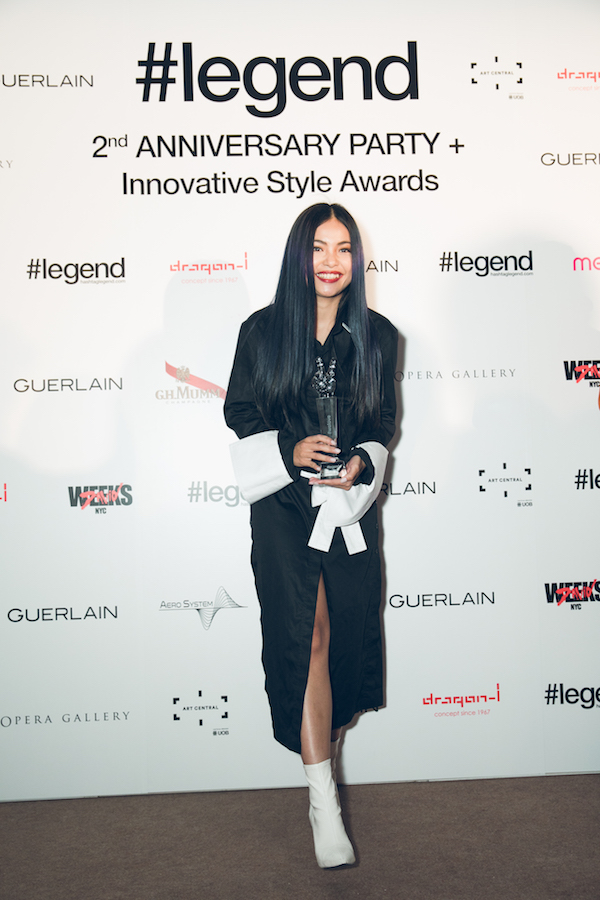 Fashion and lifestyle influencer Cecilia Ngan is not only on our #legend100 and legend100hk list of leading digital voices across Asia and Hong Kong but also the owner of her own visual production company SENSE7Studio. Whether it be through the colour of her hair or a pop of lipstick, Ceci always stands out.
Kevin Poon (@kpee)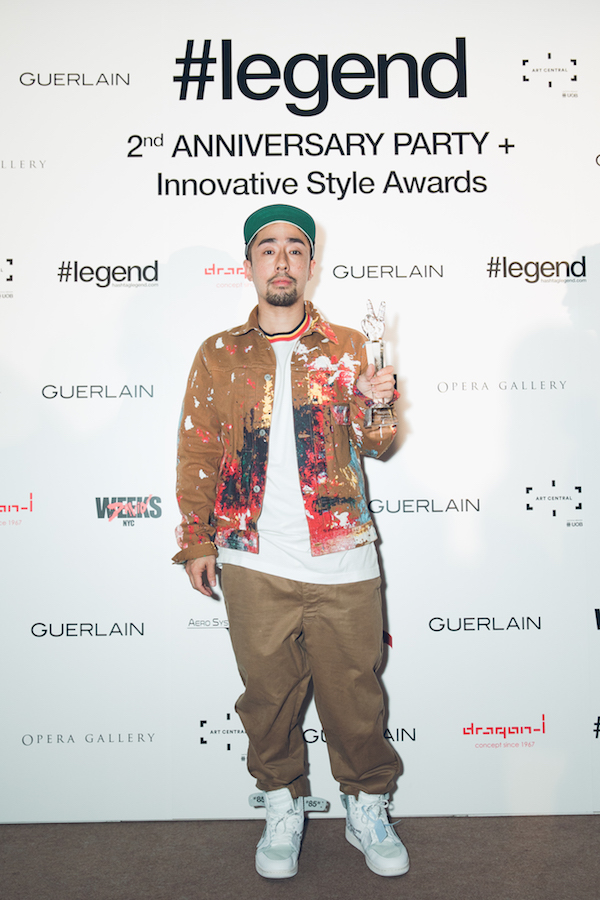 Kevin Poon is one of Hong Kong's most successful entrepreneurs in fashion and a leading lifestyle influencer both in Hong Kong and around Asia. He's the co-founder of Hong Kong's streetwear brand CLOT, JUICE (an international retailer across Asia), PR and event agency Social Capital and Elephant Grounds.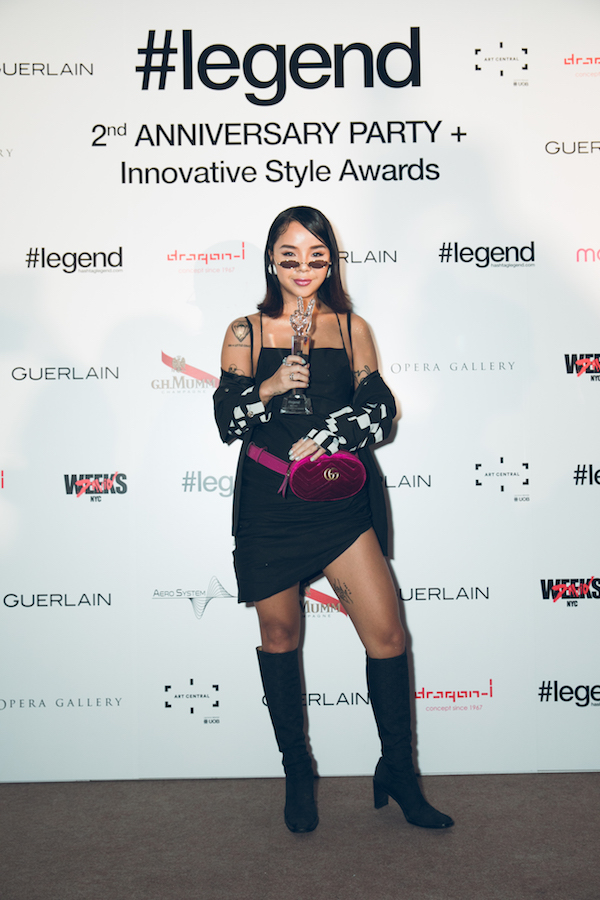 Stylist and photographer E Queen is well and truly an Instabae. We love her slightly retro approach to street style.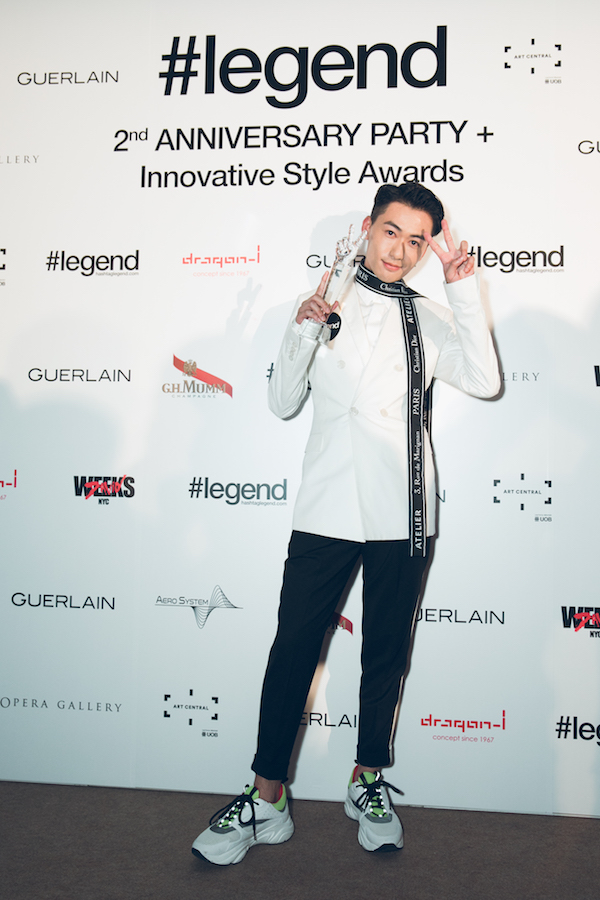 Easily recognisable, Charles Lam has reinvented the classic gentleman style. A full-time fashion influencer and model, Charles was also guest editor for #legend during Milan Fashion Week and is featured on our #legend100 and #legend100hk list.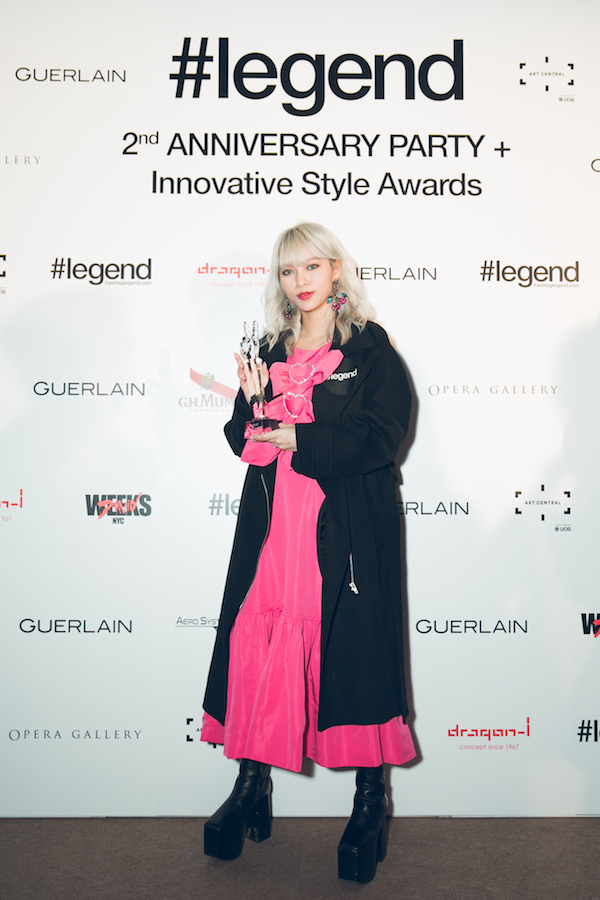 Another #legend cover star, Maggie Stadelmann's Insta-feed looks like it came straight out of a fairy-stale. This Chinese-Swiss influencer and stylist has also launched her own jewellery brand under M. Stadelmann studio.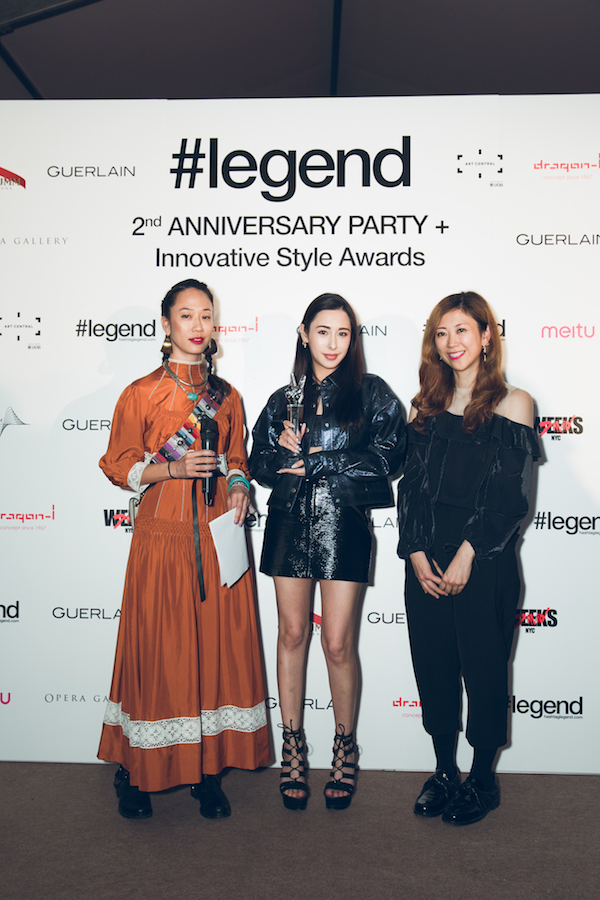 Rigel Davis is one of Asia's biggest style icons with over 367K followers on Instagram. She also owns her own multi-label boutique Rigel Davis Studio, where she sells her own eponymous label.

Hong Kong fashion blogger Joey Ma is known for his bold and eccentric style. He has now branched out from blogging to becoming an influential force as a stylist, designer and successful artist.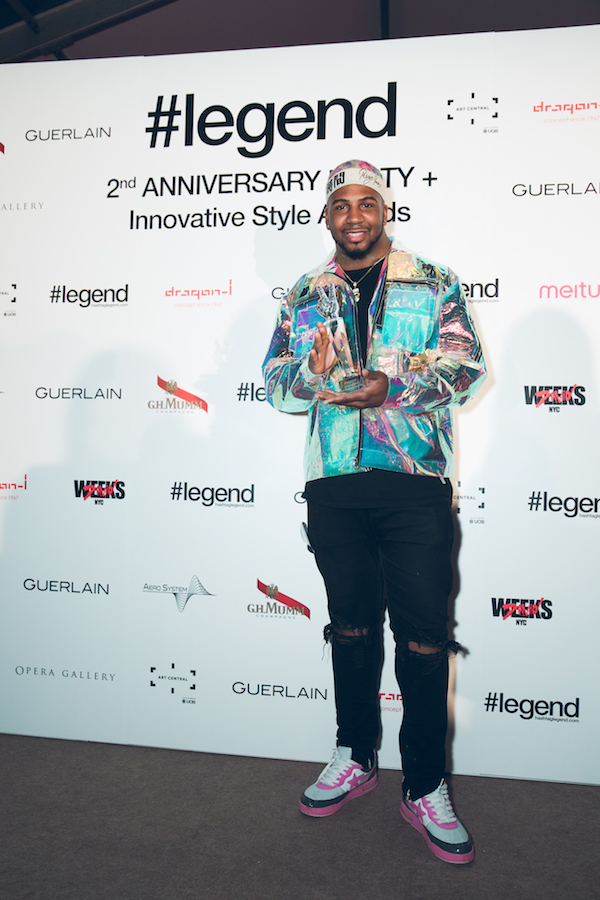 Originally from Queens, New York, street artist David Weeks is most well-known for his denim brand Embellish and fashion brand Reves Paris, which has been worn by the likes of Kanye West and is famous for shutting down one of the busiest intersections in New York for an impromptu fashion show. Weeks also designs and creates custom skateboards of which no two are the same, wrapped in the logos of cult brands such as Supreme, Goyard and Louis Vuitton.