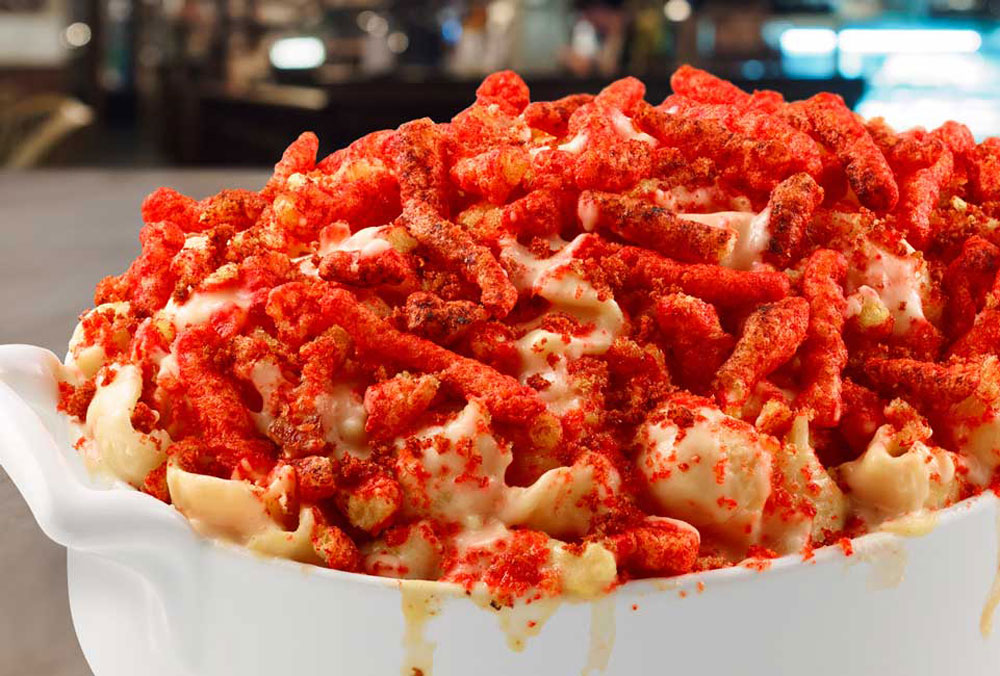 Celebrity chef Anne Burrell of Phil & Anne's Good Time Lounge and Cheetos parent company Frito Lay are collaborating for The Spotted Cheetah, a unique New York restaurant pop-up that will certainly raise some eyebrows. The popup will run for only 3 days from August 15-17 and all the dishes will feature Cheetos in every single menu item.
That's right. We're talking about starters of "Purrfectly Fried Green Tomatoes" with a "White Cheddar Cheetos Crust" to start, "Flamin' Hot Limón Chicken Tacos" for your main and "Cheetos Sweetos Crusted Cheesecake" as dessert. Yes, you read that right, there's going to be a Cheetos cheesecake.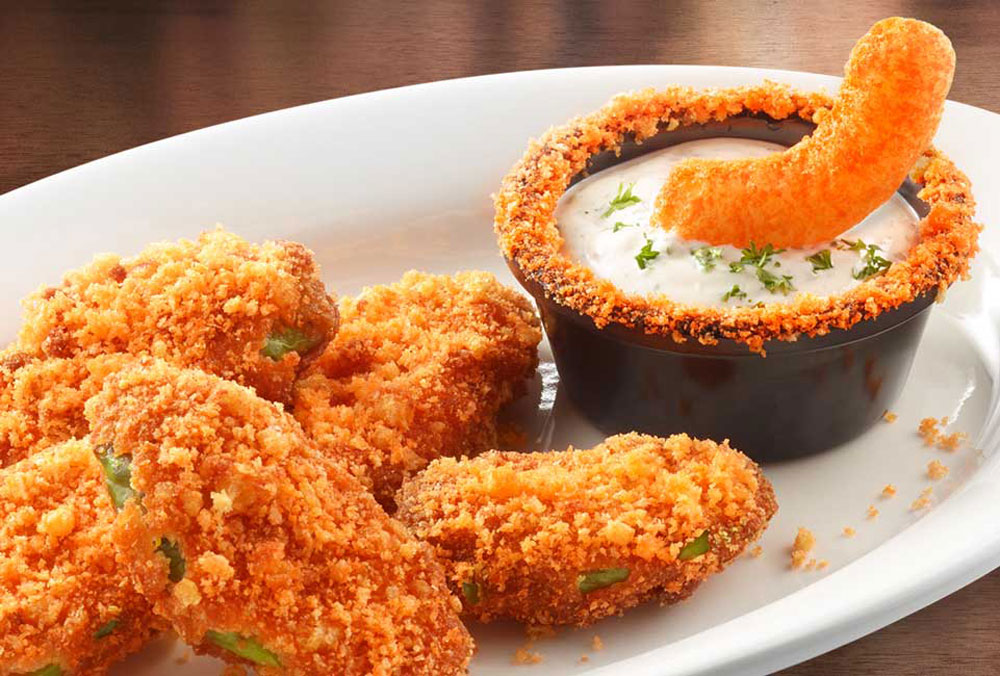 Love it or hate it, marketing departments around the world are picking up of the success of this high-meets-low trend, from Little Chef collaborating with Heston Blumenthal to Marco Pierre White partnering with Knorr for their chicken cubes. We wouldn't be surprised if more popped up soon.
Unfortunately for us in Hong Kong, New York is half the world away. But who's to say that we wont see a pop-up here in the future? If the marketing departments from beloved snack companies like Garden and Calbee are listening, hopefully we'll see one here soon.