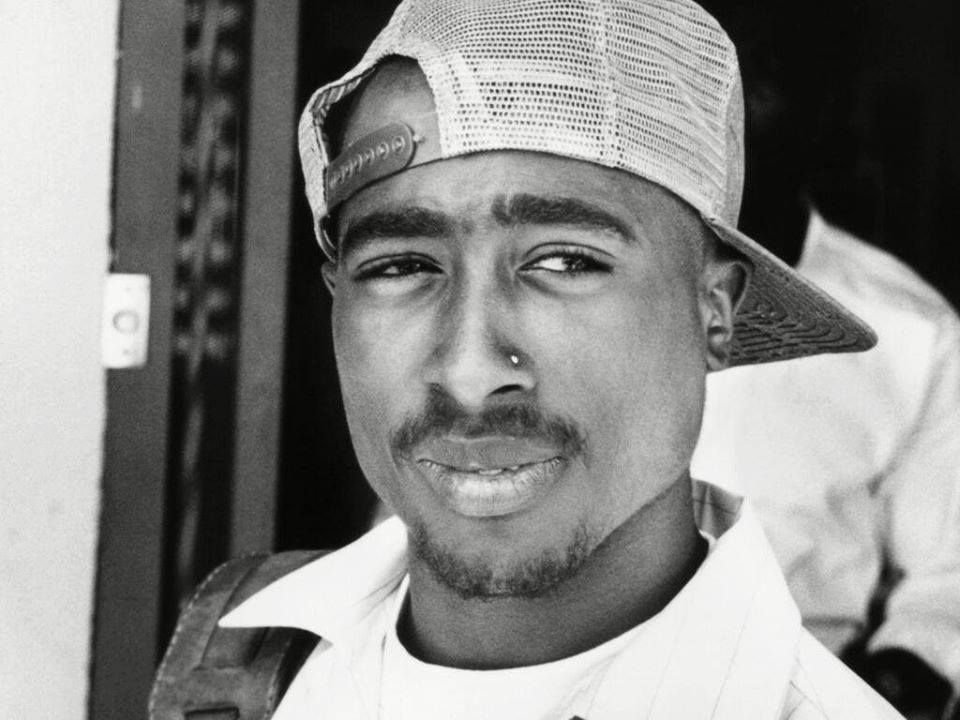 Tupac Shakur had a lot of dreams, one of them being the Powamekka Cafe, a "down-home Southern" restaurant he had planned to start prior to his death in 1996. This weekend, southern restaurant Sweet Chick on Ludlow Street— in collaboration with the artist's estate and Bravado— is making that dream a reality by bringing the "down home Southern" restaurant to life.
The café aims to give Tupac's friends, family and fans a chance to revisit him through a carefully curated collection from his archives including personal photos from his childhood, his poetry, music memorabilia, and food. The menu will feature his favourite comfort dishes, including meatloaf, gumbo and his cousin Jamala's fried chicken wings.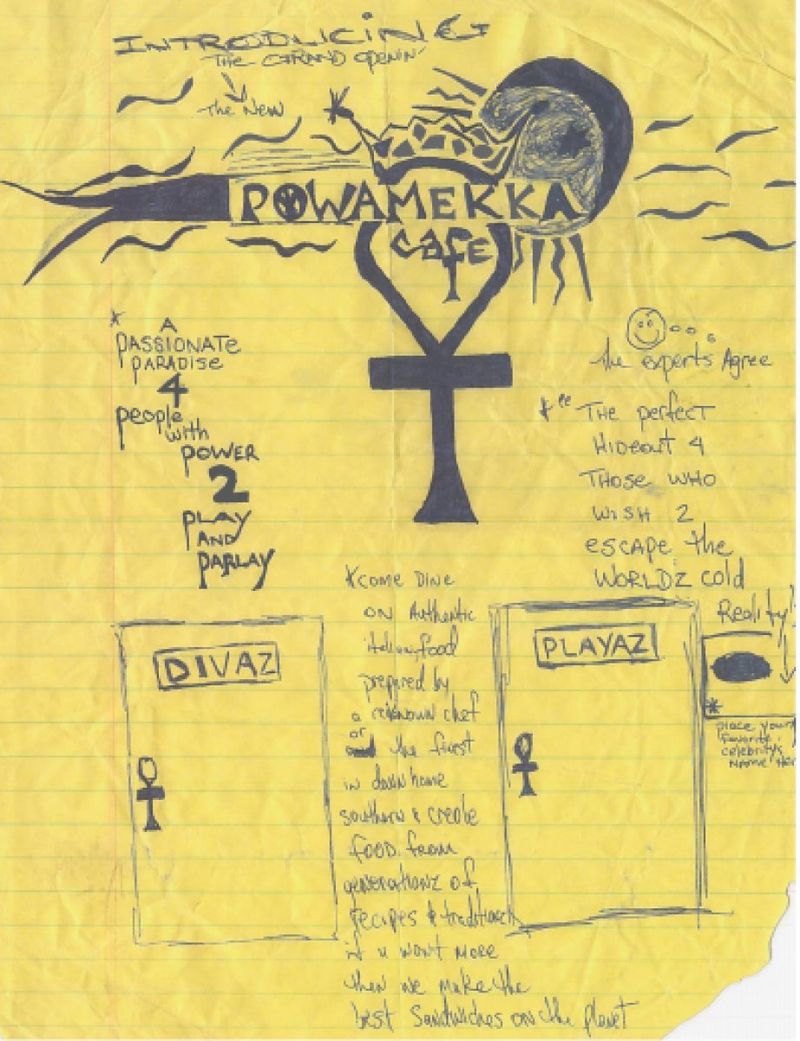 The three-day pop-up is organised by Tupac's estate and Bravado, a music merchandising company. "It's our duty to create opportunities for our artists to fulfil their creative vision and give their fans new ways to engage with them and their music," Bravado CEO Mat Vlasic said in a statement.
The entire concept is based off of three handwritten pages, which described the restaurant as a place for friends to "escape the worldz cold reality".
The event will be a great opportunity for fans to see a glimpse of Tupac's mind and what it could've been, had Tupac not leave the world too soon.