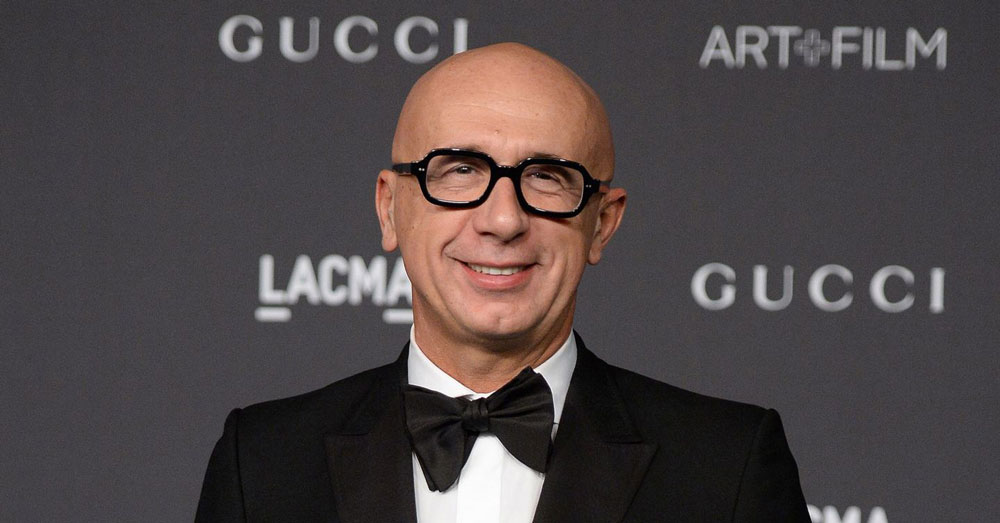 Gucci is the latest fashion house to renounce the use of fur, joining the ranks of Calvin Klein, Ralph Lauren, Tommy Hilfiger, Armani and Stella McCartney - another Kering-owned, sustainability-focused brand.
The house's president and CEO Marco Bizzarri made the announcement yesterday at an event at the London College of Fashion, and has promised that the ban will start with their upcoming Spring 2018 collection.
All remaining fur items will be auctioned off, and the proceeds will benefit the Humane Society International and LAV, an Italian animal rights organisation. Details on the auction have yet to be announced. Gucci will also be joining the Fur Free Alliance, an organisation that aims to end animal exploitation, and find fur alternatives in the fashion industry.
Bizzarri says the move is inspired by modernity, telling Business of Fashion that the use of fur is "outdated". Throughout the speech, however, he made it clear that this decision demonstrated, "our absolute commitment to making sustainability an intrinsic part of our business."
Others have suggested that this decision is more out of business than morals, due to Kering's interest in becoming a global, sustainable fashion super-power, but really, does it matter? We're just glad that one more designer label has taken a stand, and hope that more will soon follow.