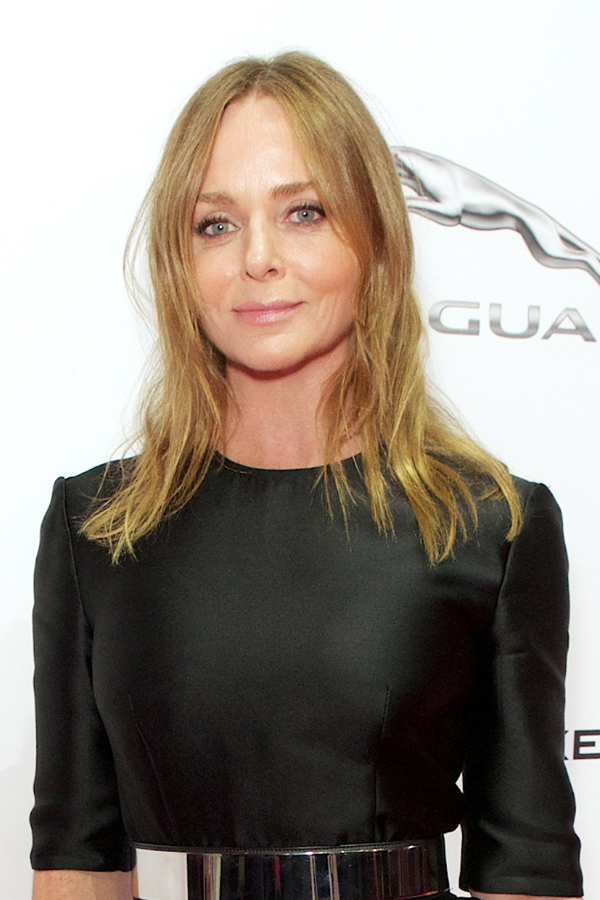 Designer Stella McCartney is teaming up with Parley for the Oceans, an organisation that works to end the destruction of marine life, says the New York Times.
A vegan brand, McCartney has been focusing on environmental sustainability and animal rights since its founding in 2001. Their latest eco-friendly initiative is embracing a yarn fibre material made by Parley for the Oceans, that is made from plastic waste such as fishing nets, debris and bottles collected from oceans, to produce shoes, bags and outerwear.
"To take something that is destructive and turn it into something that's sexy and cool, how can that not be luxurious?" McCartney said to NYT, who report that 4.8 to 12.7 million metric tons of plastic waste are dumped into the oceans each year. Hopefully McCartney's participation will serve as an example for the fashion industry, raising public awareness and encouraging people to to end pollution of the oceans and preserve the delicate ecosystem of the waters.
Items made with the new material are expected to retail in July, 2017.
Read the whole interview here.