Watches & Wonders 2021: Hermès' latest timepieces make a style statement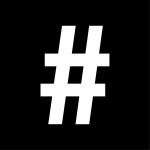 By: Rachel Read
April 16, 2021
Tick tock, it's Hermès o'clock. The famed French design house has unveiled four exciting new timepieces for Watches & Wonders 2021 – including the Hermès H08, Slim d'Hermès C'est la fête, Faubourg Polka and Arceau Pocket Aaaaargh! Let's take a closer look at our two favourite showstoppers:
Faubourg Polka Watch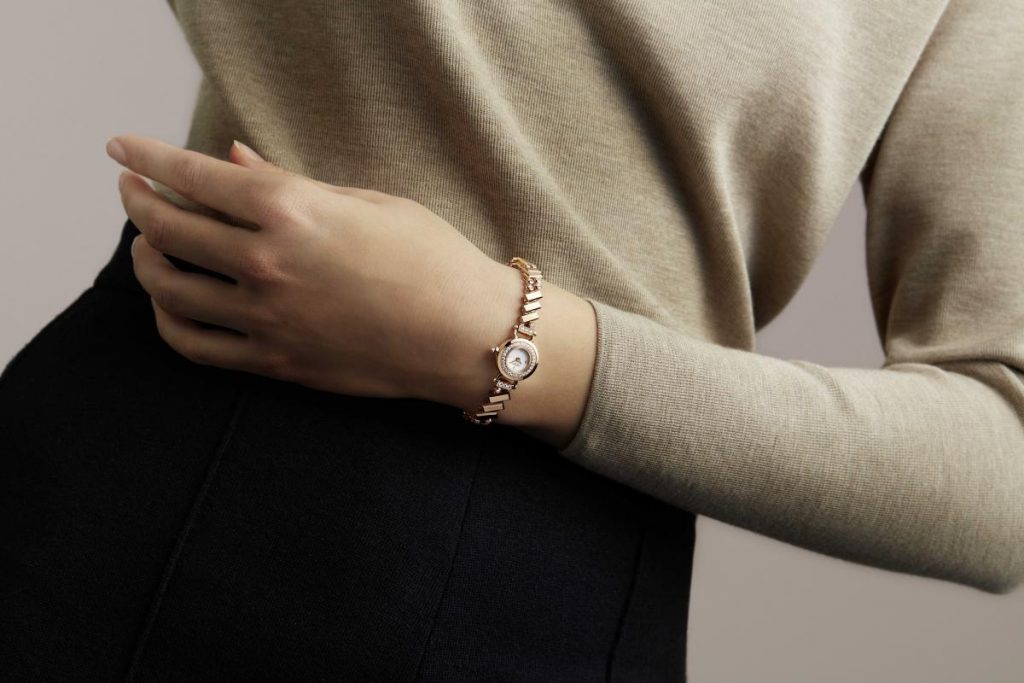 Go dotty for Hermès latest high-fashion watch – the Faubourg Polka.
Inspired by the 2014 miniature Faubourg model, this sleek and sophisticated timepiece features a mother-of-pearl dial framed by a delicate round case, with a quartz Swiss-made movement. Its redesigned bracelet represents a contemporary play on geometric shapes, with intertwining dots and slanting lines.
A perfect marriage of supreme watchmaking skill and elegant Haute Joaillerie aesthetics, the Faubourg Polka is available in five different styles – white or rose-gold, gem-set or entirely paved with diamonds. Gemstone lovers are certain to be impressed with options such as the white-gold dial set with 68 diamonds, rose-gold case with 28 diamonds, or white-gold bracelet with 107 round brilliant-cut diamonds… diamonds are forever, after all.
See also: Hermès to release mushroom-based 'leather' bag with MycoWorks
Arceau Pocket Aaaaargh!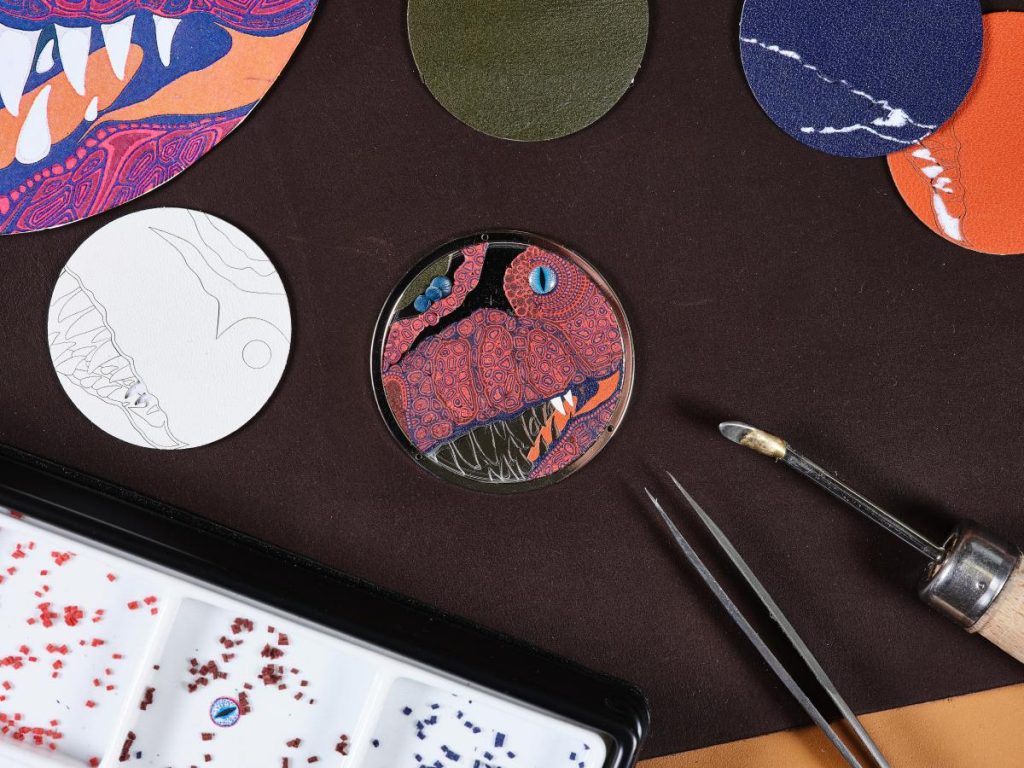 For something a little quirkier, the Arceau Pocket Aaaaargh! positively roars with impeccable style, thanks to its one-of-a-kind T-rex design.
Hermès classic Arceau watch, originally created by Henri d'Origny in 1978, lends its distinctive shape to this singularly stylish pocket watch – round with asymmetrical stirrup-inspired lugs. Combining leather craftsmanship with Haute Horlogerie, the Arceau Pocket beats to the rhythm of the Manufacture H1924 minute- repeater and tourbillon movement, and features a white enamel dial on a white gold base, protected by a white gold case and fine leather cover.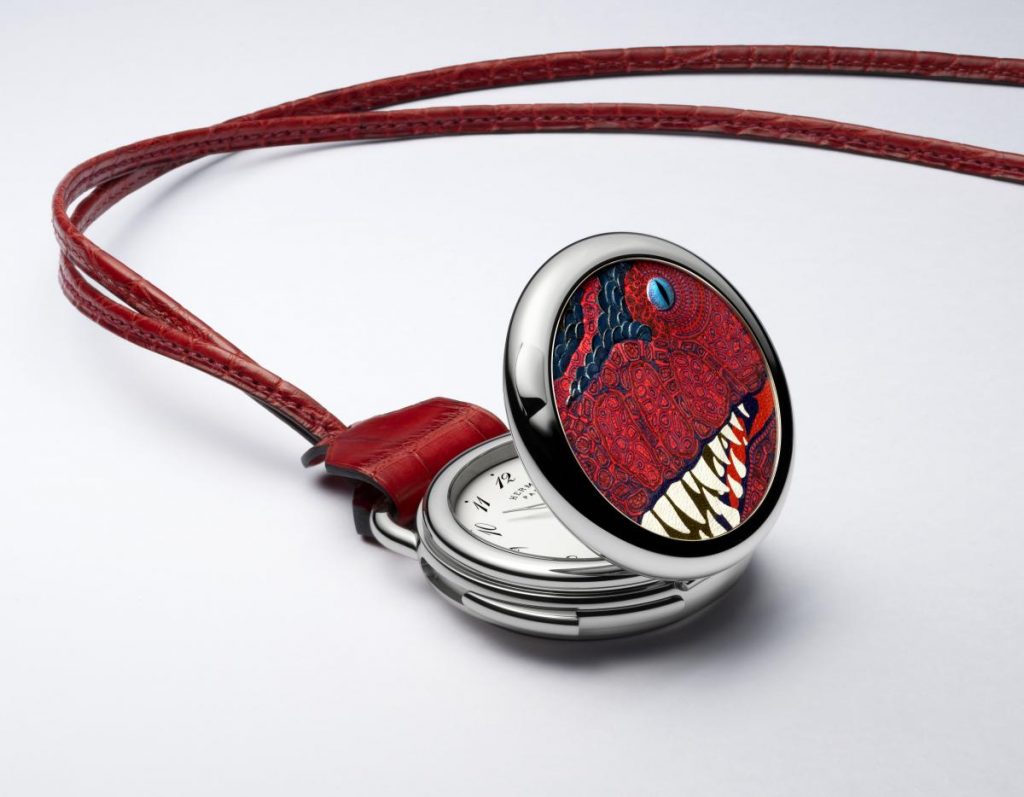 Following in the footsteps of Hermès' previous animal-adorned Grrrr! and Awoooo models, Aaaaargh! boasts a unique tyrannosaurus design by English artist Alice Shirley. The dinosaur's head and scales are crafted from a mosaic featuring thousands of hand-cut multi-coloured leather fragments; its domed eye is made from cabochon-cut Grand Feuename enamel; and its jaw and tongue are created from laser-thin leather marquetry. Finally, an H-red alligator leather cord-strap is attached to the Arceau's rectangular stirrup for an eye-catching finishing touch.
Learn more about Hermès latest watches at hermes.com
See all Watches & Wonders 2021 coverage