What inspired Hermès' Lignes Sensibles high jewellery line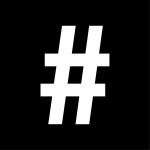 By: #legend
March 23, 2021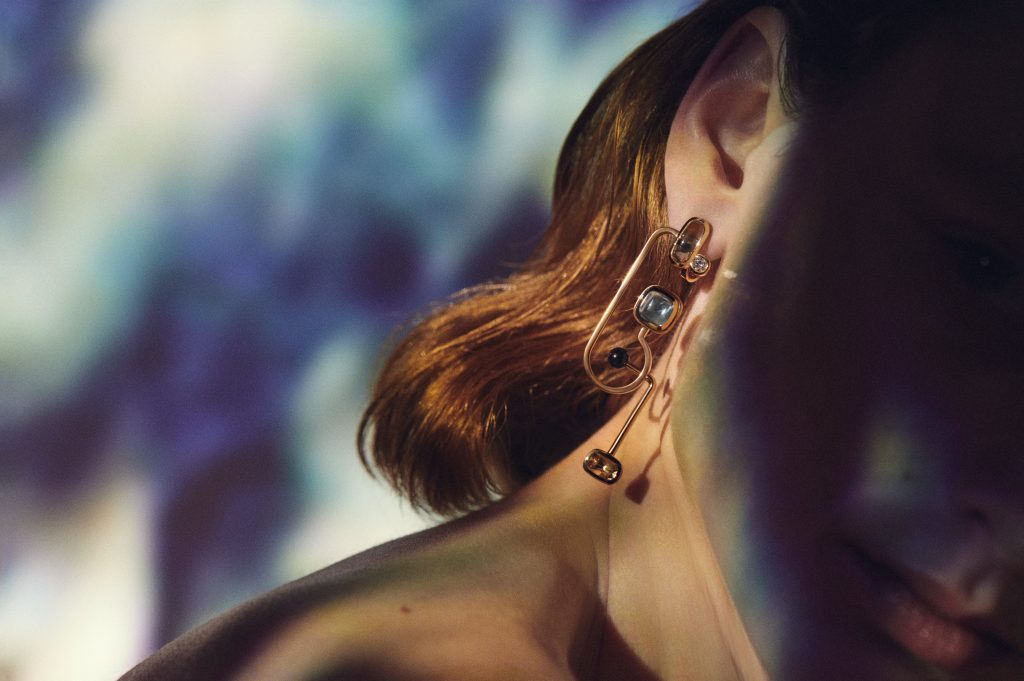 Soft, sensual and spirited – Hermès Lignes Sensibles high jewellery collection is meant to feel like a second skin, according to creative director of Hermès jewellery, Pierre Hardy. The collection is made up of necklaces, bracelets, brooches and rings that showcase how jewellery isn't just an embellishment of the body – it's meant to move with it and give it a voice.
"I was inspired by objects that are used to listen to the body, such as the stethoscope, which allows you to hear sounds and vibrations that are otherwise imperceptible to the ear," said Hardy. "I wanted to transcribe these interior areas, to sketch their design on the skin."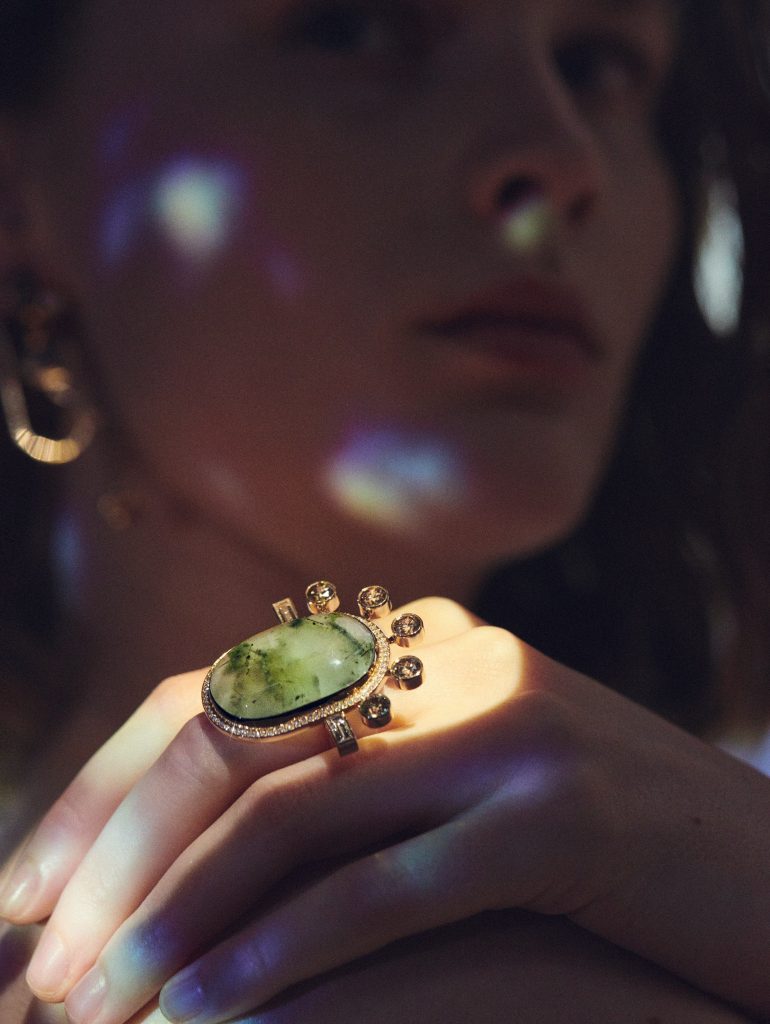 To create an even more seamless experience, Hardy used a range of gemstones that were close to human skin tones. "I looked for flesh colours, shades specific to the complexion, the lips, or the iris," he said. "I looked for cloudy, milky materials to become one with the skin."
For instance, light brown diamonds feature in the Ondes Miroirs sub-collection, along with pink quartz, black jade and grey and cream moonstone. The light brown diamonds happen to be a favourite colour of the Hermes jewellery signature, which offer a pale and subtle sparkle that feels graceful and powerful at the same time.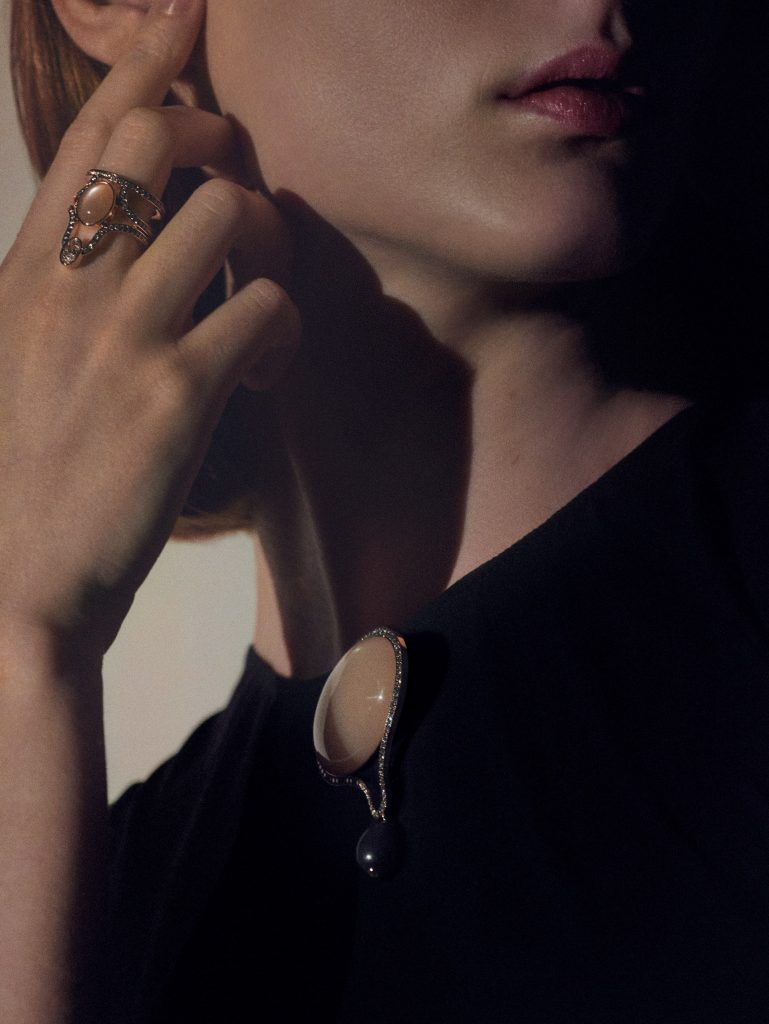 When it comes to creating movement with the collection, Hardy explained, "My combined passion for anatomy and dance led me firstly to consider bones: the wrists, and the beauty of bone structure. That then brought me to the idea of a circuit, and to droplets and expression – to the limits of the body."
One of the masterpieces of this collection is the Contre la peau necklace, which aims to achieve osmosis with a lace-like meshing. The result was a fluid metal fabric that looked like "skin in metal, gold and diamonds," according to Hardy – a design that he created purely out of intuition without the need for a sketch.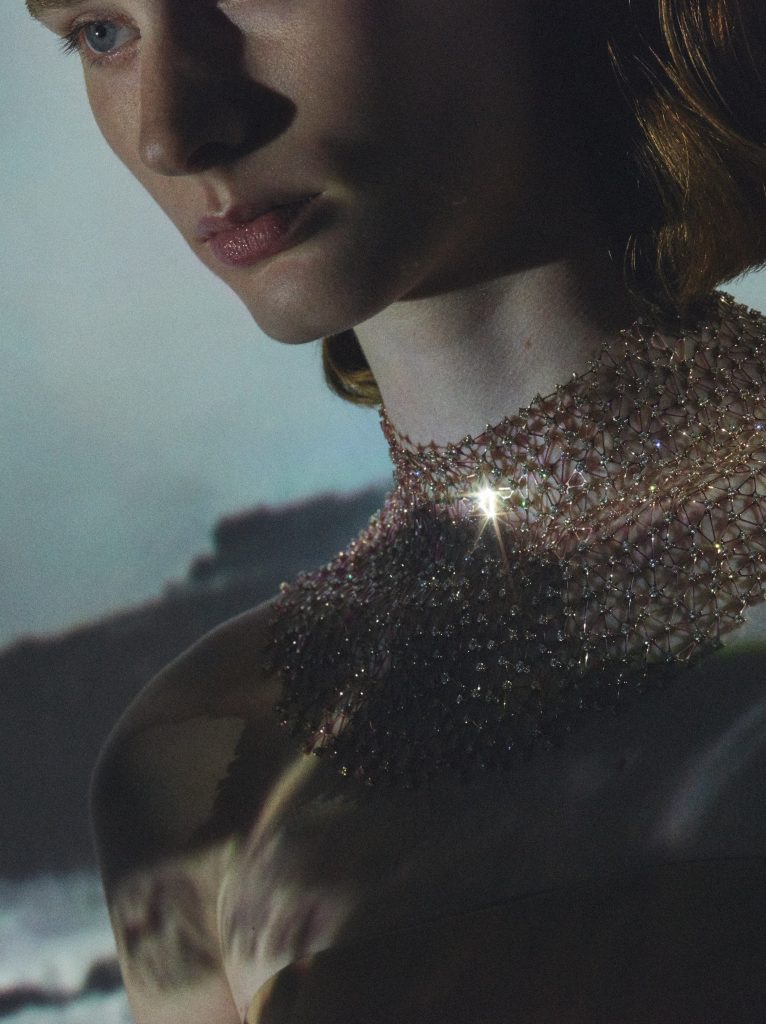 There's something truly intimate and sensual about the Hermes Lignes jewellery collection, which was intentional by Hardy. "I was thinking of the effervescence of certain emotions, of the abandonment to pleasure," he said. "The pieces sit in places that are connected to desire, creating an eroticism that inevitably reinterprets the body."
When asked about his inspirations, Hardy shared, "I am passionate about inventing new forms of flexibility that allow the hand to remain free and the fingers to bend. I have sought to create a system of veins, like a flow of water trickling through fingers. I would love jewellery to be alive."
See more pictures of the Hermes Lignes Sensibles jewellery collection:
See also: Hermès to release mushroom-based 'leather' bag with MycoWorks