Watches and Wonders 2022: Chanel flexes with first in-house flying tourbillon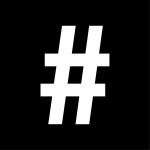 By: Gloria Fung
April 6, 2022
Chanel's J12 design has enjoyed over two decades of success since its first launch, just before the millennium in 1999. The design was an avant-garde take on the sports watch, and Chanel became one of the earliest and most successful pioneers to use ceramic in watchmaking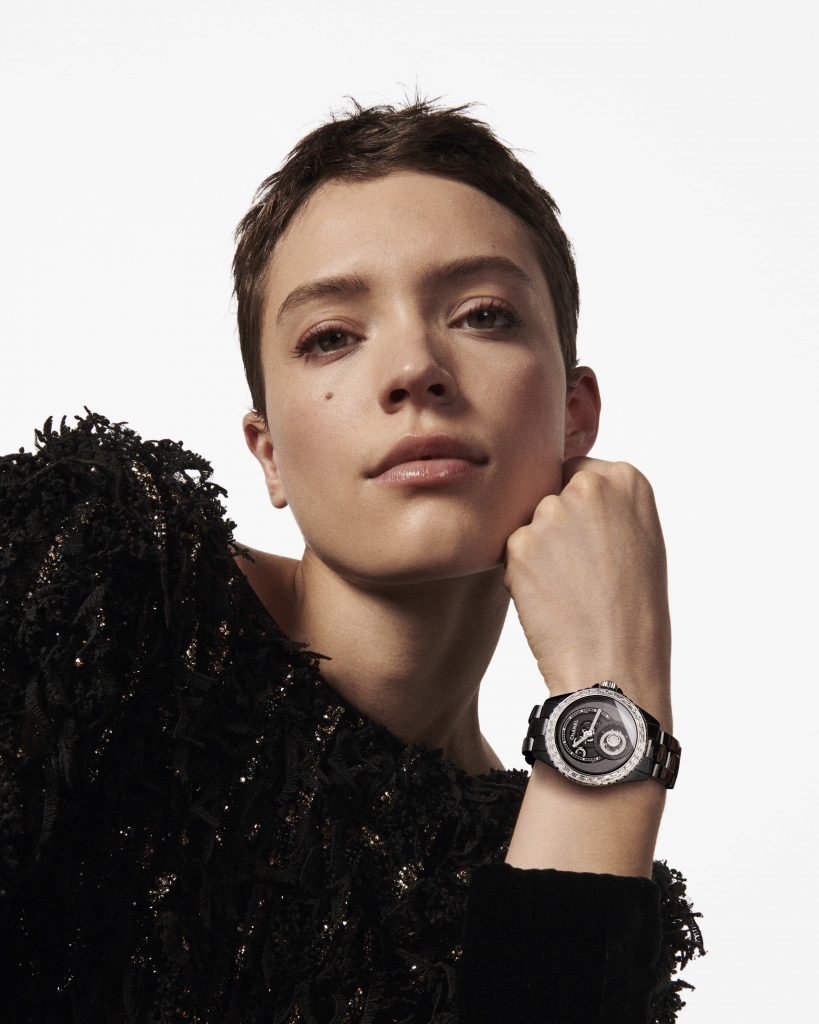 The unisex timepiece became an overnight hit and placed Chanel on the map as a serious contender in the world of horology. First launched in white and black, the maison created numerous iterations of the timepiece over the years, such as pastel-hued jewel-studded versions.
Chanel was eager to shed its identity as a manufacturer of fashion timepieces; the house made tremendous efforts to expand its in-house watchmaking capabilities over the years.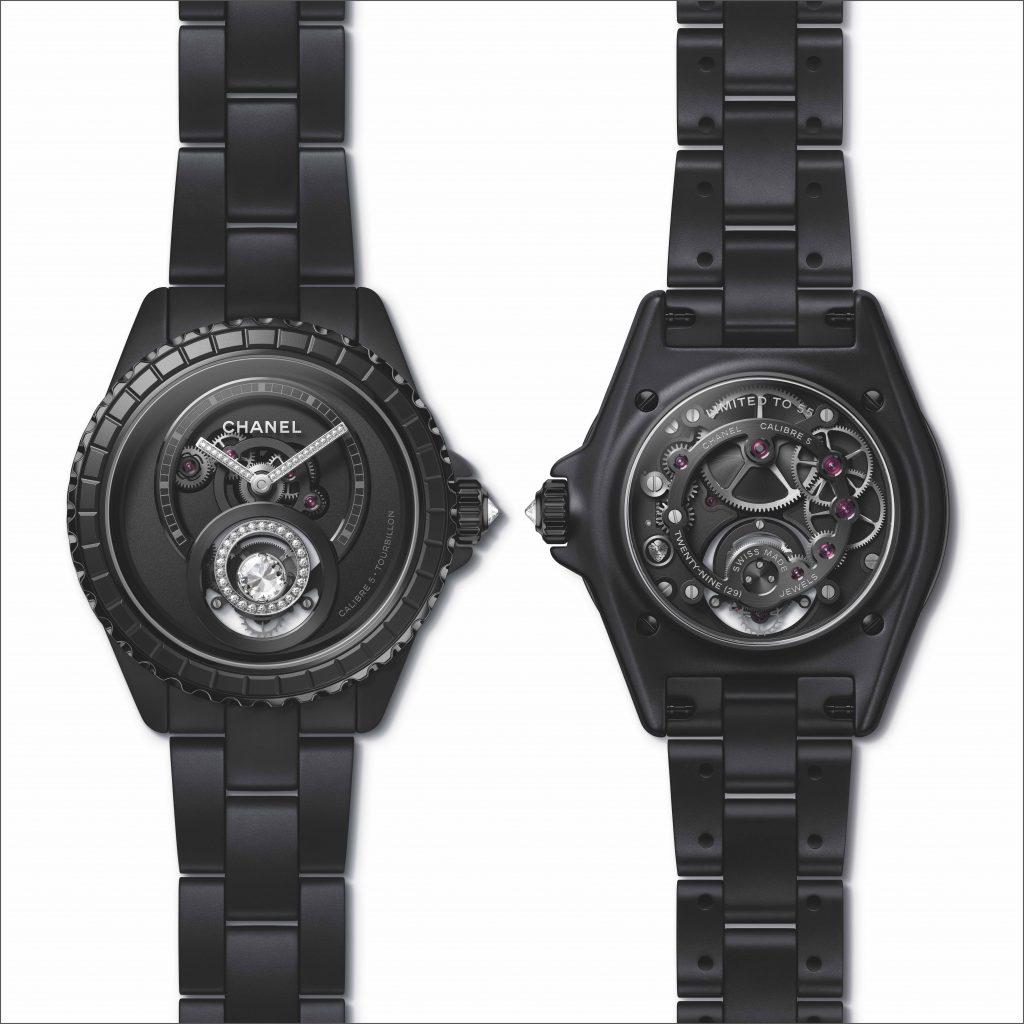 This year, Chanel pushes boundaries once again with one of the most complicated movements it's ever produced in-house this year, the J12 Diamond Tourbillon Caliber 5.
The black timepiece builds on the prestige of the J12 model and comes to life with one of watchmaking's most intricate complications, the flying tourbillon. Built entirely in-house, the movement redefines Chanel's ambition and vision as a watchmaker.
Displayed across the black dial are both the movement and the tourbillon. The flying tourbillon cage is at the six o'clock position and is paved with white diamonds and further accented with a solitaire stone. The movement of the flying tourbillon enhances the brilliance of the diamonds, allowing each and every gem to catch the light at varying angles.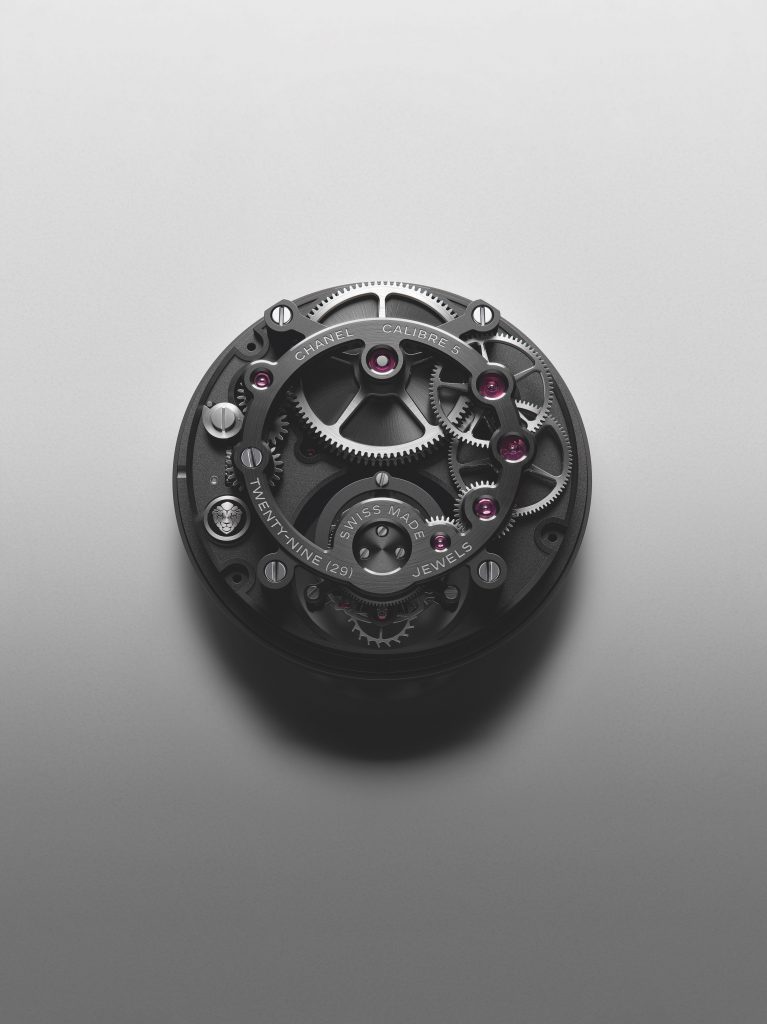 The intricate movement, which powers the hour and minute hands, is also fully visible through the sapphire crystal case back. An emblem of a lion's head, a nod to Coco Chanel's zodiac sign, is etched onto the movement as an understated homage to the designer.
The manual movement has a power reserve of 42 hours and is water-resistant up to 50 metres.
The black ceramic timepiece comes in two iterations, one glossy and the other matte black—the two references sparkle with white and black baguette-cut diamonds around the bezel, respectively.
Each of the variations is available in limited runs of 55 pieces.
Also see: Watches and Wonders 2022: Hermès nods to heritage in iconic timepiece