Watches and Wonders 2022: Hermès nods to heritage in iconic timepiece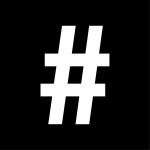 By: Gloria Fung
April 4, 2022
Hermès reimagines its iconic Kelly watch by taking inspiration from its equestrian history
Hermès has, over the years, created some of the most whimsical watches that shattered the conventional understanding of timekeeping. From the playful Le Temps Suspendu that allows the wearer to literally stop time (on their watch) to the sensational L'Heure de la Lune that redefined what a moonphase timepiece should look like, the watchmaker has been able to tackle watchmaking creatively in a way that only an outsider can.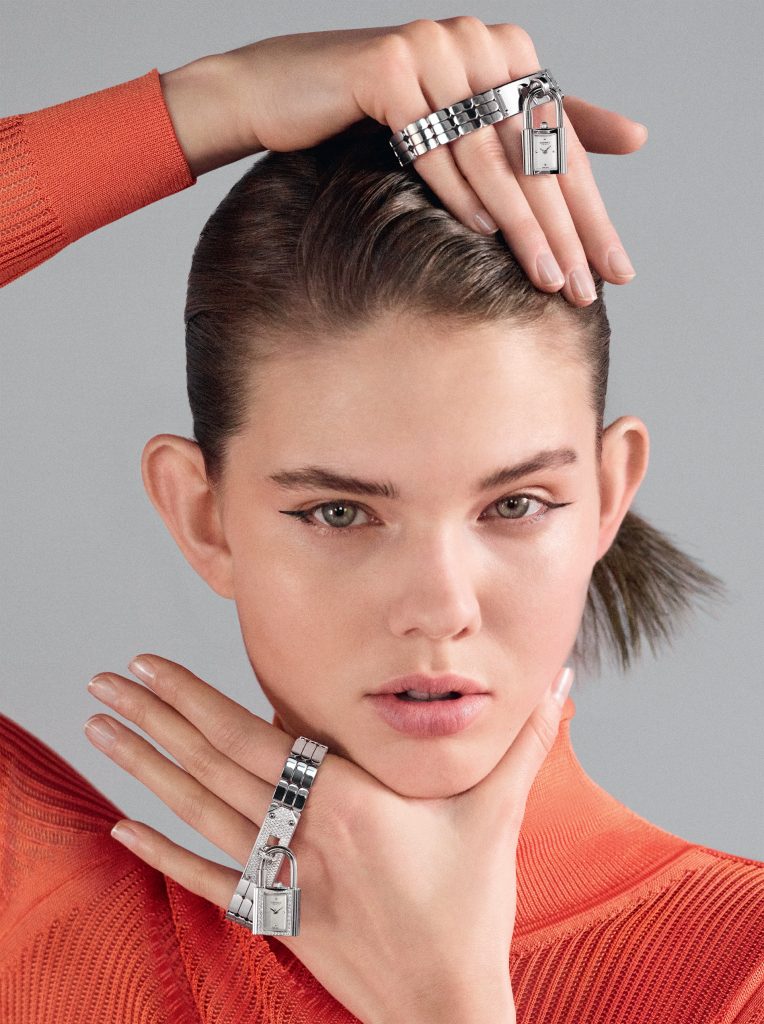 This year, however, the watchmaker takes a page from its archives and reinvents a classic design that, undoubtedly for its women fans out there, defines the very essence of what the luxury lifestyle powerhouse stands for.
Though it is an icon at Hermès, the Kelly watch is anything but conventional. First created in 1975, the movement is housed inside a padlock, not unlike those found on its classic Kelly handbags. The lock watch fastens to leather bracelets that further echos the ethos of the maison- the padlock design first found its way to Hermès goods in the 1930s.
Also see: Watches and Wonders 2022: Rolex brings substantial updates to three of its flagship models
Hermès' strengths in producing leather goods meant the timepiece saw endless iterations over the years. The padlock is attached to single and double wrapped bracelets in various exotic leathers and colours.
This year, the house brings an entirely new expression of the design to the forefront, bestowing a sparkling transformation to the Kelly watch. The new gold and stainless steel bracelet iterations of the Kelly are now as much a watch as they are sleek pieces of jewellery.
The watch gets a bold edge with a bracelet that naturally lends itself to the ever-popular bracelet stacking trend. The padlock fastens to the bracelet and swings freely with the wrist's movement. The design is a nod to the free-spirited heritage of a brand that's rooted in equestrian traditions.
The design comes in varying versions of diamond sets, from understated sparkle around the bezel to a high shine full pave specimen.
Also new to this year's lineup is a version of the Kelly watch attached to a sautoir necklace, with the padlock hidden and protected inside an alligator leather clochette. The creation is a fitting homage to Hermès' leather-making legacy.
Also see: Watches and Wonders 2022: Jaeger-LeCoultre reaches for the sky