Rolex supports world-class musicians with "Perpetual Music" concerts online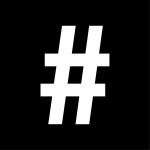 By: Emily Teng
August 17, 2020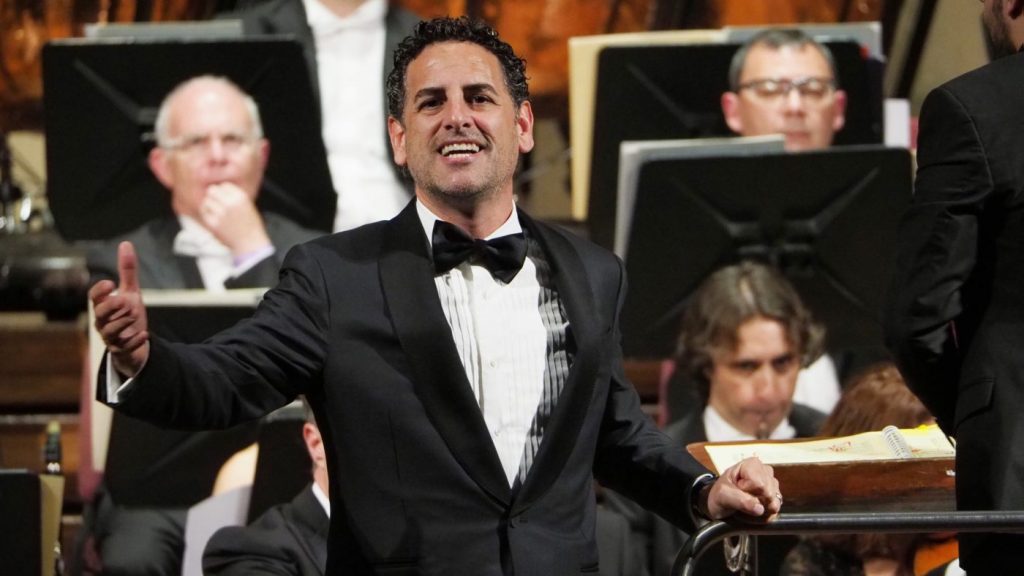 Just like Rolex's painstaking commitment to its craftsmanship, the luxury watch company is also devoted to upholding its long-held tradition of promoting exceptional musicians, especially amidst the ongoing COVID-19 pandemic.
Due to the temporary closure of public venues, classical musicians and singers have lost the chance to hold concerts and tours – one of their main ways of generating income. Understanding these challenges, Rolex is launching three "Perpetual Music" virtual concerts on classical music platform, Medici.tv, to continue its support for those who set the highest standards in the world of music. The series begins on Thursday, 21 August 2020 and will continue throughout September from locations in Italy, Germany, and France.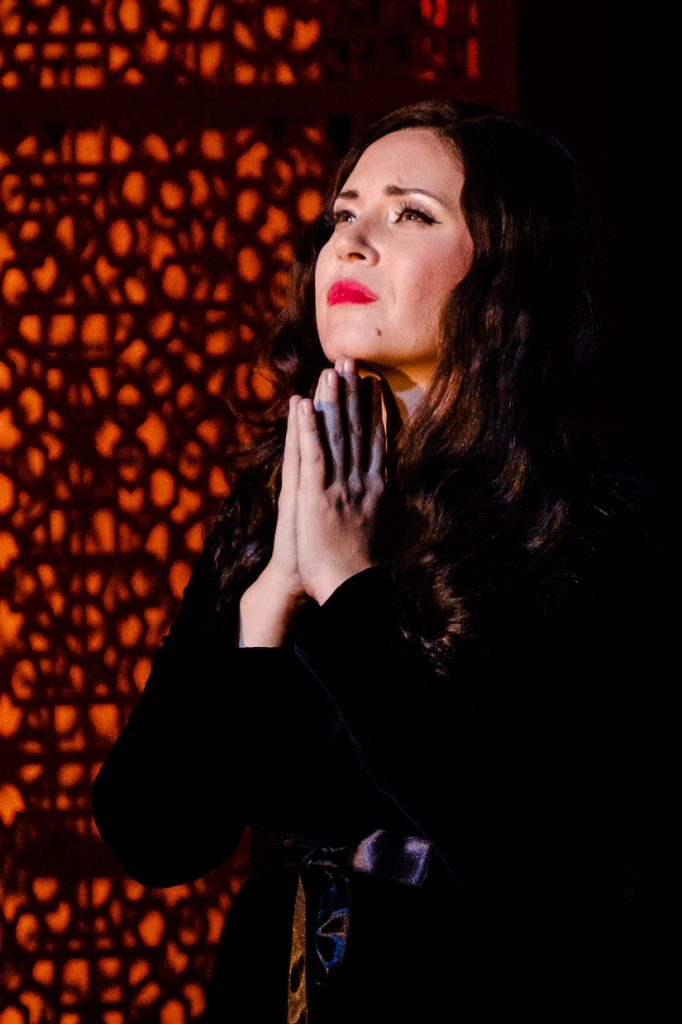 Three world-class singers — Juan Diego Florez, Sonya Yoncheva, and Rolando Villazon — will be respectively leading each concert as Rolex Testimonees. The schedule for each live-streamed event is as follows: 
August 21: Beloved tenor Juan Diego Florez will kickstart the series in Italy at the famous opera house, Teatro Rossini.
September 1: Operatic soprano Sonya Yoncheva will perform in a recital programme at the Berlin Staatsoper. 
September 3: Treasured lyric tenor Rolando Villazon will conclude the series in Paris at the Opera National de Paris.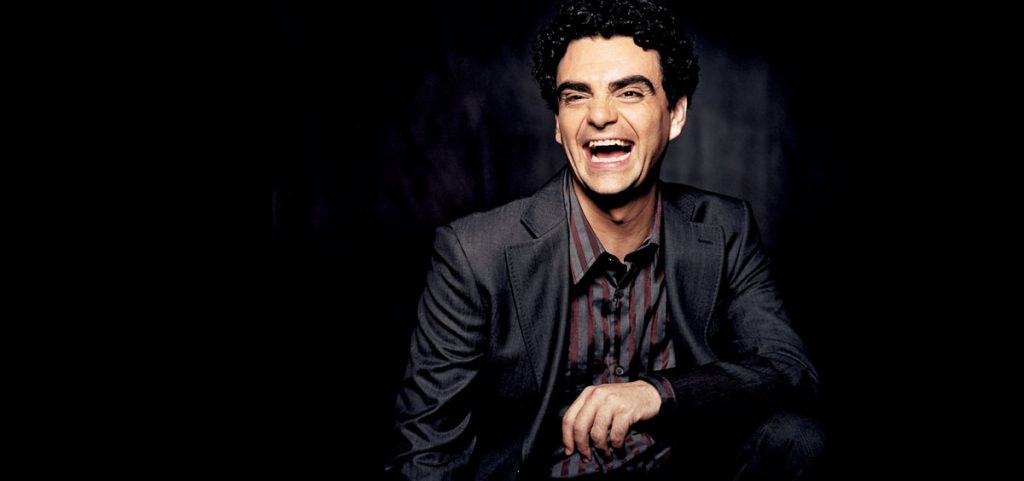 More than 100 artists have been recruited for the "Perpetual Music" concerts, all of whom were selected by the three Testimonees who've been involved in the planning of the project from the get-go. The concerts will be available for free on medici.tv until the end of October, so be sure to tune in to enjoy an audiovisual feast courtesy of Rolex.
See also: Rolex and the giants of filmmaking