Qeelin releases mix-and-match designs for summer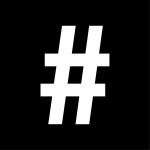 By: Ilana Jacobs
July 2, 2021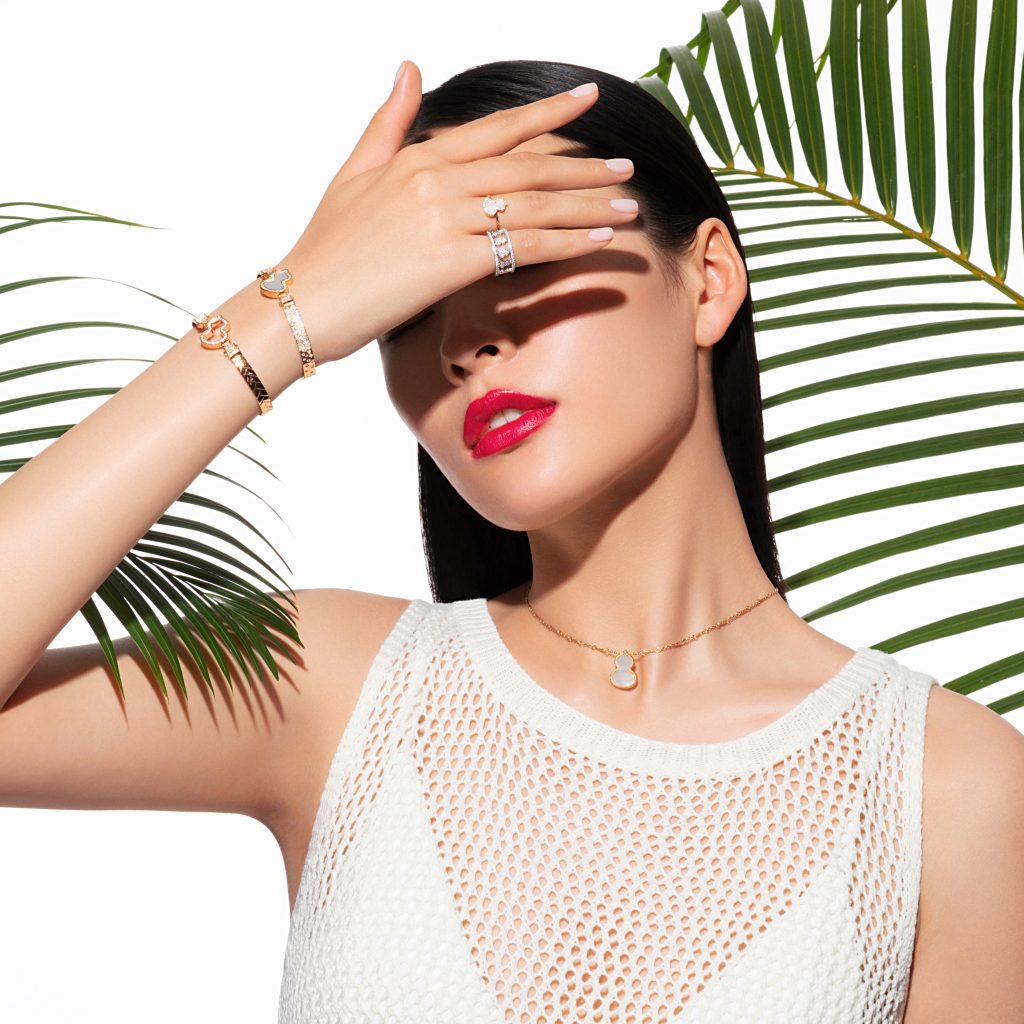 With summer finally here, it's time to let loose and mix up your daily routine. Luckily, Qeelin's new summer releases are made to shake up your outfit for whatever summer fun comes your way.
The luxury jewellery brand is known for their playful and unique designs, and their new Petite Yu Yi and Wulu Full Pave collections are no different. Designed for a range of aesthetics, any activity can be fashionable with 10 new summer additions from the brand. 
For a sporty-chic look, the Petite Yu Yi line offers shots of colour and culture made to mix and match. The original Yu Yi collection is a contemporary redesign of ancient Ruyi locks, the bracelets a connection to Chinese heritage for modern living.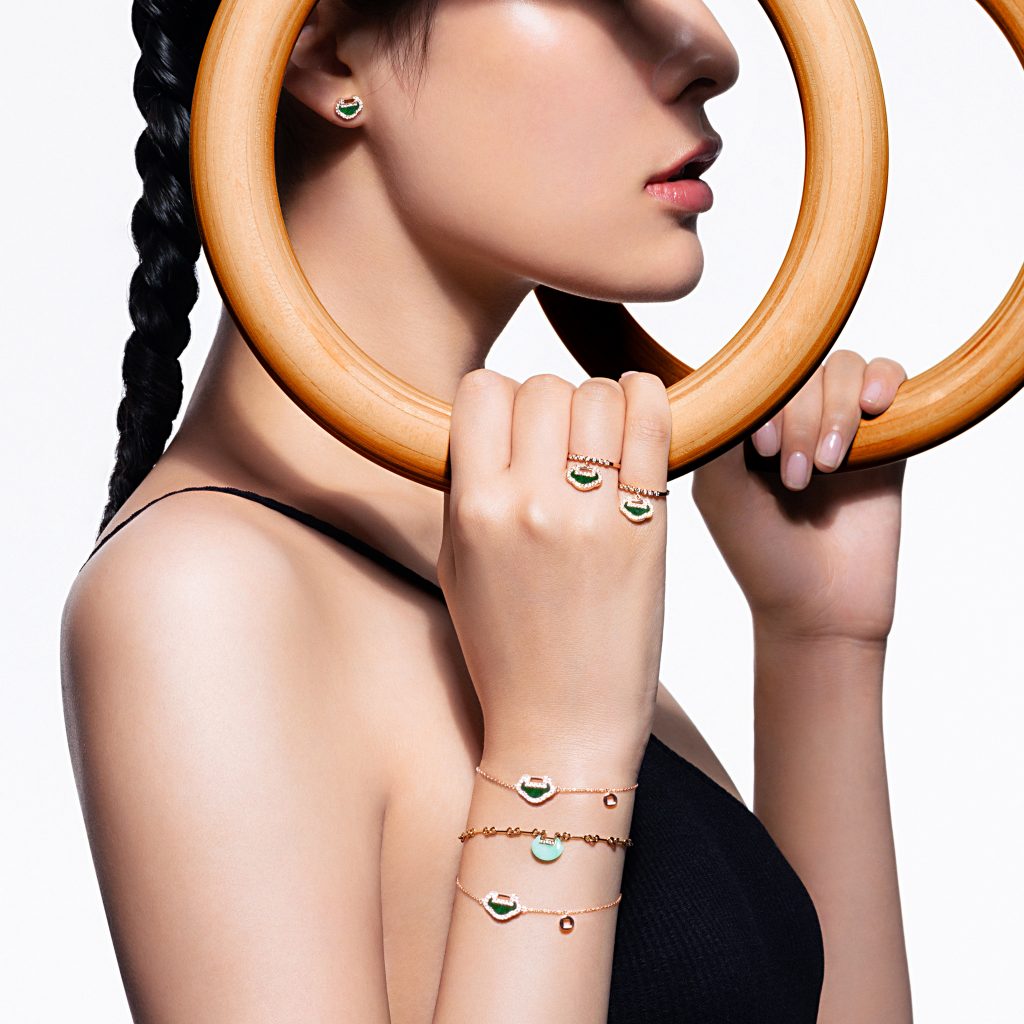 Now, the Petite Yu Yi collection takes the same idea in new directions with 18K gold jewelry embellished with precious jade for added cultural significance. Along with necklaces and bracelets in the vibrant green stone, an 18K rose gold ring is offered in jade or warm red agate to compliment the ensemble.
Looking for something a bit more sparkly? The Wulu Full Pave pendant lives up to its name, covering the surface of the iconic Wulu design with 80 glittering diamonds set against white gold and rose gold backings. With this stunning decoration hanging from your neck, even the summer sun may get jealous.
Whatever designs attract you, whether it's the classic Wulu collection's lace earring or a new jade ring, Qeelin provides an array of options to explore your personal style.
See more designs from Qeelin's summer collection:
Learn more at qeelin.com