Qeelin unveils limited edition Love Whisper collection for spring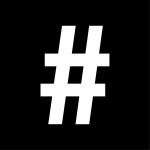 By: Kaitlyn Lai
April 8, 2021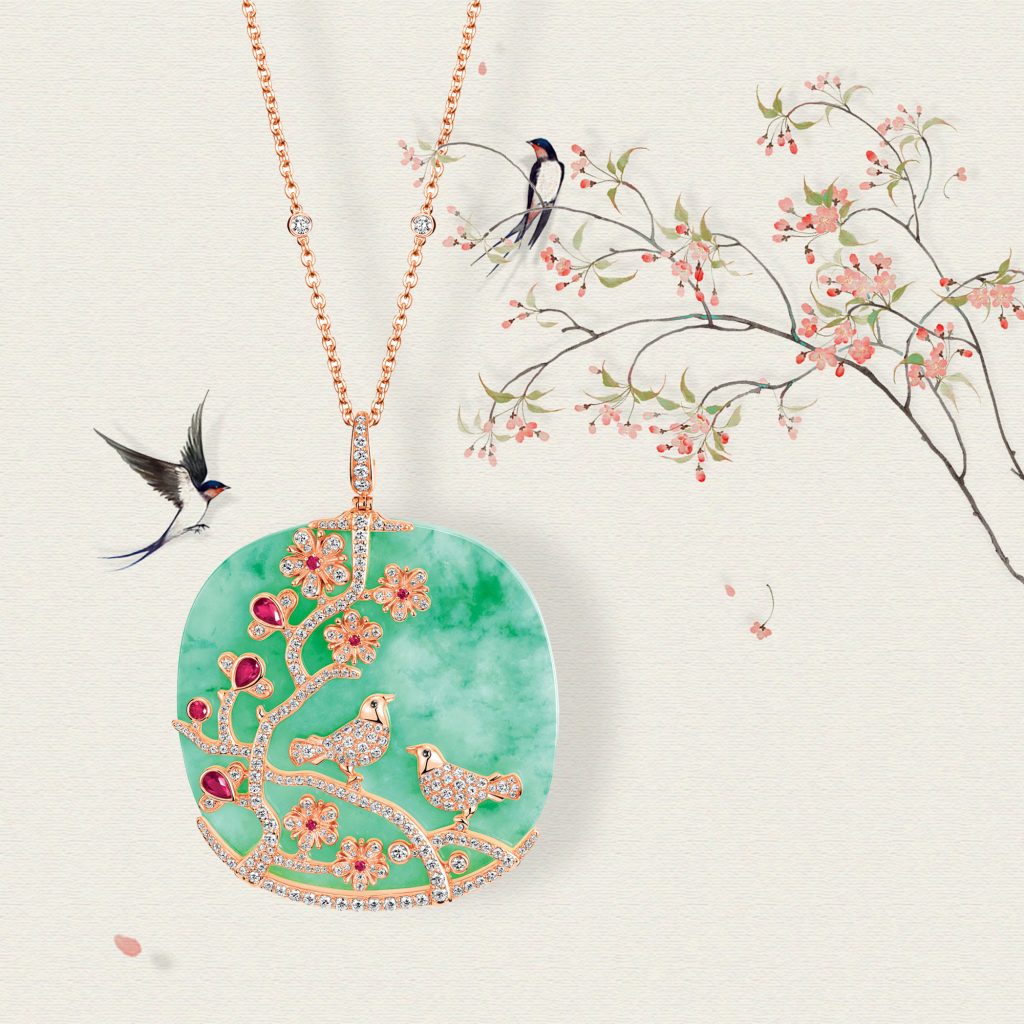 After spending winter wrapped in thick scarves, most of us are looking for new accessories to adorn our necklines as we welcome warmer weather. Luxury jewellery brand Qeelin has released their new Jade Paradise couture collection – Love Whisper – for spring, which features limited edition jade necklaces in four different designs.
Known for bringing Chinese heritage to life through jewellery design, Qeelin interprets traditional symbols into stylish pieces fit for everyday wear. As jade has been revered by Chinese craftsmen as a stone with protective powers, Qeelin chose the green mineral as the base material for their new pendants to symbolise the promise of hope and new life this spring.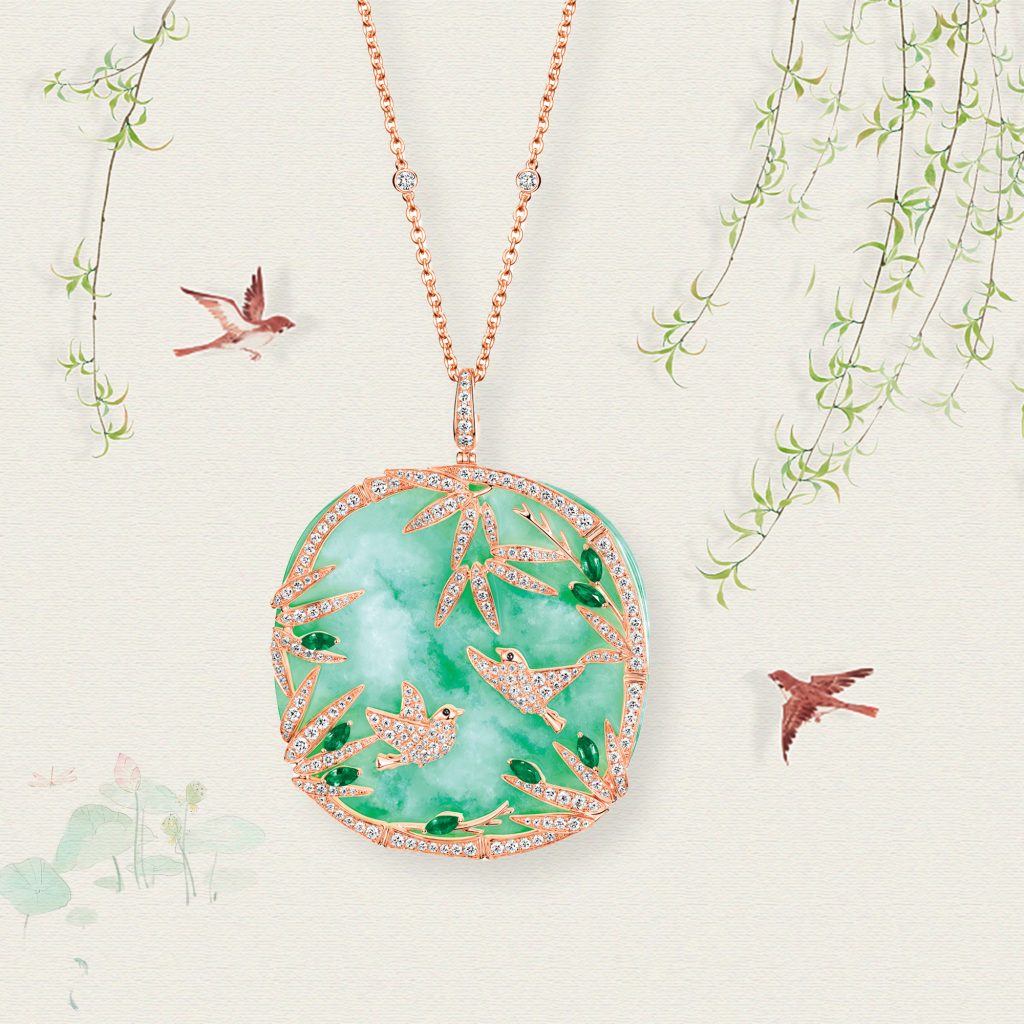 The Jade Paradise – Love Whisper collection boasts four different designs, each featuring a pair of lovebirds surrounded by leaves and flowering branches. The necklaces come in 18K rose gold and are embellished with gems such as emeralds, red rubies and pink sapphires, and can lend a touch of luxury to every spring look.
For more information, visit qeelin.com
See also: The inspiration behind Royan Jade's Roulette collection