Last-minute Mother's Day gift ideas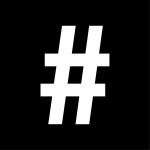 By: #legend
May 12, 2023
If you are struggling to find something to gift that special woman in your life on Mother's Day, whether she is a mother, grandmother or pet mum, #legend has a few affordable yet discerning suggestions to share
De Beers
We don't want to start off with the heavy hitters, but there is a reason why we keep saying "diamonds are a girl's best friend" (beyond it being one of the best-ingrained marketing campaigns of all times). There is just something about receiving something that is sparkly, nicely designed and with enough lasting value to pass on to the next generation that never loses its lustre. De Beers' new Aura and Enchanted Lotus collection feature eye-catching designs. Themes of divinity and brightness are the core of the Aura collection, just like the mothers in our lives. Meanwhile, the Enchanted Lotus collection symbolises purity, serenity and eternity.
Augustinus Bader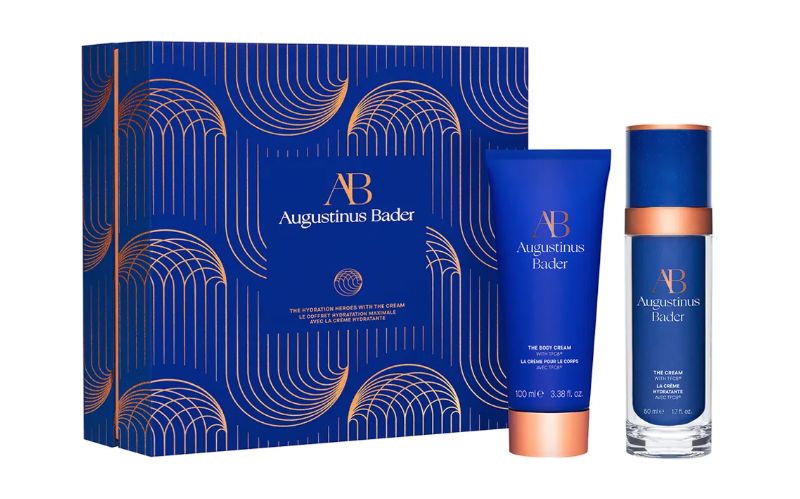 This highly popular beauty brand introduced a new cleanser to its cleanser collection, The Foaming Cleanser (HK$545), back in early April. The lightweight cream-to-foam texture is said to help with purifying and brightening the skin and easily lifts away any impurities, makeup and excess oil. So if mum has been on the lookout for a new cleanser, that helps with reducing pigmentation and dark spots and combat signs of ageing, you may give this new product a try. You can pair it with their hit product, The Rich Cream (HK$$2,265/50ml). Sephora sells it in a gift set (HK$2,620.00) as an online exclusive.
Santa Maria Novella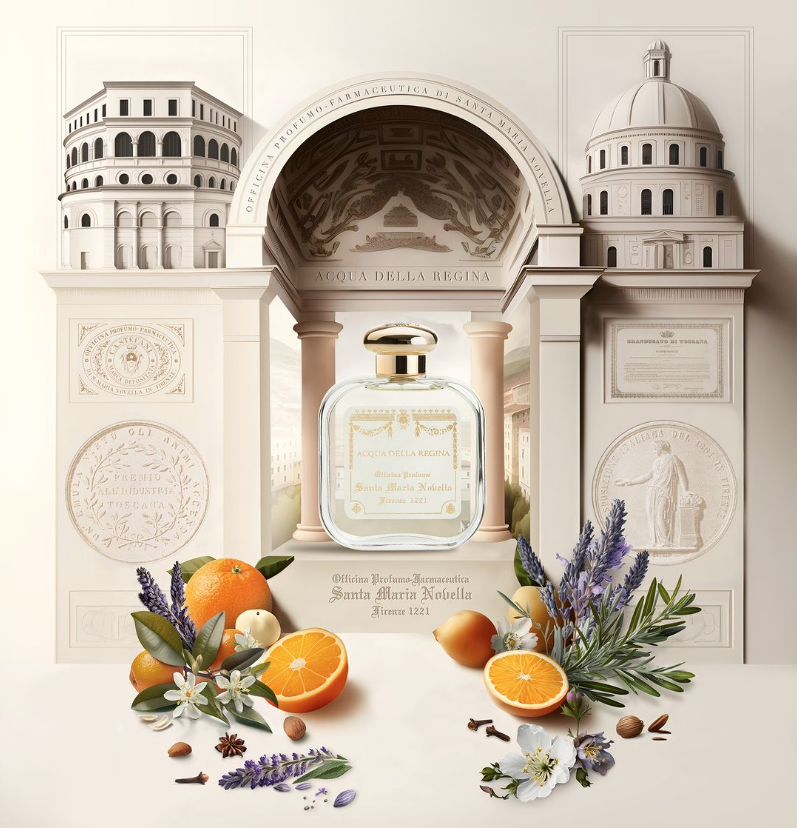 Said to be the world's oldest pharmacy, the Officina Profumo-Farmaceutica di Santa Maria Novella recently opened its store in K11 Musea. With legendary scents and iconic products that can be traced back to Florence in 1221, when the brand originated, check out their range of perfumes and other olfactory products.
Sam Edelman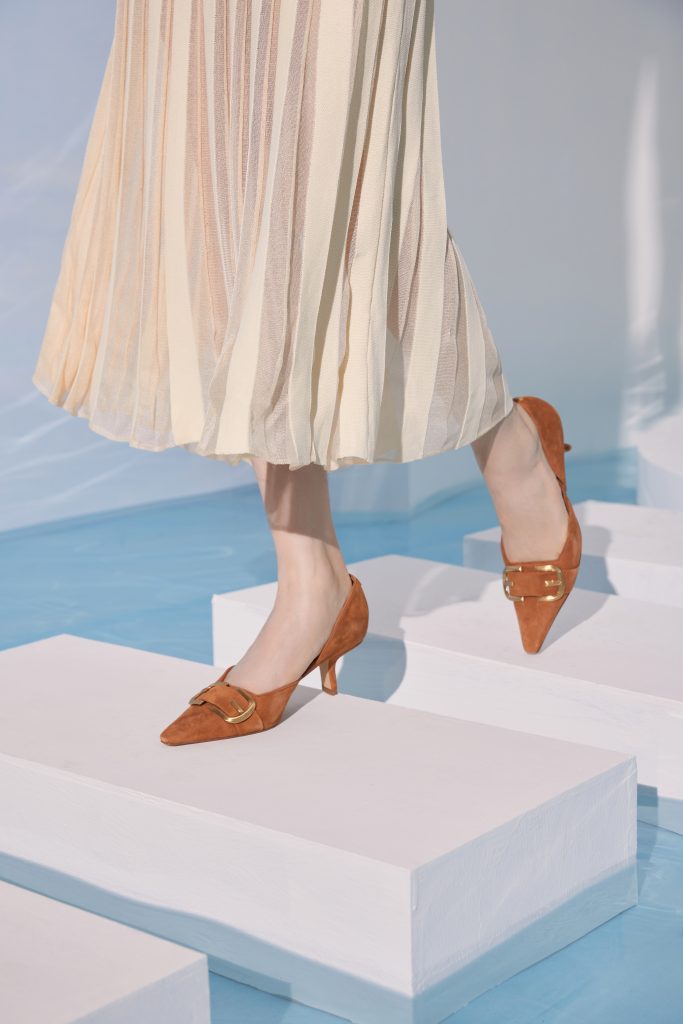 Founded in 1975, legendary American footwear brand, Sam Edelman, has been steadily redefining attainable luxury with its modern designs that perfectly embody timeless American elegance, creative style, comfort and quality, such as its signature silhouettes like the Mallory ballet flats, Bay sandals, Loraine loafers and Palmina pumps. These have now been reworked for spring/summer 2023 with a fabulous seasonal palette of fiery reds, greyish blues, ivory whites and macchiatos.
Also see: Lane Crawford: Seven step skincare routine
Ole Henrikson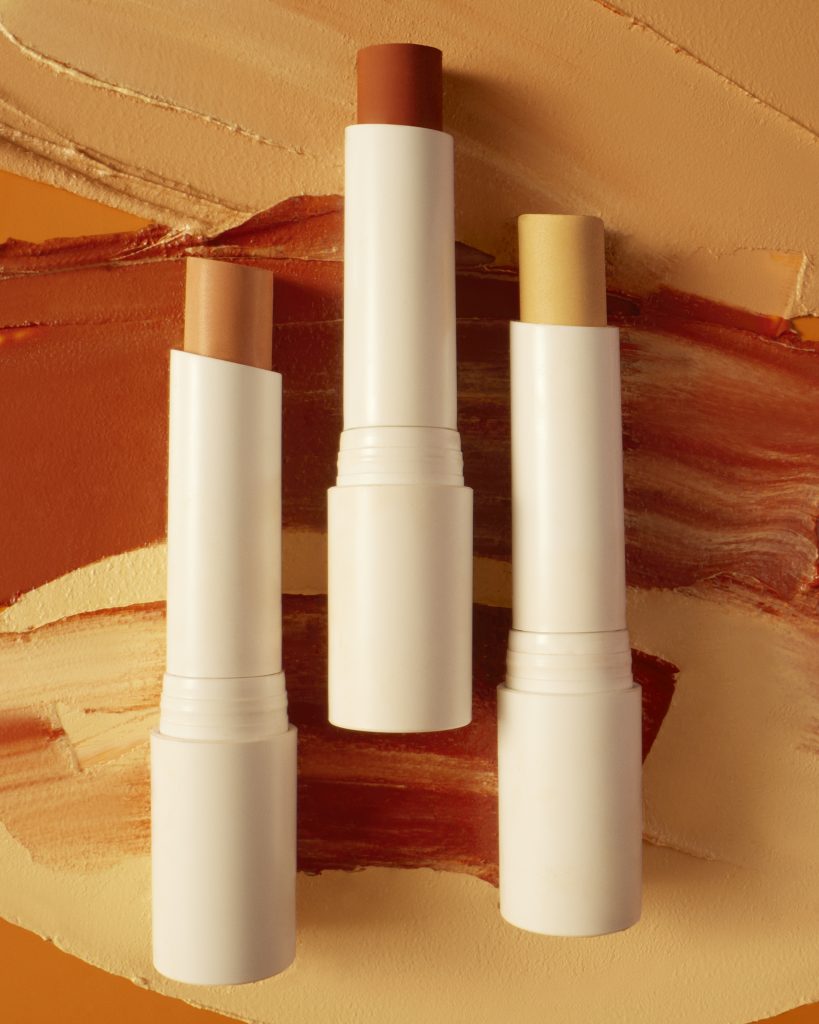 Dark circles are a common beauty concern that plagues us all. But Danish skincare brand, Ole Henrikson, has us covered with the launch of their new Banana Bright + Vitamin CC Sticks (HK$290). Powered with energising caffeine, enhanced vitamin C and banana bright pigments, the CC sticks not only brighten and colour correct in just one swipe, but also reinvigorate, improve elasticity and optimise skin health and glow to transform the skin over time.
Diptyque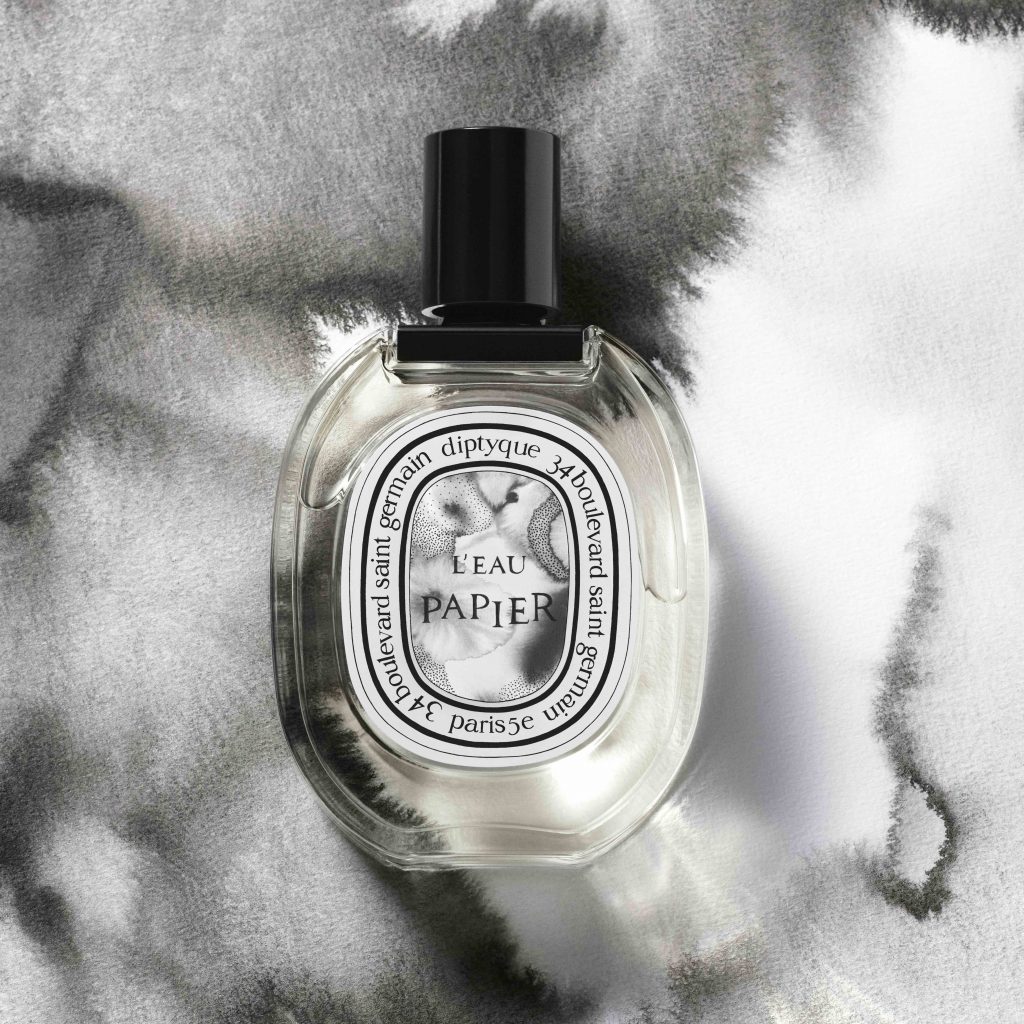 Imagination and senses chart their course across a blank page and gradually, a world emerges. This is how things have always begun and Diptyque's latest fragrance, L'Eau Papier (HK$1,220), developed in collaboration with perfumer Fabrice Pellegrin and artist Alix Waline, is a tribute to this: creativity as it comes to life on paper. Grain, particularly the extract of roasted sesame seeds, evokes the novel scent of ink, while sweet musky and floral mimosa notes create the scent of paper.
Nuteese – for the pet mum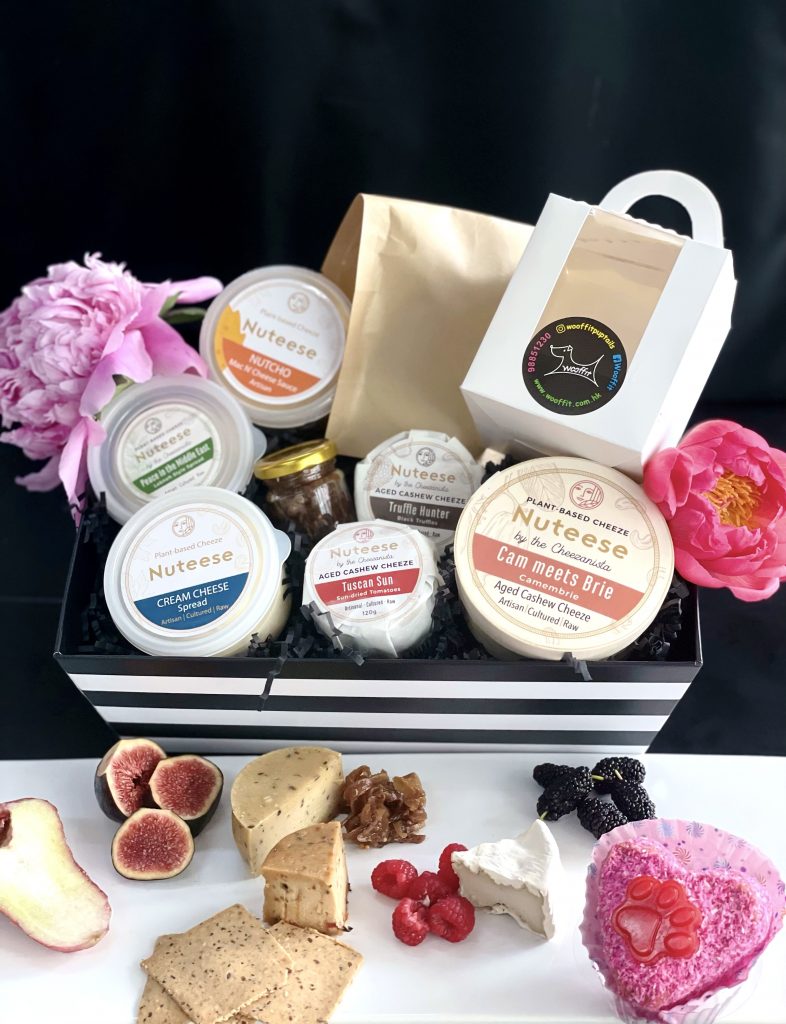 Nuteese and Wooffit have come together to create a Mother's Day gift for our fur babies and the cheese-loving mum. The gift set (HK$899) includes an assortment of artisan aged and fresh vegan cheeses made from activated and fermented cashew nuts, along with a selection of crackers and a pup-cake for the little furry rascal. To complement the Nuteese cheeses, the basket will also include a condiment of fennel confit and a variety of crackers from Divine Indulgence. Fresh fruit, such as grapes, apples and berries are also included to add a refreshing burst of flavour.
Also see: Rituals Cosmetics: The new Private Collection Comfort range for homes