Haus of Contemporary co-founder Matt Chung's timepiece collection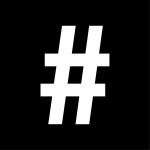 By: Stephenie Gee
December 28, 2022
The founder of Hong Kong-based Gallery Ascend and co-founder of Haus of Contemporary, Matt Chung takes us through his timepiece collection and wish list, and the stories behind them
Audemars Piguet Royal Oak Selfwinding Chronograph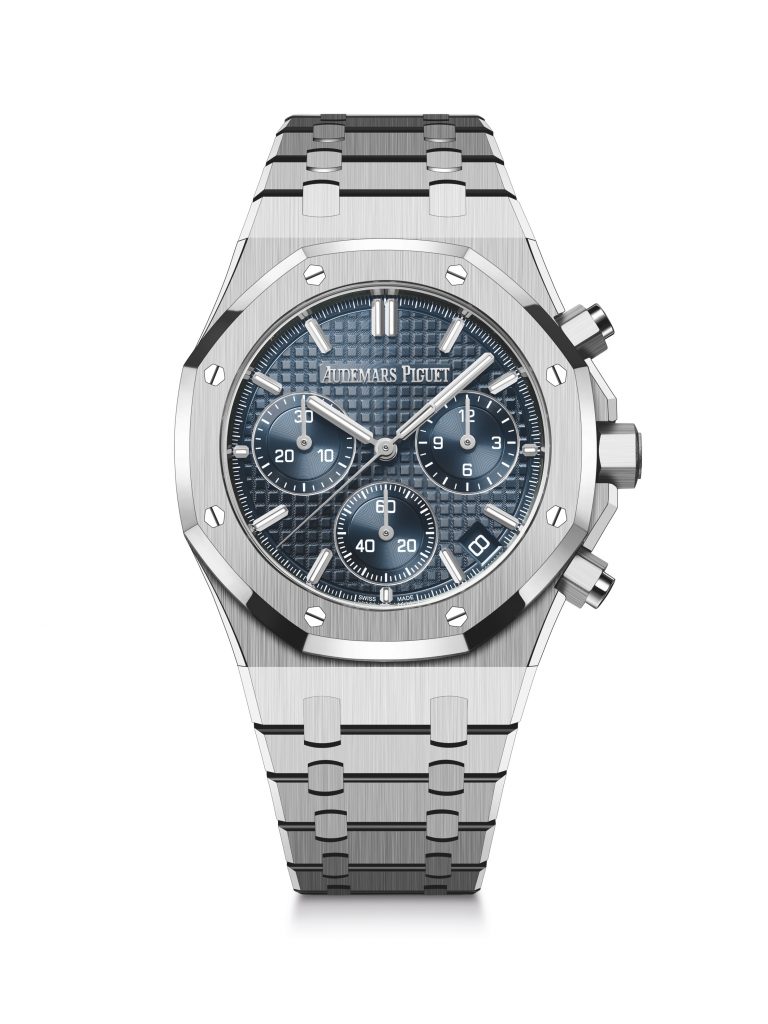 I guess it's fair to say everybody wants (or needs) a Royal Oak nowadays, and this year I finally got my first one, which is the Royal Oak Selfwinding Chronograph in blue. I find the 38mm perfect for my skinny wrist and this has become my recent favourite daily watch that's easy for both casual and formal wear – I always match the strap and dial colour to what I wear, and nothing could go wrong with this. It has screw-down pushers, is water-resistant to 50m, has an automatic movement and is only 11mm thick, which I think is amazing.
Audemars Piguet Royal Oak Selfwinding "50th Anniversary"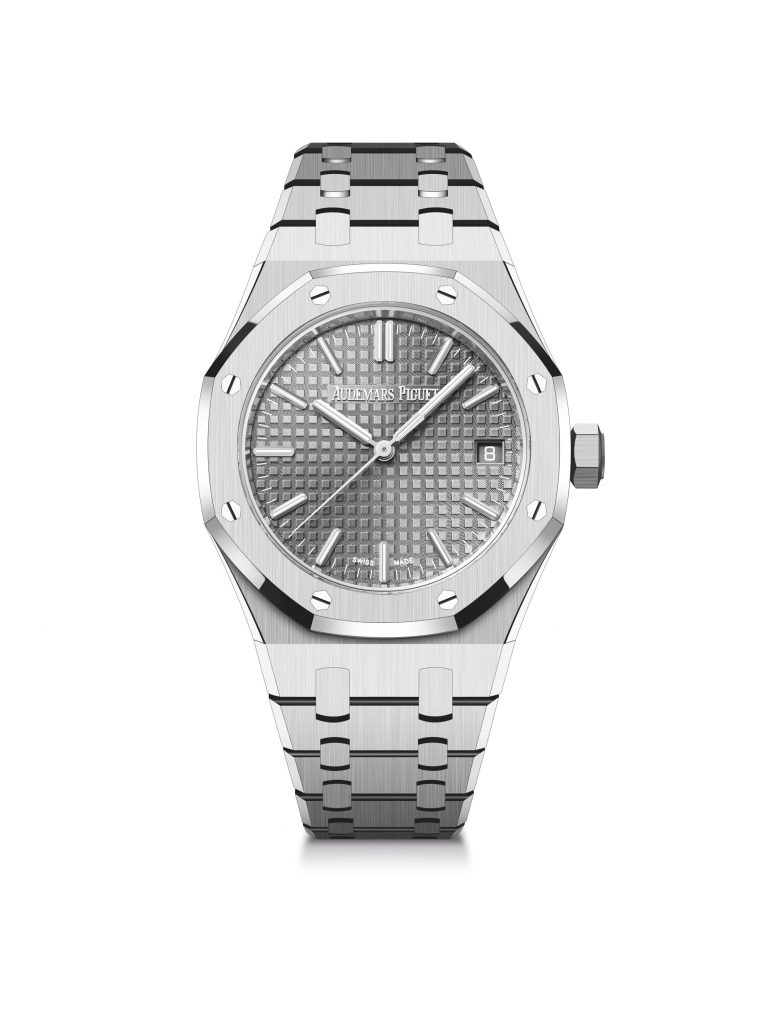 I have quite a thin wrist so the 38mm chronograph from Audemars Piguet I previously mentioned feels just about right. But I've also had my eyes on another AP, which is the Royal Oak Selfwinding "50th Anniversary" in 37mm with the clean grey dial. There have been some subtle changes, such as larger bevels to enhance the play of light and thinner bracelet links throughout for lighter, additional comfort. Having the choice of different sizes with different colour dials among my watch collection always ensures I have the right watch for any outfit I pick on the day.
Also see: Boghossian: A Merveilles collection of East meets West
Rolex Stella Dial Day-Date 1803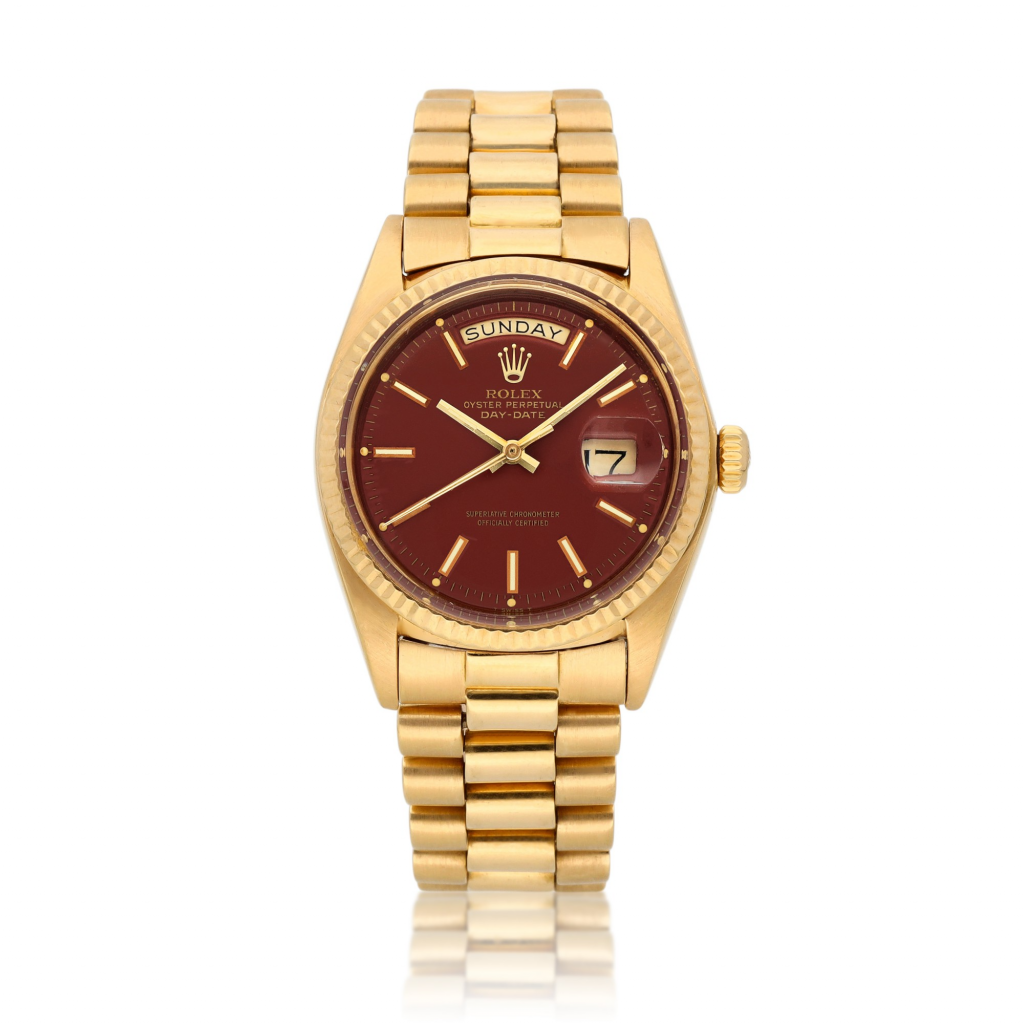 Everybody has been into the gold Day-Date recently but funnily enough, before this trend, I got myself a Stella dial from the '70s at an auction. Rolex first introduced their Stella dials in a bunch of sharp colours and amongst them, I find the oxblood colourway to be the most attractive as you don't see any other brands having a dial like this. The contrast between the playful colour and the metal case, and Rolex's approach and reputation in watchmaking, make it all the more captivating. And, fun fact: Rolex destroyed batches of Stella dials as they weren't selling well, hence why these have become so rare.
Rolex Unisex Yacht-Master 35mm 168622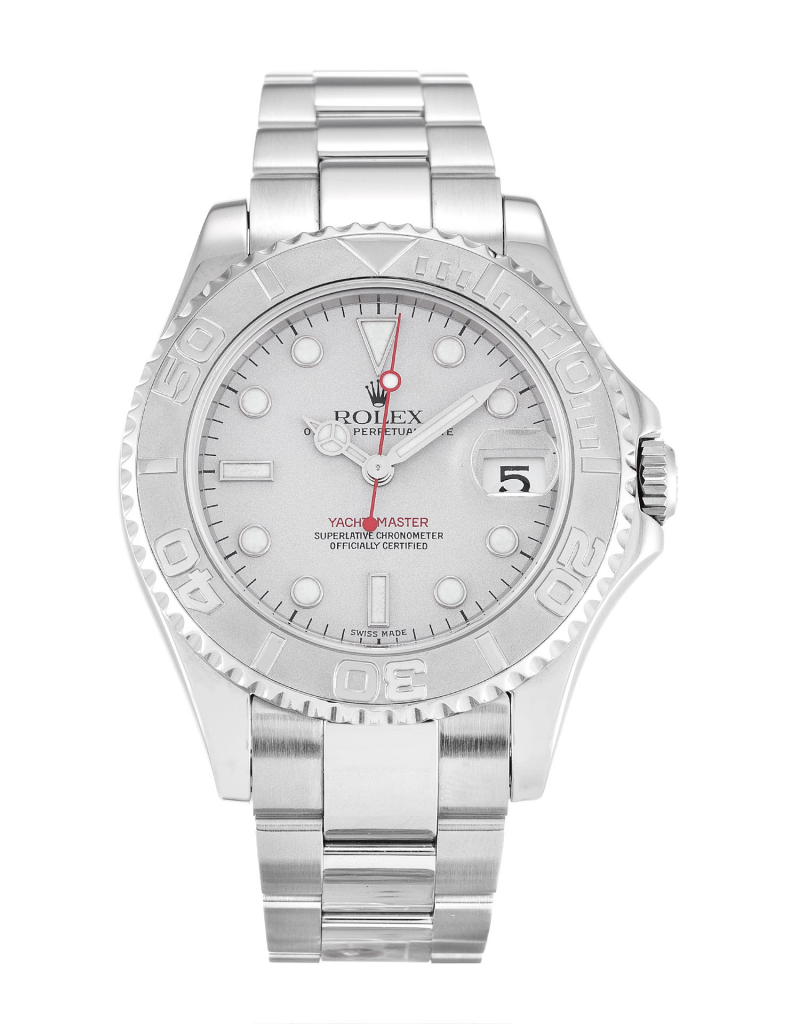 The most-asked question is always, "What was your first watch?" On my 18th birthday, my dad got me this platinum Yacht-Master and though it may not be the most hyped or popular watch in the Rolex world, I do find this extra valuable as it was the watch that I took super good care of. Also, an interesting story was when I hosted legendary street artist Futura 2000's show in Hong Kong back in 2019, I realised he was also wearing [this model] but one size bigger. Then, at his next show in Singapore that I flew over for, I asked him to sign the back of mine so there is a double meaning for this watch.
Also see: Wristcheck unveils special collaborative edition with Atelier Wen
Vacheron Constantin Overseas Self-Winding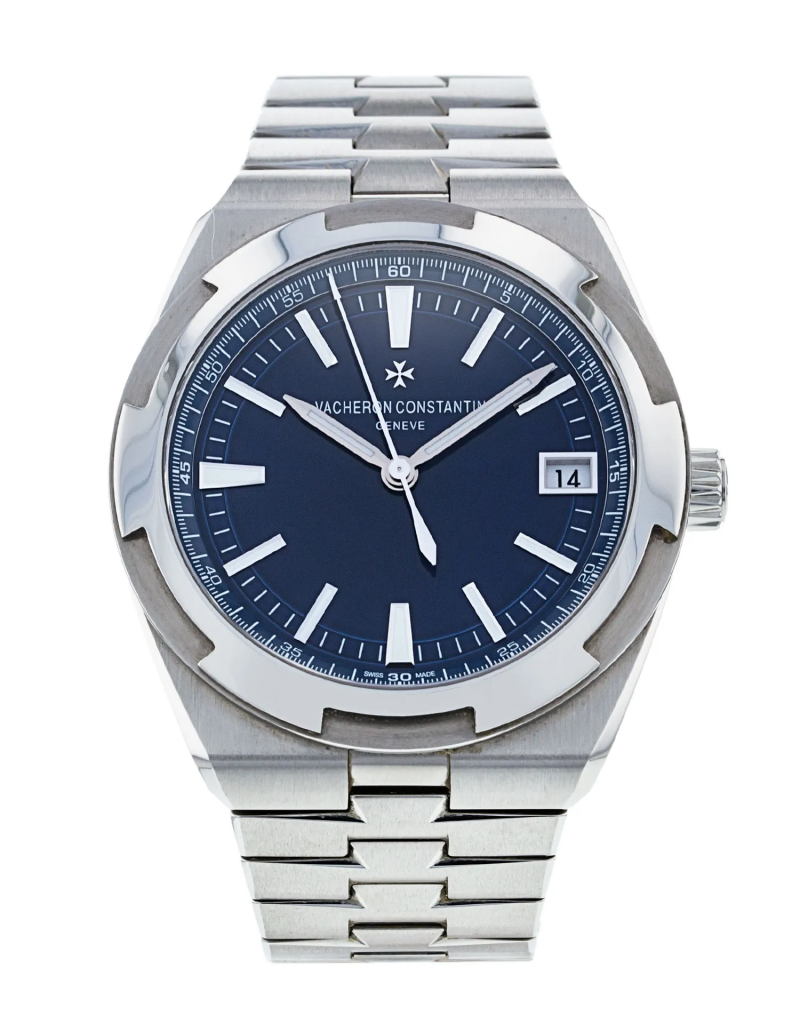 My dad has passed on to me quite a few of the watches from his collection since he's no longer a big watch fan, and amongst them I like this vintage one whose model I never took the time to find out. However, having the chance to now buy my own watches from most of the major brands, one of my next targets is this Overseas Self-Winding 41mm with the blue dial and the Maltese cross (the emblem of Vacheron Constantin)-inspired bracelet links. The simplicity makes it easily my second daily watch.
Patek Philippe Aquanaut Date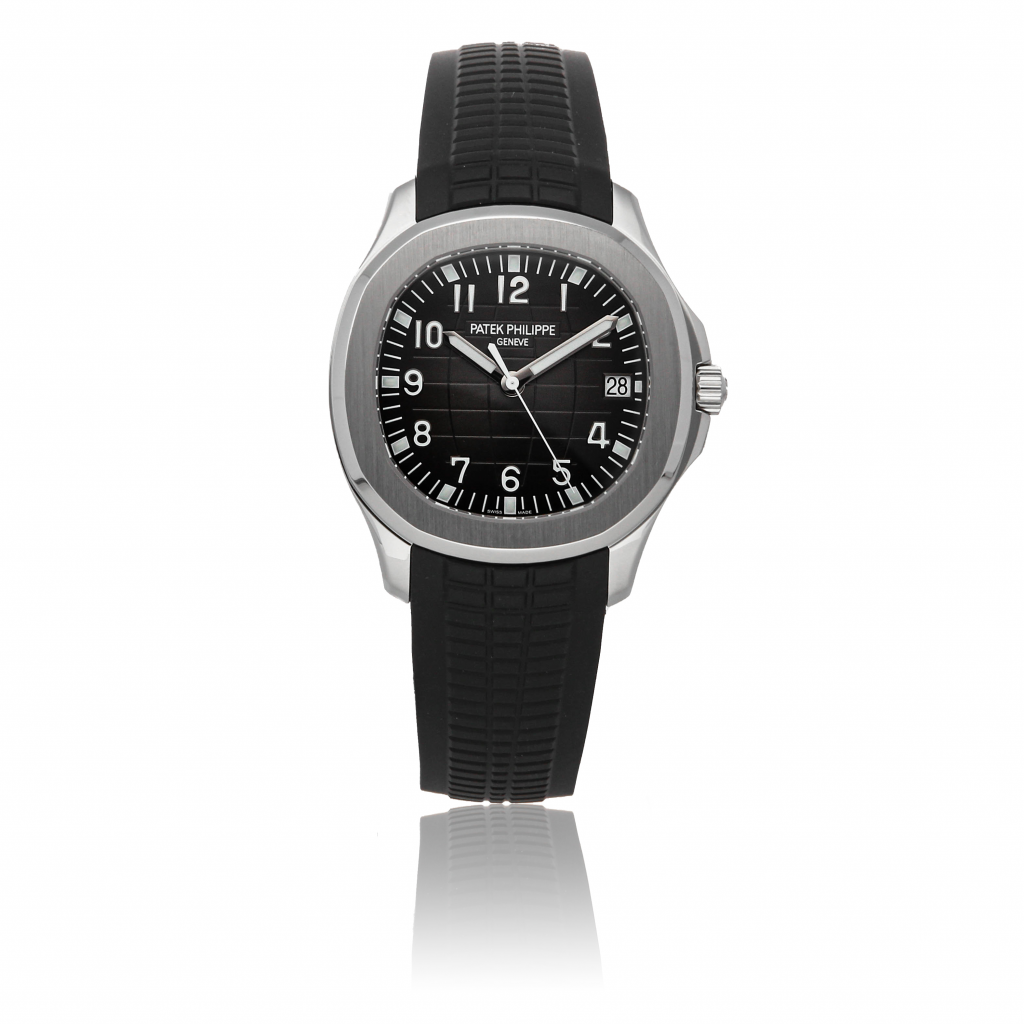 Before Patek Philippe was the most desired watch brand and the 5711 and 5712 were the models everybody was chasing, the first PP that actually caught my eye was the Aquanaut, which I had seen on the wrist of my hairstylist. That was 10 years ago, when the world was filled with full-on silver sports watches, and this black strap was a breath of fresh air. I was especially hooked on the dial's blocking, which cleverly becomes an extension to the strap. This is definitely a piece on the top of my wish list.
Also see: A look into Adam Pak's watch collection