Harin Lee on her piercing happiness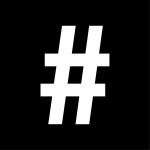 By: David Ho
March 17, 2023
For every high there is a low and although she's just 28, Harin Lee has found a way to overcome her lower moments through Happy Harin. The budding entrepreneur explains the story behind her brand and her new piercings collection to Zaneta Cheng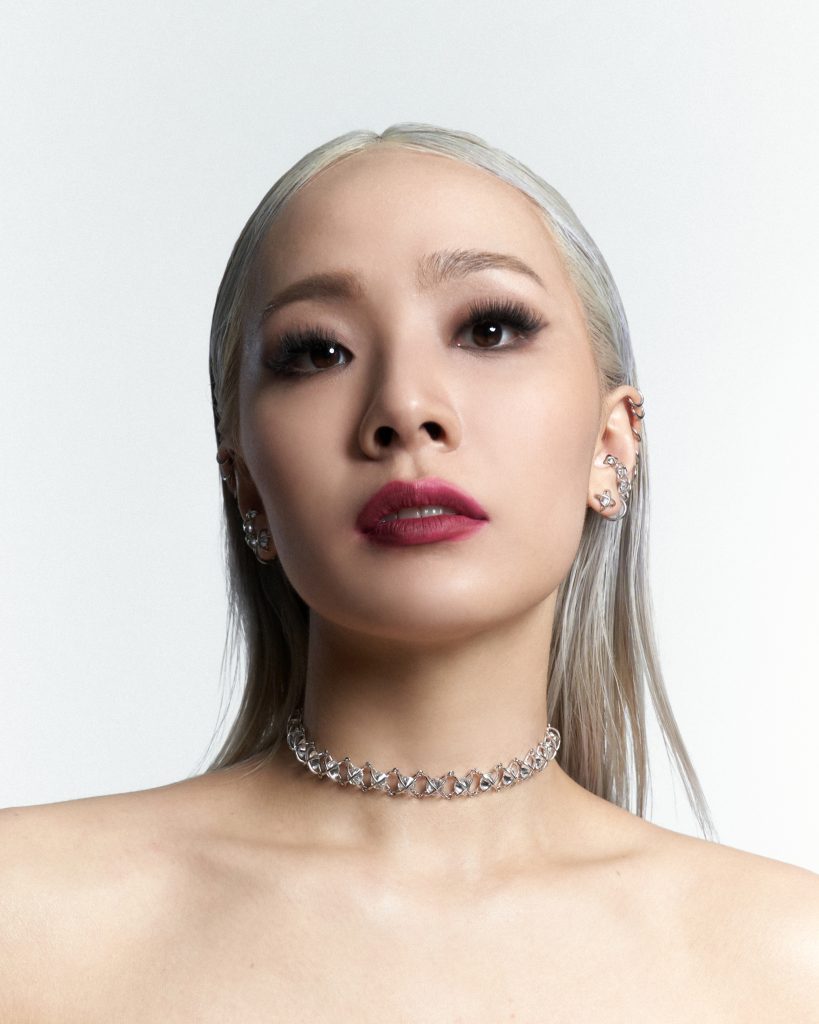 Harin Lee is, if her Instagram is anything to go by, truly one happy lady.
Smiles and beautiful make-up, beautiful friends and beautiful exotic locales all come together to suggest that Lee, younger sister to K-pop sensation CL, is living a life very much charmed. And, in a way, she is. So, in a way, naming her brand Happy Harin would seem a given.
But, as Lee reveals, things are not always as simple as they seem. For her, Happy Harin is a vehicle for expression. "Through Happy Harin, I've been able to share my journey towards love and happiness. Figuring out what love and happiness means to me isn't always easy, and I often remind myself to think a little more positively when I get frustrated along the path," she says. "I thought it would be a good thing to document and share this with people who might be on the same journey so I decided to name my website The Journey of Happy Harin for those reasons."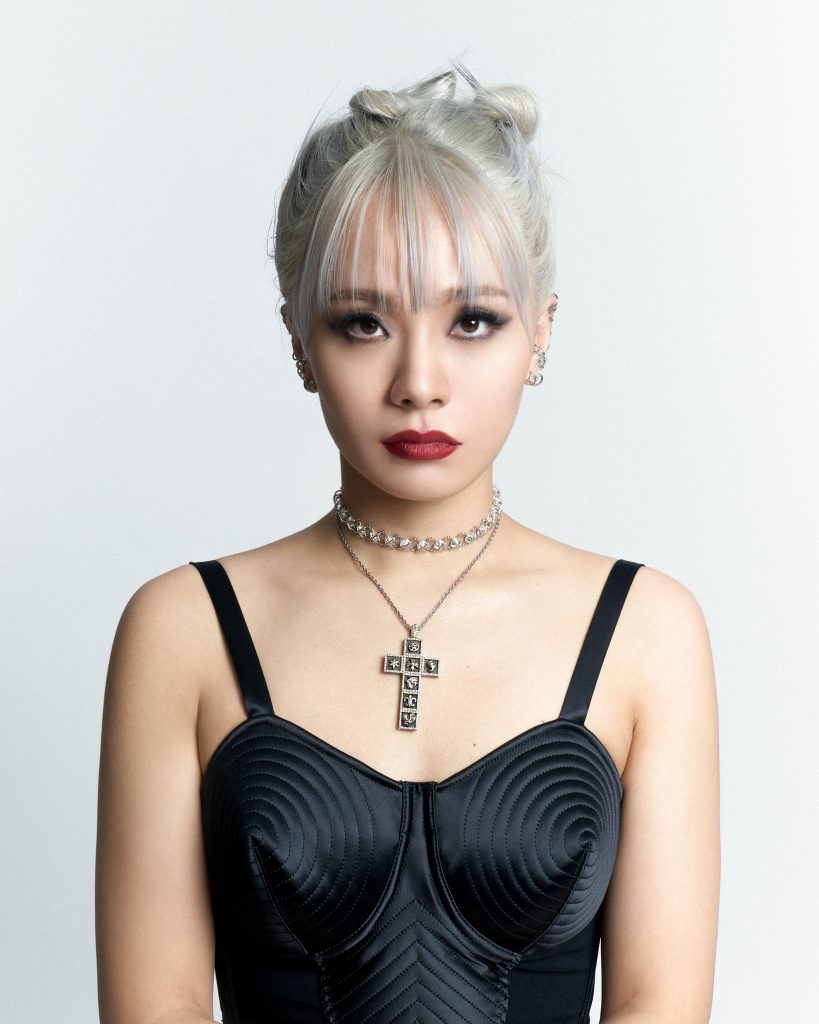 First came a children's picture book titled Happy Harin. The book was to "[share] my experiences in different ways; trying to convey the emotions I was feeling in a way that inspired me the most at the time," she says. This time, Lee has chosen to work on a line of jewellery. "The time- honoured jewellery brand Tani by Minetani based in Korea approached me about doing a collaboration. I immediately said yes because I've always wanted to work on a project that involves piercings," Lee enthuses. "Piercings are a pretty iconic part of my look and identity, and I wanted to share the stories around my piercings with this project. It took me almost two years from conception to production, which was way longer than I expected, but the end results turned out amazing. I'm very happy about it."
Given complete creative control by the brand, Lee took inspiration from her own love for chrome silver. Her three designs are made from silver and are created with the intent to take the scary out of piercings. "I wanted to offer a less intimidating way of getting piercings done. The key design comes from an interlocking piercing set-up – two loop rings are interlocked, which would usually need four piercing holes so I've designed them to look like interlocking piercings but they only require one piercing hole. The crystal adds a little extra sparkle," Lee says.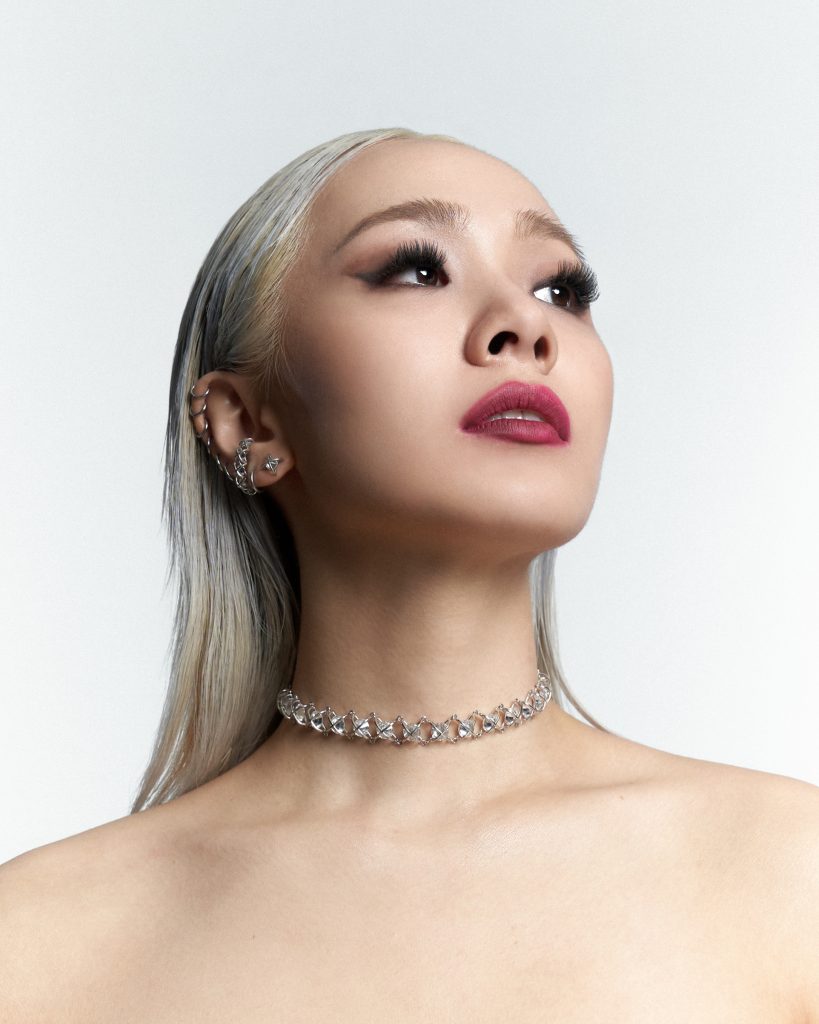 Her own journey involved diving in and getting 18 piercings in one go. "Jewellery – piercings, to be specific – are symbolic of self-expression and confidence to me. I'd wanted lots of piercings since I was a teenager but was always too self-conscious so I ended up not getting them until much later," Lee says. "When I turned 20, I was so confused and lost in life to the point where I was like 'fuck it' and went and got all 18 piercings at once, which I'd wanted for so long. I got 18 on purpose because the number 18 is often used as slang to mean 'fuck you' in Korean. I was so scared to get them at first, but now my piercings have become a part of my identity and whenever I feel lost or scared I remind myself of the mindset that got me these awesome piercings in the first place: 'Fuck you, I can do this and I can do this my own way.'"
The economics degree holder has come a long way since her days as a student struggling to find her path and she knows it. Now an entrepreneur, with a full website set up to house this and more projects in the pipeline, Lee says, "It's going to be a fun year. I'm looking forward to sharing more Happy Harin projects. Stay tuned!"
Also see: #jewellery: Gems and kisses