Graff: Diamond beauty with Ashley Lin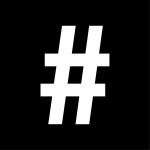 By: #legend
May 2, 2023
The always elegant and eminently talented Ashley Lin shows us why one diamond is never enough in a captivating array of Graff jewels. With an unrivalled appreciation for the natural beauty of diamonds, the House of Graff transforms the world's most precious stones into the most fabulous and striking jewels
Since its founding by Laurence Graff OBE in London in 1960, the House of Graff has been synonymous with the finest diamonds in the world. But it's not only the Graff family's passion for hunting out the rarest and most exceptional stones that has given the House its dazzling reputation, but also the way in which those stones are transformed into extraordinary pieces of jewellery that evoke a sensuous, feminine power and celebrate the beauty of the world around us.
One of the most enduring influences on the House of Graff has been the butterfly, one of nature's most captivating creatures and believed by many cultures to be the bearer of good fortune as well as a symbol of transformation and joy. Over the years the Butterfly collection has expanded to encompass a whole universe of jewels and timepieces, from playful everyday pieces to whimsical and charming high jewellery creations.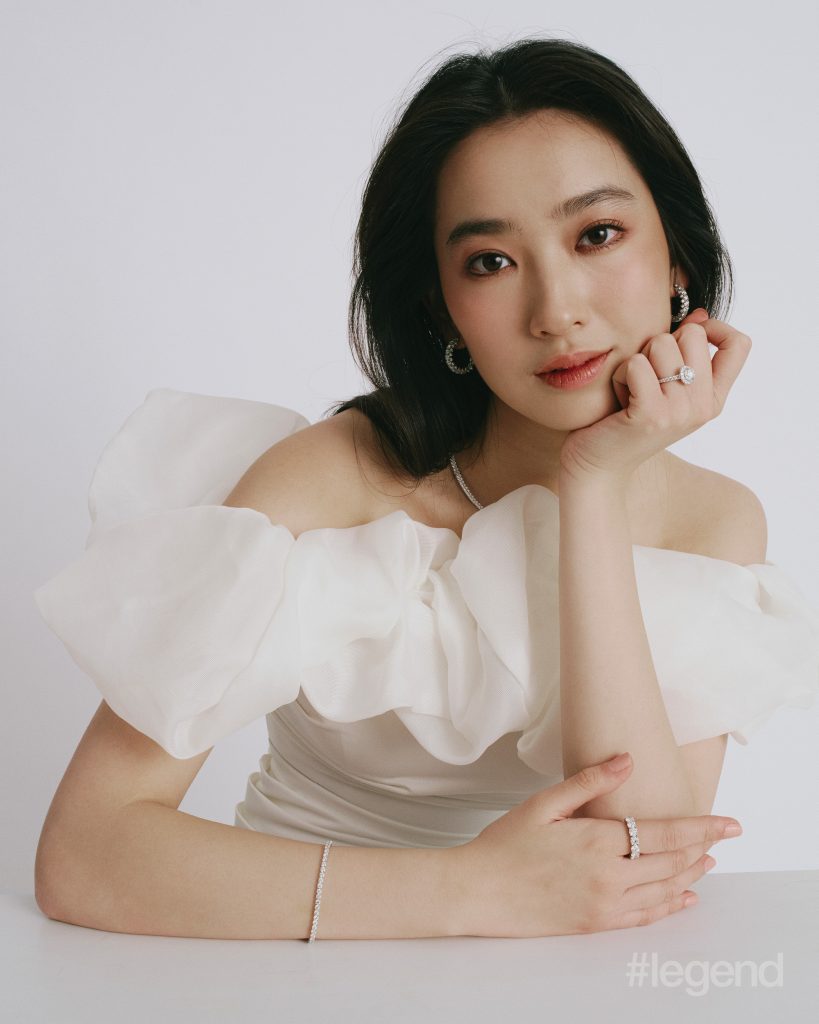 Just some of the exquisite designs include the Pavé Butterfly collection with vibrant clusters of pavé diamonds converging upon a magnificent marquise diamond to emulate the beautiful iridescence of a butterfly's wings, and the Classic Butterfly collection with the creatures' alluring form elegantly depicted in pear-shape and marquise diamonds.
Likewise inspired by the wonders of nature, the Wild Flower collection is a joyful tribute to the English garden. The utterly feminine array of enchanting floral arrangements crafted with pavé diamonds was created to inspire exploration and liberated self-expression, encouraging women to celebrate their natural beauty with confidence.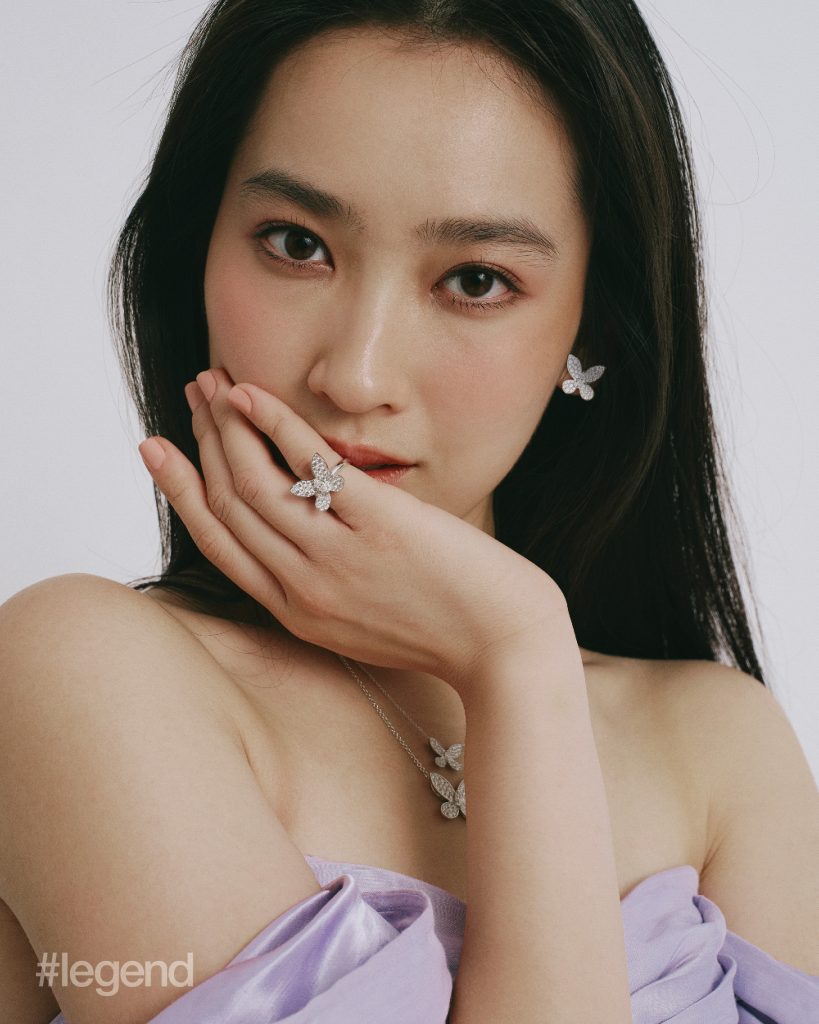 Demanding a true high jewellery approach, every petal has been uniquely realised and placed to lift towards its wearer with extraordinary lightness, with the sculptural volumes and organic asymmetry creating an effect of a flower freshly plucked.
"At Graff, floral motifs have long been part of our heritage. With the Wild Flower collection, we take a fresh perspective with a contemporary reinterpretation of the flower – one that is freed from tradition and bursting with life," says Anne-Eva Geffroy, design director at Graff.
Also see: Graff: Revealing "Graffabulous", an extraordinary gemstones collection
Taking a more abstract but still highly artistic and innovative form, the Graff Spiral collection features an array of rings, pendants and earrings set with scintillating pavé diamonds in an endless whirling silhouette that symbolises eternal love. It also includes single stone rings with remarkable swirling bands that have been devised by Graff's master designers to allow diamonds to elegantly twist from the exterior to the interior of the band – an exquisite hidden luxury. Available with centre stone carat weights ranging from 0.70 to 3.00 carats, these precious jewels are the perfect token to celebrate life's most important milestones.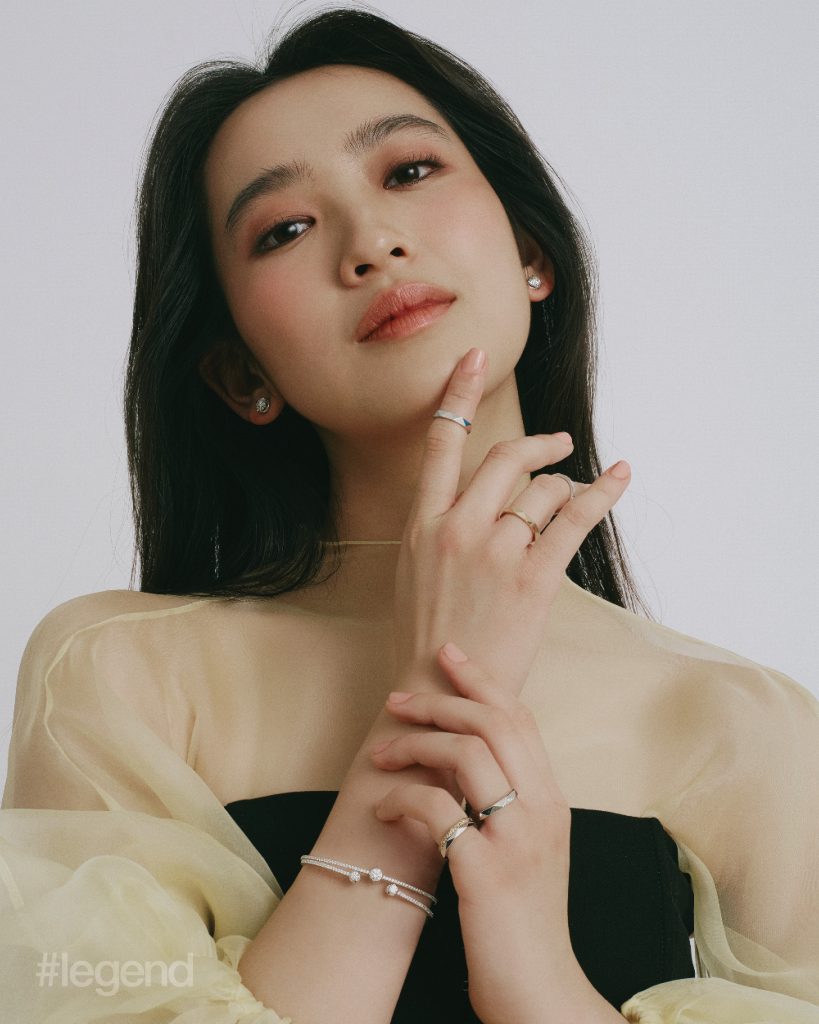 When it comes to the ultimate romantic proposal, Graff has created another spectacular setting named after a legendary diamond that was cut and polished by the House in 2000. The Icon engagement ring setting is distinguished by a halo of gleaming pavé stones encircling a single, spectacular diamond and serving to intensify the captivating play of light that emanates from deep within the stone.
"My memories of the 90.97 carat D Flawless Graff Icon diamond – a superb round brilliant diamond that, at the time, was unrivalled in size and brilliance – remain as vivid as ever," says Laurence Graff OBE. "The Graff Icon setting honours the rare and pure beauty of this extraordinary diamond, and the love story it is designed to celebrate."
Graff's legacy for cutting and polishing the world's most beautiful stones also comes to life in the Laurence Graff Signature wedding bands, a series of gold and diamond-set rings whose sculptural contours bear facets evoking those of a diamond itself. The exquisite bands, which are available in two widths to offer harmonious designs for both halves of the bridal party, are beautiful on their own or worn together in striking combinations.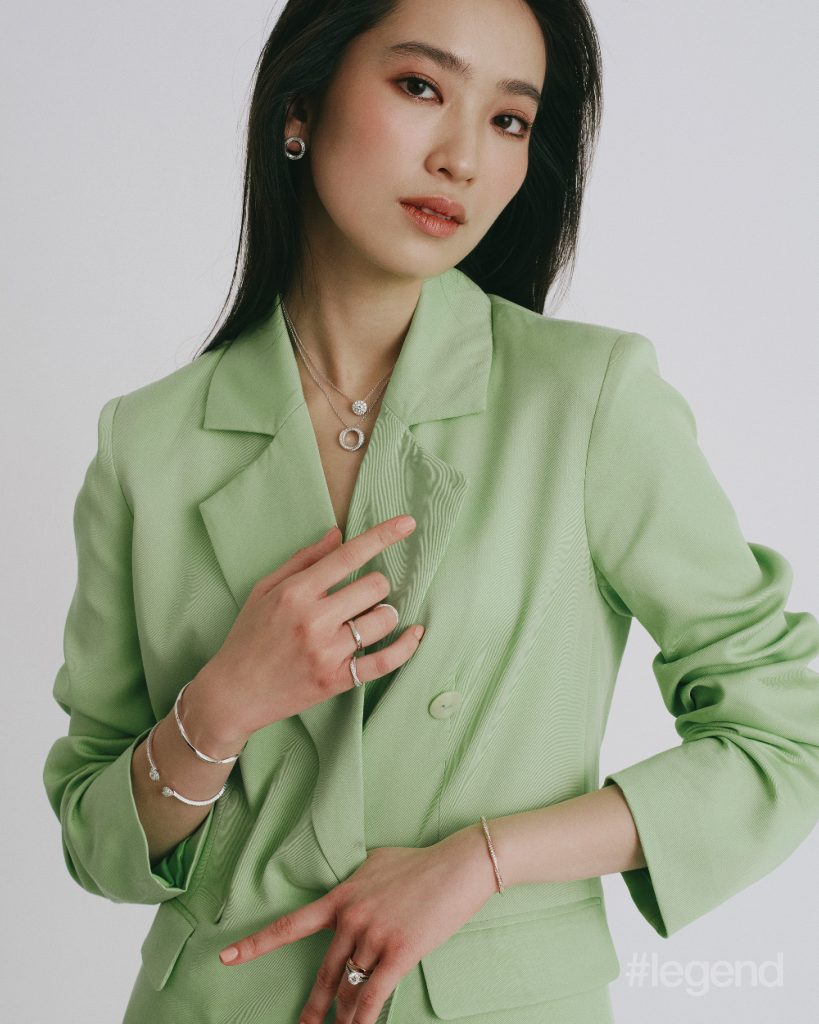 "We wanted to create a jewel with complementary designs for both men and women that celebrates Mr Graff's dedication to diamonds, by showcasing the diamond's silhouette," explains Geffroy. "His devotion to these natural miracles has been extraordinary and unwavering – it is a love story in itself."
The Icon setting and Laurence Graff Signature wedding bands are just two examples from the House's extensive bridal collection. A highly personal and emotional purchase, bridal jewellery is the purest representation of Graff's "diamond first" vision and has been the core of its product offering for more than 60 years. As they have been from the very beginning, each Graff engagement ring is individually designed and crafted with breathtaking elegance and precision to honour the unique personalities of the centre stones, with the same craftspeople who bring spectacular pieces of High Jewellery to life responsible for positioning the diamonds in their bespoke mounts.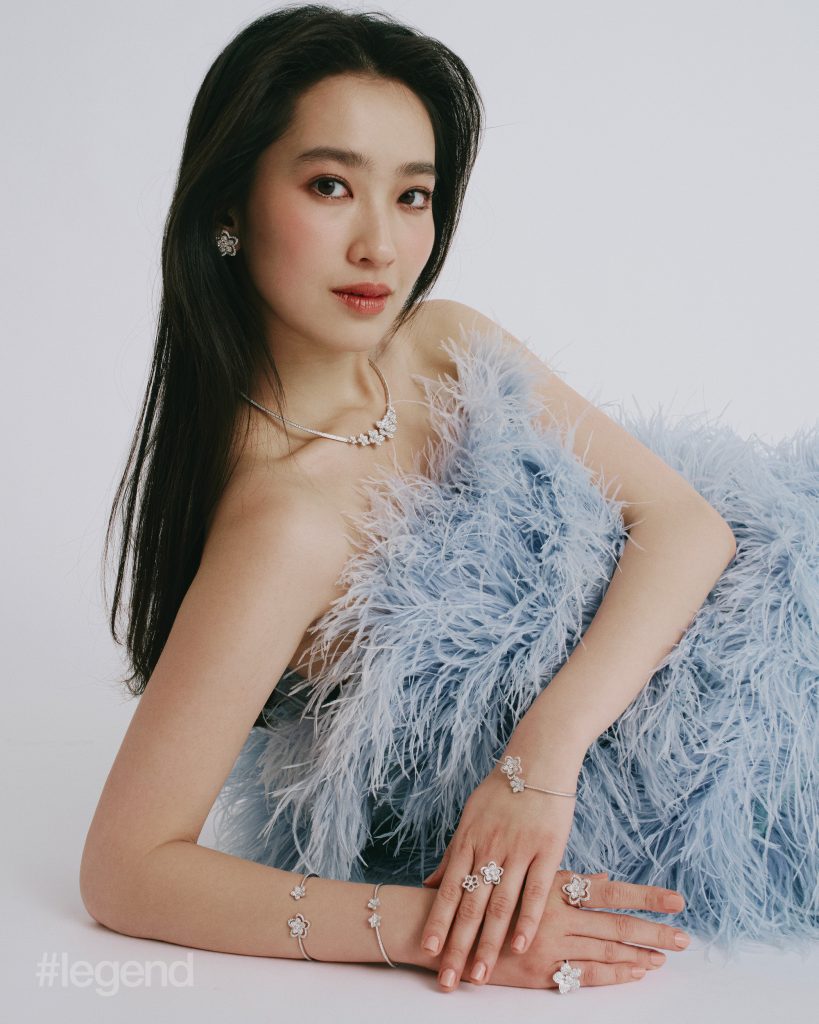 In another spectacular show of creativity and craftsmanship, the artisans at Graff have conjured up perfect bows spun not out of silk but instead shimmering diamonds. The Tilda's Bow collection of necklaces, rings, earrings and bracelets features ribbons of pavé and pear-shape diamonds tightly bound in lively, contemporary knots or twisted and entwined in extraordinary high jewellery creations that defy the imagination.
"At Graff we have long been inspired by the image of a bow and its femininity, delicacy and sensuality," says Geffroy. "With the Tilda's Bow collection, we capture the precise moment a woman finishes tying a bow on her dress or in her hair – the loose, organic shape and expressive movement."
From whimsical butterflies to timeless engagement rings and magical diamond bows, each and every creation that emerges from the Graff atelier expresses the singular beauty of a Graff diamond through exceptional design and extraordinary craftsmanship. Each unique piece also represents a heartfelt blessing or token of love, making the gift of Graff the perfect way to capture any heart – whether that of a loved one or your very own.
CREDITS
Photography / Max Chan Wang
Styling / Anthony Tong
Also see: Graff: Bridal romanticism at its finest