Erik Ku's watch collection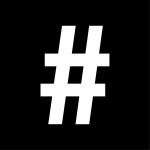 By: Stephenie Gee
October 31, 2023
Serial entrepreneur, collector and super dealer, Erik Ku boasts an assemblage of some of the best in vintage and modern wristwatches
Cartier Privé Tank Normale Platinum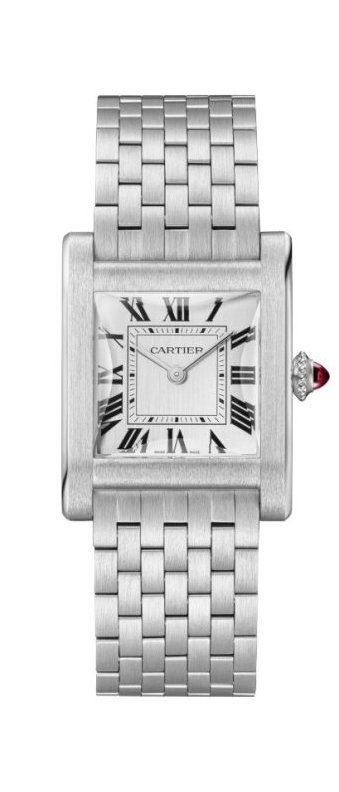 I first laid eyes on this watch – one of the most anticipated releases of 2023 – at Watches and Wonders in March, and can't stop thinking about it! It's the perfect combination of vintage styling and updated modern dimensions and build quality. The watch features a vintage styled domed crystal, brushed dial and a new platinum seven-row bracelet that looks vintage but when you touch it, you immediately realise that it's the product of modern production with its heft and durability.
Audemars Piguet Royal Oak RD3 Tourbillon with Purple Dial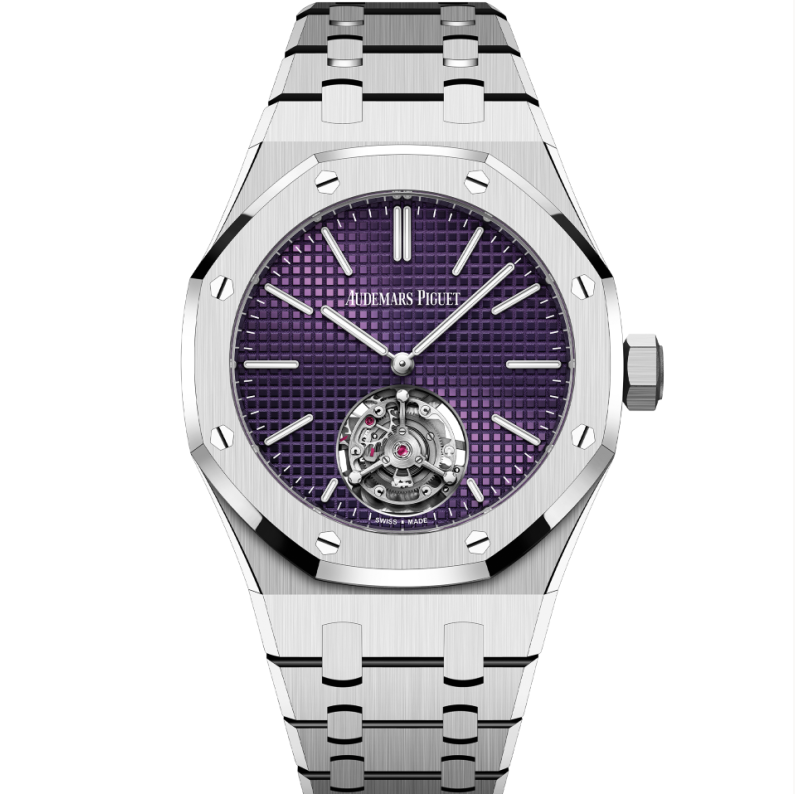 My most recent purchase, the RD3 ticks all the boxes for me. I own the ceramic tourbillon as well and even though I love it, the 41mm case is just a little too big for me. When the RD3 was announced in 39mm and 37mm case sizes, I knew immediately that I had to have one. Since I have several iterations of the 39mm jumbo, I decided to buy a 37. While it's my smallest Royal Oak, the size is perfect. I'm still not sure how AP managed to fit a self-winding tourbillon in this small of a case – it's a true engineering marvel.
Rolex Oyster Perpetual 36mm 126000 Yellow Dial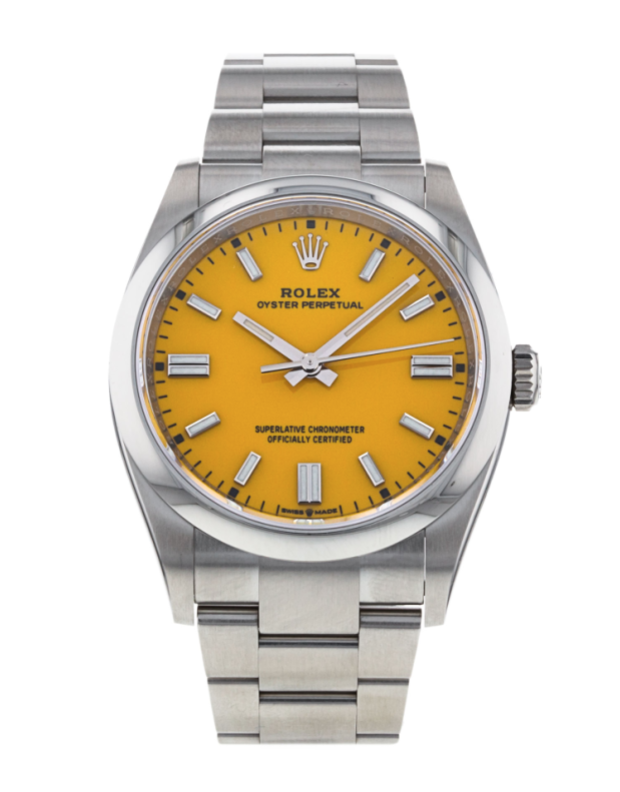 I've always been a sucker for Stella dial Day-Dates, and when these came out a few years ago, I immediately thought they would be the perfect daily wearing watch – and I couldn't have been more correct. While there is a 41mm version and Rolexes have creeped up in size over the years, they got it right with the 36mm size that
their entire line-up was based on. With rugged good looks and a splash of colour for fun, this one gets a significant amount of wrist time.
Akrivia AK-06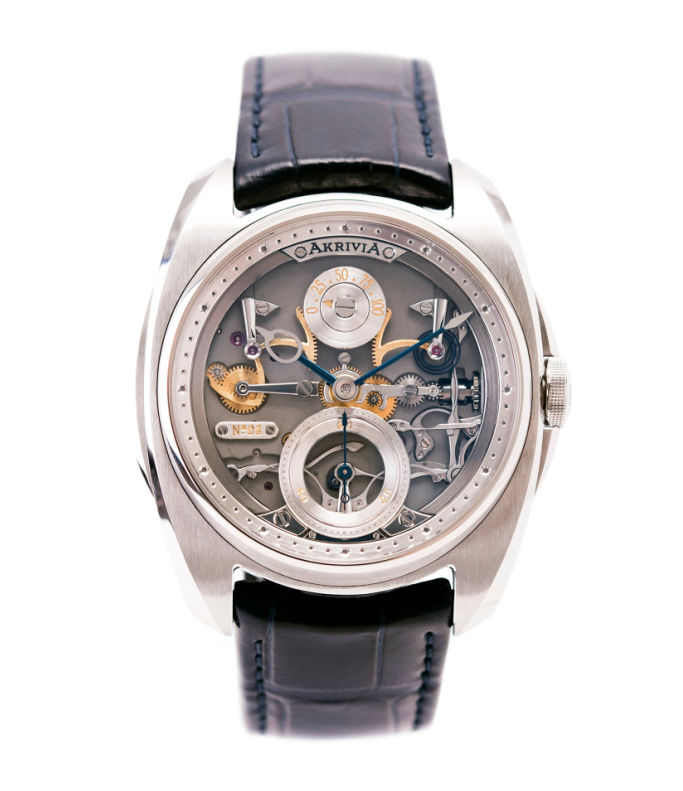 The AK-06 is, for me, the truest expression of Rexhep Rexhepi's vision of watchmaking. While the case is not traditional in form, it's completely his own creation, and is absolutely sublime on the wrist. The avant-garde case shape coupled with the skeletonised dial and movement really provide for a treat when you glance at your wrist to see what time it is. Rexhep is truly the future of independent manufactures, and this is one of the foundation pieces of the brand.
Rolex 'Paul Newman' Daytona 6241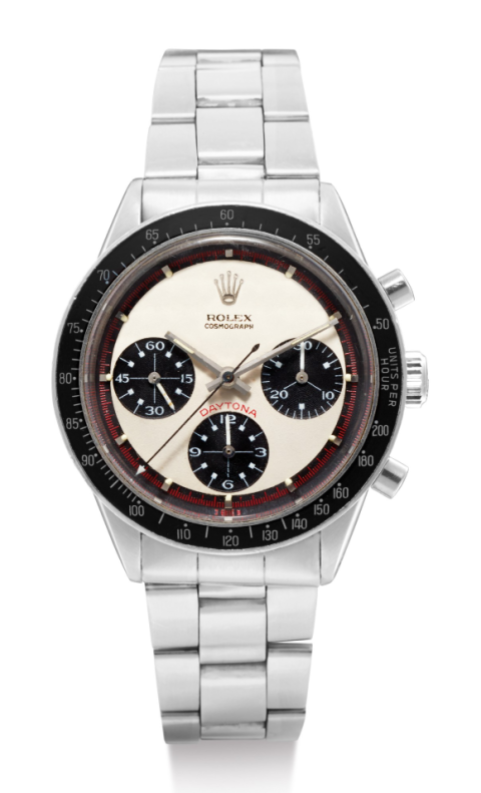 I've loved these since they were US$25,000, and now that they're well over 10x I still can't help but smile when I see a nice one. I'm a stickler for condition and when I look at these, I look for perfect luminous plots and a clean dial. With vintage watches, condition is everything, as incremental increases in condition can have almost exponential increases in price. The design of this "exotic dial" Daytona has aged extremely well, with it being a style icon for the last 40+ years.
Naoya Hida NH2A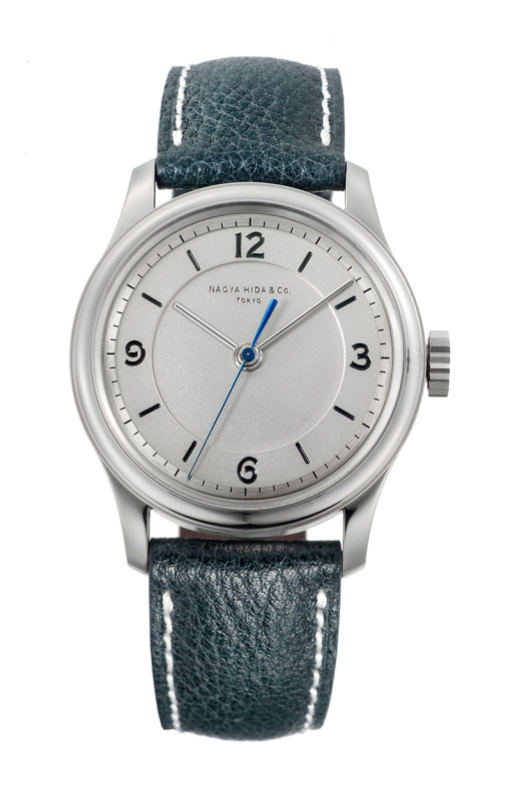 I fell hard for this brand early on, as the ethos behind the brand and its designs really resonate with me. The first one I picked up is the 2A, and it still happens to be the one I wear the most. Conceived as a modern-day interpretation of the classic three-hand dress watch (Think Patek 96), the watch checks all the boxes for me. Not many people know the brand yet, but their production is already sold out every year, with the brand having to implement a lottery system to buy their pieces. While the price is not "cheap", the watches are sublime, like a finely tailored suit.
Also see: Sarah Zhuang's watch collection