Sarah Zhuang's watch collection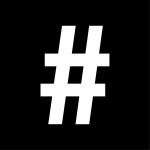 By: Stephenie Gee
September 27, 2023
Elegance and versatility are the hallmarks of Sarah Zhuang's eponymous jewellery brand celebrating womanhood and all its joys. It extends to her taste in watches, too, which runs the gamut from gem-set innovations to minimalist statement makers
Sarah Zhuang Jewellery Butterfly Rose Tourbillon Watch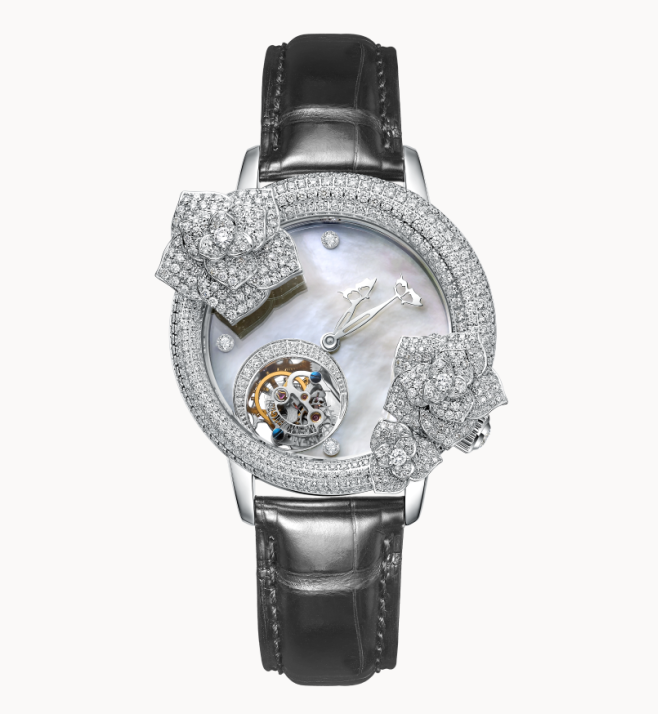 This jewellery watch is the ultimate expression of creativity and complexity, displaying intricate craftsmanship combined with contemporary and feminine design. I love this watch because it's probably the most versatile watch I've seen. The flowers on the frame can be detached and worn as a pendant, brooch or ring.
Patek Philippe Twenty 4 26mm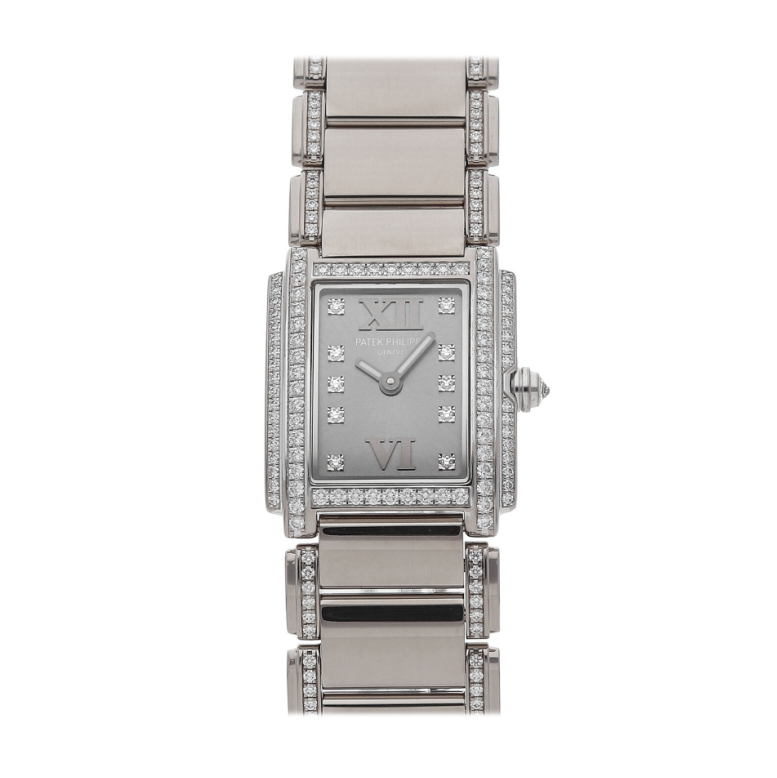 My mother gave me this watch and it's my all-time favourite watch to wear. It literally goes with any outfit; it can be formal but also casual and chic. The design is classy, timeless and never goes out of style. I feel like I could pass on this watch to my children in the future and it would still look stylish in 10, 20 years.
Chopard Happy Diamonds Watch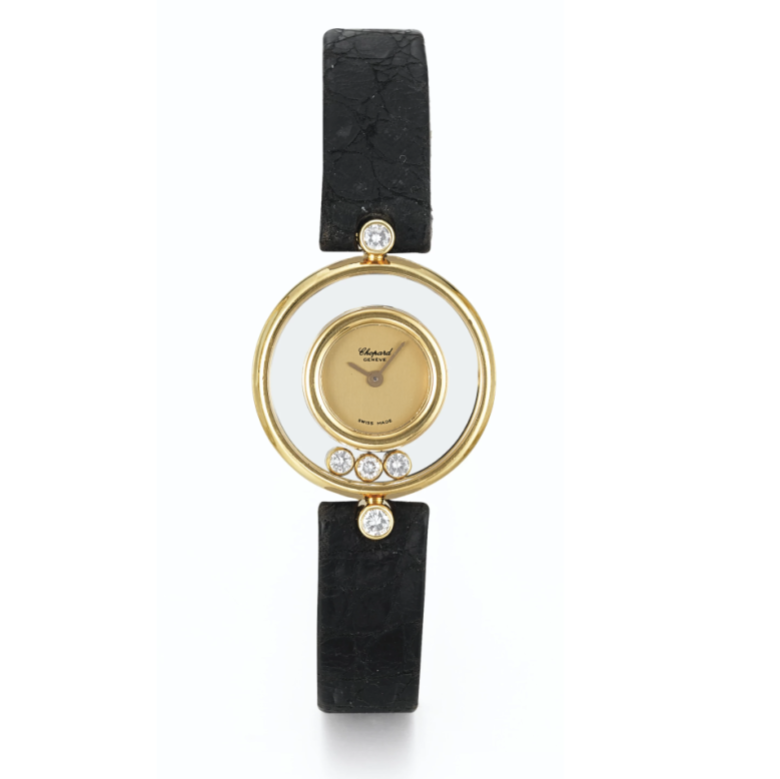 First of all, I love the name Happy Diamonds. This is the watch I wear on a daily basis because I like how simple and subtle it looks. But, at the same time, it has this fascinating and unique design of diamonds floating around. It's really light and thin – super comfortable to wear!
Cartier Coussin de Cartier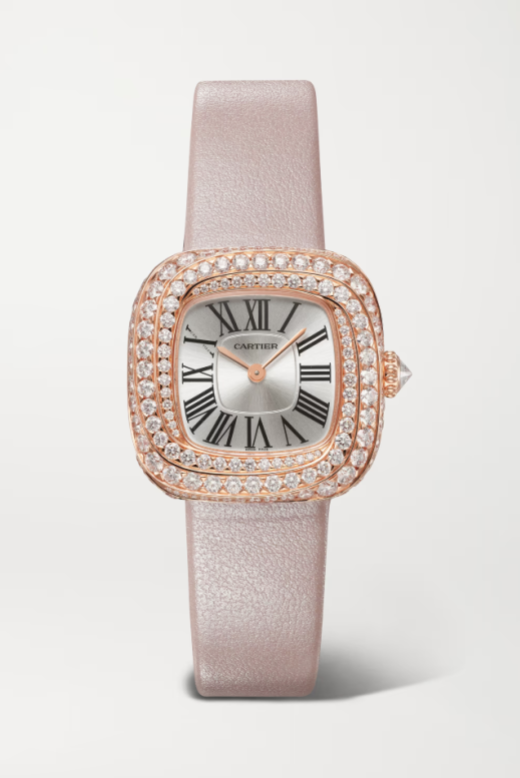 This is the watch I would wear when I go to events or evening balls. It's feminine, elegant and I think quite modern as well. I also love the silky champagne-coloured strap, which balances really well with the rose gold tone and diamonds.
Audemars Piguet Royal Oak Lady Rose Gold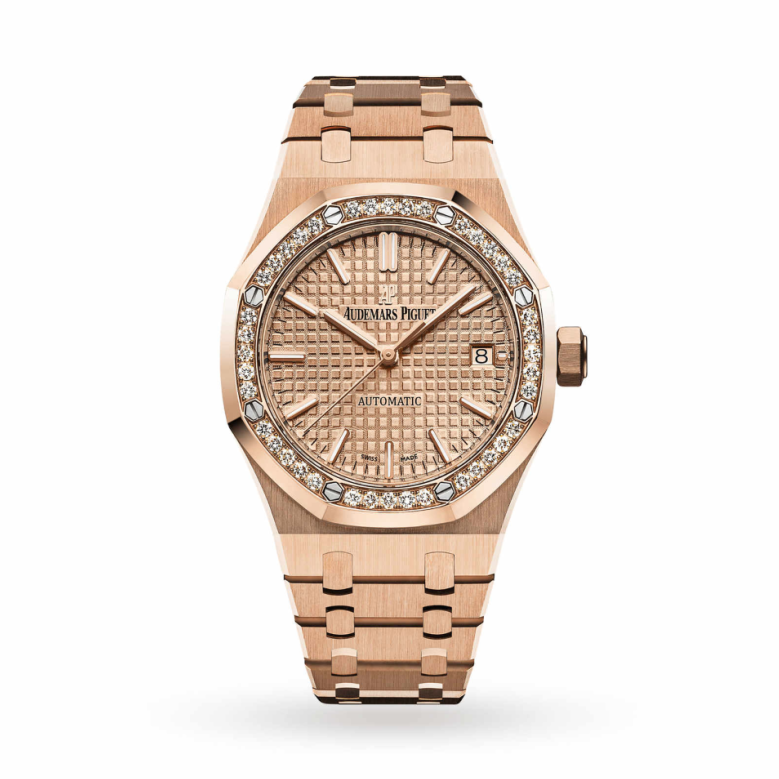 I personally think this is the sexiest watch of all time. It's just so effortlessly chic! Especially when stacked with gold bracelets and bangles. The design is not very feminine, but it just has a cool and sexy vibe.
Chanel Camélia Jewellery Quartz Watch – Secret Watch with Camellia Motif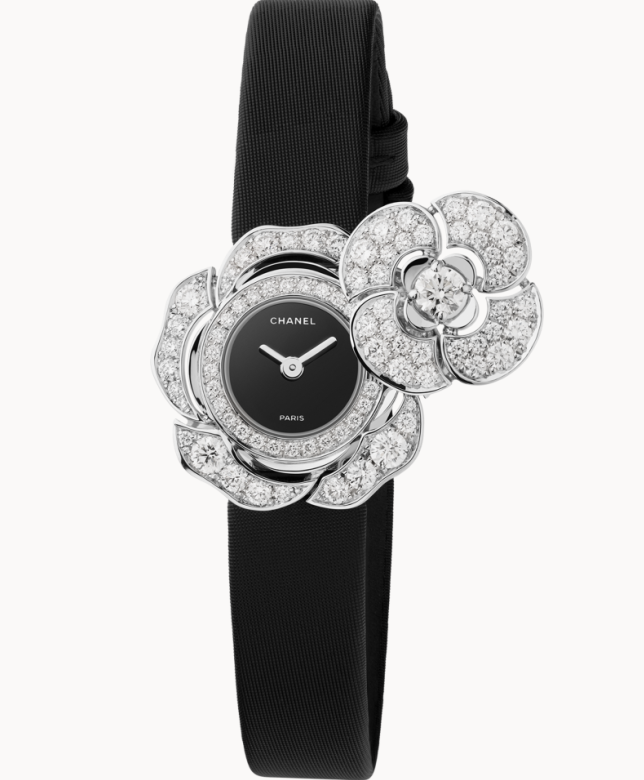 This watch is more like a beautiful piece of art to me. I like that it can be worn as a diamond bangle and the flower can also slide open to reveal the watch. Amazing craftsmanship and details – it's elegance met with functionality.