De Beers Blue Diamond sells for US$57.5 million at Hong Kong auction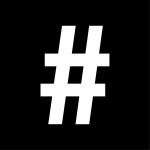 By: #legend
May 4, 2022
It took over eight minutes of bidding before the De Beers Blue Diamond was auctioned for a hammer price of HK$451 million (US$57.5 million) achieving one of the highest prices for any diamond sold at auction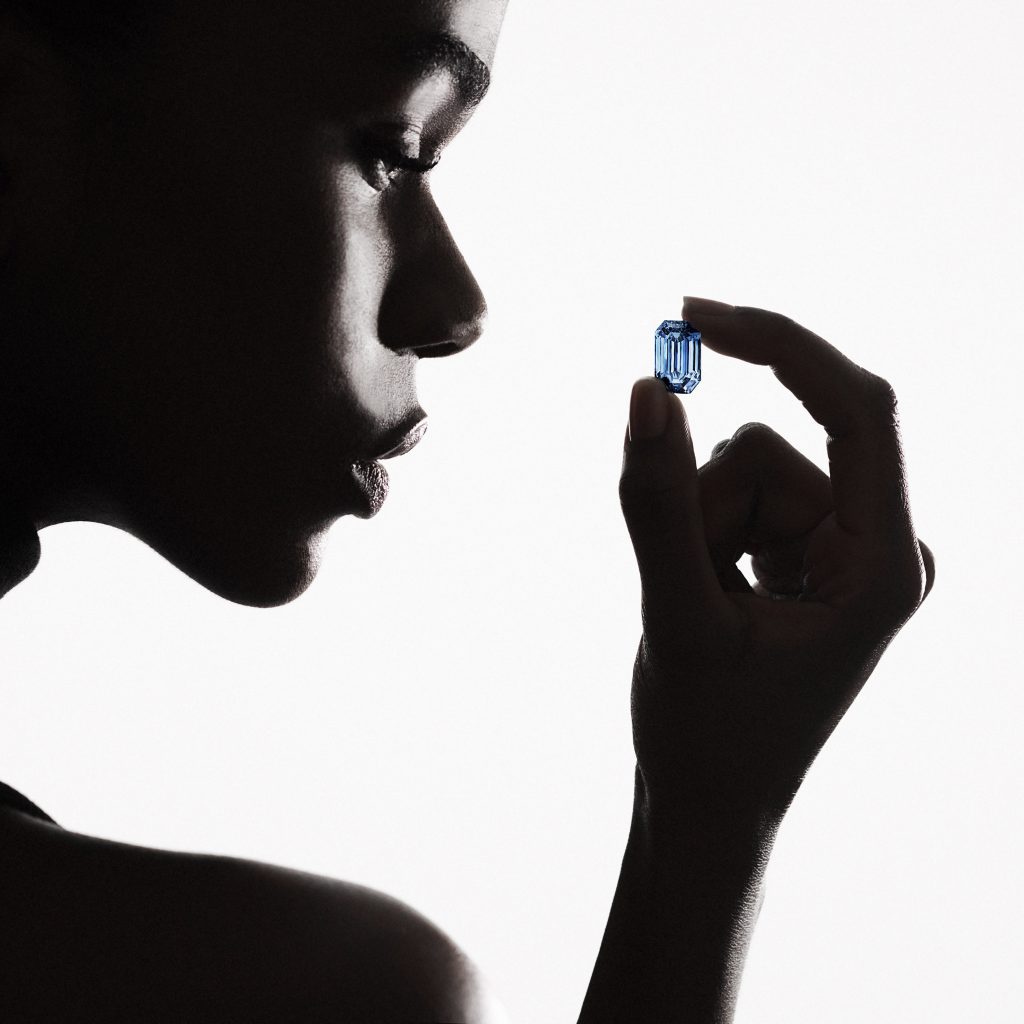 A De Beers Blue Diamond was purchased by a private collector represented by Wenhao Yu, chairman of jewellery and watches at Sotheby's Asia on the telephone, said De Beers in a press release. Well in excess of the US$48m pre-sale estimate, the sale price of US$57,470,391 is a near tie with the current record-holder for another blue diamond, The Oppenheimer Blue (14.62 carats) – which was sold in 2016 for US$57,541,779.
How rare is it?
The 15.10 carat De Beers Blue diamond is the largest internally flawless step cut, vivid blue diamond that the Gemological Institute of America (GIA) has ever graded. Only five blue diamonds over 10 carats had been auctioned before The De Beers Blue fetched its record price.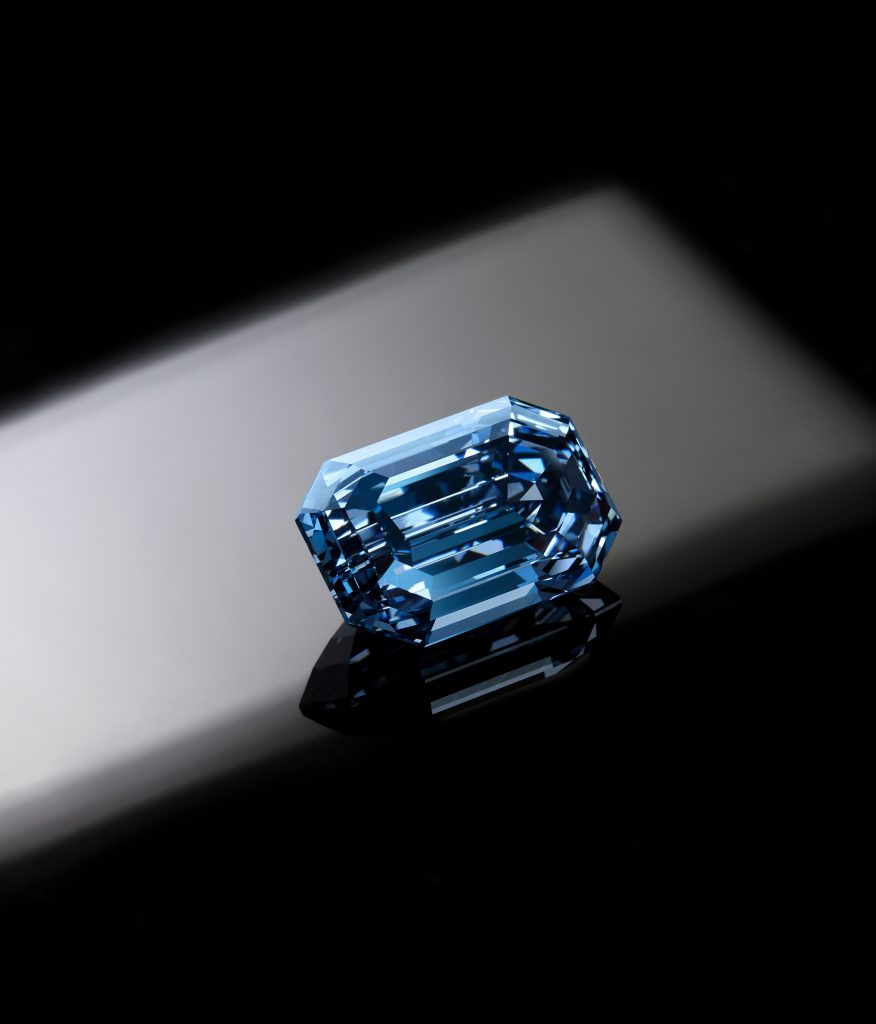 In 2016, another vivid blue diamond exceeding 15 carats was sold at Christie's Geneva for $57.5 million. This particular gem – also with an internally flawless clarity – has the same quality as the 14.63 carat Oppenheimer Blue. In comparison, the De Beers Blue diamond is larger in size.
"This is a very richly deserved price for the De Beers Blue which is an object of extraordinary rarity," says Tobias Kormind, managing director of Europe's largest online jeweller, 77 Diamonds. "This proves that despite geopolitical turmoil, demand for world-class, hard assets remains robust among a coterie of uber-wealthy collectors. Blue diamonds have a lively history of performing well at auction."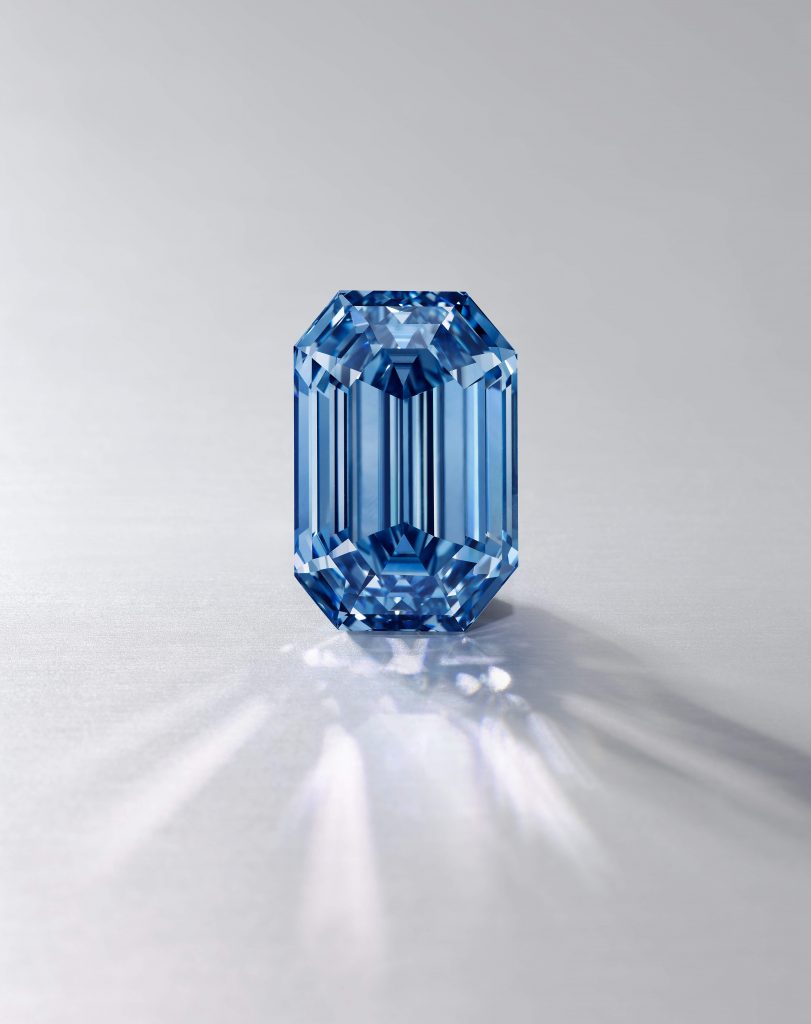 The De Beers Cullinan Blue was sold in a stand-alone sale during Sotheby's Luxury Week. Prior to the sale, the diamond went on show in New York, London, Dubai, UAE, Shanghai, Beijing, Shenzhen and Taipei.
Also see: Cover Story: Audemars Piguet, masters of time
Petra Diamonds discovered the 39.35 carat rough stone in South Africa's Cullinan mine in April 2021. De Beers and Diacore bought the stone for US$40.2 million. In July of the same year, they renamed it the De Beers Cullinan Blue, with Diacore manufacturing the polished diamond.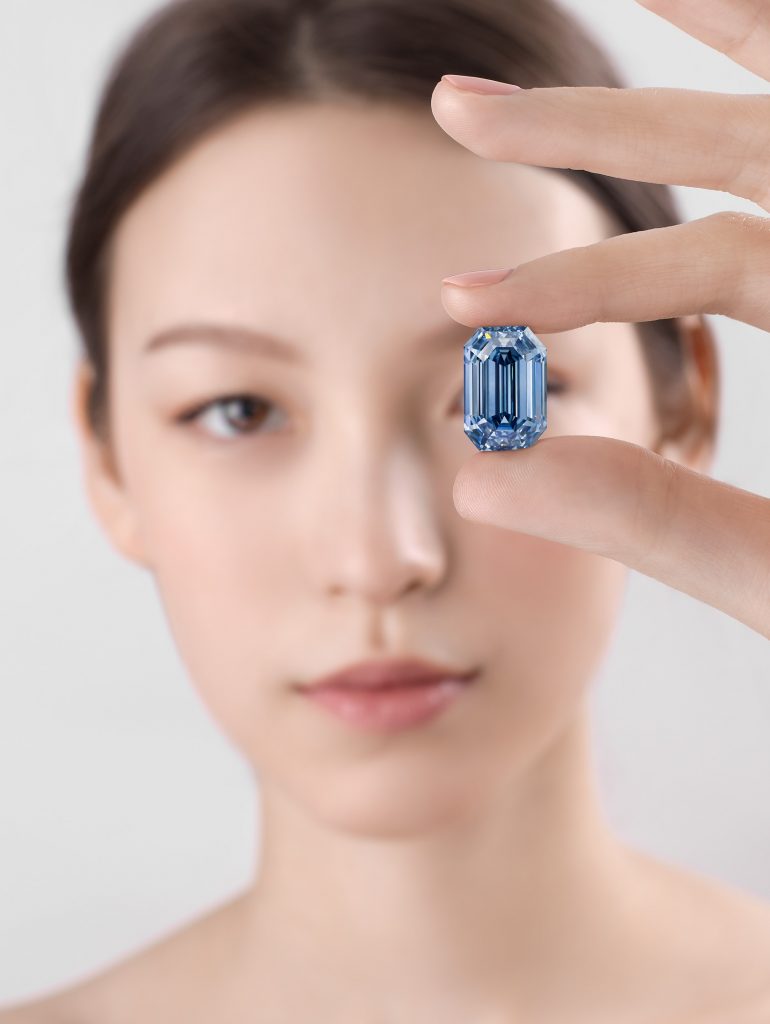 Rarest of them all
Blue diamonds are among the rarest of all coloured diamonds. The colour is caused by trace amounts of the rare element born within the diamond crystal lattice. Apart from how rare they are – the blue colour alone (voted as a favourite among men and women) is highly coveted around the world and remains popular throughout the centuries.
The Cullinan mine in South Africa is the source of the largest gem-quality rough diamond ever found, the Cullinan Diamond which was unearthed in 1905.
The two largest stones cut from that historic rough diamond are today part of the Crown Jewels. The Great Star of Africa is in the Sovereign's Sceptre with Cross. The Second Star of Africa is mounted in the Imperial State Crown, while seven other major diamonds from it are privately owned by the Queen.
Story written by Bridgette Hall
Also see: Oscars 2022: Jewellery in the limelight