Chow Tai Fook: Love and Christmas shine in latest collections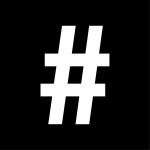 By: #legend
November 25, 2022
Illuminating the magical moments of winter, Chow Tai Fook commits to dazzling the city with radiancy this holiday season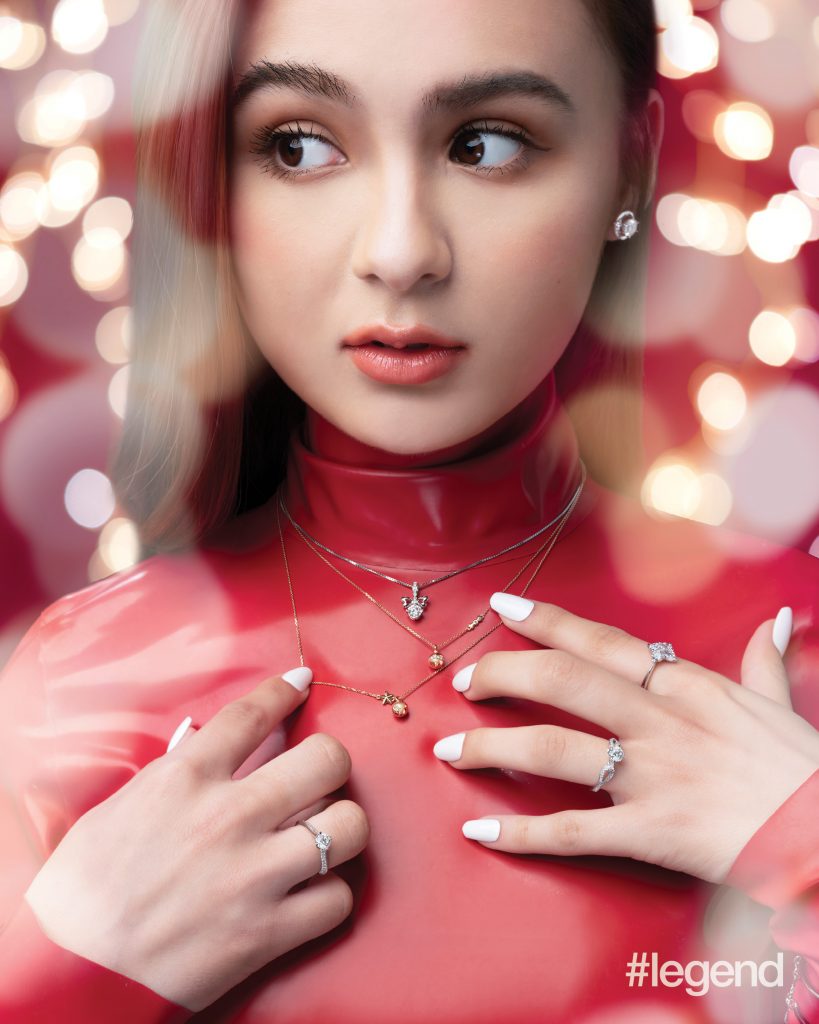 A tribute to love in all its forms, high jeweller Chow Tai Fook brings us radiant collections that reflect the seasonal spirit of winter in all its glorious manifestations.
Showcased by influencers and models Hanna Vanharanta and Summer Chan, four stunning collection concepts come to life to depict the upcoming seasonal representation that is love and holiday spirit.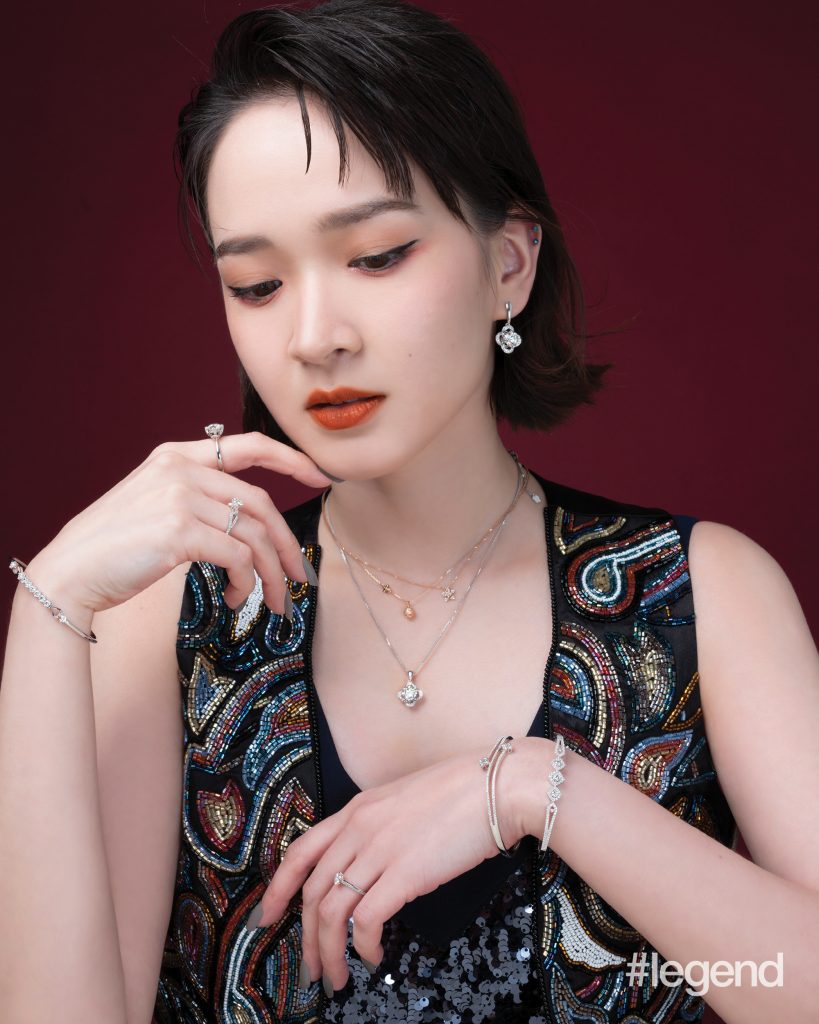 To kick off, the Echo of Love Collection infused a distinct four-heart-shaped prong design. Symbolising the love for family, friends, lovers and oneself, the hearts with tips pointed at one another highlight the exquisite symmetry of a finely-cut T Mark diamond.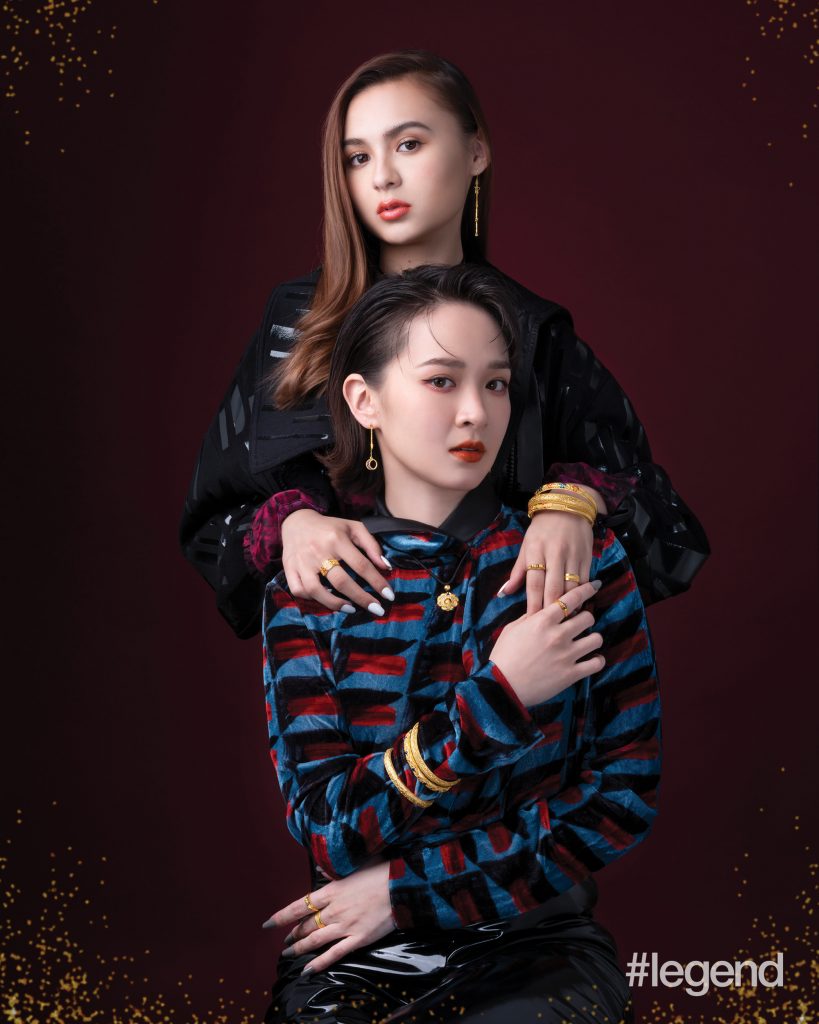 The Lodestar Collection – symbolising a white, sparkling winter journey – brings us the romantic side of Christmas and the meaning of eternal love. Unlike other celestial bodies, a lodestar can always be seen shining in a fixed place in the sky regardless of the changing of seasons – the epitome of loyalty and devotion, a light in the darkness, and illuminating every relationship.
In this collection, the T Mark solitaire diamond features a prong setting that resembles the scintillating starlight. The star-shaped mount of the ring or pendant reflects light beams delivering another emphasis on radiance – like a beacon leading the way on true love's journey.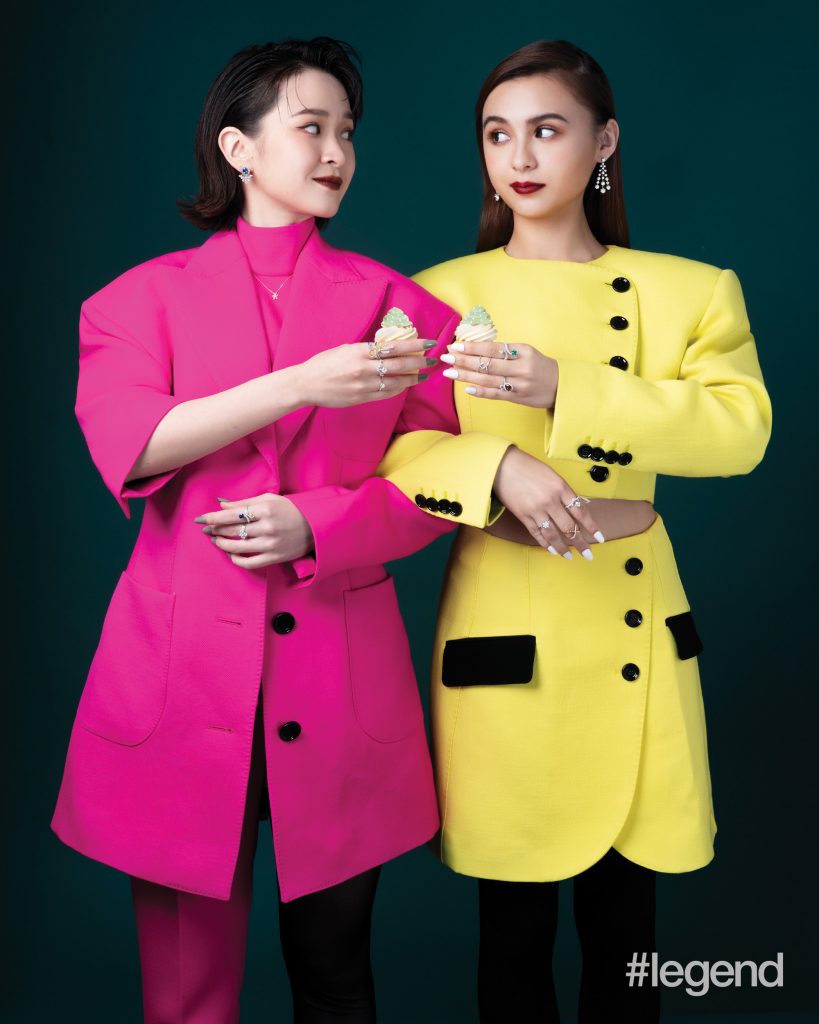 While we shift the attention from eternal love to the essence of this season's holiday spirit, Chow Tai Fook's Little Bliss Collection is inspired by ornaments on Christmas trees. Each year, they provide a dazzling show of nostalgia and illumination in our homes with their embellishments.
The collection is of a contemporary and minimal design, which reminds us of the tiny blessings in our everyday lives. At its core, there are 18K rose gold adornments that allow for easy mix and max over the party season.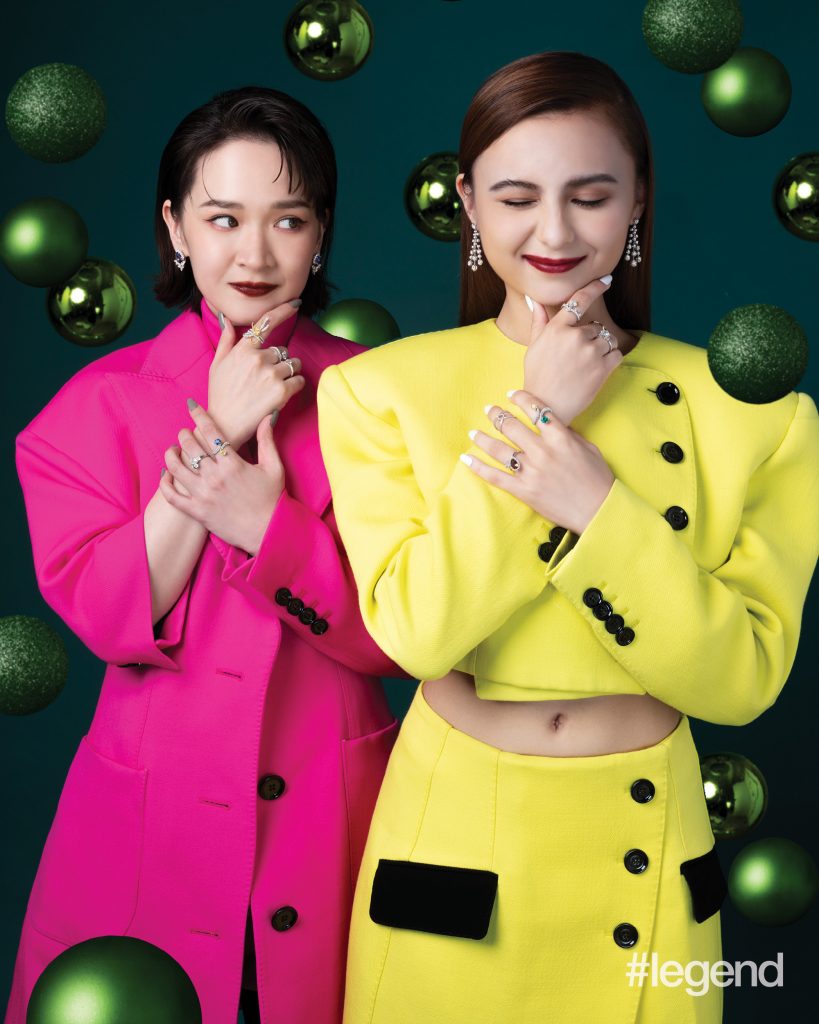 But the holiday season would not be complete without the colourful representation that comes in the form of vibrant precious gems. These gems channel the effervescent energy of stunning party looks and reflect the sparkling mood and excitement of the upcoming holiday season.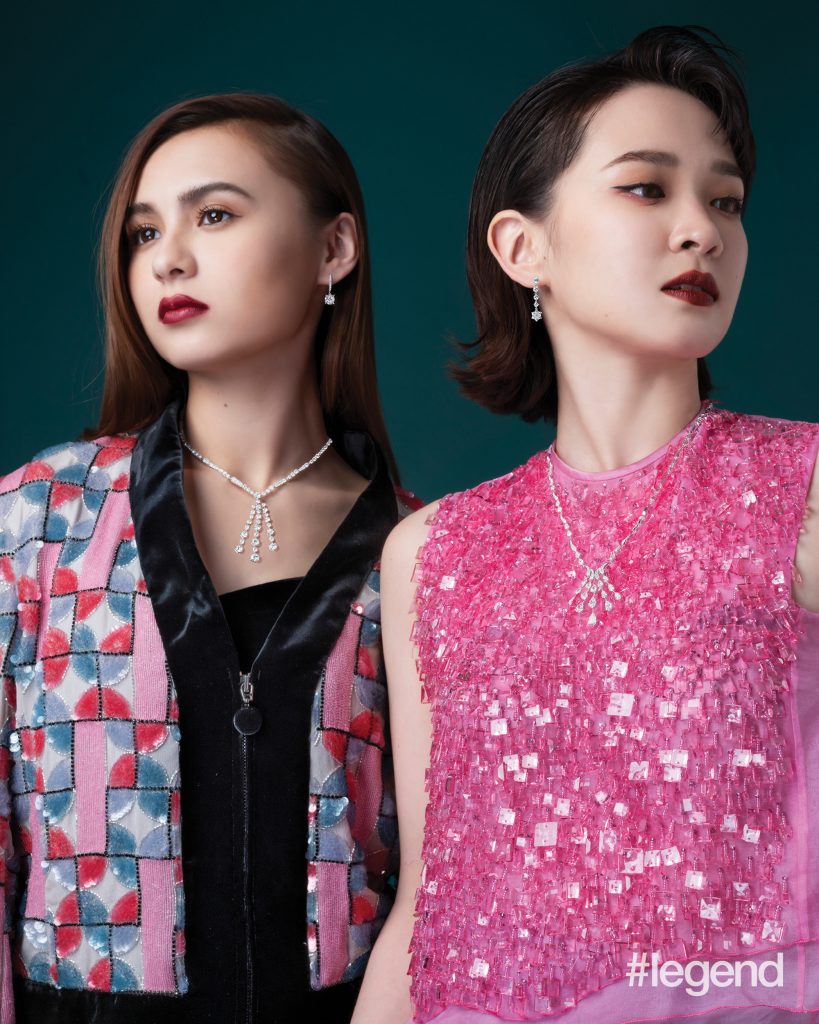 CREDITS
Creative concept and production / #legend
Photographer / Lamb Yu
Stylist / Kellie Chan
Makeup / Kayte Tung for Hanna
Hair / Sing Tam for Hanna
Makeup / Lauren Lee for Summer
Hair / Eas Fu for Summer
Jewellery / Chow Tai Fook Jewellery
Wardrobe / Max&Co, Emporio Armani, Dolce & Gabbana