Feast your eyes on Buccellati's latest high jewellery designs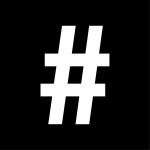 By: Steffi Sze
October 12, 2020
Had enough of 2020? Feast your eyes on some pretty jewels instead. To welcome the new season, Italian heritage luxury jeweller Buccellati has hand-picked several high jewellery items from their finest collections – the Opera, Cocktail and Cuff Bracelet collections – for your viewing pleasure.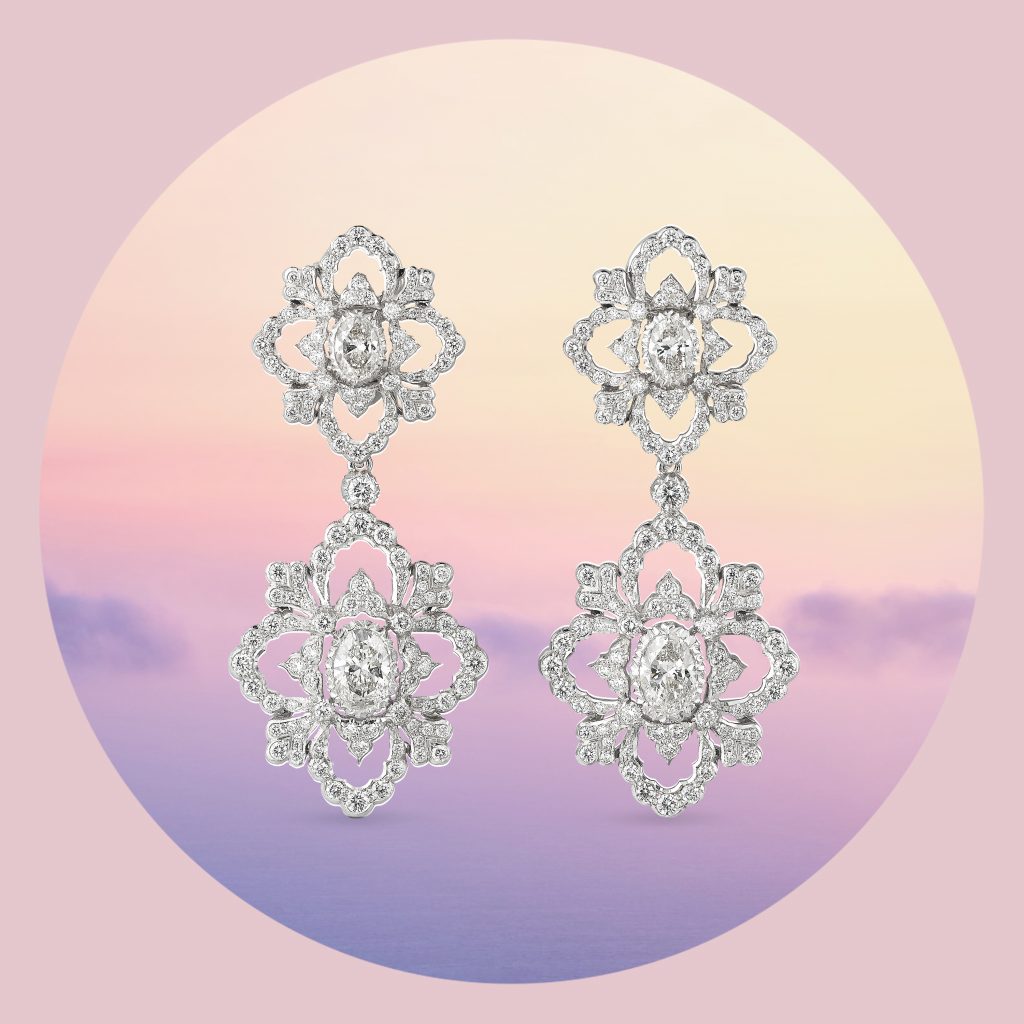 Inspired by the rich Italian Renaissance culture, the Opera high jewellery collection could be considered a true work of art, representing the brand's aesthetic and exceptional goldsmithing technique. A flower motif that is inspired by the brand's logo were featured throughout the collection, alongside dazzling diamonds and quality gems.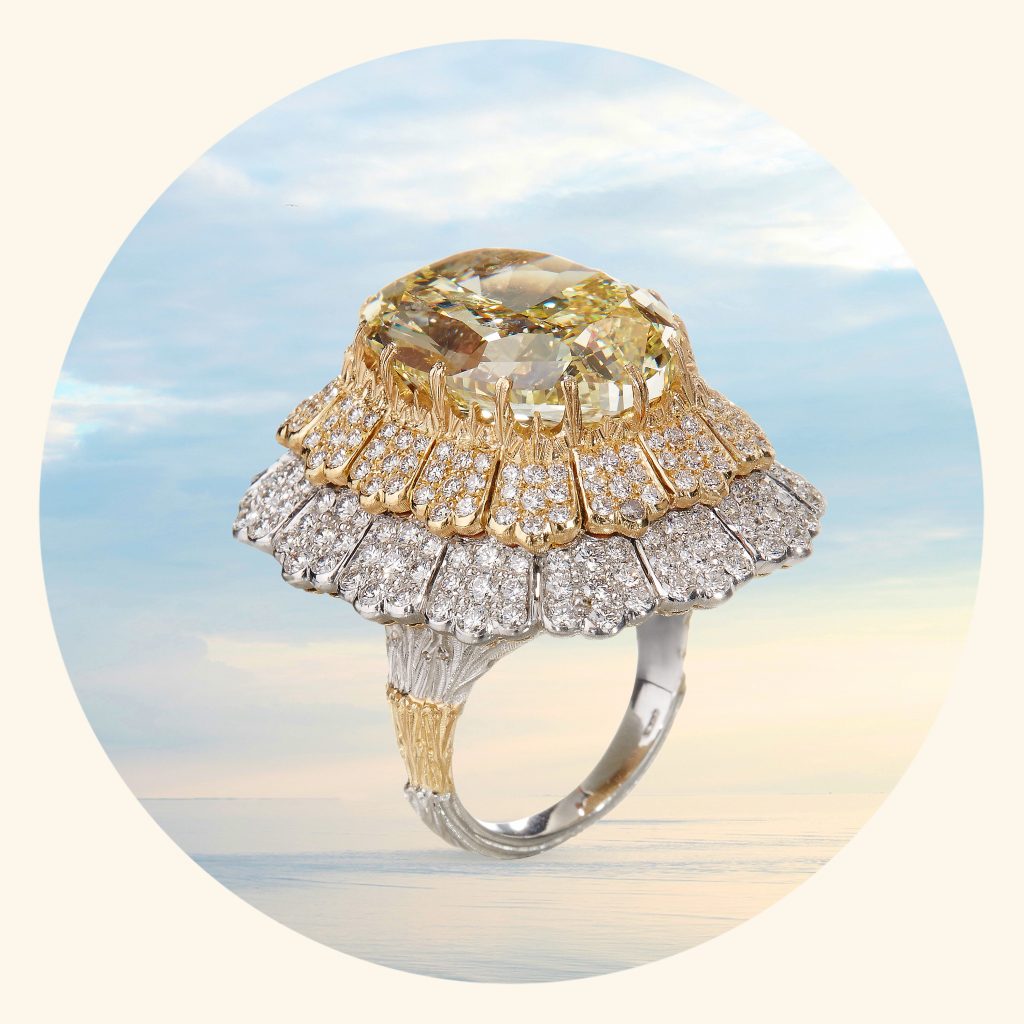 The Cocktail collection aims to embrace the natural beauty of gemstones. Coupled with a bold and innovative design concept, the natural representation could bring out the ultimate feminine charm and elegance, also creating a visual feast that jewellery lovers will definitely enjoy.
The highlight of this collection is the stunning cocktail ring, featured with a marvellous coloured gemstone set at the centre that opens up people's heart and brings them strength.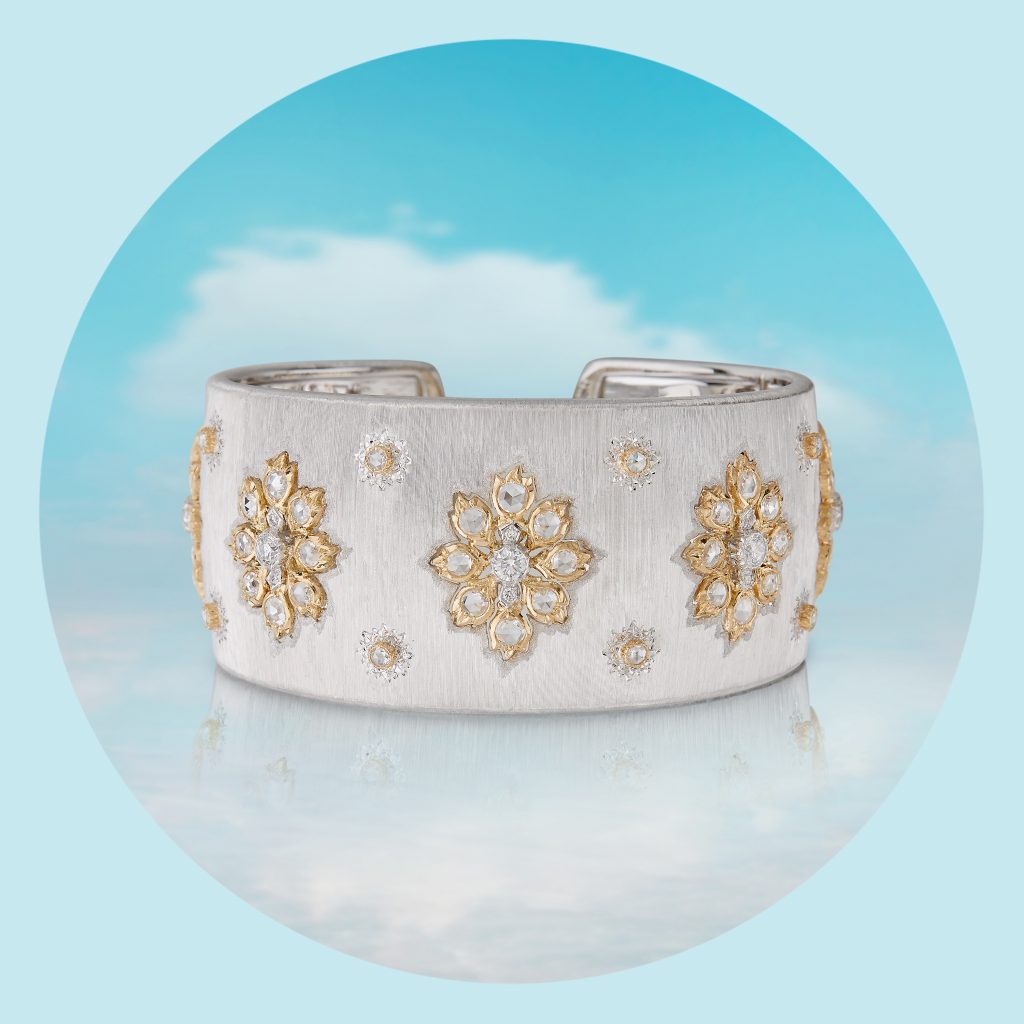 Buccellati's proud heritage of jewellery-making is perfectly exhibited in the Cuff bracelet selection. The selection features a huge variety of gemstones, from diamonds and sapphires to emeralds and rubies, each unique piece gives a lively sparkle that promises Italian glamour. The surface of the objects faithfully remains "rigato" engraved, adding special softness to the metal and creates a surface that effortlessly catches the light to show off a luxurious sheen.
For more information, visit buccellati.com