Inside Cover: Sue Chang x Messika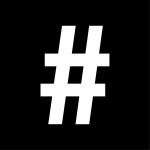 By: Hill Choi Lee
May 3, 2023
Fashion influencer and vlogger Sue Chang reveals to Hill Choi Lee the joy of discovering new aspects of herself after becoming a parent and how her two daughters taught her how to live in the moment
"I was 27 when I first became a mother," says Sue Chang. "In this day and age, it's considered quite early to have children. Many of my friends my age are still unattached and a long way from having their own families."
Now 33 and the proud mother of two girls, Chang is looking forward to spending Mother's Day with her daughters as well as her mother and mother-in-law as she has done in the past few years.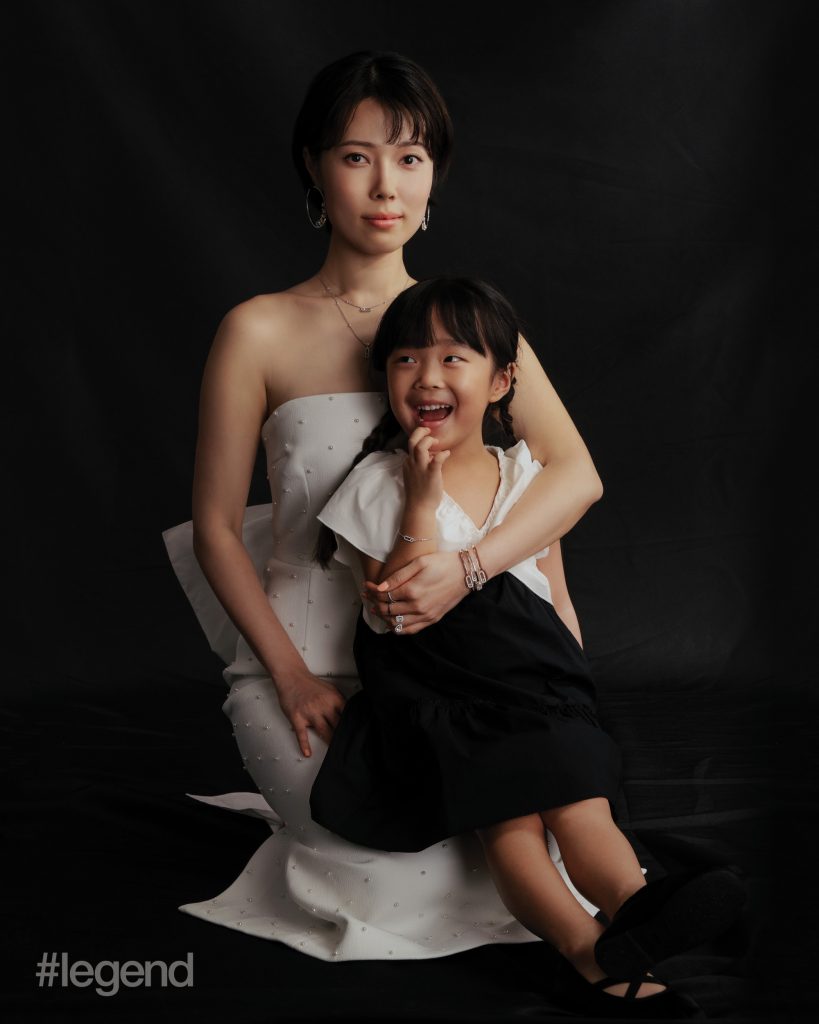 Besides being a fashion icon to an army of fans on- and offline, Chang is getting increasing requests to talk about her experiences as a mother. "When I talk about motherhood and include my eldest daughter in my content, those are the most candid moments and fetch some of the most engagements," she says.
Already, her young child recognises that her mother is not your average mum. "She often comes home telling me that she gets asked whether her mother is 'Sue Chang'. She knows that I'm creating content and getting recognised for it. In turn, she gets recognised as well."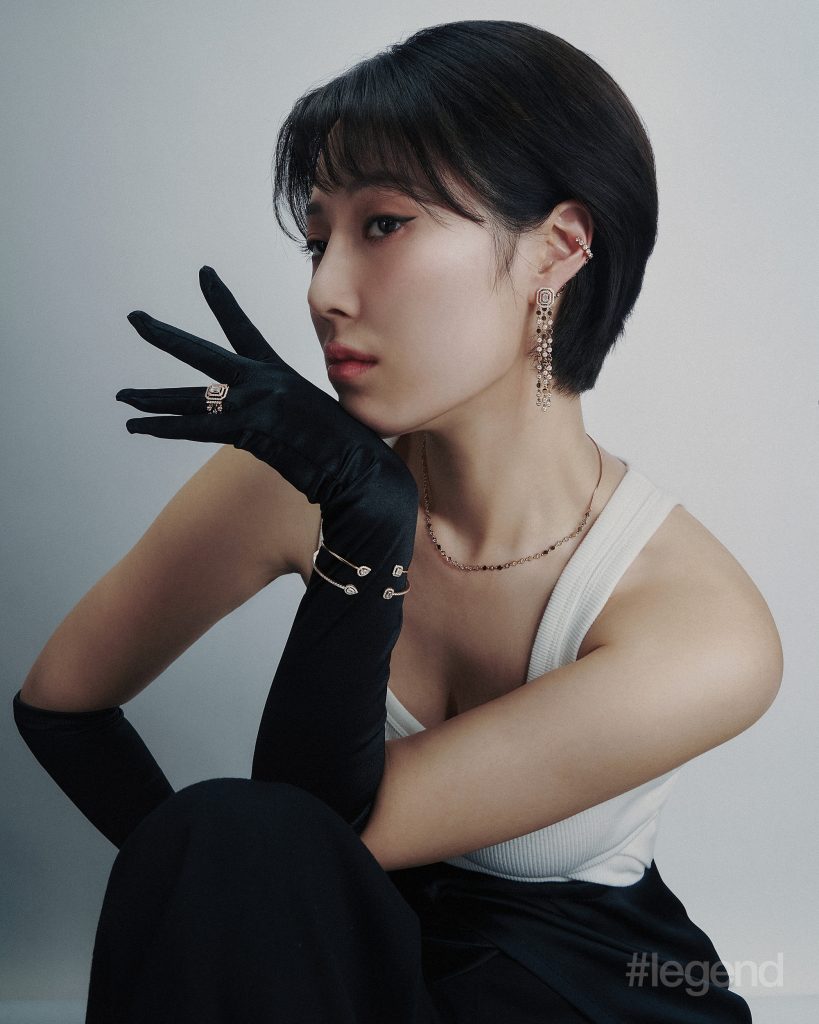 Of course, being in the public eye has a way of intensifying one's experiences. "When I first became pregnant, I worried a lot, especially right after giving birth," Chang says. "My body was totally different from before and I had to make mental adjustments to the changes that had happened."
With a post-pregnancy belly and a fatigued visage from not getting sufficient rest, but having to fulfil certain expectations from her Instagram and YouTube followers, Chang had to make a concerted effort to keep up appearances, or so she thought. "As a vlogger, you need to uphold a certain standard," she explains. "I wanted people to see that after giving birth, I could maintain the same image as before. But after a while I realised that those are just expectations that I imposed on myself, which I believed my followers wanted."
Instead, Chang noticed that when she posted candid content of herself, she received more appreciative responses. "Now, whether as an influencer or mother, I feel I can relax and truly be myself."
After becoming a parent, Chang believes she became more hardworking, and also gained a confidence she didn't have before. "I was quite timid back in the day. But now as a mother, there isn't much that I would shy away from doing. I've given birth, what other possible things can't I do?" she quips.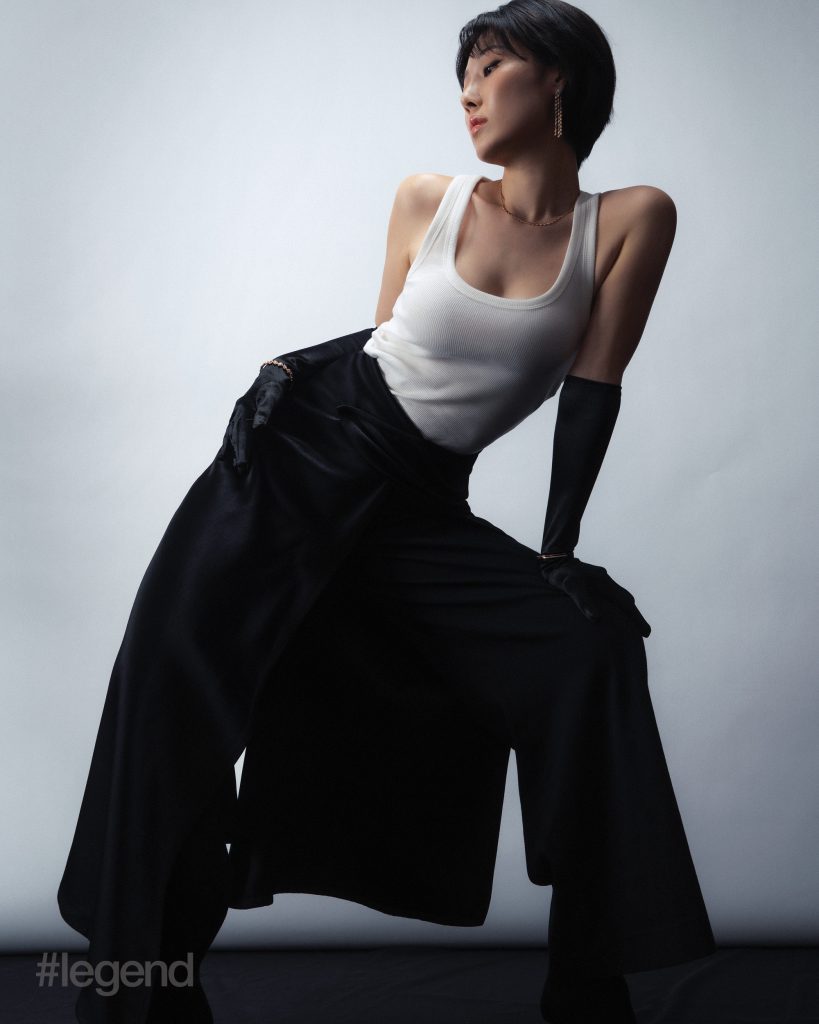 If there's one thing motherhood has taught Chang it's how incomplete she was as a person. "There's so much I didn't know," she shares. "My two girls keep teaching me new things, we are all growing together. They certainly keep me on my toes. Everything we say, they would just copy and paste. They absorb things so quickly. [My husband and I] have to re-learn what we say in front of the kids, making sure we know how to contain our bad moods."
The fashion influencer concedes that the days in which she could do or behave however she wanted are long gone, noting that "we have to mould ourselves into a positive role model for our children."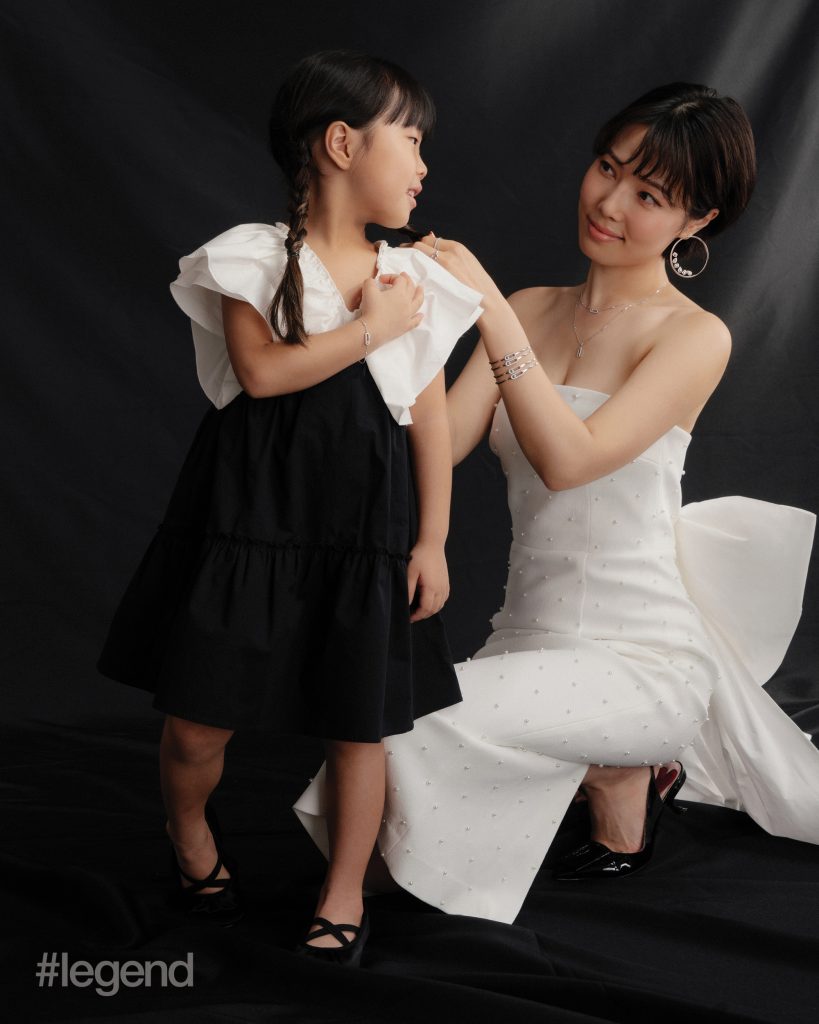 Chang herself has a special relationship with her mother. As was the case for many immigrant children in the 1980s and '90s, Chang was often left to her own devices in her formative years, as her Korean parents worked around the clock when they first arrived in Hong Kong. The dynamic took a turn when Chang became an adult and her mother started accompanying her at work and on her travels.
"I realise that daughters can become close friends with their mothers when they grow up," says Chang, who admits that her mum will always be the first port of call when she struggles. "It's only after I became a mother myself that I understood what it took for my mum to come to Hong Kong without understanding a single word of the local language and how much she sacrificed for us."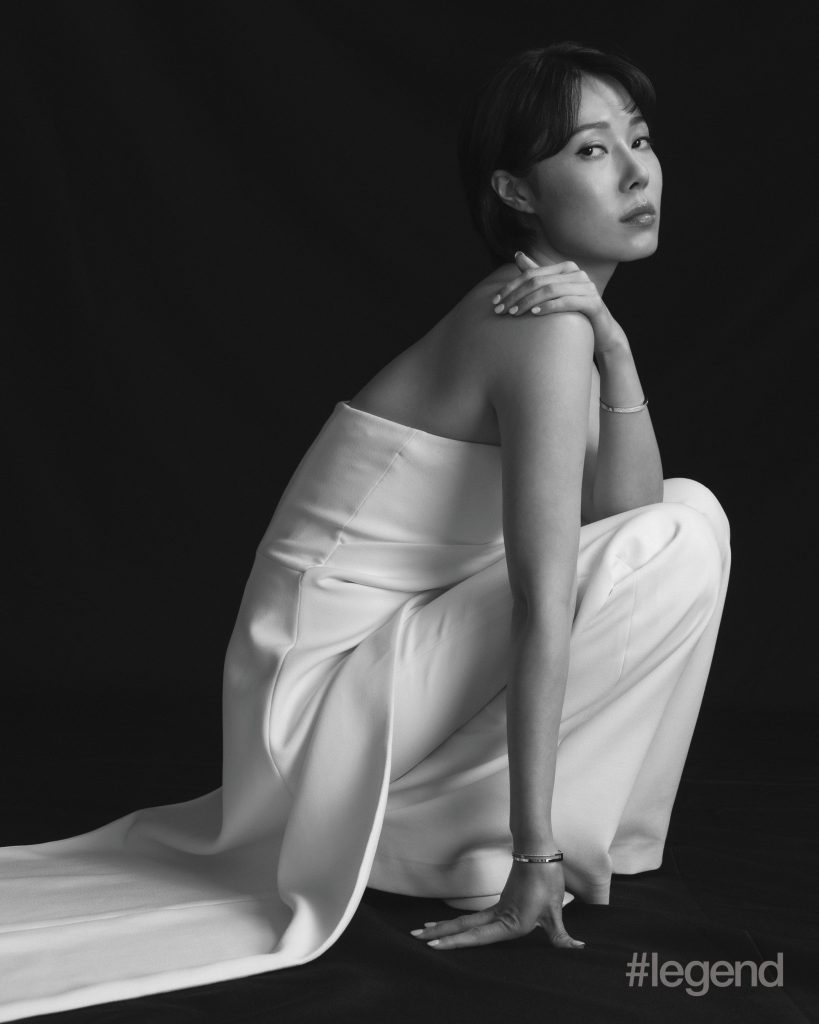 As Chang continues to gain insight into her role as a parent, her relationship with her viewers and fans has also changed. "Whether mothers or my social media followers, they ask for my opinion on a range of topics like child-rearing, which schools to choose and extracurricular activities."
The YouTube sensation is rather down-to-earth about the latter. She believes that with the busy lifestyle parents often impose on their children in Hong Kong, one should pay attention to whether these extracurricular activities are meant to bring pride to the parents themselves, or if they are truly there for the child's own enjoyment.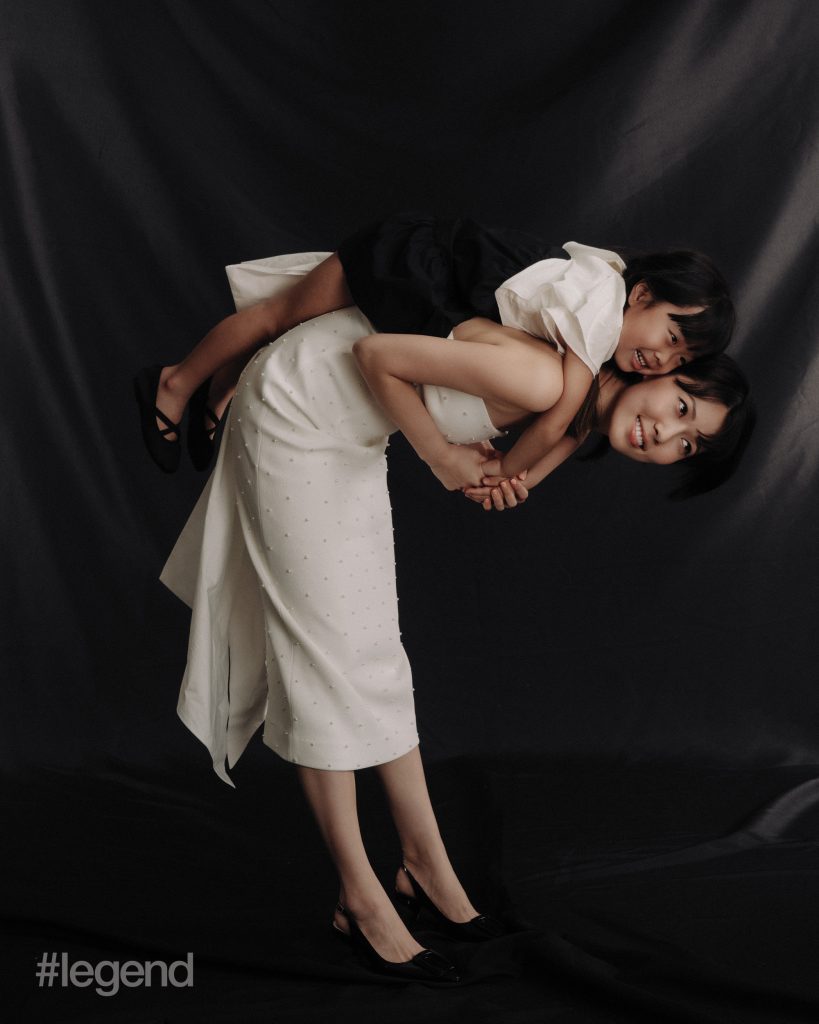 "In the long run, if they don't enjoy the activities, they will lose their drive in learning within those activities," says Chang, whose own parents never put pressure on her to excel academically. "They've never scolded me whether I did well in school or not." Chang's situation was also slightly out of the ordinary compared to her peers at the time. As a new immigrant child, she didn't know a single word of Chinese and always fell behind in class. "I didn't even know how to write my name on the exam papers."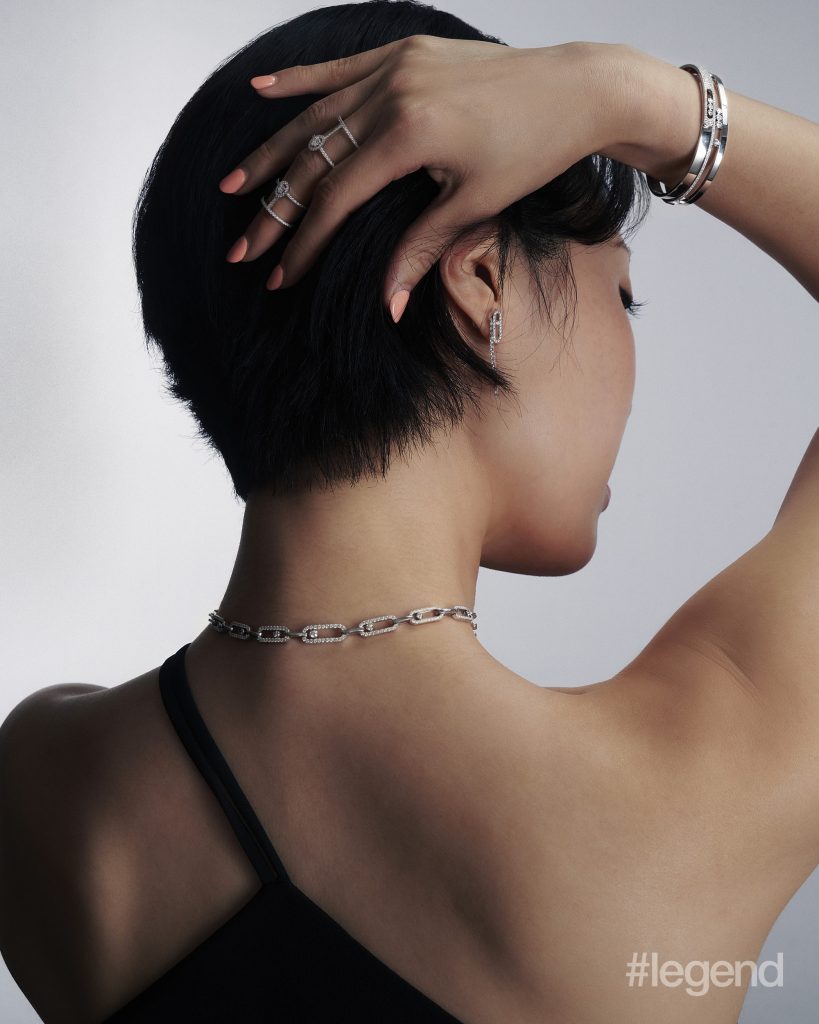 Seeing how her parents understood their daughter's limitations in extraordinary circumstances, Chang appreciates the fact that they never devalued her sense of self-worth. That also means that the young Chang was given a generous amount of free time to spend on her own. "I was left with a lot of time to find out what I liked to do," she says. "Once I went to middle school, I discovered my dad's camera – that's when I got hooked on photography."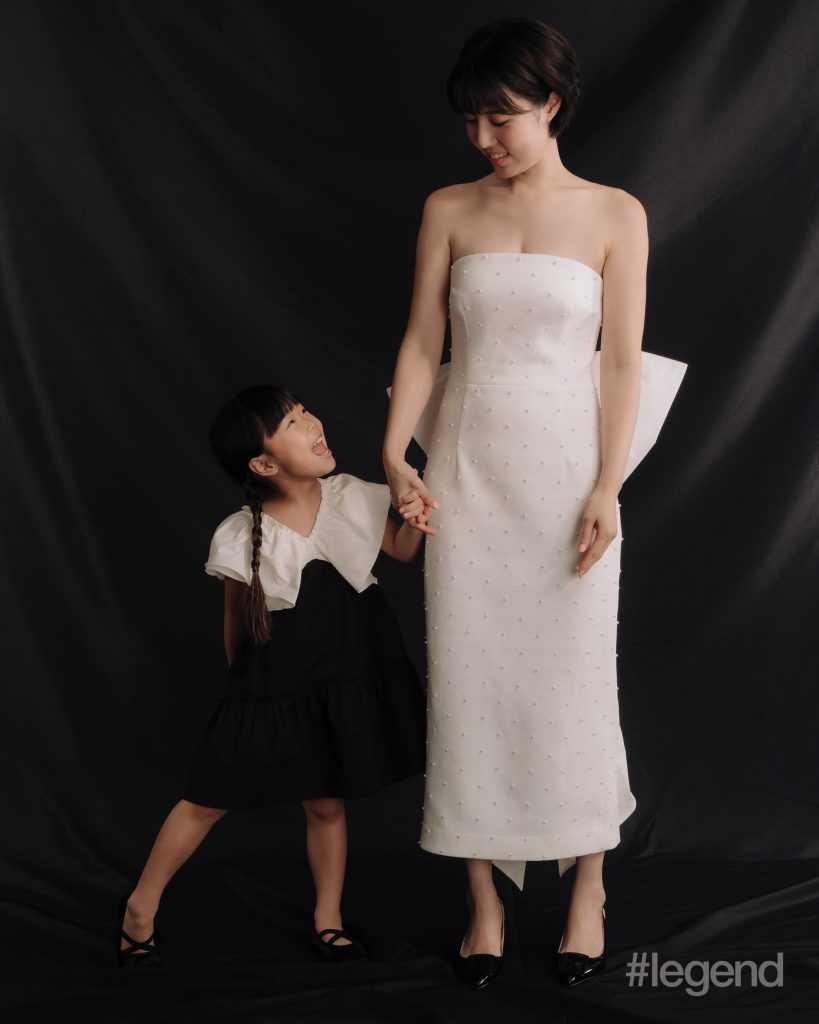 Besides photography, Chang also had a propensity for drawing and playing the piano. But photography helped with taking photos and her blogging. "I didn't expect my career could develop to the way it is today. My parents allowed me to find my own interests, which is what led to the career I have now. So, as a parent, there's no need to take control of every aspect of your child's interest. It's okay to give them the space to find it on their own."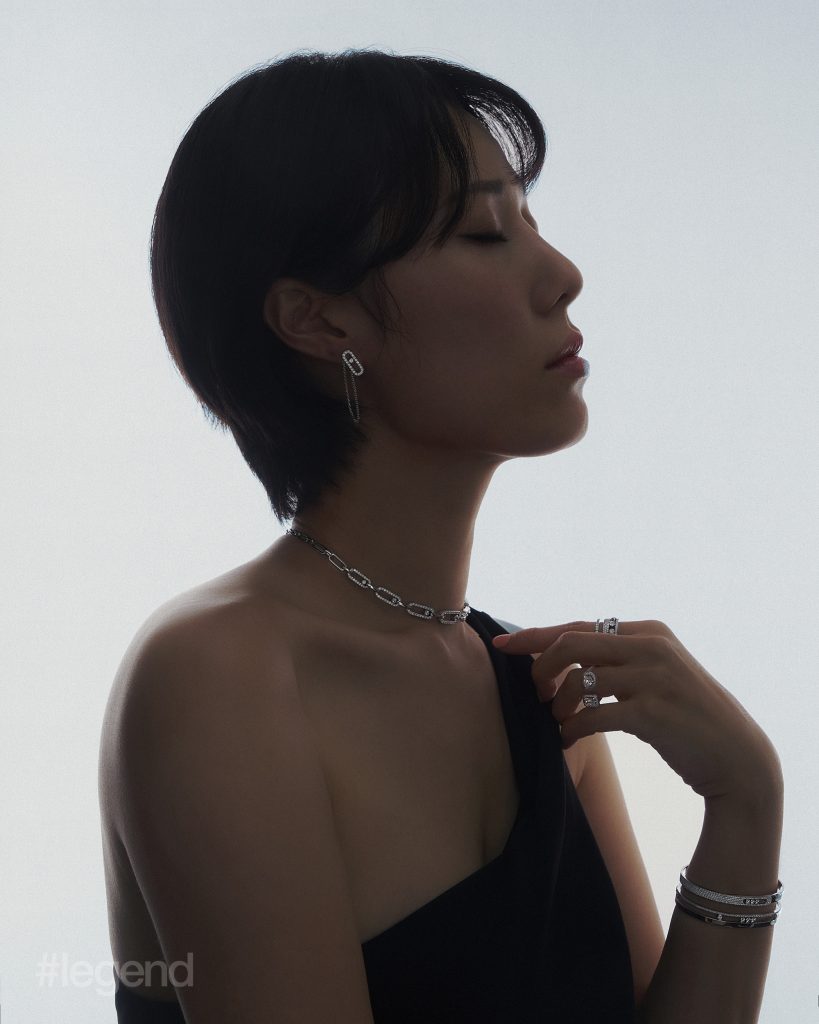 These days, the way Chang finds space for herself is by carving out sufficient time for self-care. "Before motherhood, my definition of self-care was to buy things I like, go on afternoon teas with my girlfriends, travel and whatnot," she says. But now, self-care is all about mental care. "As a woman, we go through a lot of hormonal ups and downs. It's important to slow down and listen to our inner voices and ask ourselves, 'Is there anything that you're struggling with? Are you giving yourself a lot of pressure?'"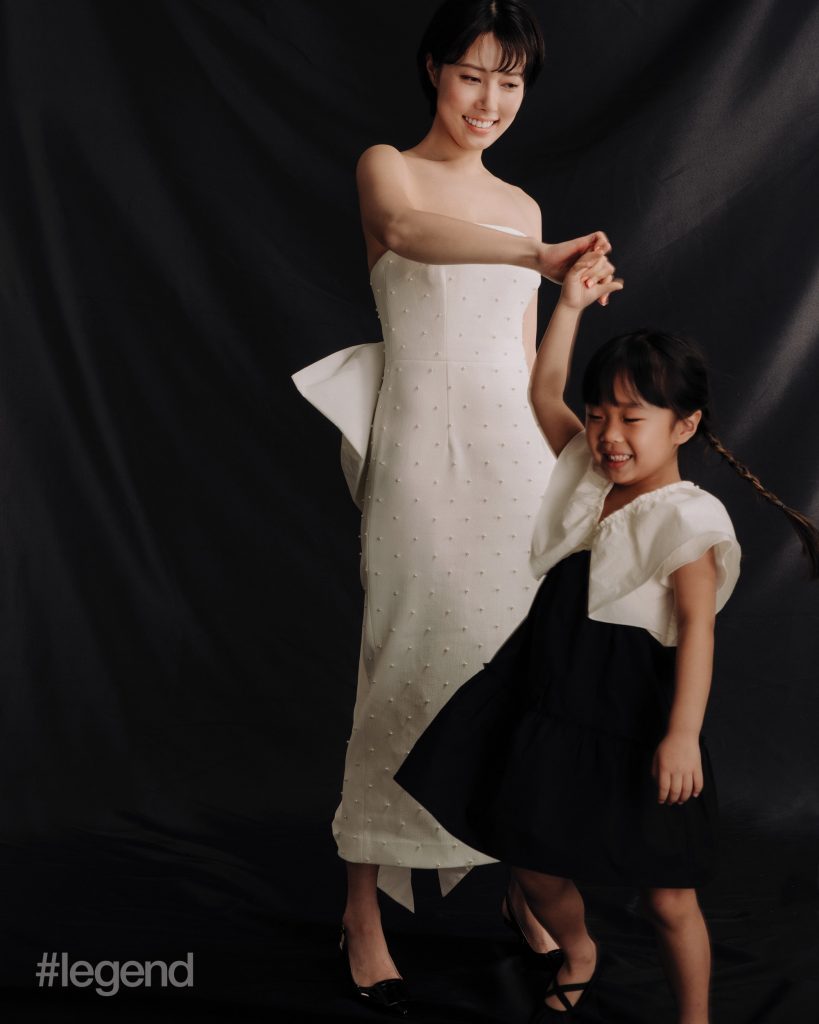 Since becoming a mother, Chang has also found a renewed sense of joy in how she perceives everyday life. "I took everything too seriously before I had my children. When I look at my two children, the littlest things will bring such happiness to them. They taught me how to live in the moment."
CREDITS
Creative concept and production / #legend
Creative direction / Zaneta Cheng
Photography / Ruby Lam
Videographer / Billy Elvis
Hair / Ruth Lam
Make-up / Jovy Chai
Styling / Amissa Tsui
Photographer assistant / Keho Cheung
Styling assistant / Patrick chan
Wardrobe / Celine, MM6 Maison Margiela, Roger Vivier, Helmut Lang,
The Outnet, Rebecca Vallance, Safiyaa, Net-A-Porter
Jewellery / Messika