Inside Cover: Kay Tse x Boucheron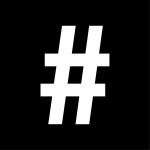 By: Hill Choi Lee
July 11, 2023
After 20 years of navigating the exciting yet at-times overwhelming Hong Kong entertainment industry, singer and actress Kay Tse is definitely hitting her stride. She talks to Hill Choi Lee about her evolving career as she prepares to star in a new ViuTV drama to be released later this year
Born in Tai Po in 1977, Kay Tse began her career in the entertainment industry in the early 2000s and quickly rose to fame with the release of her debut album, Kay One, in 2005. The young Tse's musical training started in the most traditional sense – from singing in school choirs to learning to play the piano and violin.
"I've loved music since I was three or four," she says. Whether it was listening to TV jingles or Blur, Oasis and The Beatles, the effect that pop and, more specifically, band music had on Tse was not insignificant. "Growing up in the 1970s and '80s also seemed to instil in Tse a great amount of hometown pride.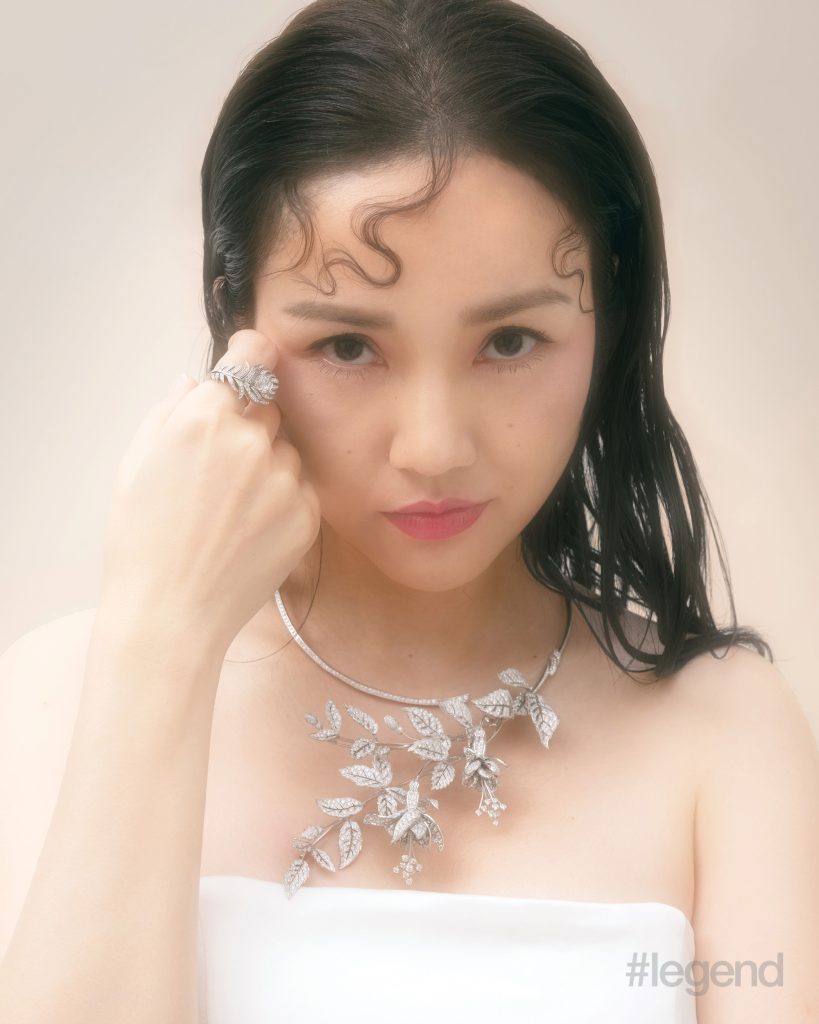 "Cantopop at that time was very influential in Southeast Asia. Many Hongkongers who lived abroad were still actively listening to and pursuing this music genre, especially from TV shows. It truly was a golden age of Hong Kong entertainment," she recalls.
Apart from TV shows, the Four Heavenly Kings (namely, singers Jacky Cheung, Leon Lai, Andy Lau and Aaron Kwok, who dominated the charts with their songs, performances and looks) all made an impact worldwide in Chinese households. Hong Kong female legends such as Anita Mui and Faye Wong also contributed to the phenomenon. "These are the artists I grew up listening to," Tse says.
Having stars to look up to and model herself after gave Tse a great start, but by her own admission she's quite the introvert. "I picture myself to be in the same vein as Chet Lam, girl band at17, The Pancakes with Dejay Choi, My Little Airport," she explains. "You don't see them often but they have a great influence in the Hong Kong music scene, despite them not being so commercial."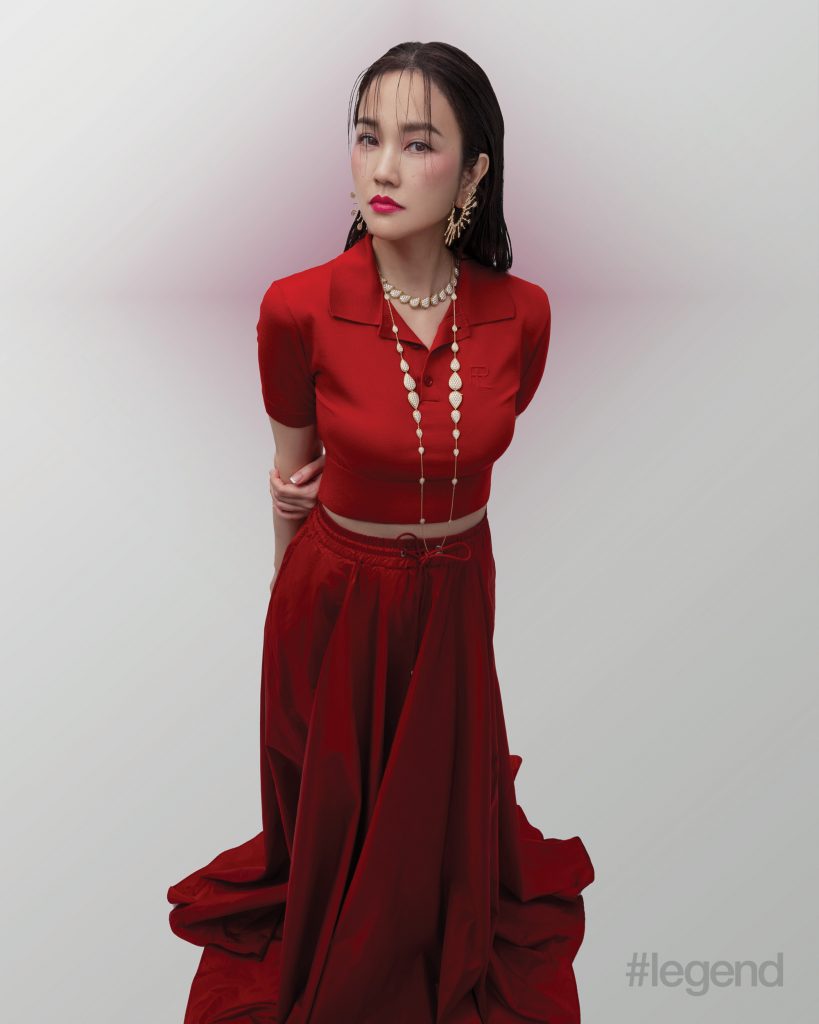 It was in this environment that Tse debuted with an indie music label in 2005. "I thoroughly enjoyed that stage because everyone's curiosity about you as a person was just right, because the way they got to know you was through your music first." Her first song, whose title roughly translates to "Beauties", was a way for the artist to express and share her thoughts.
"As a singer who was just starting out, I wasn't yet aware how to express myself as a public figure, but felt that communicating my thoughts through my music gave me enough space to do so. Within my songs, I believed I could say a lot of things," she says.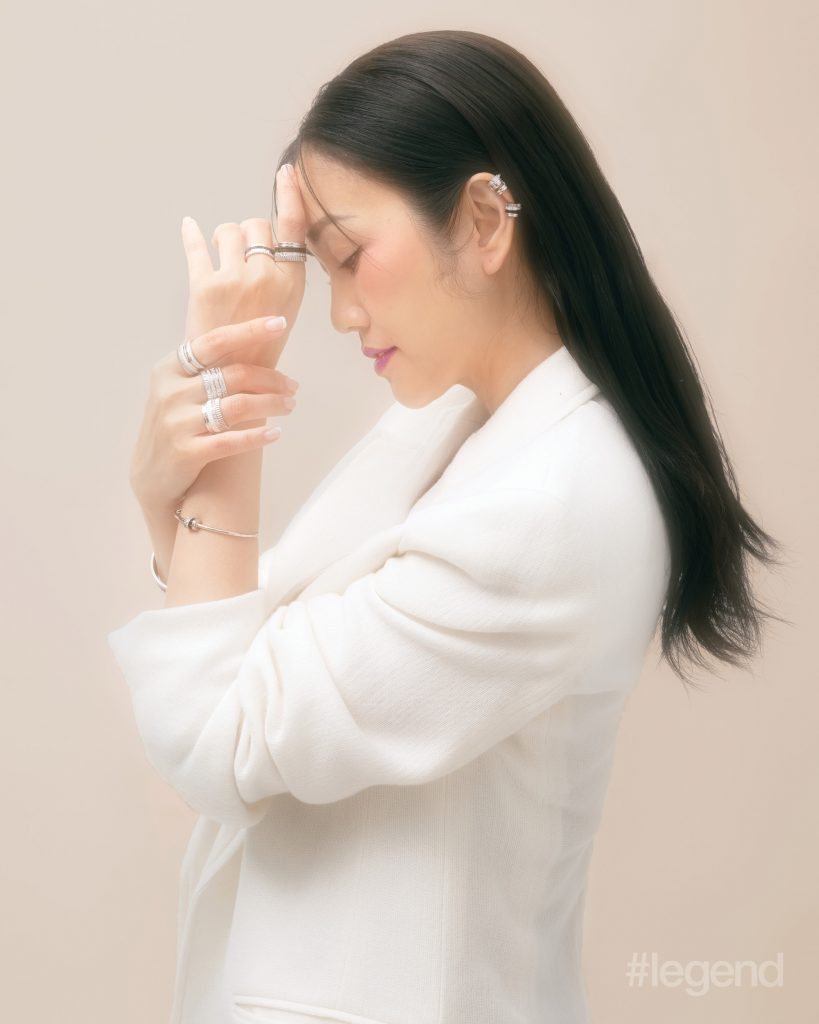 "Back then, I knew there was a lot of judgement and expectations surrounding young women; what was expected from them, when they should get married, and after they're married whether they should work or not, or if they had a job whether that should only be allowed if they manage to keep up with the household duties. And beyond all this, there was another expectation in terms of how one should look."
Also see: Cover Story: Ji Chang Wook on his next acting venture
Criticism when it comes to one's appearance was harsh, Tse adds: "Even though we didn't have any social media back then, there were magazines, and the way we looked up to idols, one would quickly realise that to meet these requirements was really tough."
Tse points out that the so-called golden age of Cantopop was already over by the time she debuted. Negatively impacted by illegal bootlegging of music and films, artists found their livelihoods increasingly at risk. "At that time, different media companies were also warring with each other. As artists, it was hard to promote oneself. If you work with one studio, you can't collaborate with another. The media landscape suffered a lot of such 'earthquakes'," she says.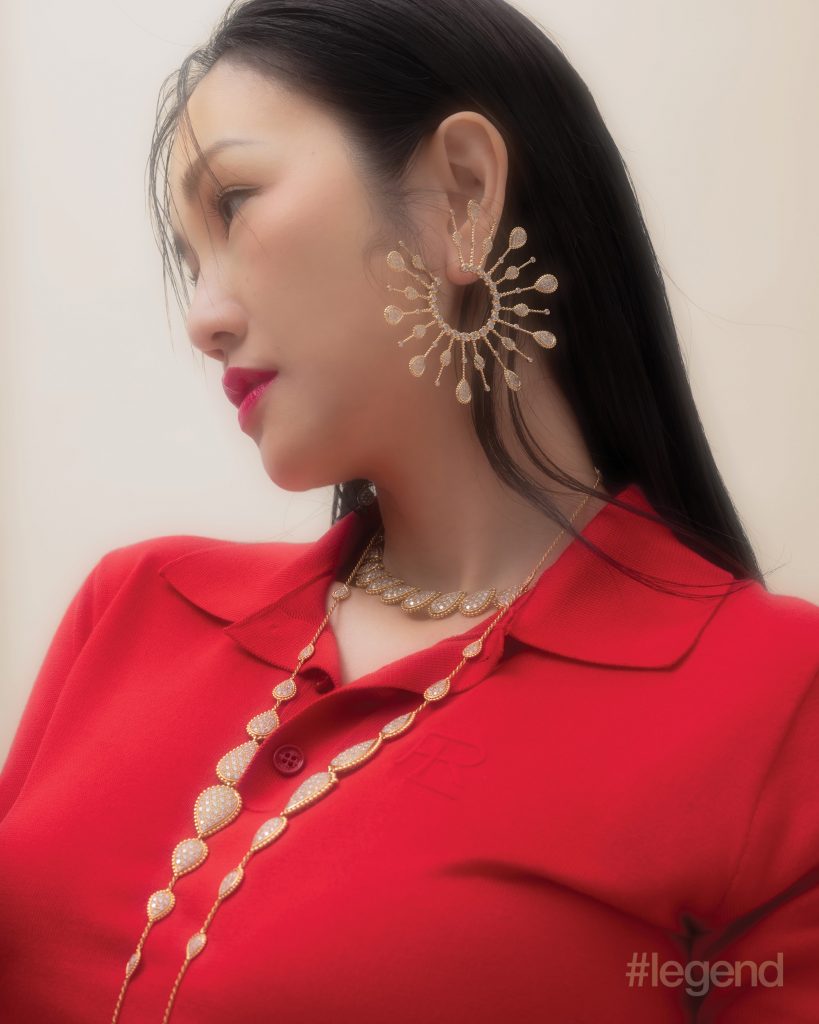 "But I do treasure that era because it was a time when the industry was flooded with musical creators. And even though the big labels were fighting one another, it created a lot of gaps for the smaller companies – or indie, one-person businesses – to thrive."
Tse has since released several hit albums, including The First Day (2007), Binary (2008) and Yelling (2009). She is known for her powerful vocals, emotional performances and unique style, which have earned her numerous awards and accolades. The most memorable recognition for Tse was at the Four Stations Joint Media Awards, where she won the Artist Award (Grand Prize) and Best Album Award "Binary". Concurrently, her single "Wedding Invitation Street" won Cantonese Song of the Year – an extraordinary feat for a singer who had debuted only three years earlier.
In addition to her successful music career, Tse has appeared in several films and television dramas. Now she's part of a ViuTV drama in which she plays an attorney with a zero-loss record. In this role, she defends a character played by fellow Hong Kong singer and actor Kenny Kwan. The show is tentatively set for release in October but has already created a big buzz among Chinese netizens.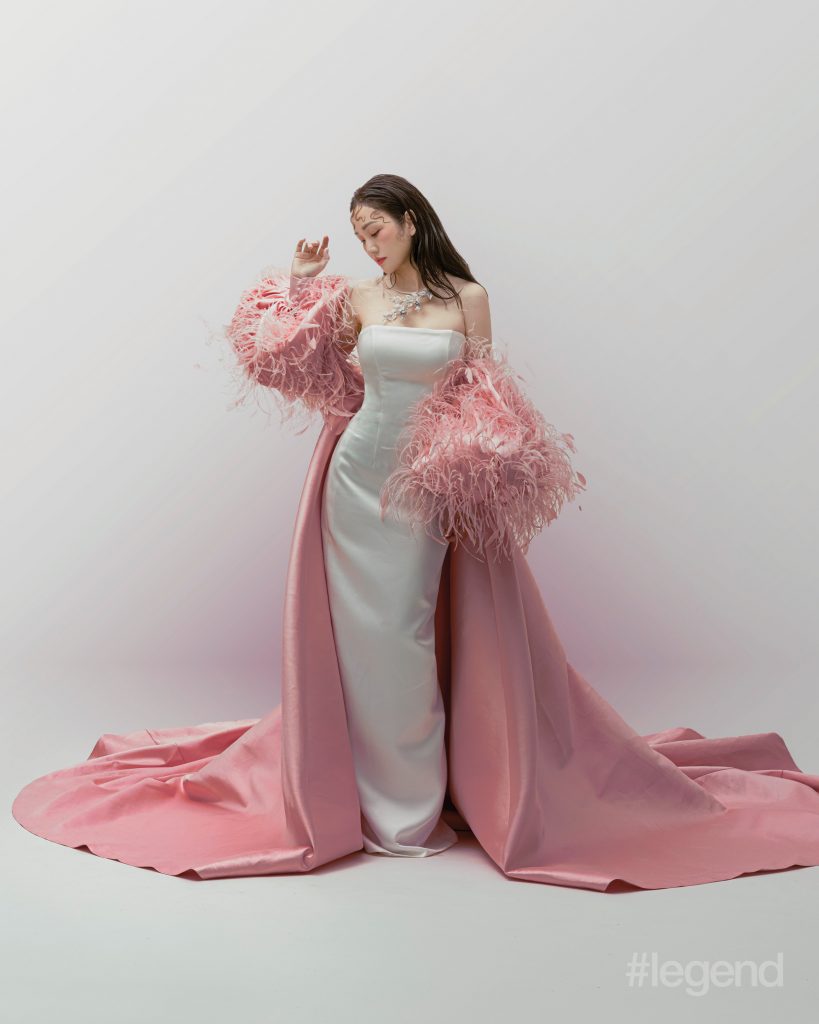 "My character is an ambitious and career-driven lawyer who is oftentimes at odds with her partner at home," Tse says. "This role really allows me to dig deep into emotions like anger and frustration, and the subsequent outbursts when it comes to dealing with interpersonal relationships." Tse's character is married to another lawyer, played by Alan Chun-Kwong Luk, which she says requires the dialogue between the two to be "meticulously delivered".
When she needs to be on set, Tse's days can start as early as 5am. For a mother of two, trying to balance family and career is the usual quagmire. But the singer-actress points out her good fortune to being married to her longtime partner, singer Louis Cheung. "Since we're both in the same industry, he understands what I'm dealing with and his support has been invaluable."
This was particularly the case after Tse won the Artist Award (Grand Prize). "I went from being curious about the world to the world being curious about me. The latter is a more dangerous kind of curiosity because at that time the paparazzi were relentless. And I have to admit, I struggled with it for a good few years."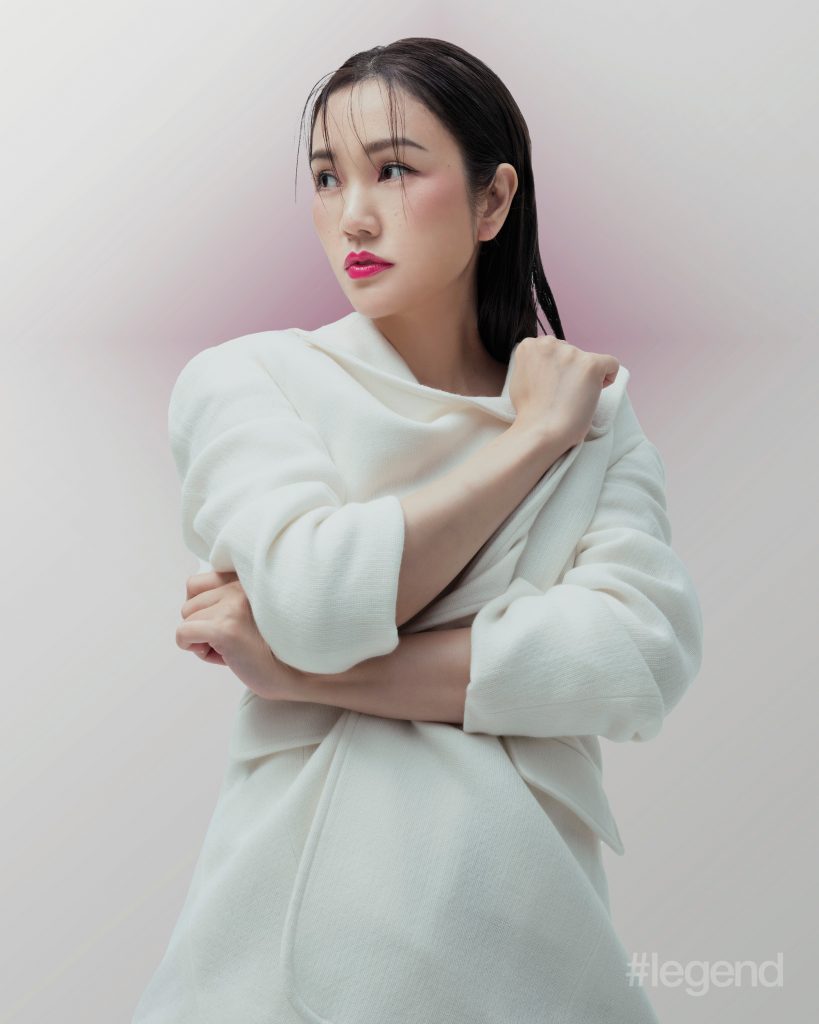 In that respect, such prestigious recognition caused the young star to withdraw into herself. "The changes were too extreme and I wanted to take a step back," she recalls. "I wanted to continue making music but I felt compelled to protect myself from the pressure that came along with it."
The adversities Tse suffered had little outward effect on her music and performances. On the contrary, both continue to resonate with audiences in Hong Kong and throughout Asia, making her one of the most popular and successful singers in the region. Her unique voice and style keep captivating listeners, and she remains a beloved figure in the entertainment industry. Tse's fortitude is a testament to how much she is treasured by her diehard fans, and it proves once again that, even after two decades, her journey is far from over.
CREDITS
Creative and production / #legend
Photography / Lamb Yu
Styling / Anthony Tong
Hair / Sing Tam
Makeup / Kris Wong
Photography assistant / Kevin Cheung