Wynn Macau and Wynn Palace are the places to be and be seen, as they roll out the red carpet for an exciting lineup of world-class parties, exhibitions, tournaments and more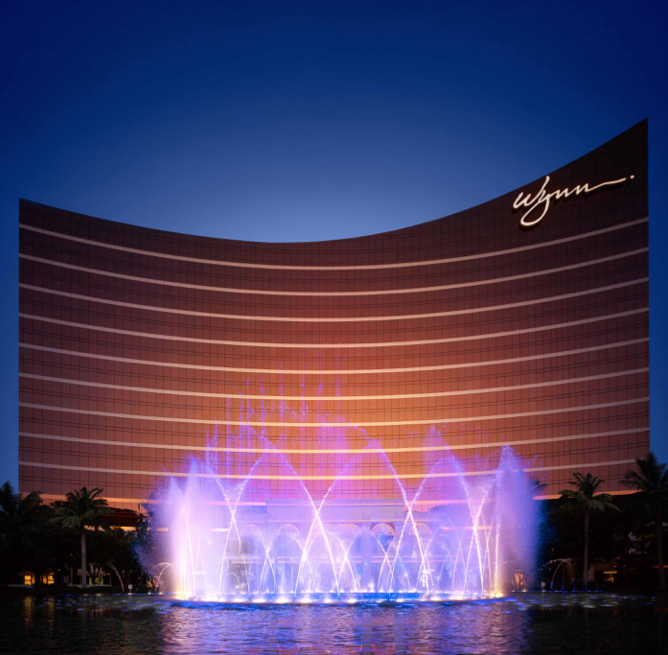 Basketball legend Shaquille O'Neal, F1 driver Ma Qinghua, pro golfer Rose Zheng, snooker masters Ronnie "The Rocket" O'Sullivan and "The Whirlwind" Jimmy White, and world-renowned DJs Soda, Amber Na and John Culter. What do they have in common? They've all made their way to Wynn Macau and Wynn Palace in recent months, making the two sister resorts the hottest places to be and be seen when it comes to entertainment, sporting events and much more.
A prime example of these "Only at Wynn" experiences is last month's "Legend DJ Poolside Dance Party" featuring O'Neal – as his alter ego DJ Diesel – along with Korean icon and Asia's No 1 female DJ, DJ Soda; top touring Malaysian DJ Amber Na; and renowned DJ John Culter performing over two consecutive nights at Wynn Palace. The crowds were pumping to the powerful vibes outdoors by the Wynn Palace pool, while LED screens and water dancing added to the excitement.
O'Neal – together with Ma Qinghua, the first Chinese driver to enter Formula 1 – officiated the opening ceremony for the "Wynn Signature – 2023 Hypercar Exhibition" that kicked off on October 1 and continues until November 30. The exhibition, under the lifestyle experience brand "Wynn Signature", aims to promote the Macau Grand Prix with a collection of 16 world-class and rare hypercars with a total value exceeding HK$500 million. The extraordinary lineup includes the first-ever McLaren Hyper-GT Speedtail; Bugatti's ultimate masterpiece, "Bugatti Chiron"; and the Pagani Huayra BC limited to 20 units globally.
Coming next month is the highly anticipated "Wynn Presents – 2023 Macau Snooker Masters" event that's part of Wynn's long-term plan to bolster Macau's influence in the international sports scene. Ranked No.1 in the world, Ronnie "The Rocket" O'Sullivan was among the five world-class snooker players who travelled to Macau in June to participate in the press conference announcing the prestigious event.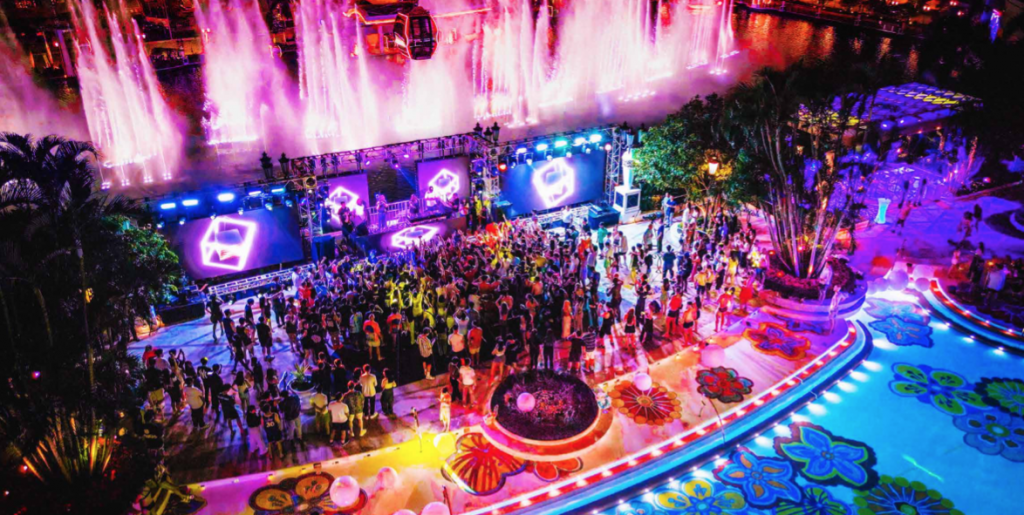 From December 25 to 29,a total of eight world elite snooker players will gather to compete for the champion's prize money of GBP150,000. The impressive roster of invited players includes O'Sullivan, a seven-time World Snooker Championship winner; Ding Jun Hui, the first Asian player to reach the top of the world snooker ranking; and Marco Fu, a Hong Kong player recognised as a Global Chinese Outstanding Youth. Additional contestants include Judd Trump, Jack Lisowski, Mark Williams, Kyren Wilson and Si Jia Hui.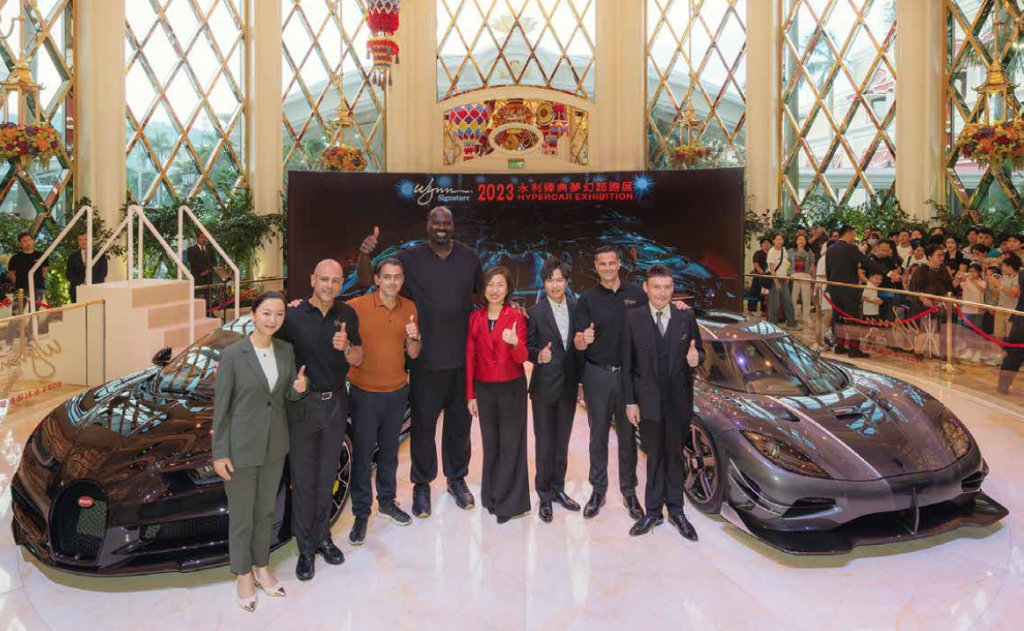 But that's not all. Wynn has many more fun, exciting and fantastic happenings in store for guests. This includes concerts by top singers in the region; a preview of high- value, including limited-edition, luxury jewellery pieces inside one of its posh villas; and a soon-to-be-announced golf tournament with some of the world's most renowned players. On the dining front, Wynn Macau is hosting a "Celebrity Chef Pop-up Kitchen" every weekend at 7pm. Each week will feature a different celebrity chef and gourmet theme creating an exclusive gastronomic experience for guests.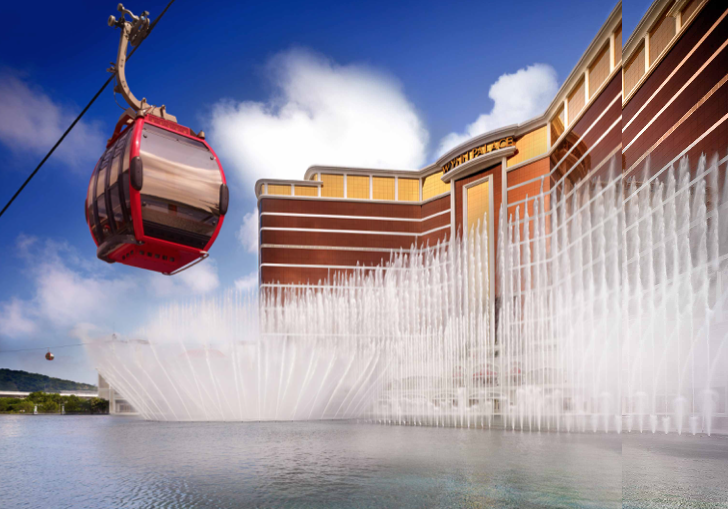 But of course, there is much more. As part of the resort's efforts to promote Macau as a UNESCO- designated "Creative City of Gastronomy", it has assembled the world's leading chefs to present guests with a delectable array of flavours from across China, Japan, Macau, Italy and more.
Recreating the timeless flavours of Chinese imperial cuisine in an elegant and contemporary setting, Golden Flower at Wynn Macau has ranked as a Forbes Five-Star restaurant for nine consecutive years.
A visit to Wynn Palace is likewise not complete without savouring an exquisite meal or two or three… Newly opened in August, Chef Tam's Seasons is a conceptual restaurant inspired by the 24 solar terms of Chinese traditional wisdom. Master chef Tam Kwok Fung – Macau's first recipient of the "Chef of the Year" honour from the Black Pearl Restaurant Guide in 2023 – revitalises Cantonese cuisine by matching global ingredients with contemporary culinary techniques, complete with a food and nourishment philosophy that pays homage to seasonality and matches with the resort's all-season blooms.
Opened not long after Chef Tam's Seasons, Lakeview Palace offers a contemporary take on Jiangnan cuisine. Executive chef Wilson Fam's culinary expertise facilitates his creativity to signature dishes from Jiangsu and Zhejiang cuisine as the main highlight of the restaurant, supported by notable courses from Sichuan and Guangdong repertoires.
These are just a few of the incredible events and experiences taking place at Wynn Macau and Wynn Palace, which are designed to give visitors from around the world a chance to discover a whole new side to Macau. Come for one or come for all – we'll see you there!
Also see: Cover Story: Girls' Generation Hyoyeon on going solo