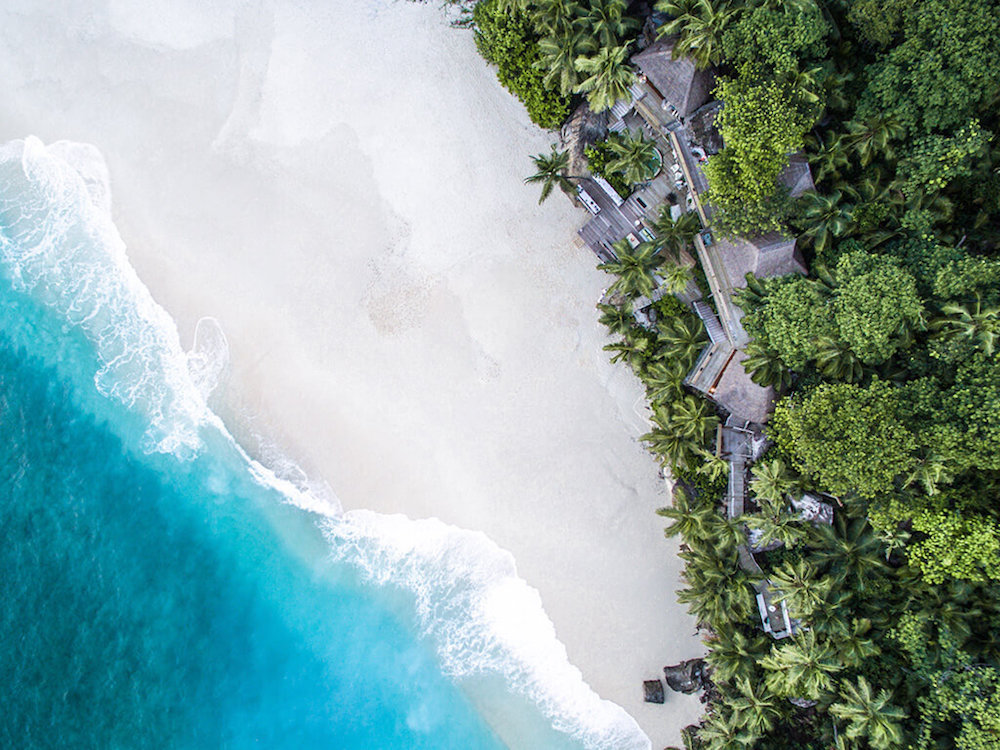 In this digital age, it is hard to imagine what its like to have a second to yourself - to take a break from the madness of everyday life and truly immerse yourself in the natural beauty of this world. From the Philippines and Abu Dhabi to Mozambique and Tahiti, the world is filled with luxurious spots that offer an extraordinary taste of divine paradise. In time for your next trip or just for some eye-candy, here are some of the most beautiful private island getaways in the world:
Bawah Island, Indonesia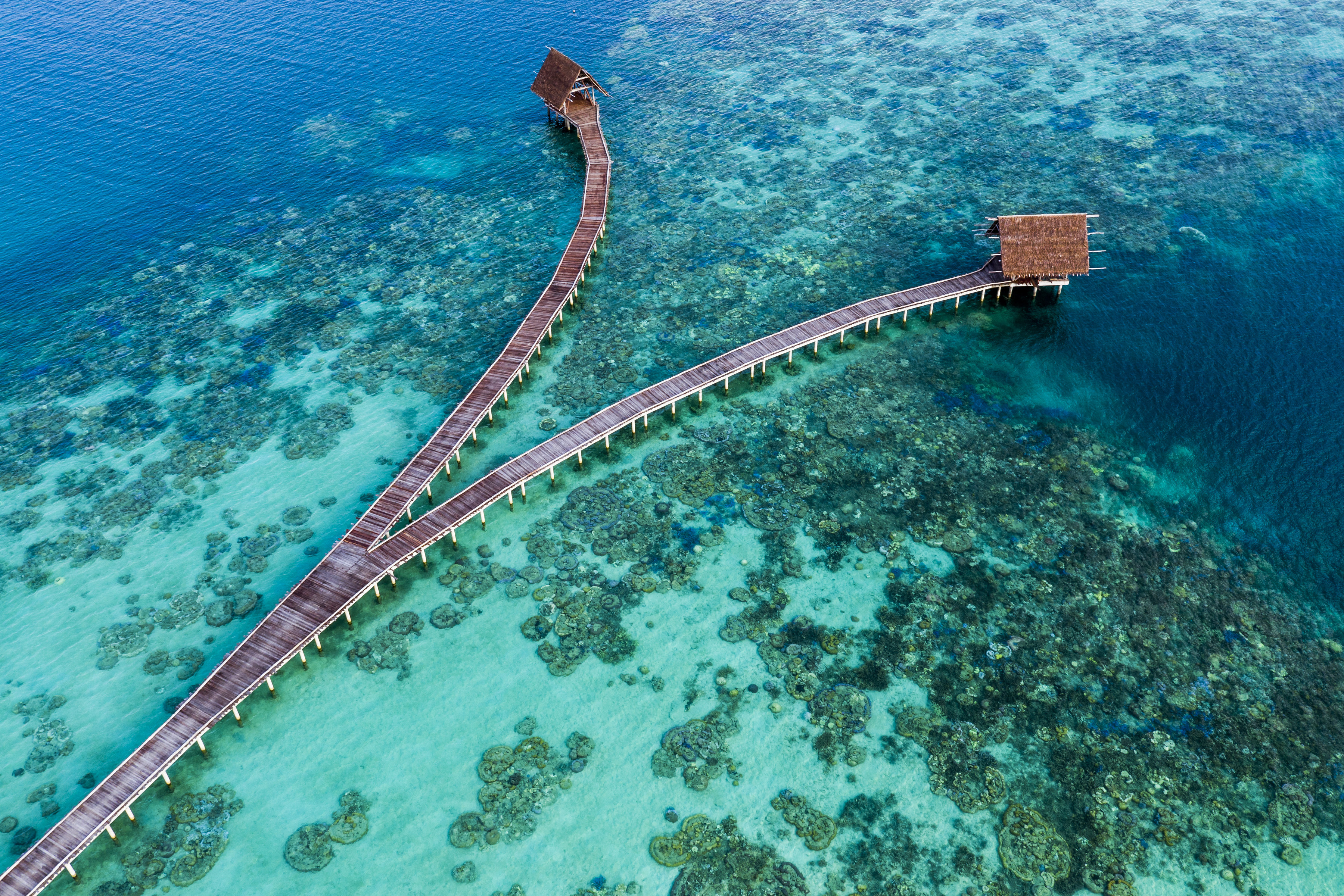 Northeast of Singapore in Indonesia's remote Anambas Archipelago, Bawah Island is an untouched paradise, home to six islands, three lagoons and 13 beaches. With 35 standalone suites, Bawah offers an élite luxury service, being the only resort in Asia to offer all-inclusive spa treatments, guest experiences and transport. Luxuriously sustainable, the Bawah experience is flawlessly catered for you. From sea planes, forest trekking, picnics and cooking classes, expect no less than the experience of a lifetime.
bawahisland.com; villas starting at $1,780 per night (party of two), with special offer of staying 4 nights and but only pay for 3 or stay 8 nights and only pay for 6
Zaya Nurai Island, Abu Dhabi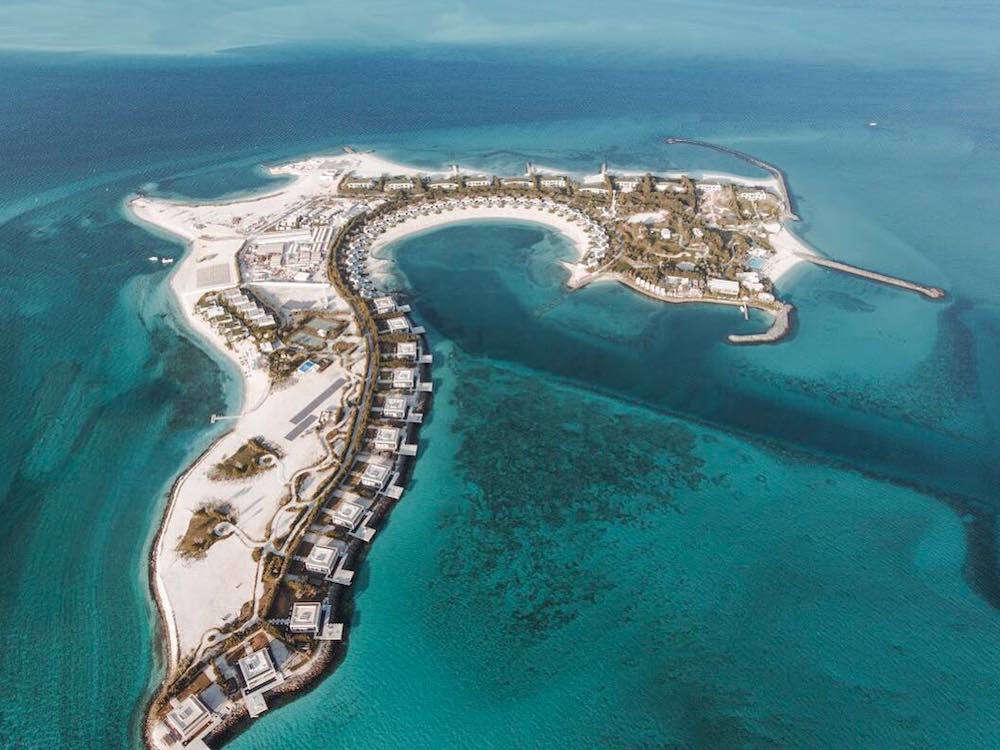 Find your place of zen in Abu Dhabi's Zaya Nurai private island. Offering extraordinary experiences, bespoke services and a luxurious escape, Zaya Nurai is a modern taste of heaven in the midst of the Arabian sea. Not just a place of honeymooners, Zaya Nurai also caters for families too. With a superb kid's club and readily available babysitters, it is an island of beauty open to all.
zayanuraiisland.com; price upon request
Amanpulo, Philippines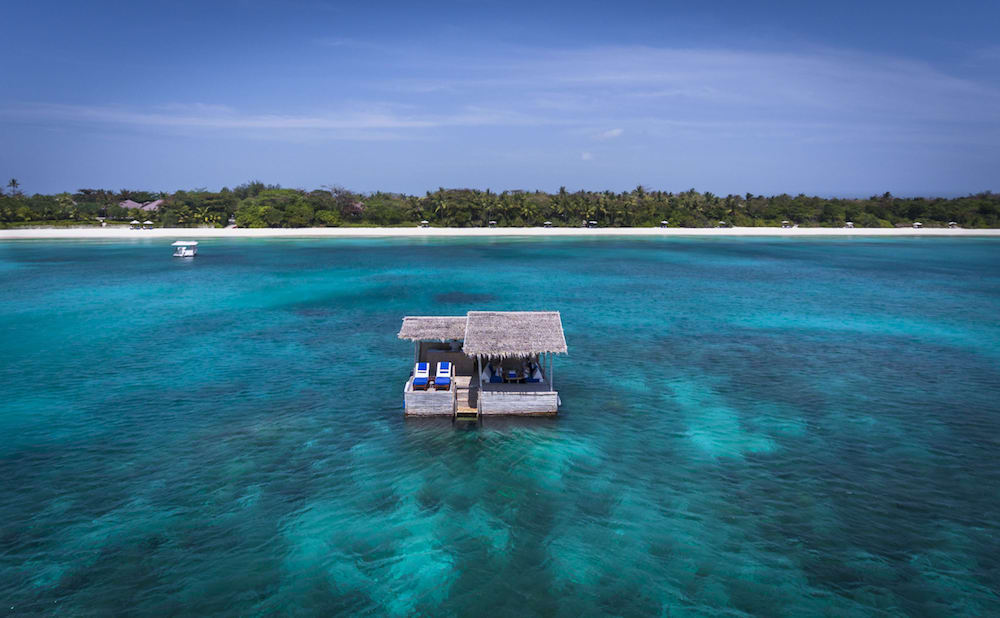 Boasting pristine white sand beaches and unspoiled waters, Amanpulo radiates comfort and serenity to those who seek it. With an abundance of aquatic and land activities, guests can enjoy nature at its finest, most true self. The incredible experiences promised extend far beyond the natural beauty of the island, with the perfectly personalised service to ensure your stay is as special as you need.
amanresorts.com; doubles starting at US$1100. Rates are dependent on season and accommodation type.
North Island, Seychelles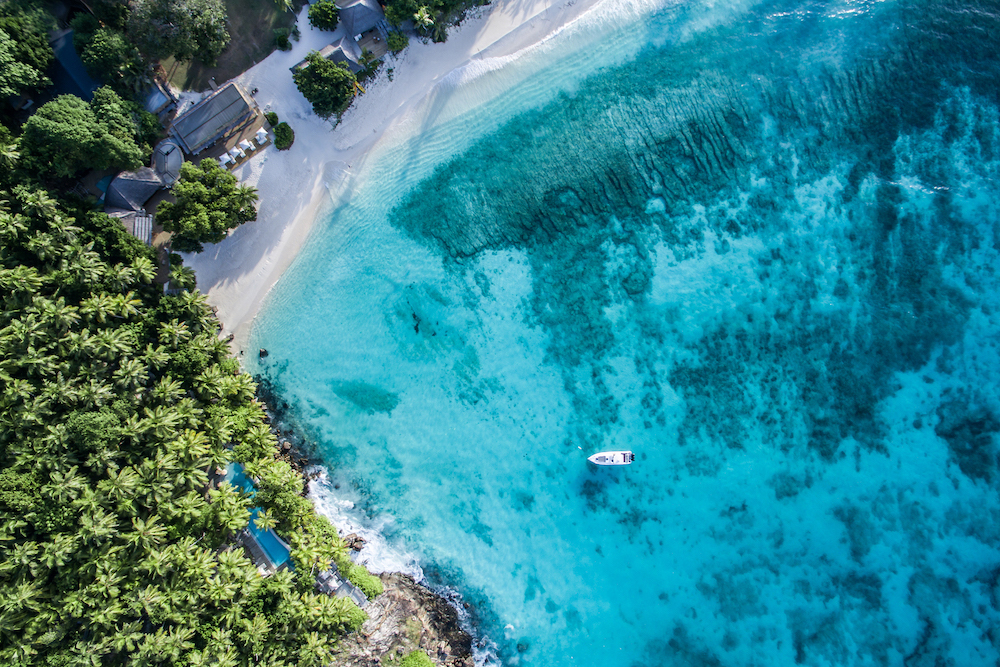 In the heart of the Seychelles, North Island is a dreamy oasis and a truly unique home. With just 11 private villas, the tropical lush greenery, giant granite peaks and exquisite blue waters are nothing short of a dream. Blending privacy, wellness and adventure, the island experience instils an ambience of calmness and serenity, whilst perfectly immersing guests in the pure, tropical environment. With a generous list of activities and opportunities, North Island offers a completely customised, luxurious experience.
north-island.com; starting at €6,127 per person per night (USD$7,087.79)
Thanda Island, Tanzania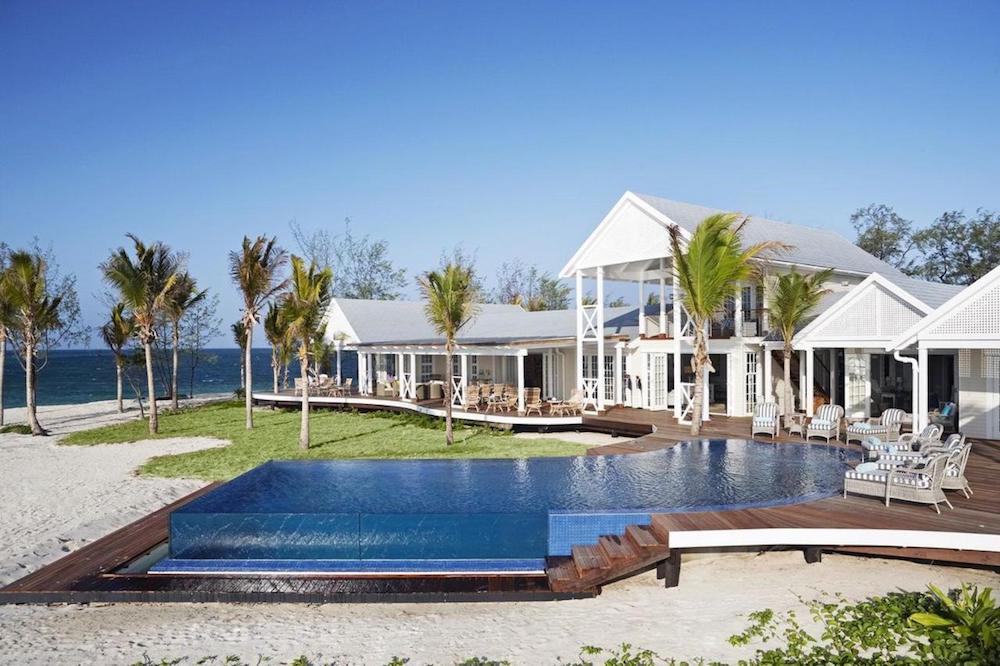 Blessed with tropical temperatures, Thanda island is lavishly unspoiled, with a single luxurious villa and two traditional Tanzanian Bandas. Just off the east coast of Tanzania, the exclusive retreat is situated in its own marine reserve, frequented by whale sharks, sea turtles and other gentle creatures. With so much to offer, Thanda Island is the perfect fusion of energy and relaxation, seamlessly balancing indulgence and wellness.
thandaisland.com; $15,000 per night with a recommended minimum three-night stay, accommodates up to 19 guests
Azura Quilalea, Mozambique
A haven of privacy and tranquillity, Azura Quilalea is a hidden treasure, bounded by the crystal clear waters of the Quirimbas Archipelago marine sanctuary. With so much to be discovered, the island is an untouched paradise for just a discerning few to enjoy. From whale watching to helicopter tours, the retreat is an award winning luxury with an emphasis on providing unforgettable, life long memories.
azura-retreats.com; start from $825 per person, per night
Cheval Blanc Randheli Private Island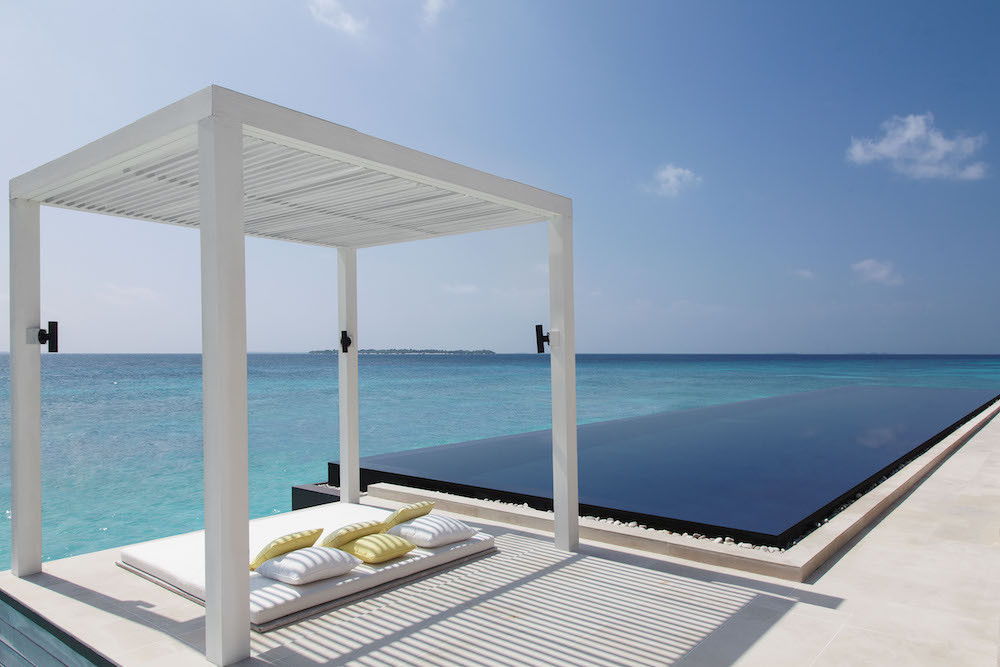 Take exclusivity that one step further and immerse yourself in a truly magical, slice of island paradise. Occupying its own island, this one-of-a kind luxurious villa is a place of stunning beauty, tranquillity and rejuvenation. Accommodating up to 8 guests, the island features a spa, swimming pool, private cinema, and of course, access to the untouched waters and beaches that encompass the island. From yachting to snorkelling, it is a personal sanctuary above all other retreats.
chevalblanc.com; price upon request
The Brando, French Polynesia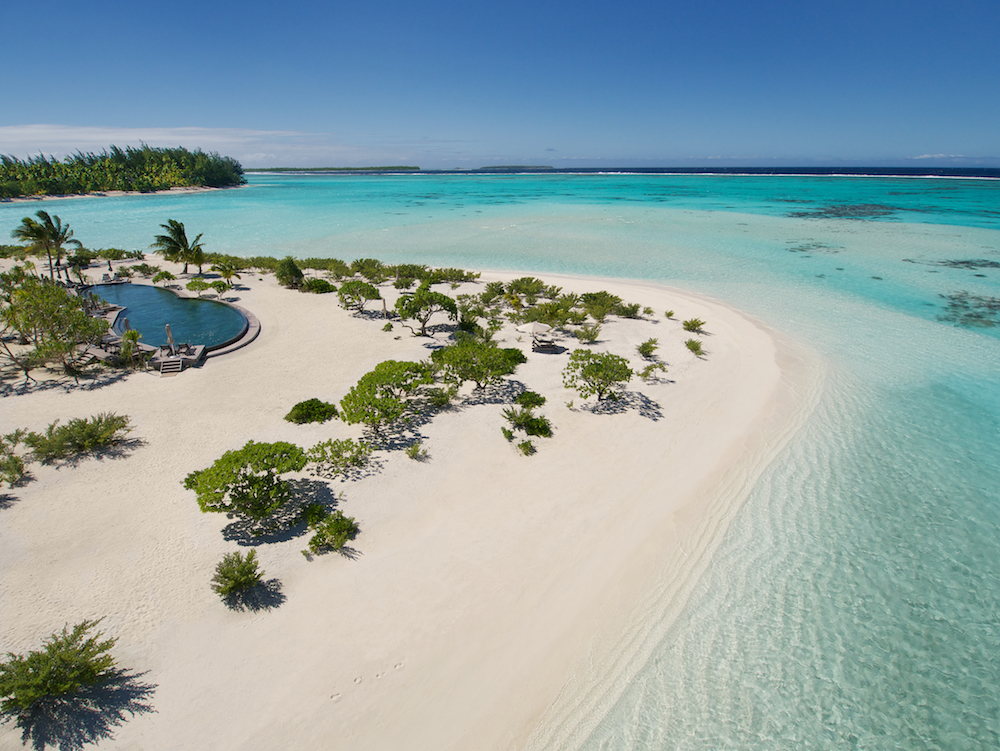 Just off the coast of Tahiti, sitting on French Polynesia's atoll of Tetiaroa, lies a tropical utopia; The Brando. From the natural splendour and precious biodiversity to 35 beautifully designed villas, it is both a place to relax and a place to explore. The island of Tetiaroa combines environmental purity, luxury and local charm to create the ultimate wind-down escape.
thebrando.com; price upon request
Ariara island, Philippines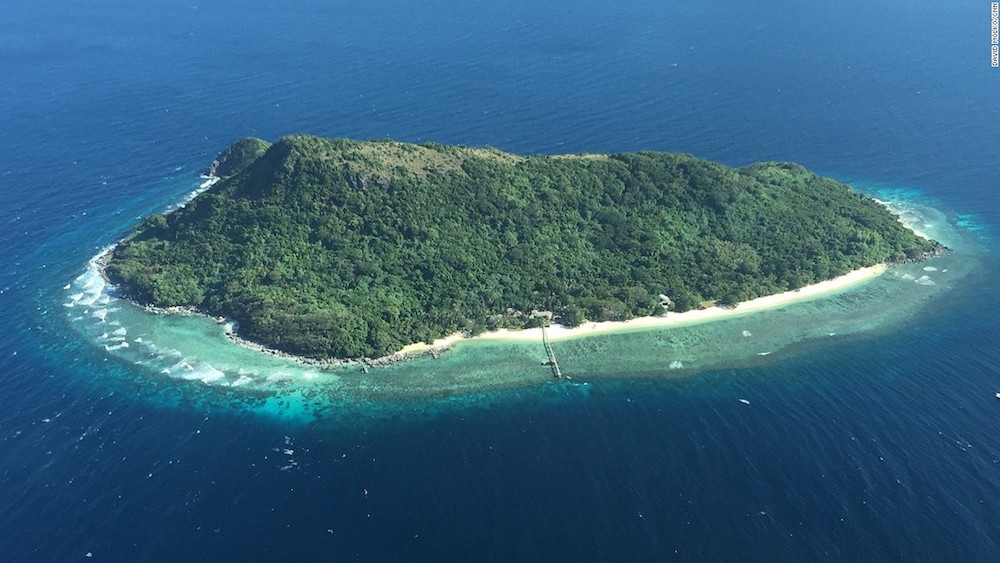 Easily accessible yet remote and exclusive, Ariara Island offers the ultimate private island experience. Accommodating up to 18 guests, the island boasts exquisite Beach Cottages and Jungle Villas, all carefully arranged to make the most of the panoramic sea views. Surrounded by turquoise waters, there is an abundance of aquatic activities, catering perfectly to the outdoor adventurers. As well as windsurfing, jet-skiing and island hopping, you can enjoy private yoga sessions and massages. With so much to offer, the island is humming with wildlife.
ariaraisland.com; from US$ 475 per person for seven nights (party of 18) to US$ 715 per person for seven nights (party of six)
Joali, Maldives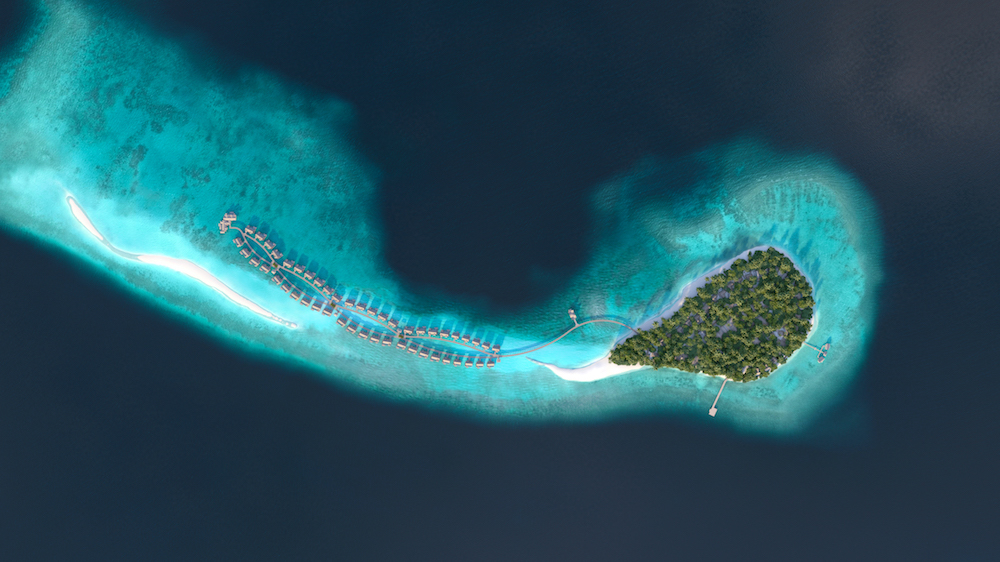 Escape to the Maldives' newest luxury destination, Joali, featuring 73 private beach and water villas. Located at Muravandhoo Island in the beautiful Raa Atoll, the private island is a perfect retreat for those who wish to soothe the soul and excite the mind. With locally-designed sculptural pieces featured around the resort, Joali is one of the first immersive art hotels in the Maldives. From spa treatments to unique culinary experiences, Joali is a family-friendly, private delight awaiting a lucky few.
joali.com; price upon request