#review: A rendezvous at Desaru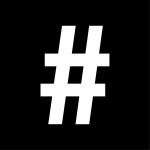 By: Stephenie Gee
April 11, 2023
A day at the Anantara Desaru Coast is a day indulged. Stephenie Gee makes a getaway to the idyllic resort styled after a traditional Malay fishing village on the southern tip of Malaysia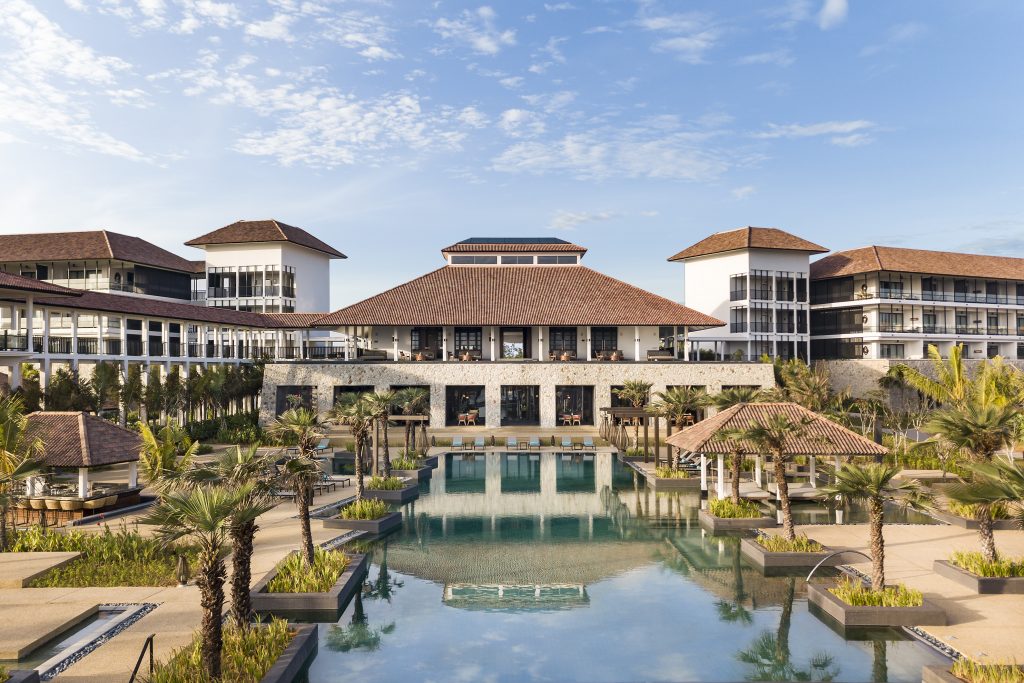 As far as the Kuala Lumpur traffic scene is concerned, there's no such thing as off-peak driving. Perpetual gridlock makes commuting anywhere by car an ordeal – even more so when your destination is the scenic Desaru Coast, which, to get to from our residence on Old Klang Road, takes a formidable four hours along the North-South Expressway where bumper-to-bumper traffic stretching as far as the eye can see is a daily occurrence.
Blessed with beautiful beaches, lush mangrove forests and colourful fruit farms, Desaru (meaning "village of soft palms" in Malay) was a popular playground in the 1980s for holidaymaking residents from across the country as well as Singapore (only 90 minutes away via ferry and the Causeway). As time marched on, however, the coastal town became something of a ghost of its former existence, overlooked by the newer generations in favour of trendier islands in the region like Bali, Phuket and Koh Samui. That is, until the arrival of Desaru Coast in 2016.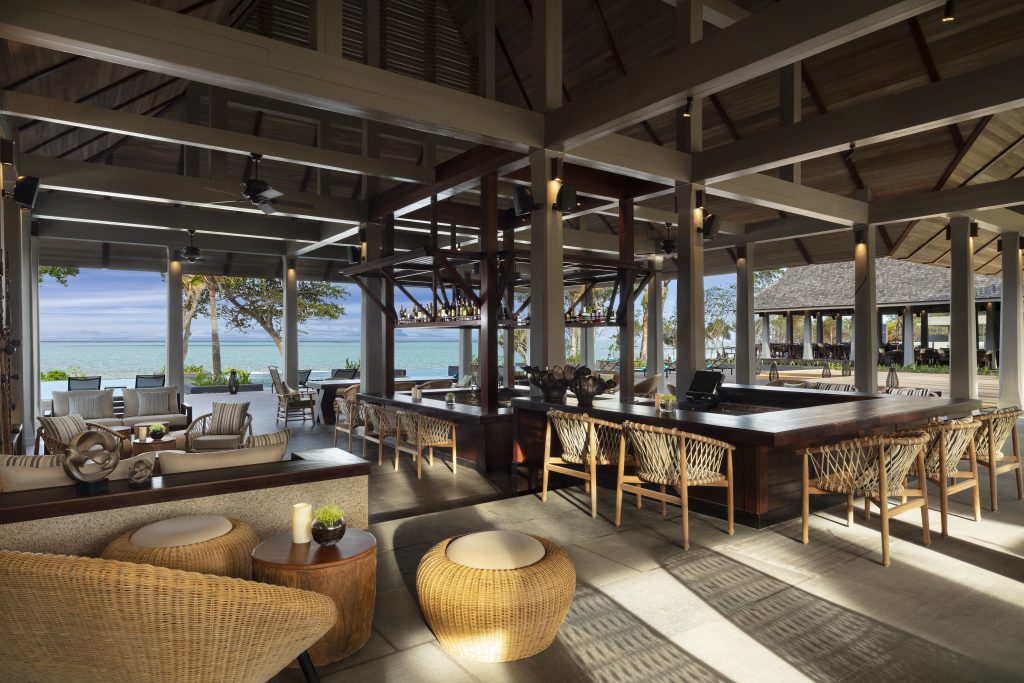 Spanning more than 3,900 acres and fringed by 17km of pristine beachfront overlooking the South China Sea, the multibillion-ringgit luxury integrated resort undertaken by Khazanah Nasional Berhad, a unit of Malaysia's sovereign wealth fund, is home to a beautifully manicured golf course designed by Majors champions Ernie Els and Vijay Singh in addition to a conference centre, themed water park, retail village and four globally renowned resorts and villas that appeal to slightly different markets. Equipped with a kids club and impressive excursions, the Hard Rock Hotel and Westin cater more to the younger set, while One&Only and Anantara, the spa-and-yoga crowd. We stayed at the latter.
Also see: What are the top 10 Priority Pass airport lounges in APAC?
It's a little past 3pm when our limousine pulls up to the kampong (traditional Malay village)-style compound, our presence heralded by the resounding chime of a gong. Our bags are swiftly whisked away as we're escorted through the reception area with its warm woods, high ceilings and textural finishes and out onto the succinctly named The Lounge for check-in. What immediately greets the eye is the hotel's pièce de resistance: the lagoon pool, quartz-clear and flanked by mature palms and sunbeds. It is invigorating. More so is the kuih loyang (traditional Malaysian rosette cookies of coconut milk, rice flour, sugar and egg) and limau asam boi, a thirst quencher of lime and sour plum that is served, gratis, while we lounge on the cushioned chaise – lunch was missed so the refreshments come as a much-needed energy jolt.
We're running late (our journey was pushing five hours) so I head straight to the resort's award-winning spa, tucked away from the main complex in its own private verdant tropical greenery, to catch my 3:30 appointment. There are various treatments on offer, ranging from bespoke spa programmes and chromo- aroma wellness body massages to luxurious 24k gold and sacred nature eco-vegan facials. I opt for the "Anantara signature massage". After sleeping on a couch for four days (I'm staying with my brother and his newly wedded wife at a house they've just moved into so the rooms are still a blank slate) and a long journey in the car, my body is crying out for some TLC.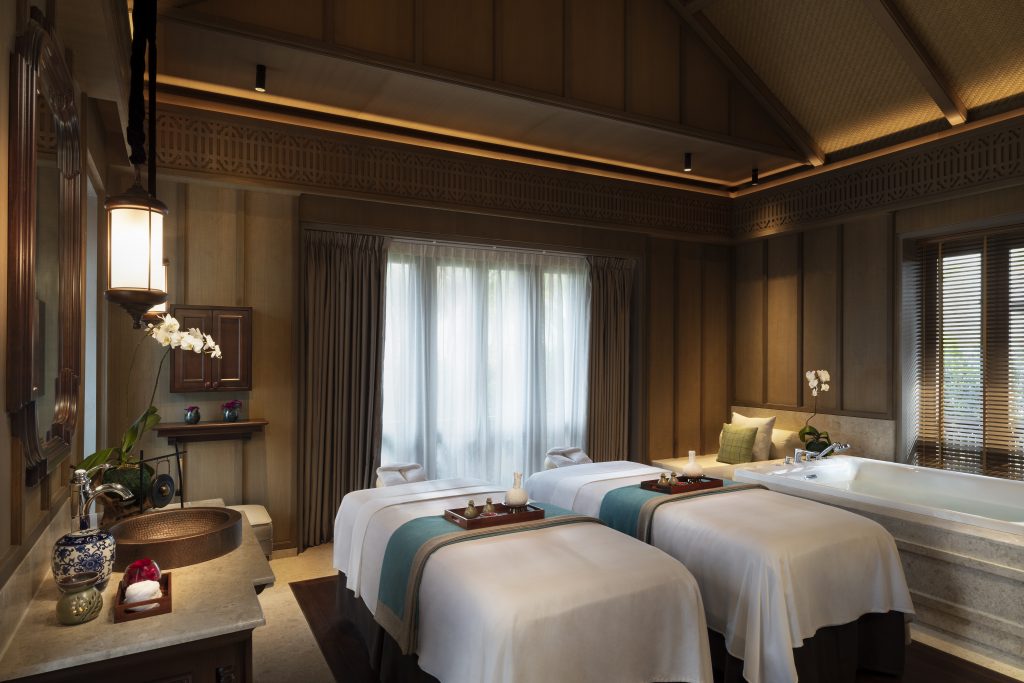 The ritual kicks off with lavender-soaked cold towels and fragrant chrysanthemum rose petal tea (for deep relaxation, I'm told) before the receptionist, in that hushed, soft and as-though-anything-were-possible tone of voice all spa employees have mastered so well, comes to me with options. First, there's which playlist to run during my session. There's Chill Out, Grounding Elements, Eastern Harmony, Dream State and Soothing Spa Rhythms. My pick is Chill Out, an ambient and contemporary track featuring instrumentals of guitar, piano, gentle beats and electronica.
Then, the level of preferred pressure (strong), primary focus areas (back and shoulders) and lastly, my choice of massage oil blend – Smooth has cedar and sandalwood for relaxation, Spice has black pepper and ginger to warm the body, Sweet has rose and jasmine for hydration, and Splash has citrus to uplift and energise. I go for Sweet – because nothing brings me joy like smelling like a blooming bouquet – and make my way along a wooden boardwalk past a roofed relaxation area bordered with a water feature and flower garden to one of the six treatment villas fit with an en-suite bathroom, shower facility and in-room jacuzzi. From there, it's the masseuse working her magic, blending revered Eastern and Western massage techniques to melt away my fatigue.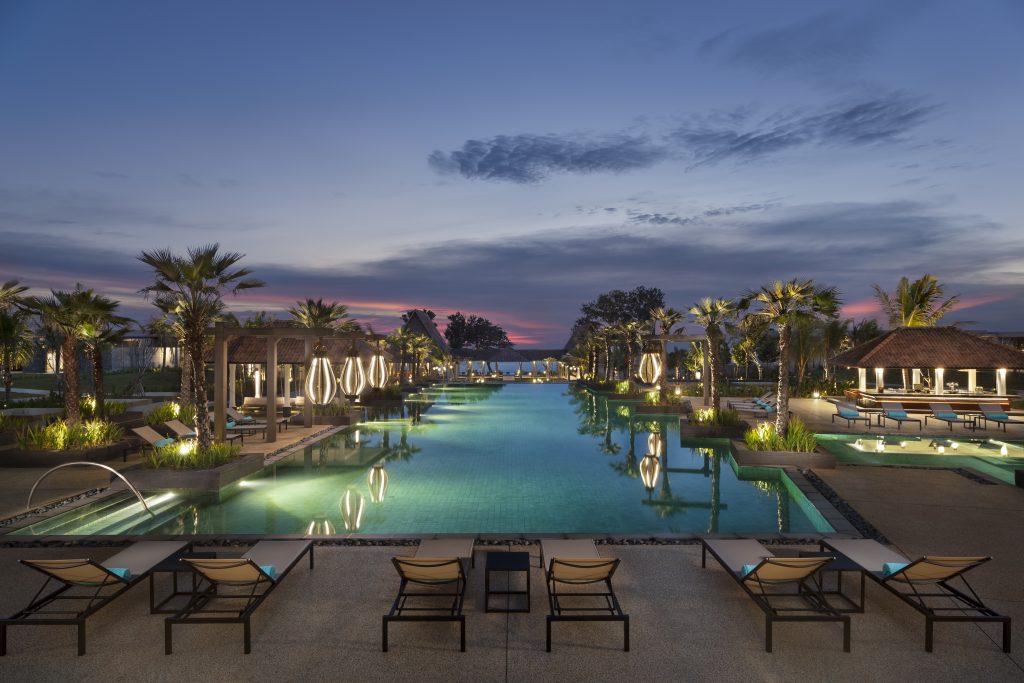 An hour and a half later, my shoulders are soothed into soft submission and it's back in the reception pavilion where warm ginger tea and toasted nuts await. Needless to say, I leave completely refreshed. But no amount of Malaysian relaxation can compare to the utter bliss of lolling on our balcony watching Mother Earth put on a show. There are 108 accommodations – 90 en-suite deluxe rooms, 13 standalone double-storey one-bedroom and two-bedroom lagoon villas, and five three-bedroom and four-bedroom beach residences – each outfitted with dark wood furnishings, floor-to-ceiling windows overlooking the ocean, and indigenous touches of woven textiles and wicker accents courtesy of Singapore architect firm WOW Architects & Warner Wong Design and Malaysian design collective EDC.
Ours is the 49sqm deluxe sea-view room on the top floor of one of the two three-storey accommodation wings. It's all about the details here, like the basket of fresh seasonal local fruits on the dining table that is replenished daily, Grolsch-style bottled waters filled from their own on-site water bottling plant for sustainability, and complimentary Nespresso machine and capsules, as well as the double vanity with a sliding mirror that opens to the balcony view, rainforest shower and provided aromatherapy bath salts, exfoliating body brush and after-sun balm. We are warned not to leave food lying around, lest we attract the cheeky resident dusky leaf monkeys.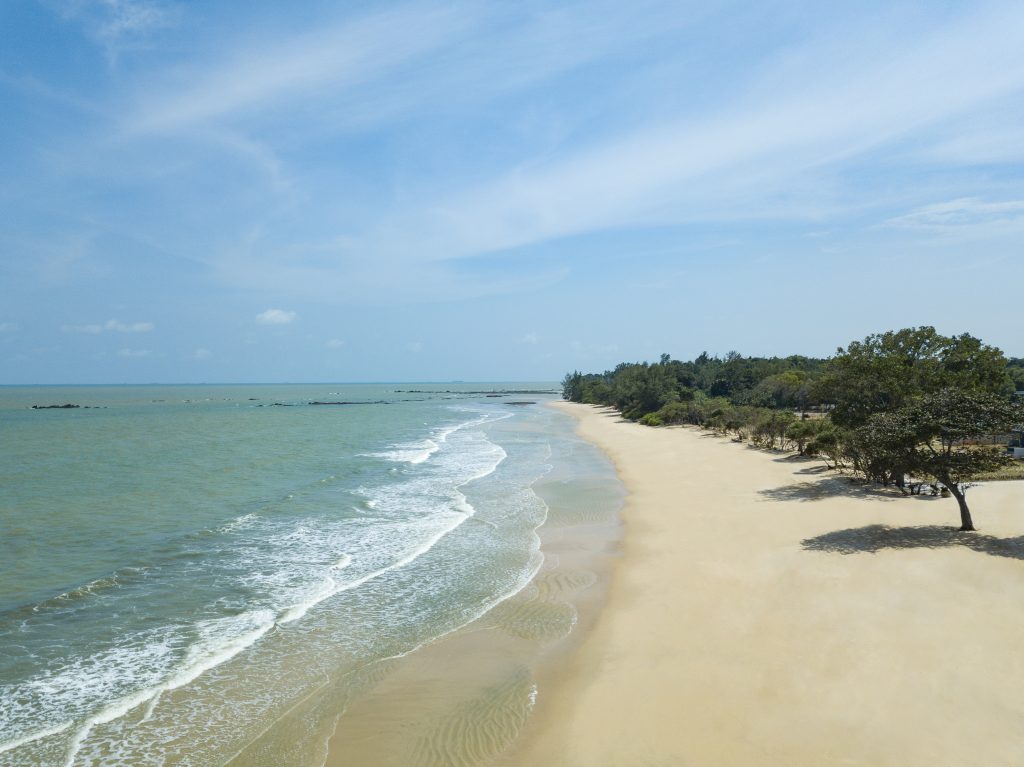 Dinner is at Sea.Fire.Salt, the aptly named beachside seafood and grill restaurant. Fresh rolls and breadsticks paired with a trio of spreads – seaweed, hummus and charcoal butter – start off the meal, followed by the crowning glory of the grilled seafood platter, a spectacular array of crustaceans – Boston lobsters, yabbies, snow crab legs, mud crabs, tiger prawns, Chilean blue mussels, green mussels, clams, bamboo clams, calamari and scallops – that are packed in umami and satisfyingly savoury. Also gracing the tabletop are copious sides of grilled vegetable skewers, corn on the cob and fries, prepared just the way God intended: golden and shoestring. It's nothing groundbreaking, but it's done well and done right, and we're more than content to retire to our room and slide into our cushy king-sized beds lined with crisp feather duvets and call it a day.
I'd love a sleep in but I'm scheduled for 7:30am sunrise dong stick, a form of body-mind training developed by an elderly master that involves a bamboo stick and 16 mindful movements to promote agility, joint flexibility and mental clarity, down on the beach, which is accessible via a private walkway. I make it, just. But between gloomy skies (it's monsoon season in November) and half my mind still in dreamland, I settle instead for a stroll on the dazzling white sand strewn with coral and hermit crabs. And perhaps it's the sound of waves crashing softly on the shore or maybe the sun that has broken through the gloom, but I'm feeling brave, so I decide to tackle the resort's bikes for a ride around the vicinity. Afterwards, I join the others at the all-day dining space, Turmeric, for a breakfast spread of everything from your usual continental favourites to local specialities like laksa and nasi lemak.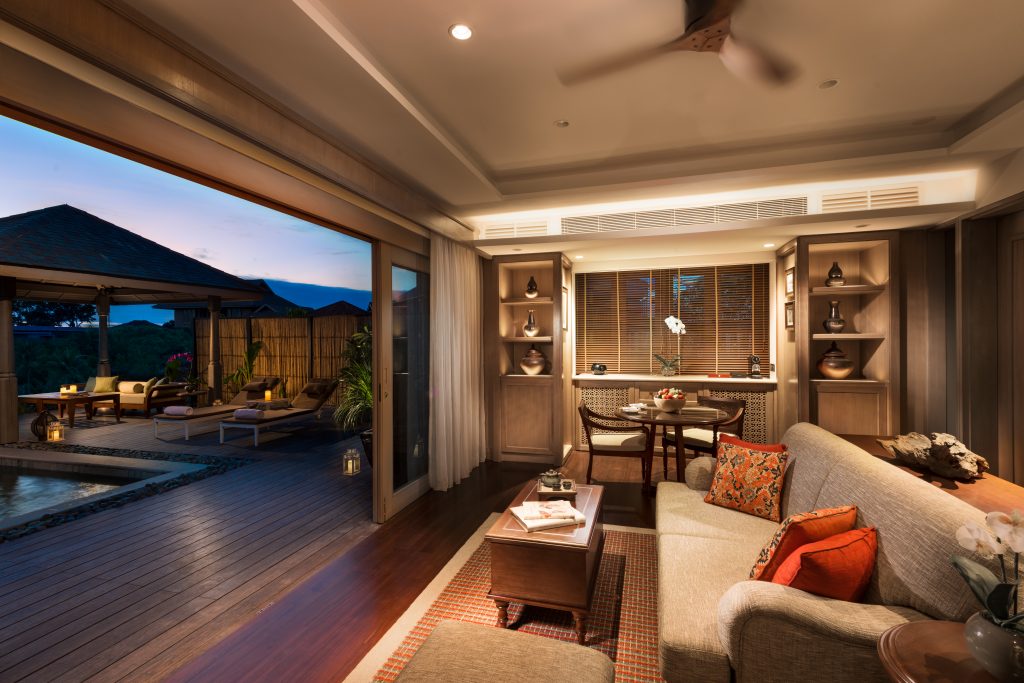 Very much fed and watered, we were next in need of a holistic refresh. And so, it was the lagoon pool that most spoke to us. Hours flash by as we bask on sun loungers, cooled by iced towels, fruit skewers and fresh coconuts served to us by Sunshine Butlers. A brief shower takes us to the Infinity Bar where we enjoy a light tapas lunch before we lap up more vitamin D by the infinity pool just steps from the sand, seemingly spilling seamlessly into the turquoise and azure hues of the sea below. Sunsets are always a special moment, but there's something about watching the sun find its home on the western rim over water that makes it all that more magical.
The next morning is another early start as I'm booked in for the nature walk, one of the resort's signature experiences. The resident naturalist, Nur Wahyu Ramadah, introduces the different species of flora and fauna around the property, which turns out to be more educational than I had expected. I learn, for example, if I were to be stranded in the wild that I should follow the monkeys' diet because we share similar gut anatomy and digestive kinetics. And that leaves from sea almonds, a large tropical tree typically found on beachfronts, is a natural land-sickness remedy.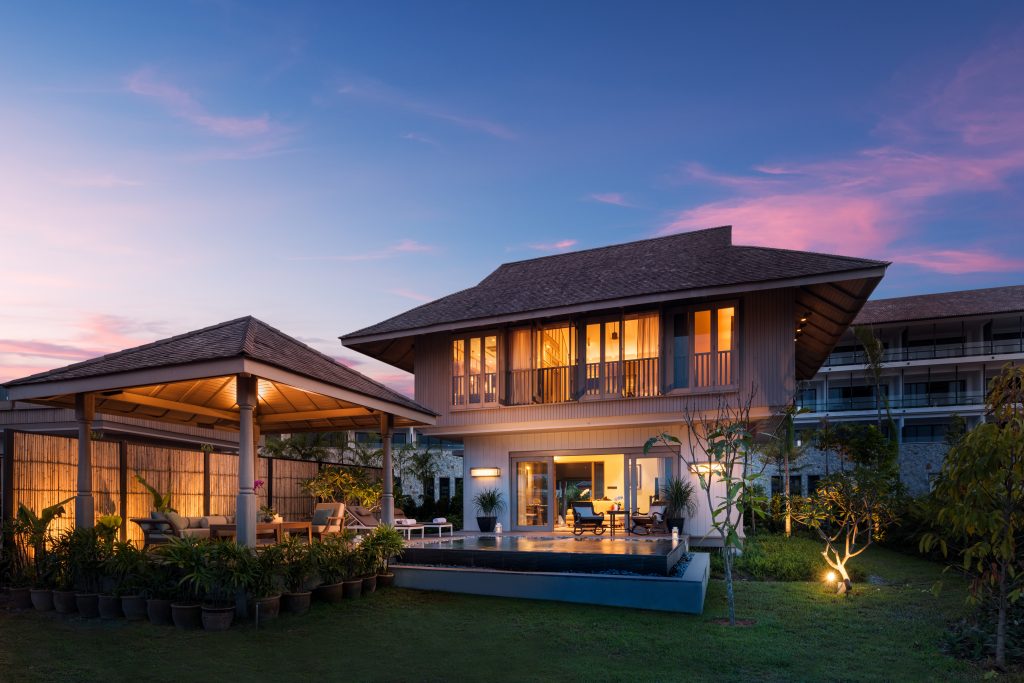 We're also signed up for Spice Spoons, an interactive cooking class with one of the resident chefs and another highlight of the resort's entertainment offerings, which we reluctantly skip because cooking is not my strong suit (frankly, I'm better at eating) and blowing up the kitchen of a luxury resort doesn't sound like my kind of a good time. Besides, we have an early dinner appointment back in Kuala Lumpur that we have to soon be on our way for (our drive back, for the record, was just over six hours). So instead we opt to fill up on a quick quintessential Malaysian breakfast of crispy kaya toast, soft-boiled egg and iced coffee.
And so goes two days at Desaru. I'm completely transported to a state of peaceful oblivion and making my way out of the resort, I've come to rest in the certainty that however time passes at Anantara, every hour of the journey it takes to get there is well worth it.
Also see: #travel: A turquoise holiday in Turkey