McLaren 765T: Lighter, faster and stronger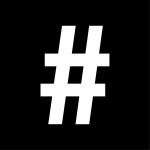 By: Steffi Sze
October 23, 2020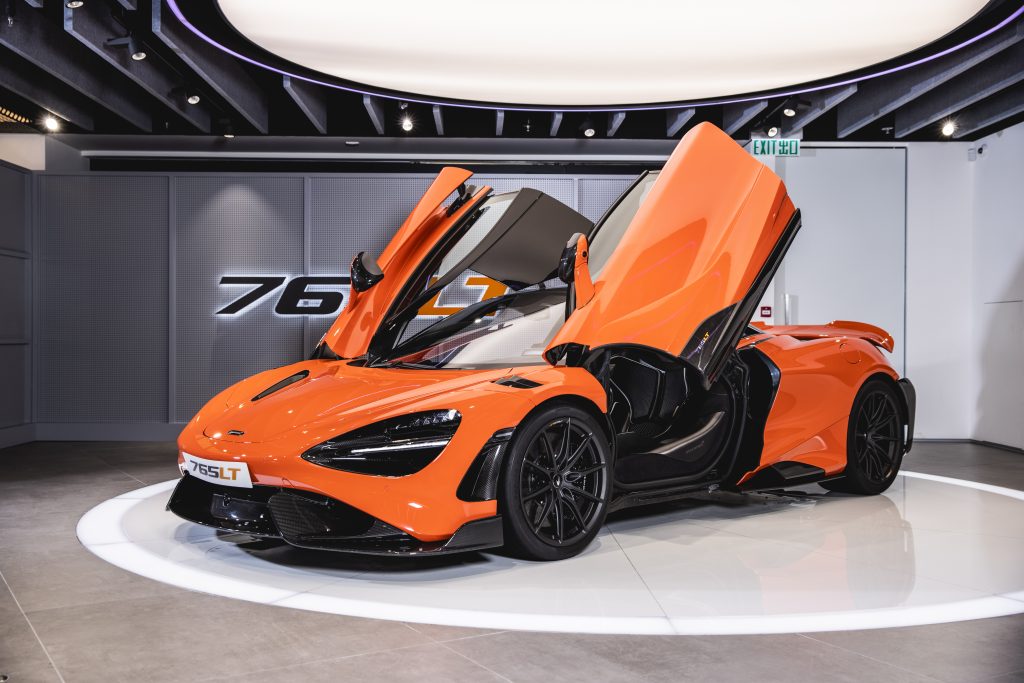 The new McLaren 765LT was announced in March 2020 as the British automaker's latest longtail supercar. Being the most dynamically advanced and engaging LT model ever from McLaren, it was definitely one of the most anticipated supercars in the second half of 2020.
The long wait is finally over now as the sample of the new McLaren 765LT officially landed in the McLaren Hong Kong showroom during a lightning tour of Asia.
As the latest addition to the Super series range, the new supercar elevates the "Long-tail" legacy to new heights thanks to its track-focused dynamics, minimised weight, optimised aerodynamics and increased power.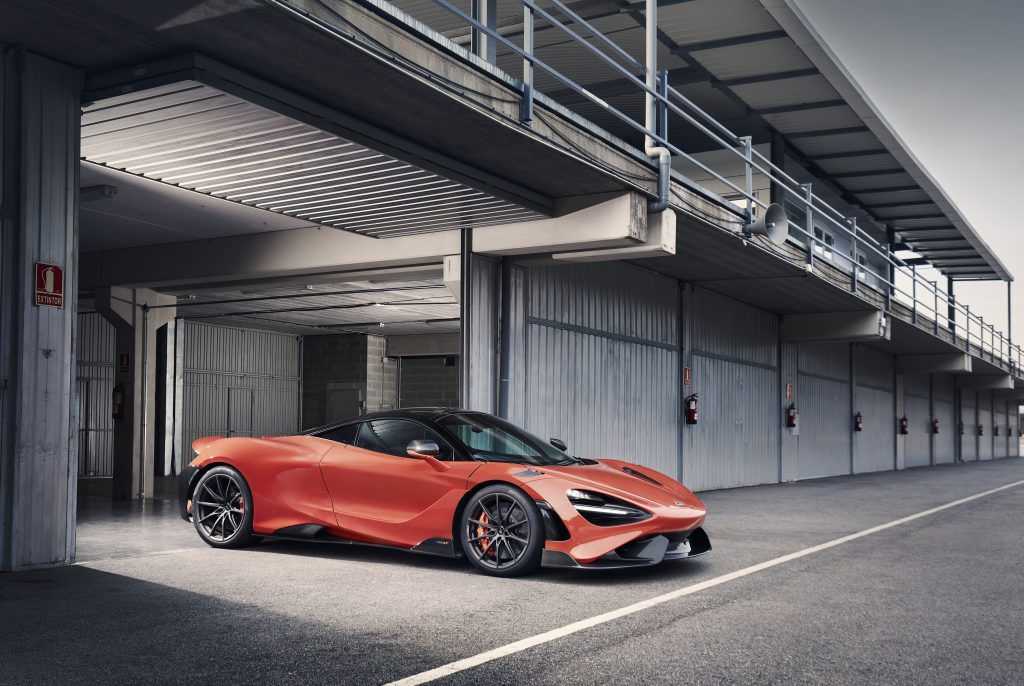 We all know that the lighter the car, the faster it goes. McLaren also understands the importance of weight-efficiency, hence they have put in their best effort to make the masterpiece as light as possible. In addition to its carbon-fibre construction, various weight-saving measures have been adopted, including thinner glasses, a titanium exhaust system and wheel bolts, and light dual-spring suspension.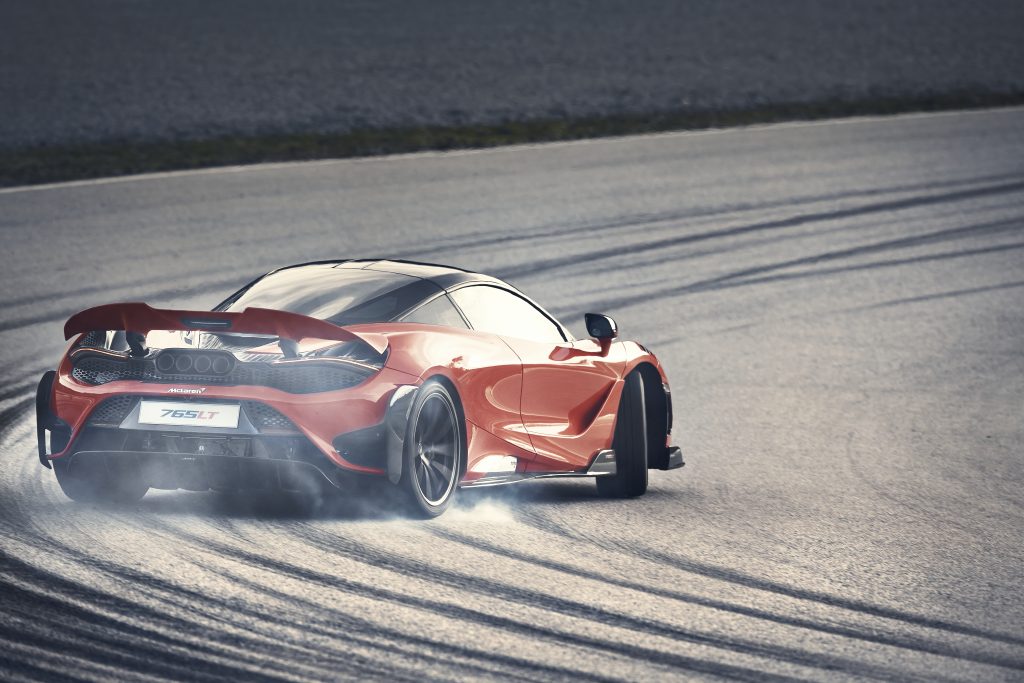 Other than the pursuit of light weight, the engine of the car is also the key to its high performance. The new LT is powered by a 4.0L twin-turbocharged McLaren V8 engine that delivers 765PS and 800Nm of torque, allowing the car to go from zero to 100kph in 2.8 seconds, a tenth faster than the 720S.
Not only is this supercar incredibly detailed and powerful, it is also exclusive, fulfilling the "Long-tail" promise of being limited to a few. With just 765 individually numbered cars available globally for customer order, the McLaren 765T is set to be a highly desired piece for car lovers. The car is priced from HK$5,588,000 excluding options and on-road costs.
For more information on the McLaren 765T, visit mclaren.com
See also: Omologata: Ferrari's latest one-off creation hits the road