IMXHK: 2022 expo brings back motor enthusiasts to Hong Kong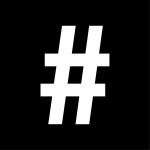 By: #legend
December 8, 2022
In its second edition, the International MotorXpo Hong Kong (IMXHK) brings automakers from all around the world back to Hong Kong from December 8 to 11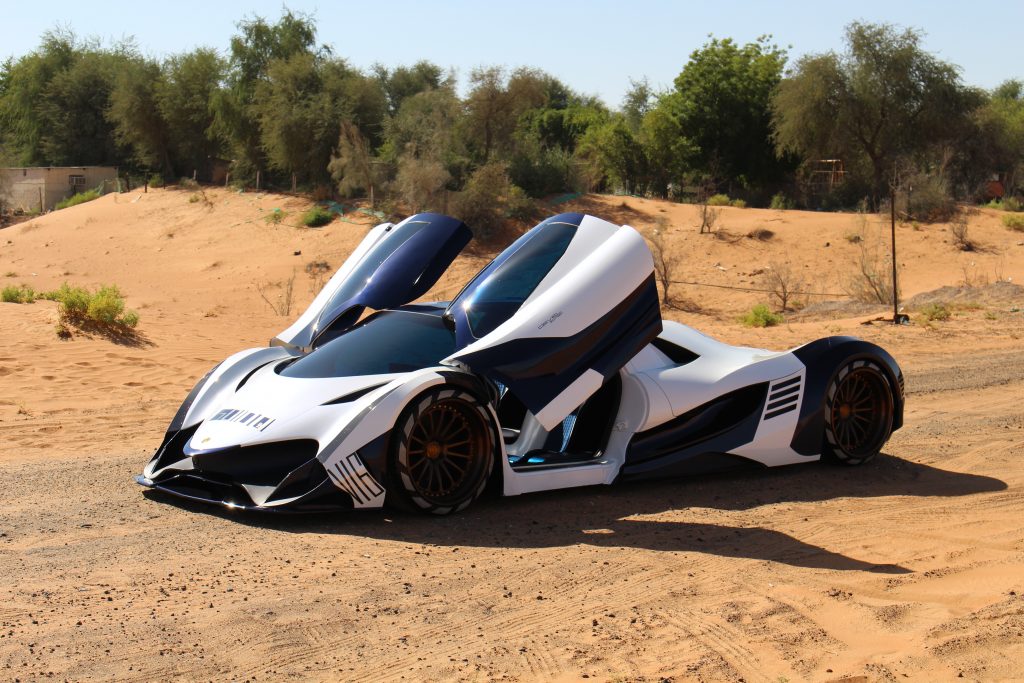 This year's IMXHK will take place at AsiaWorld-Expo and AXA Wonderland in the West Kowloon Cultural District, and features an unprecedented four-day, action-packed "One MotorXpo, Two Locations" automotive event. The AsiaWorld-Expo will host the motor show, Hong Kong Autofest, CARnival and Toy Car Salon, and VIP Avenue. Whereas at AXA Wonderland a range of outdoor activities and markets are being held under IMX Outdoor Adventure. Over 50 international brands are partaking in the showcase with over 100,000 visitors expected at this thrilling motoring event.
The theme this year continues with "Mobility +", where the expo showcases the latest automotive technology, art and collector cars. It also serves to promote the automotive culture, education and electronic sports car racing. Last year's exhibition invited over 160 exhibitors, which helped automakers connect and network with consumers. This year, it is no different.
In addition, there are also a number of automotive-related performances and competitions. These include an electric car-themed exhibition; a car culture festival area featuring JDM cars and collector cars; the IMX VIP Avenue showcasing stunning car art, design, supercars and other mobility technologies; the Dream Car 2050 Children Art Gallery and the fun-filled CARnival; car-themed gaming, animation and model car displays; the first Miss IMX Contest; and the first IMX Outdoor Adventure and many more.
Other IMXHK 2022 highlights include getting a first glimpse of the XTurismo hoverbike and Air Race plane in Hong Kong, as well as the latest cars from some of the most famous car brands around the world. A.L.I. is the Japanese start-up company behind the XTurismo and also produces drones, artificial intelligence and other high-tech products.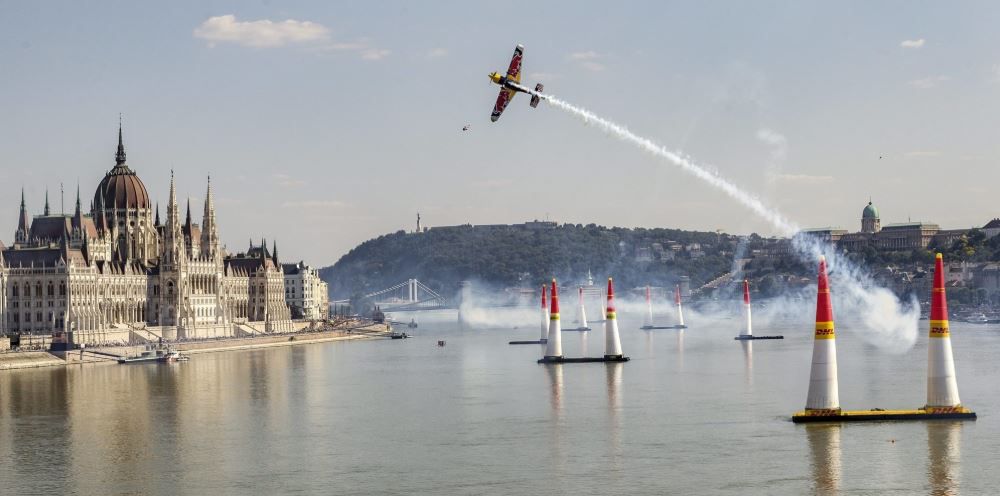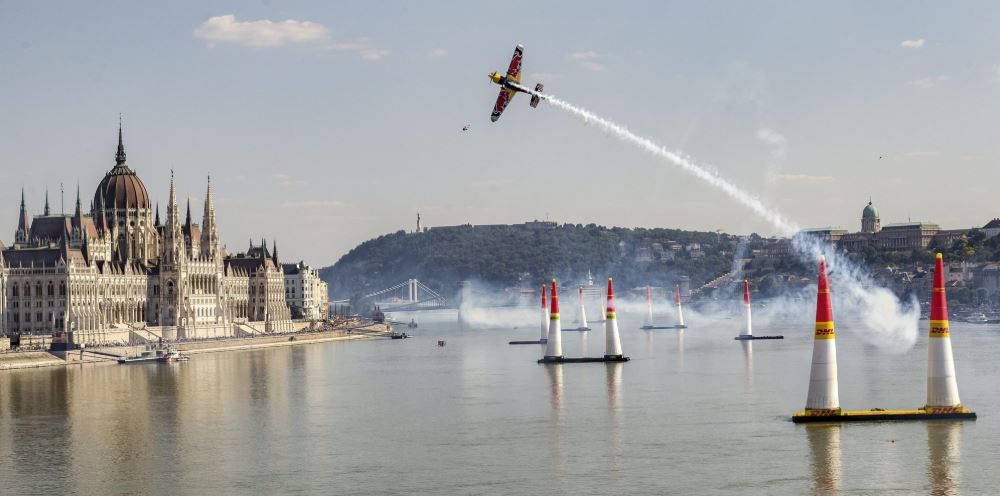 From high-tech to the classics, IMXHK also connects the vintage car community with modern motoring. This year, award-winning collector of antique automobiles, Corrado Lopresto, is exhibiting his collection of prototype automobiles at the expo. In addition, there are also industrial and technical drawings of renowned automobile manufacturers, and medals from Lopresto's participation in world car collecting competitions.
This year, the organisers have also put effort into making the four-day exhibit a family event. The IMX "CARnival" is filled with family activities that bring a flight simulator, a CLP children's electric car track, car cartoon-related cosplay, an e-sport race, IMXHK "Dream Car 2050" Children Art Competition, a Batmobile, and Future GPX Cyber Formula-themed paint the car to the forefront.
The exhibition is also introducing an outdoor market and show this year, featuring a three-day motor drift and motorbike stunt performance that provides a stage for local motorsport athletes to show off their skills.
The IMX Outdoor Adventure is an outdoor extension of IMXHK and runs concurrently with the main exhibition. Within its International Drift and Motocross programmes, several highlights have been noted – from motorbike and bike performances to drift professional drivers showing off their skills. It is also at the IMX Outdoor Adventure that the XTurismo hoverbike will be on full display. Furthermore, the outdoor market offers cycling equipment, outdoor camping products and automobile-related accessories; as well as sporting courses and STEAM classes related to automobiles.
The outdoor portion of the event starts at 11am and ends at 8pm. Those set to visit on the first day, check out the opening ceremony held outdoors and enjoy a hearty atmosphere with live band and cocktails.