Victoria Beckham, Kim Kardashian and Brad Pitt are among those on Twitter and Instagram who have mentioned Professor Augustinus Bader's beauty products: The Cream and The Rich Cream. Some of you might wonder: Is it worth the hype? And how powerful is the cream, really?
It all started with a meaningful purpose. Leipzig University stem cell and biomedical scientist Augustinus Bader first created a wound gel as an experimental medical treatment in 2008, which was then applied on a girl with burn injuries. Surprisingly, her skin healed without a skin graft operation and left no scars. Around that time, Bader was introduced to businessman Charles Rosier by a mutual friend. After seeing some pictures of the case, Rosier came up with the idea to transform the medical product into a consumer skincare product. It took more than two years' time to convince Bader to take the idea seriously and one year to do the transformation.
After the products' launch in February 2018, more and more people have experienced the discoveries that Professor Augustinus Bader made. By remembering how the business venture first started, 10% of profits from every skincare purchase will go to the Augustinus Bader Foundation to bring medical treatment to those in need.

When it comes to ethnicity, some of you might be concerned about the fact that Asian skin usually produces a greater amount of oil and freckles. So what cream is right for us? In the world of Augustinus Bader, there's no such thing and the products are suitable for all skin types. With two types of creams, the skincare collection differs in terms of textures. Both The Cream and The Rich Cream are based on the same formula and active ingredients, which minimise what we're all afraid of – frown lines, age spots, redness, wrinkles and yellow skintones. Most importantly, it helps to improve your overall skin health.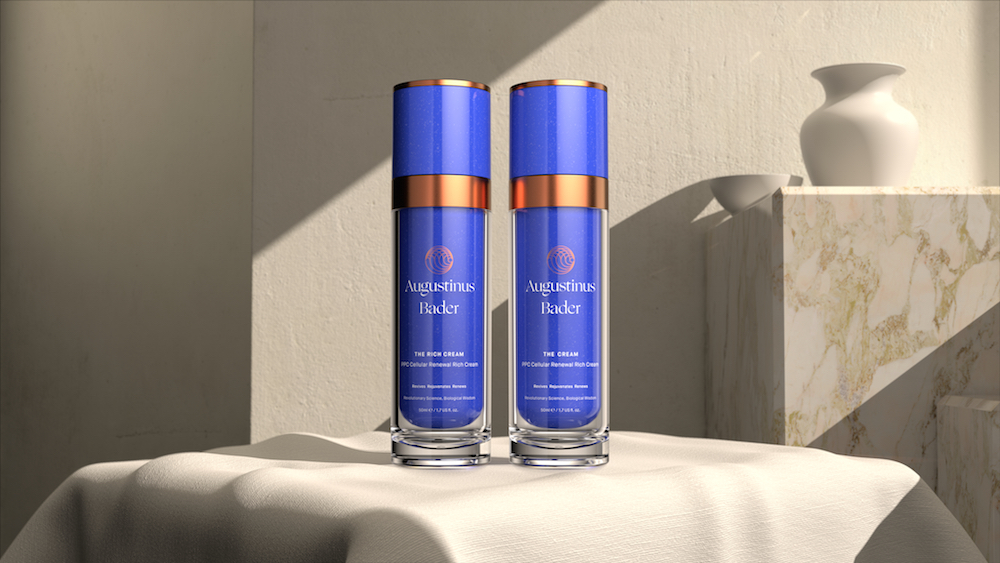 For those travelling this summer, you'll need at least one on-the-go product. With a lighter formula, The Cream promotes dialogue within your skin stem cells and nourishes the environment to help them do the best job. It's a good protection to use following exposure to the sun, as it refines your pores, repairs your skin and prevents damage. On the other hand, The Rich Cream helps you deal with dryness during long-haul flights and exposure to air-conditioning. It's important to choose the right cream, depending on personal preferences and the weather.
So if you want excellent skin and you also want to support patients with burn injuries, head over to Augustinus Bader and order your products now.