Valentine's Day His and Her gift ideas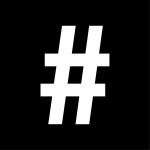 By: Hill Choi Lee
February 8, 2023
Valentine's Day is the perfect opportunity to splurge on your significant other, yourself or both. We have compiled a few gift ideas that help with adding to your personal flair or show your loved one just how much they mean to you
Vermillion
For some unique ideas, head over to Vermillion – an e-commerce platform that houses over 4,000 homeware and lifestyle products sourced from brands and designers across Asia. You can filter your search by looking for the place of origin of the product, customisability, occasion or even how much lead time you have before the products arrive. From paintings and traditional tea sets to furniture and fashion, Vermillion has you covered.
HomePod by Apple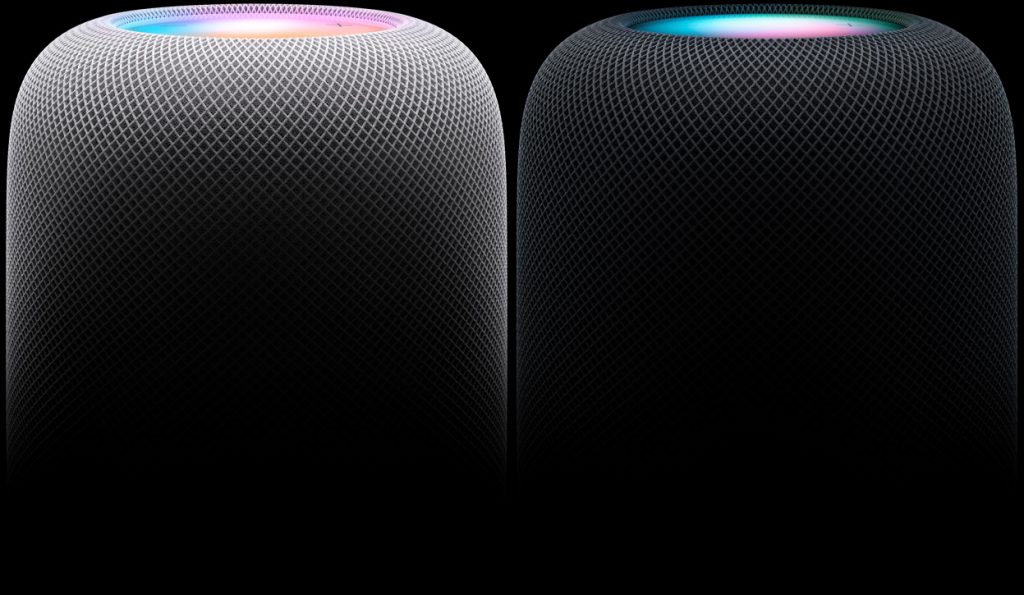 Apple recently launched an all-new HomePod. If you are thinking of ways to add to your homely atmosphere, this is a speaker system that could easily find your way on the list. Available in Midnight and White colours, this new audio system comes with advanced software that delivers high‑fidelity sound that permeates the entire space. The Apple-engineered high-fidelity audio device promises its sound to fill up the room while hitting all the high notes with crystal clear vocals (without shattering glass).
Since it is Valentine's season, why not buy them in pairs? Once you place two HomePod speakers in the same room, the software will ask whether you want to pair the devices up, which provides a wider soundstage than the average stereo speakers. As always, Siri is always available to help with all the menial tasks to make Valentine's evening a smooth one. From reminding you to set a timer as you prepare a home cooked meal, to playing that suave playlist to set the mood.
Rimowa
How about His and Hers travel bags? With Valentine's Day on the horizon, Rimowa has unveiled its latest campaign celebrating the journeys lovers undertake to meet one another. Entitled "Journeys Begin in Lovers Meeting", the campaign puts on a delightful twist of Shakespeare's well-known quote. With Rimowa travel tools by their side, the film trails a couple eager to embark on a journey through the world to meet, fall in love with the world, and ultimately with one another. Now that you can travel in and out of Hong Kong without restrictions, how about a token of affection in the form of a pair of Rimowa Personal Polycarbonate Cross-Body Bags – to prepare for all the adventures to be had together in 2023?
Gucci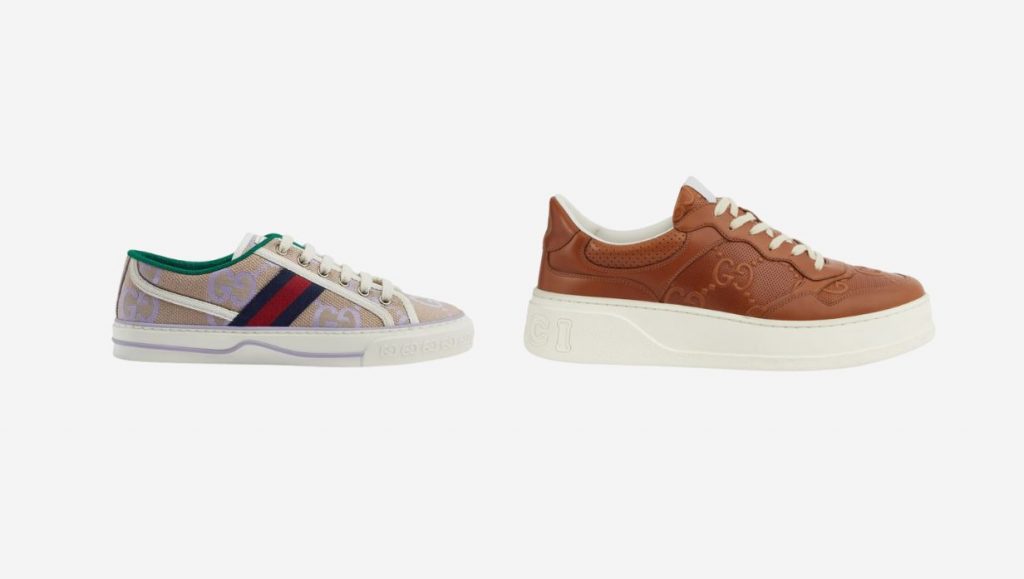 If you are looking to make a style statement, brand-matching footwear would not go amiss. For this month of love, the Gucci Tennis 1977 GG sneaker for her and Gucci GG sneaker for him make for a fashionable pair of shoes for couples that want to match each other without looking like twins.
Montblanc
Not only is it auspiciously produced in red, but the Montblanc Valentine's range is functional and stylish at the same time. If your significant other has a propensity for stationery or high-quality items that complement his/her busy lifestyle, the brand's current suggestions fall all come in the colour of love – red.