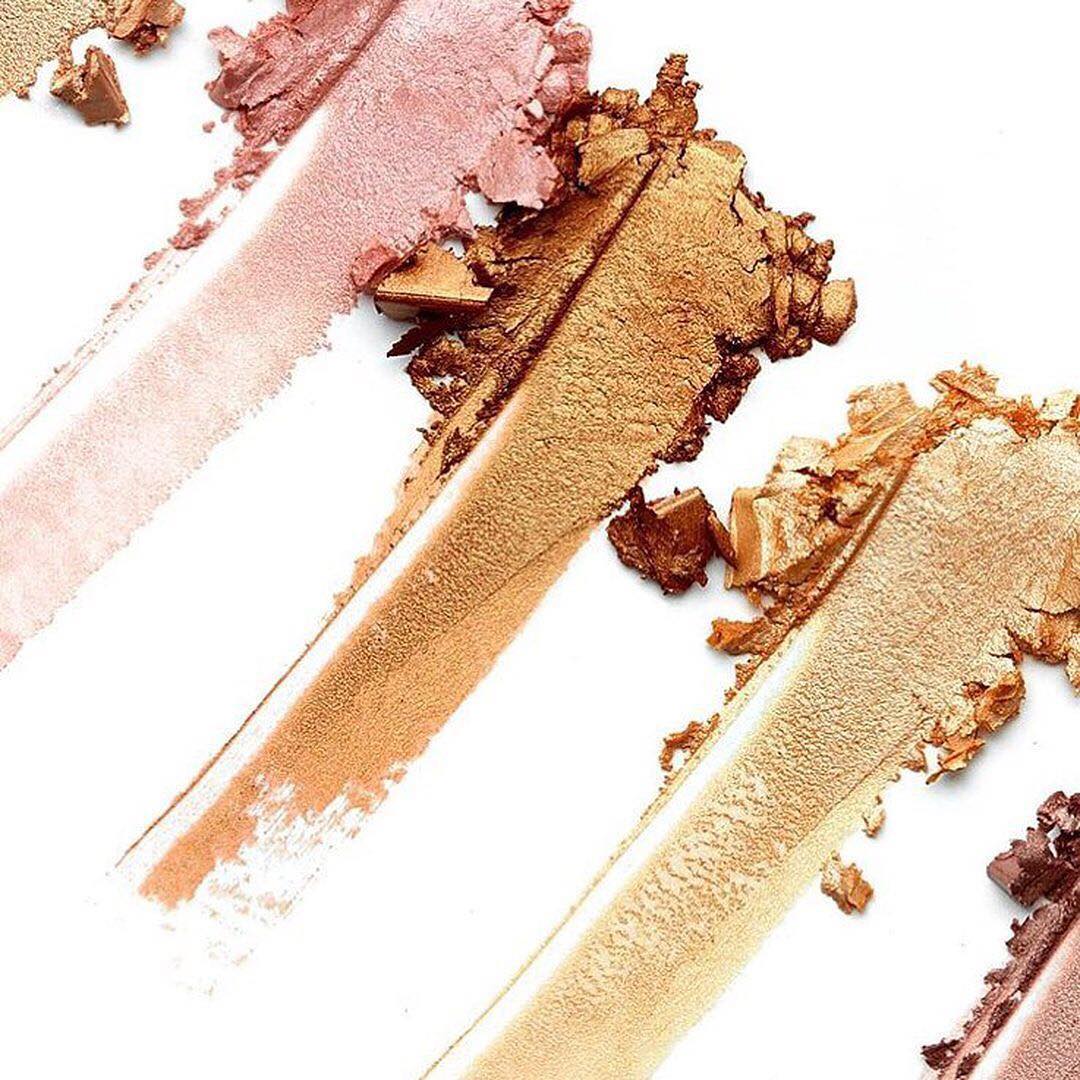 We need you to stop melting, sliding and smudging all over the place - and most of all, we're all about the glow but we don't need to look like we've just run a marathon (or doused ourselves in baby oil for that matter). In just a few minutes, it can go from unbearingly hot and sunny to an Amber rainstorm (which is actually more like a 10 minute T3) and sometimes even the best beauty and skincare products work against you instead of with you (read: the weather). Summer is all about livin' easy and that includes your beauty regimen.
After plenty of trial and error to find the holy grail items that will deliver that summer glow – minus the greasy shine– and tackle the dehydration and protection we need during the summer, here's our list for all your summer-proof and waterproof needs:
La Prairie Cellular Swiss UV Protection Veil Sunscreen Broad Spectrum SPF 50
Time and time again, beauty gurus stress how important it is to use a daily sunscreen – regardless if you're planning to spend some serious time outside (that's us) or hiding underneath that umbrella. La Prairie's double-duty Cellular Swiss UV Protection Veil Sunscreen Broad Spectrum SPF 50 formula protects you against the sun but also contains powerful antioxidants, hyaluronic acid and anti-inflammatory ingredients such as liquorice and cucumber extract.
Dior Addict Lip Glow Color Reviver Balm


Okay, so we've got your skin covered – but don't forget about your lips. Dior's coveted sheer Addict Lip Glow Color Reviver Balm is infused with wild mango, luffa cylindrica and SPF 10 protection and reacts to your skin for the perfect flush of colour. The balm is also available in a new velvety, matte and holographic finish.
Dr Barbara Sturm Sun Drops SPF 50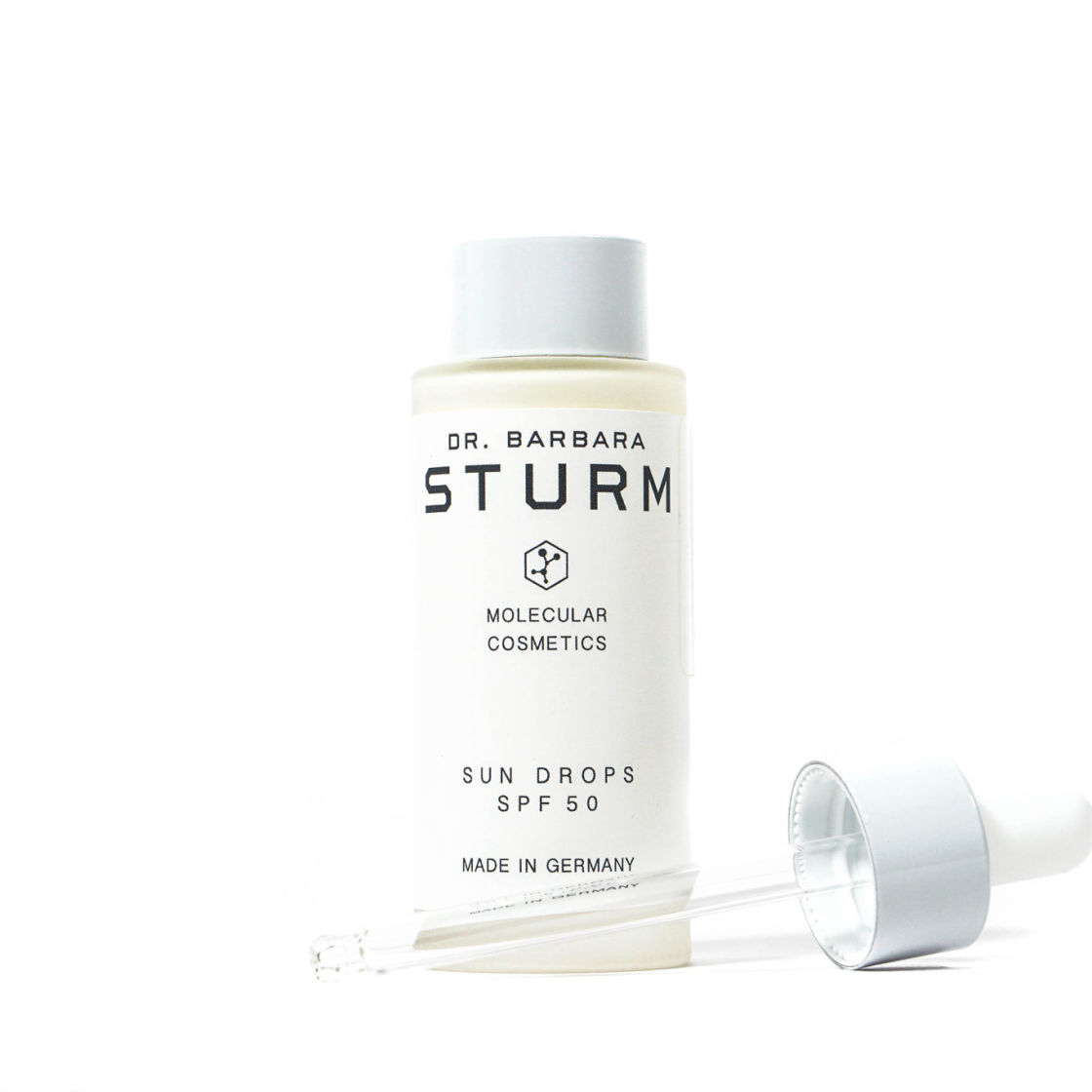 Dr Barbara Sturm was previously the beauty world's best-kept secret – that is, until Kim Kardashian West shared how much she swears by her products. The doc's line of "molecular cosmetics" includes a Sun Drops serum. Designed to be "your liquid sun umbrella", it's a blend of cassia extract, vitamin E and beta-glucan to protect the skin and promote regeneration of damaged cells, all with SPF 50 protection.
OUAI Finishing Crème
Thank you to Jen Atkin for creating one of the best woke-up-like-this line of hair products. Hairstylist to the stars, including the Kardashian sisters, Atkin's Ouai haircare brand is the Glossier for hair. Sun care should also apply to your hair as well – prolonged exposure can cause your hair to get frizzy, severely dry out and break. The trick here is to find hair products that offer you UV protection. Ouai's lightweight Finishing Crème will help shield those locks from the heat and rays.
Amorepacific Treatment Color Control Cushion Compact Broad Spectrum SPF 50+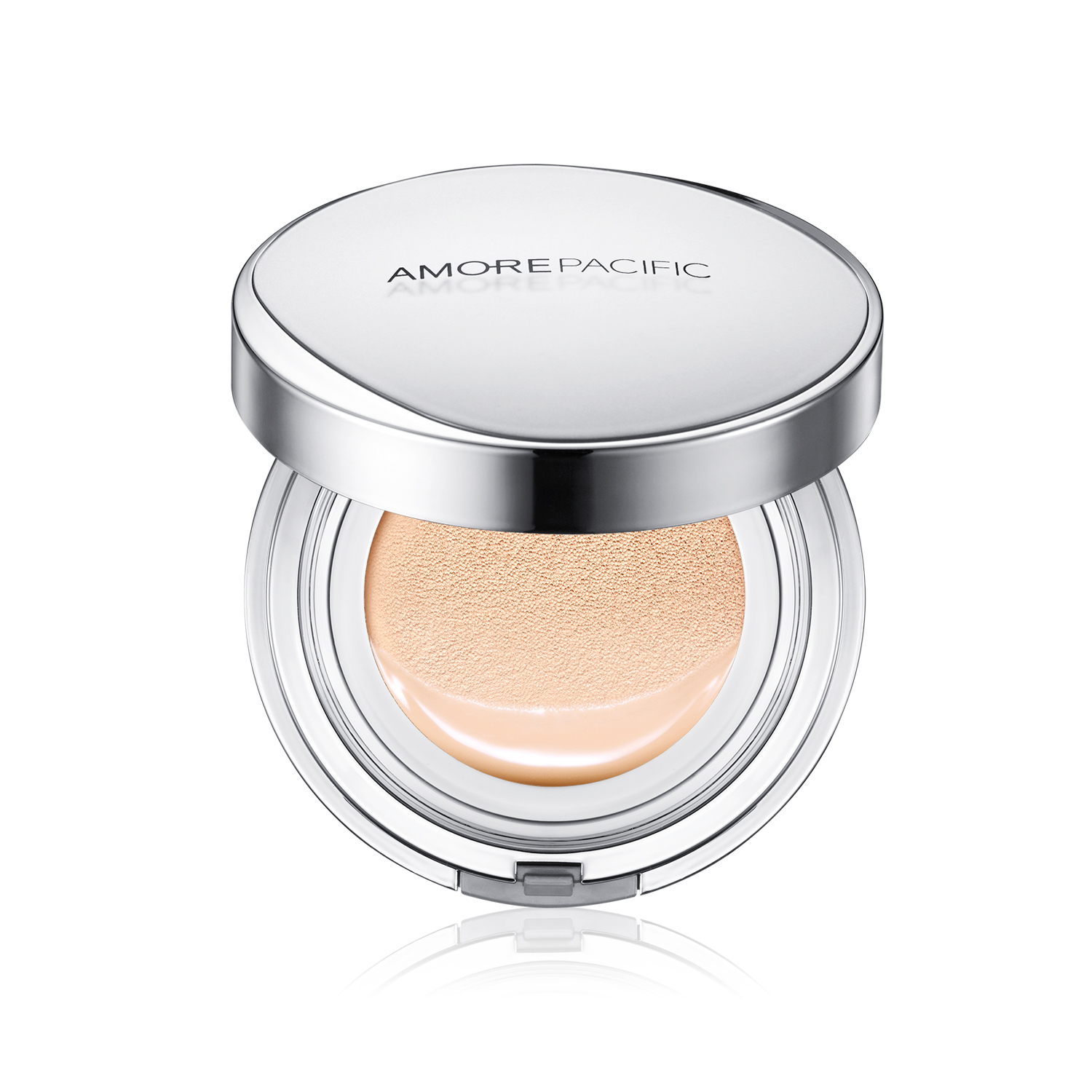 This little compact is a summer essential for many make-up artists and beauty experts. The Color Control Cushion Compact is the perfect sunscreen product for those who hate sunscreen. It provides light-to-medium dewy coverage, protects against UVA and UVB rays and contains hydrating bamboo sap and the brand's antioxidant green tea treatment complex.
Hourglass Voyeur Waterproof Liquid Liner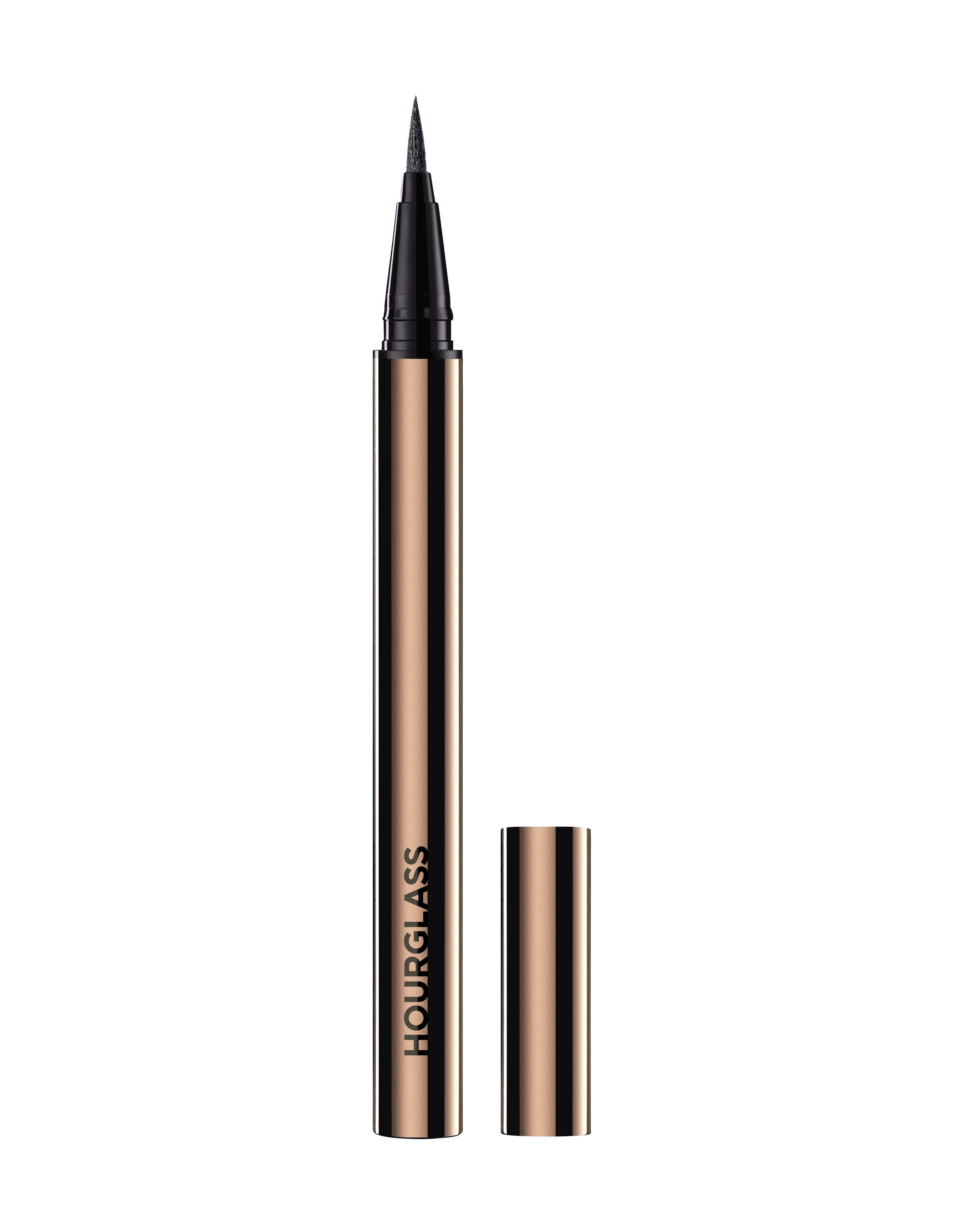 A winged liner is a girl's best friend – not so much once we hit summer though. Luckily, Hourglass' waterproof formula is perfect for all-day wear. Its ultra-black pigments make for a dramatic look that won't smudge or glide off. Just make sure you keep that lid screwed on tight.
Anastasia Beverly Hills Dipbrow Pomade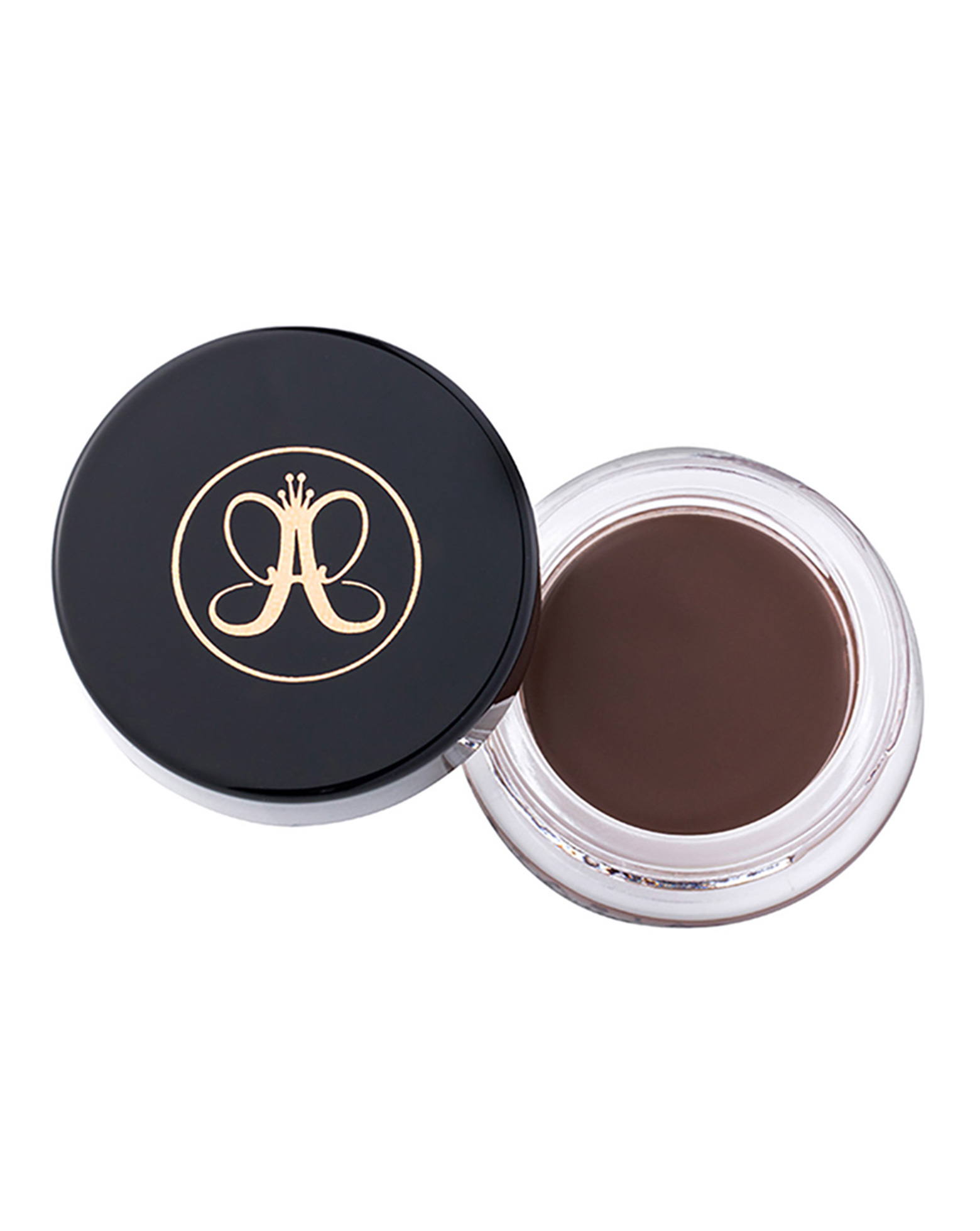 A celebrity favourite, Anastasia Beverly Hill are known for their high-quality and highly-pigmented products. One of their most famous signature products is their smudge-free and waterproof Dipbrow Pomade that doubles as a brow primer and sculpture. Designed to withstand humidity and any oily bouts if you've been outdoors in the sun all day.
Clarins Instant Light Lip Comfort Oil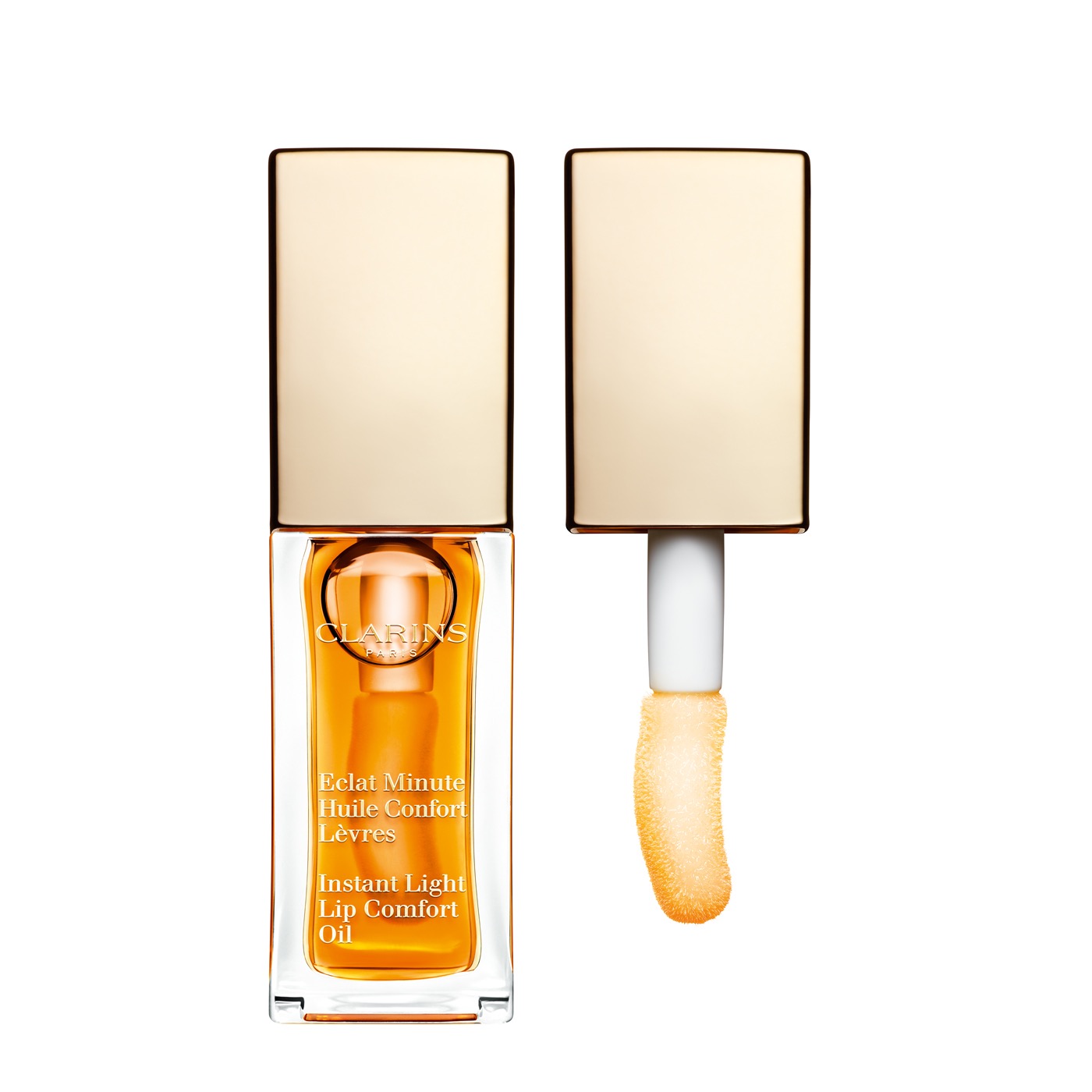 With the Instant Light Lip Comfort Oil by Clarins, you can nourish your lips while still experimenting with a wide range
of bold, fun colours. Available in seven shades, each hue is infused with a pure plant-based blend of hazelnut and organic jojoba oil. Opt for Candy or Tangerine for a customised
pink tint based on the pH of your skin, Mint for a cooling lip-plumping effect or Honey Glam for the ultimate summer shimmer.
Eyeko Sport Waterproof Mascara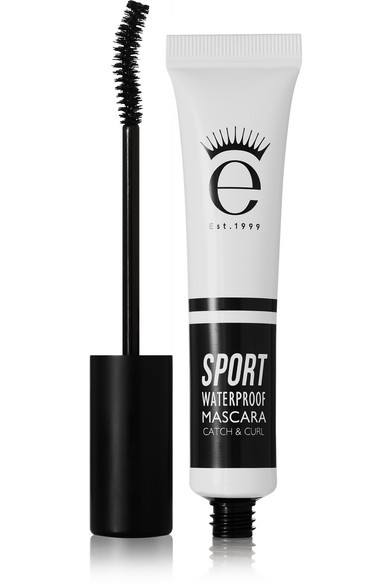 Literally designed so you can work up a sweat with great lashes, Eyeko's Sport Waterproof Mascara is a must-have in the summer. It also contains collagen, 11 different fruit extracts and vitamin e to help naturally lift and condition your eyelashes. The Waterproof Thixotropical gel formula repels water meaning you can even wear this beauty when you're hitting the pool or on a junk and not end up with massive panda eyes.
Urban Decay De-Slick Spray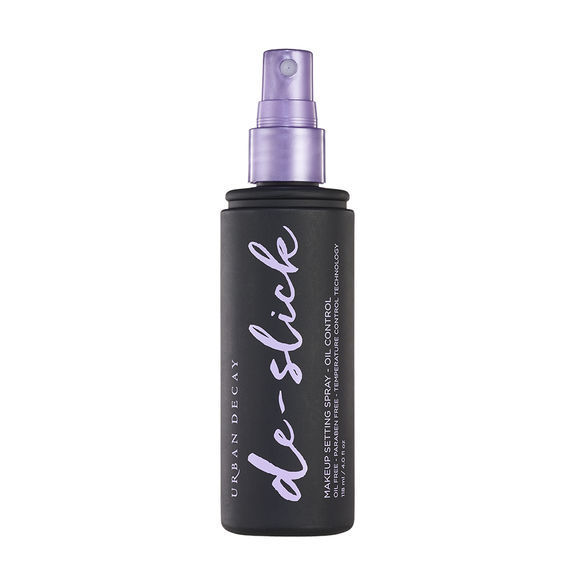 Urban Decay is famous for their highly effective no-budge setting sprays. We highly recommend their De-Slick which not only keeps oil and shine at bay but also keeps skin looking glowing from the inside out by lowering the temperature of your make-up to help it stay put. Use it as an overall face mist after makeup or spray your brush for longer-lasting wear when applying eye shadow, bronzer or highlighter.